11 Varieties of chutney in Madras
1. Onion and Tomato chutney
No dosa is complete without this chutney by its side. Onion and tomato, two heavily used vegetables, are chopped and blended to bring out a strong taste to this chutney .The flavour tilts a little to the sweet side.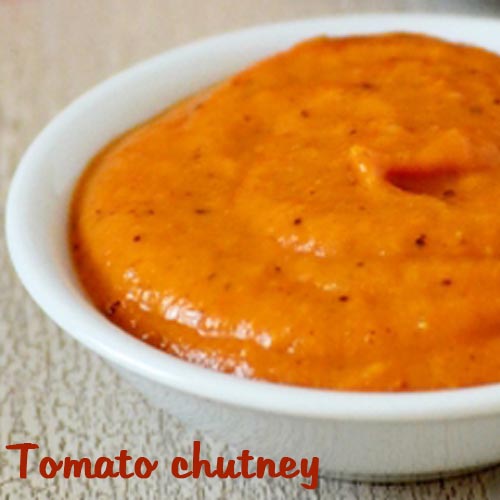 2. Green chilli coconut chutney
Yes, the coconut chutney is common and is prepared on a daily basis in most restaurants and homes, but that just adds to the testament of this dish. Made with a simple seasoning, the coconut chutney is the highlight of every idli/dosa platter.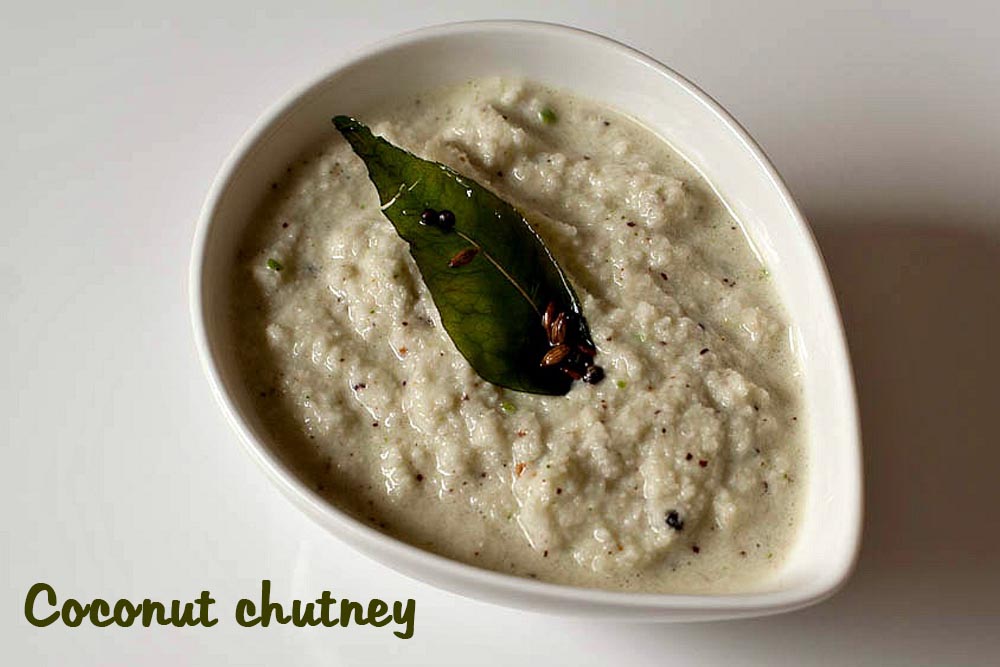 3. Onion and Garlic chutney
Garlic cloves, red chilli and onions are ground thoroughly to make this chutney. All the apprehensions of the pungent smell of garlic are lost while eating this chutney. Masala dosas and Garlic chutney are the perfect couple.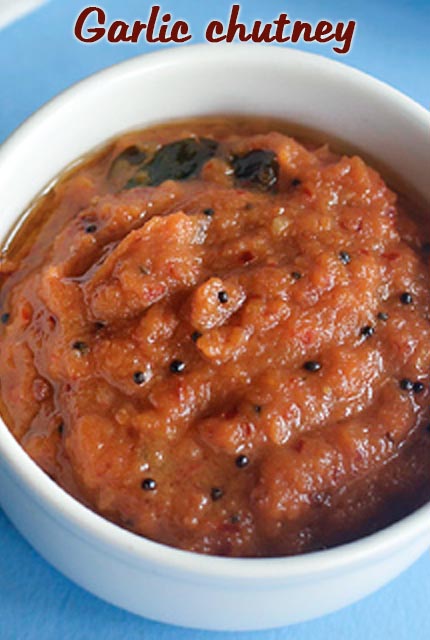 4. Curry leaves chutney
The curry leaf chutney leaves no room for despair. The leaves are initially roasted with dal and then mixed with the appropriate seasoning to get the right flavour of the chutney. It is a must-have side dish for oothapams.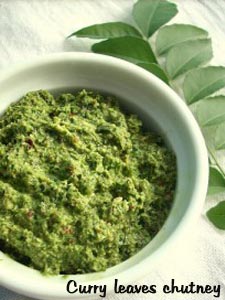 5. Peanut chutney
This rich recipe of peanuts is made to go with idlis, dosas and sandwiches. The thick chutney strongly embodies the flavours of peanuts and tamarind.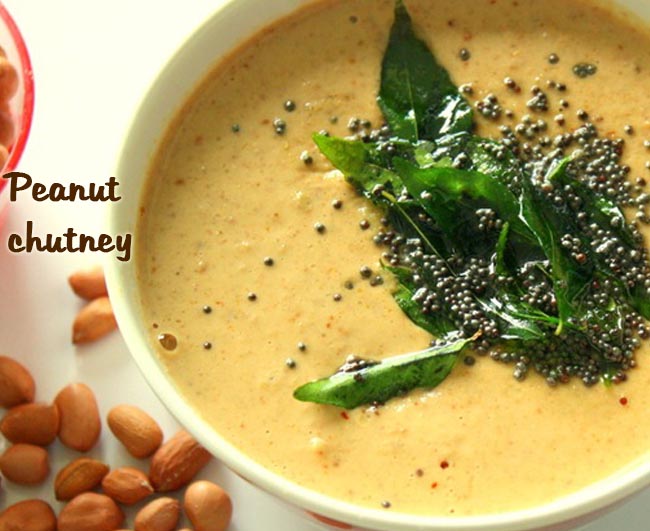 6. Corriander chutney
This is easily one of my favourite chutneys. The combination of coriander and coconut brings out a distinct, beautiful taste. The level of spice can be adjusted, depending on the chef's mood.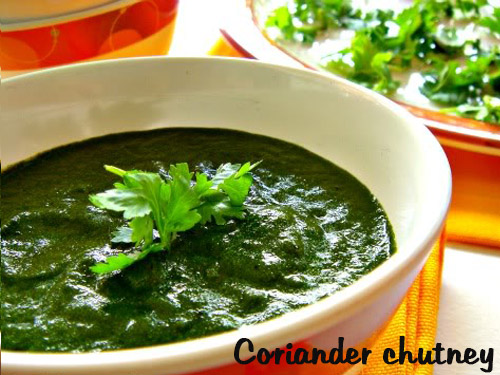 7. Pudina chuntey
Green and packed with freshly chopped mint leaves and ginger-garlic paste, this chutney imparts a kick to the tongue. Pudina chutney is not only prepared for dosas but is often made as the dip for fried samosas, tikkas and biriyani.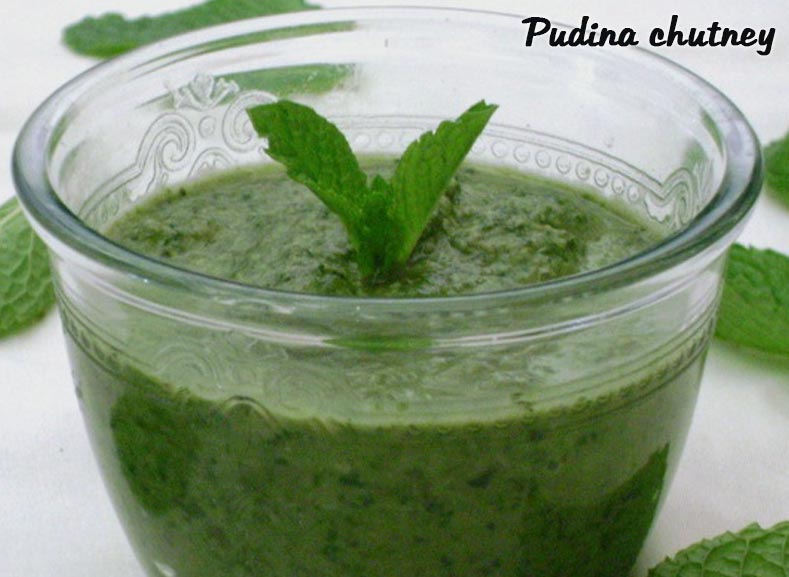 8. Carrot chutney
This chutney gives a good break from the many coconut starred chutneys. It's made by simply grinding carrots, tamarind, red chillies and garlic. It mainly prepared for idlis and dosas.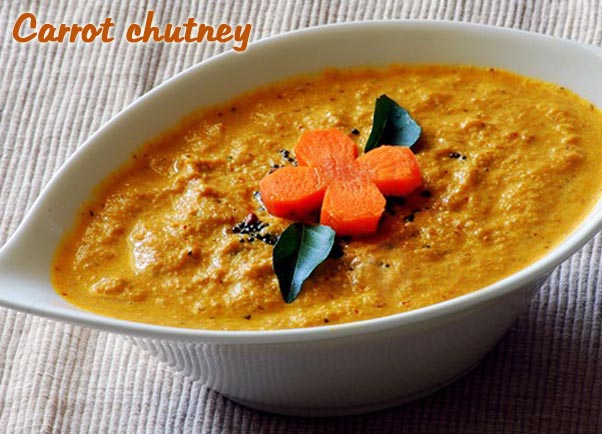 9. Vengaya Vadagam chutney
Jaggery in all its glory lends its sweetness to chutney. Not all chutneys need to be spicy, it can be sweet and still work well with dosas and idlis. Blended well with turmeric, dal and general seasoning, vengaya vadagam chutney will definitely excite your palette.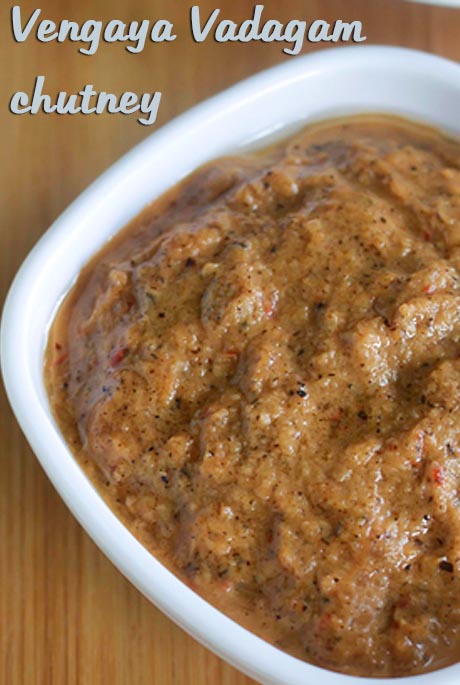 10. Coconut curd chutney
It's hard to imagine curd and idlis together but you'll be surprised by how well the flavours go together. Of course, you'll have coconut to thank for that. The ginger and red chillies enhance the flavours of the curd, while the coconut balances the sourness of the curd. This is a great dip for medhu vadas and idiyappam.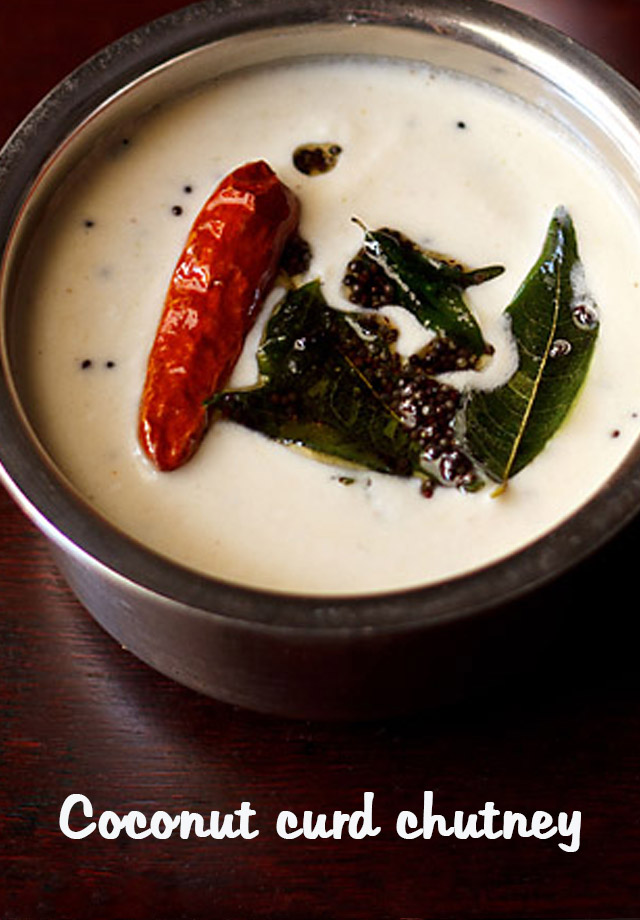 11. Radish chutney
Children are hardly fans of eating vegetables and moms are left with no other choice but to dupe them into eating them. Radish chutney can be made with easily available ingredients from the kitchen like curry leaves, tamarind and red chillies.