Vanakkam Foods In Mumbai Supplies Healthy Homemade Dosa Batters
Do you crave delicious dosas for breakfast each morning but can't bring yourself to prepare the batter? Well, Vanakkam Foods will deliver it to your home for a small delivery charge and since it is salt and preservative free, you can also toss it in the freezer and it'll last you a week.
Tell Me More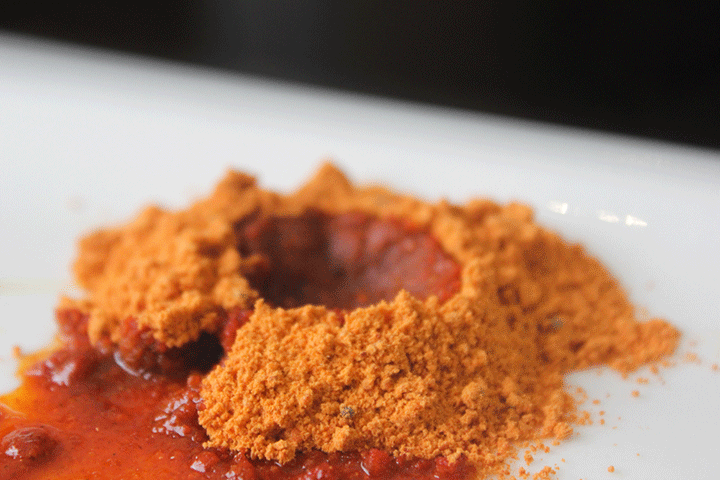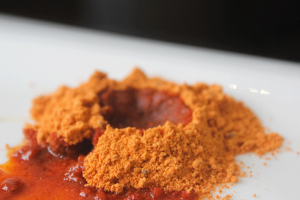 A 58 year old lady living in Powai started supplying dosa batters to family and friends and in doing so for 23 years she has gained a lot of experience. Anjali Aruldas's family put her business online and it was an instant success. The dosa batters are handmade by her and the amazing part is that she uses produce that comes straight from the local farmers of South India. The light, fluffy batters are available in amazing varieties like beetroot, spinach, carrots and ragi so that you can whip a healthy wholesome breakfast.
She also makes Sambar and Rasam podi so that you can make these at home as well or sprinkle some Milagai podi on your idlis or crisp dosas. Along with that she makes Chettinad Masala, Hyderabadi Biryani Masala, Korma Curry Masala too. If you want to eat hot and delicious delights like Sheera, Iddiyappam, Kuzhal Puttu or Semiya with minimum preparation, she's got some ready-to-eat packs that you can use.
Vanakkam Food delivers across Mumbai as well as in Thane and Navi Mumbai and it'll take a day or two to reach you so order well in advance.