Valued at $ 3.1 Billion, Delivery Hero is on its Way to Becoming the Superhero of Food Start Ups
Setting itself up as a model to aspire to for
food start-ups
everywhere, Berlin based food delivery start up, Delivery Hero, has reached a $3.1 billion valuation after its latest
funding
round that yielded $110 million.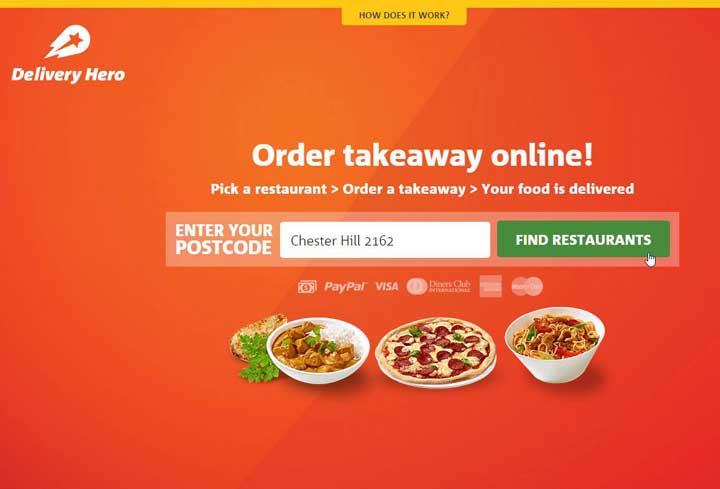 Delivery Hero allows customers to place orders for food online, providing them with thousands of different restaurant menu options. Orders are paid for online, and popular dishes are peer reviewed. The Delivery Hero method is convenient for customers as it relieves them from having to search for menus and phone the restaurants, and for restaurants as it releases them from having to field phone calls with orders.




At present, Delivery Hero operates in over 15 countries, such as China, Austria, Australia, Sweden and Germany. While some speculate that it will use this fresh funding to expand into other countries, others suggest the money will go into product development. In a press statement, Delivery Hero corroborates these speculations stating that the money will go into
"selective acquisitions and intensive product innovation."
However, the company is being closemouthed about the source of
funding
, and about whether it will be becoming a public company any time in the near future.
So, we're left to wait and watch – will Delivery Hero venture into other
Asian
markets? Or, will they focus on expanding the services they provide? Even if they do expand, CEO Niklas Östberg has affirmed that the company will stay "focused on food."
This is a company that thinks like we do!