Valentine's Day Turns Special With Deadpool's Favourite Food
We are excited for this weekend. The all too important Valentine's day is fast approaching and more than that, the film we were anxiously waiting for months, will finally be released in Indian cinemas, albeit with some nasty cuts from the enthusiastic Indian film board. Although the censoring could get quite annoying, we are excited to watch Deadpool on the big screen nevertheless.
Wade Wilson is known for his fast talking mouth and quirky one-liners but what he is also known for is his love for Mexican food, among other things. Apart from the Mexican food, more specifically Chimichangas, Deadpool's second and third love includes tacos and pancakes. Now, we know what you are thinking, how can I get my hands on the lovely Mexican food and impress that special someone. Don't worry kids, Bengaluru is filled with restaurants serving the best of Mexican food and we made this list just for you to impress your date with useless Deadpool trivia.
Chimichangas

Yes, Deadpool's love for chimichangas is well-documented and reference to this glorious dish is present in most of his shenanigans. We went searching for the most delicious chimichangas available in the city of Bengaluru and although we couldn't find many places serving up this tasty dish, we did find a few to satisfy Deadpool's cravings.
1. Jalapeno Roasted Chimichanga at TGI Friday's
This variation of the chimichanga is all vegetarian and we don't know if Mr. Pool would fancy such a drastic difference from the original but we found it to be quite delicious and fulfilling.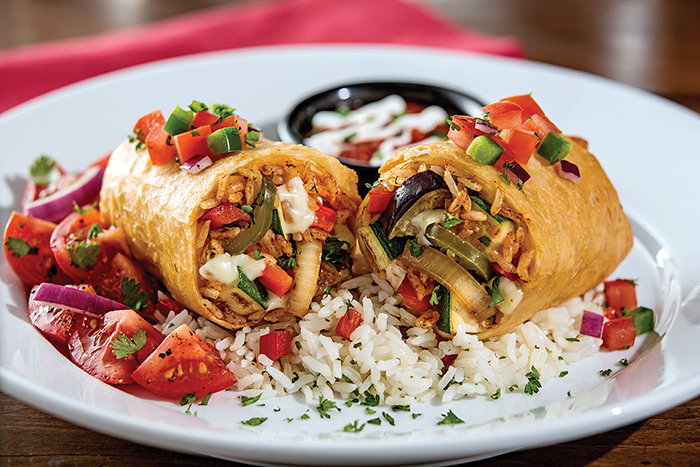 2. Lamb Chimichangas at Sanchos, Lavelle Road
Now, this is more like it. The lamb chimichangas at Sanchos will turn you into the "merc with a mouth", only difference is that the mouth will be doing a lot more eating than talking.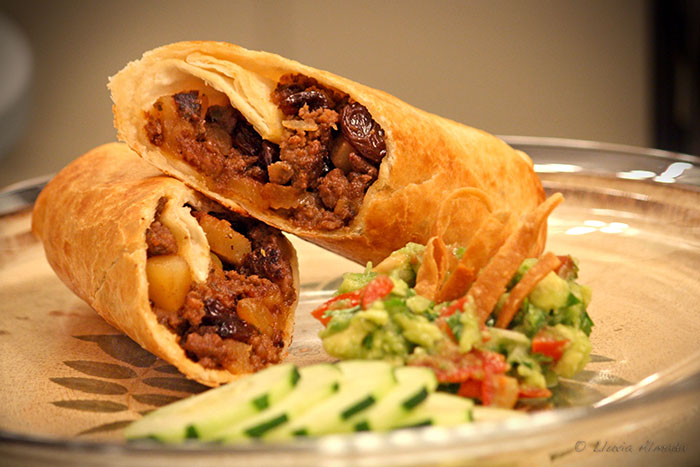 3. Chimichangas at Habanero, Indiranagar
The deep-fried chimichanga gets even more crispy at Habanero's and you can wash it down with some cheap booze. This would be Deadpool's ultimate combination.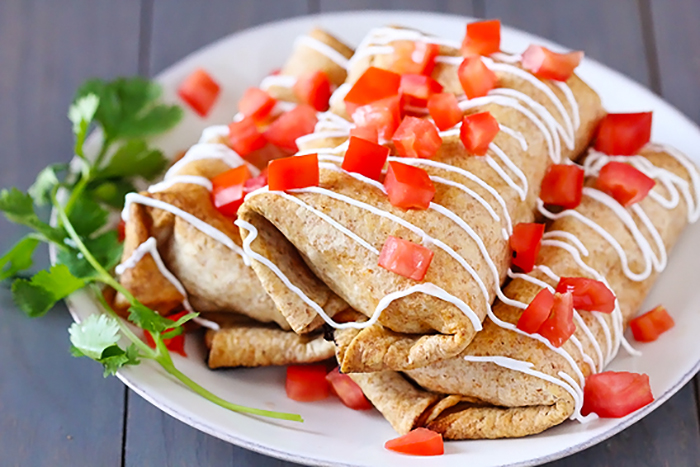 Tacos
Deadpool's love for a good taco is almost the same as ours. Our favourite among all the Mexican and Tex-Mex dishes, tacos are the easy snack that goes down by the plate. We cannot quite control our appetite when it comes to tacos and we are more than happy to share the glorious goodness of the dish with you.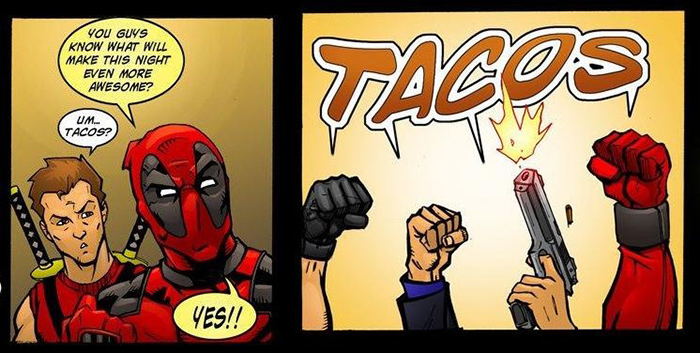 1. Tacos at The Heat Mexican Cafe and Grill, New BEL Road
The make your own tacos special at The Heat Mexican cafe is our personal favourite because we can fill up the hard shell with as much meat as possible and with unlimited toppings! What could possibly be better than that.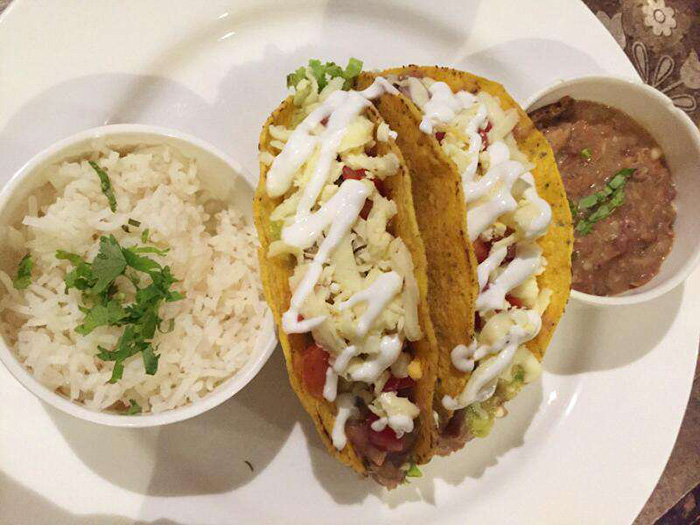 2. Seafood Tacos at Mama Mexicana, MG Road
Let's put a twist on the traditional tacos. We are not too sure if Mr. Pool will approve, but the tacos at Mama Mexican are too good not to include in the list. The seafood tacos have the perfect combination of everything that makes tacos so great along with the a seafood twist.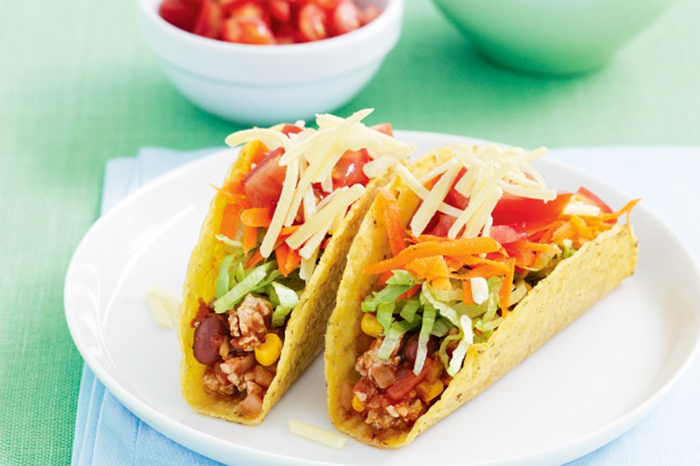 3. Crispy Chicken Tacos at Chilis, Indiranagar
Although Deadpool would say some not so nice things about our inclination to visit Chilis, the tacos served here are some of the best in Bengaluru. We just hiding it at the end to not raise any suspicions, or a gunshot wound from the dude in red.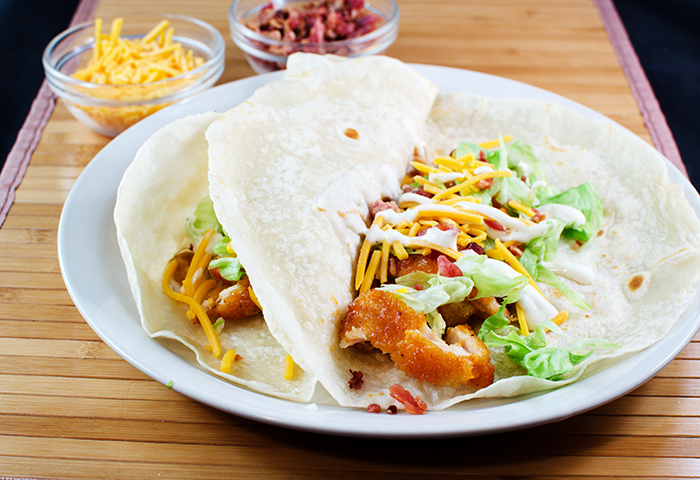 So, there you have it, a list of resturants in Bengaluru serving up Deadpool's favourite food. Still doubting the taste of Mexican food? Don't let this guy find you.