This Valentine's Day, Starbucks Has Goodies That Will Make The Perfect Gift For Your Loved Ones
Everybody wants to have the best of the best on Valentine's Day and obviously the right thing to do is to find the perfect gift that will fit the person in your life exactly the right way. Starbucks is always a winning option for good gifts and this year, they're taking it up a notch with their Valentine's Day collection, proving that there is so much more to life than just coffee!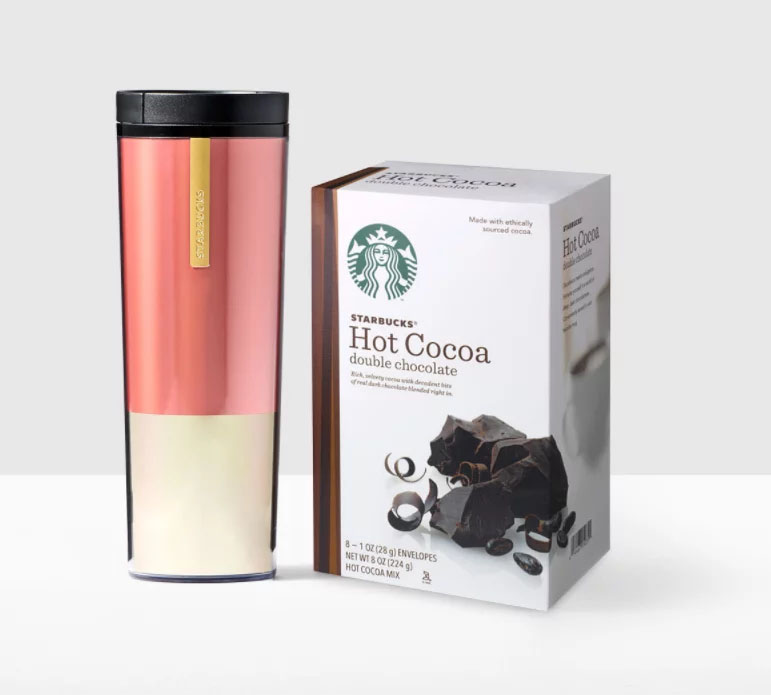 Whether you're looking for mugs or tumblers, or limited edition accessories, these gifts are perfect for the Starbucks lovers in your life. They even have combinations that are worth spending your money on. And some of these items aren't even drinkable or edible, they're just cute items that you'll want for your other half to talk about as much as possible.
So head on over to the Starbucks website and place your order right away, so that you can get your goodies in time for the day of love. And just for this holiday season, they've got a sale going on that you cannot miss out on.