Valentine's Day Special ft. Charoo Bakshi Collective At Hard Rock Cafe Pune
Skew to Hard Rock Cafe as 'Charoo Bakshi Collective' croons to some of the best music this Valentine's Day. She is a versatile singer/songwriter based in Pune. Her energy, talent, and powerful vocals have gained her attention in reality shows and live performances. She was a part of the prestigious reality show The Stage on Colors Infinity channel. Influenced Pop, Pop Rock, Old School/psychedelic Rock, Blues, she believes in putting up a crowd pulling and an all-around performance.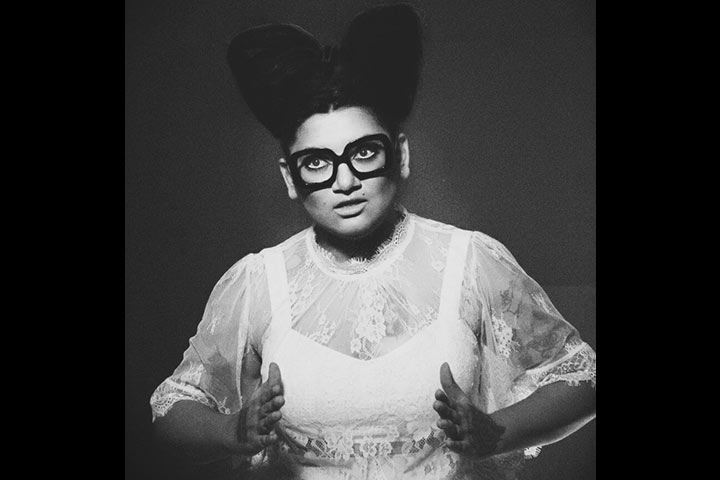 Join hands and hop to Hard Rock Cafe Pune to celebrate this special day of Love this Thursday!
When: 14th February, 2019
Where: Hard Rock Cafe, Pune
Time: 8.30 pm
Ticket: 1000 Cover
https://in.bookmyshow.com/events/valentines-day-ft-charoo-bakshi-collective/ET00094266?utm_source=JSM-FB-EventAd&utm_medium=CharooBakshi_HRC-Pune_14Feb19