United Spirits Reports A 29% Increase In Net Profits Thanks To Their Premium Segment
Bangalore-based United Spirits seems to have buoyed their net profits in the last quarter. The country's largest spirits maker reported a 29% increase in net profit thanks to a better performance by the premium segment. As such, net profit was Rs 81 crore, for the three months ended June 30, compared to Rs 63 crore, a year earlier.
Premiumisation Key
Last year, thanks to the liquor highway ban, the performance for liquor companies faltered. However, United Spirits seems to have made a turnaround with net sales from the firms 'prestige and above' segment, or premium brands, growing 19% from a year earlier. Repackaged and re-branded brands in the premium segment such as Signature and Royal Challenge also delivered a strong performance.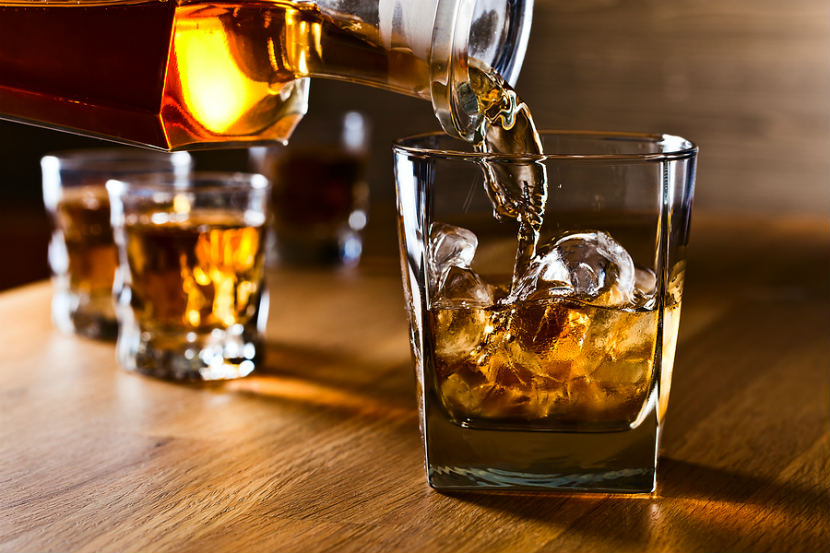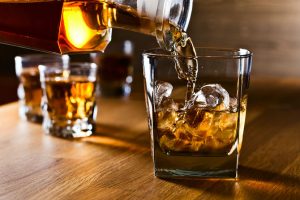 "Our performance has continued to improve in the first quarter as the operating environment has become more stable. During the quarter, overall net sales growth excluding the impact of operating model changes was 14%, benefiting from lapping the impact of highway ban last year, while also driven by improved performance of the 'prestige and above' segment," USL's chief executive officer Anand Kripalu said in an exchange filing on Monday.
"Looking forward, we will continue to focus on premiumisation, strengthening our brands and driving productivity while playing a leadership role in shaping the landscape of this industry. We are confident that given the long-term consumer opportunity for spirits in India combined with our leadership position, we are well placed to capture the growth in this industry. We reiterate our medium-term ambition to deliver double-digit topline growth and improve margins to mid-high teens," Kripalu said.