United Brewery Creates Kingfisher Storm In An Attempt to Wash Away The Competition
There has been no shortage of woes for UB in the last couple of years. Starting with the Kingfisher Airlines fiasco and ending with Vijay Mallya's arrest last week (granted, it was only for about 5 minutes). Don't even get me started on RCB, I'm still trying to get over the horrific loss to KKR. However, one thing that they've always done well is beer specifically Kingfisher Beer (I mean, it's almost synonymous with good times) and they're counting on Kingfisher Storm, to weather them through the turbulence.
UB has launched the 'Storm' in hopes that it will compete directly against Carlsberg Elephant, Tuborg Strong, and the recently introduced Tuborg Classic. This is in response to Carlsberg steadily gaining a 15% market share over the last 5 years. Kingfisher Storm will be rolled out across India in the next 18 months. According to a company official, this is the most aggressive launch by UB in over eight years.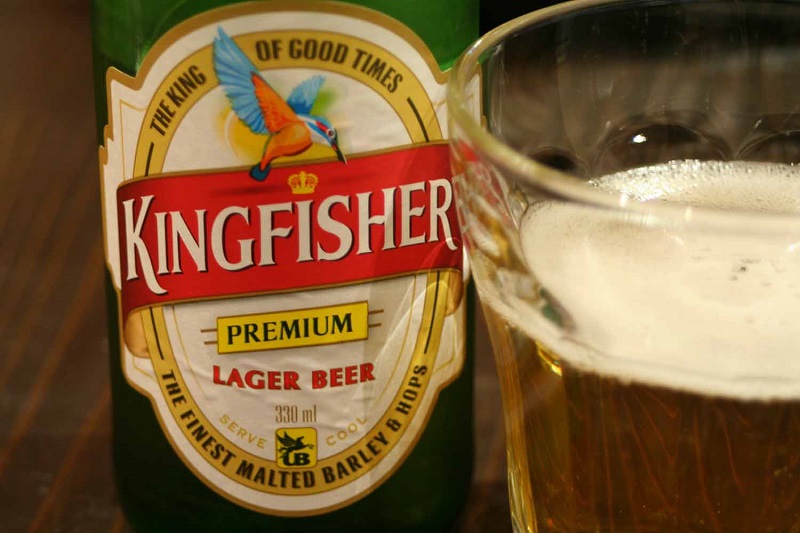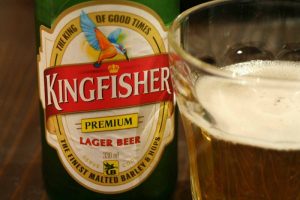 "There is a movement toward a smoother drinking experience — typically falling between 5% and 7% alcohol content," he said. AKA stronger beer, that isn't too harsh.
To ride out a prolonged slump in the beer industry that fell 2% in the last financial year, UB is banking on youngsters to spend more on a strong beer with a smooth taste.
According to experts, India's beer market has traditionally been driven by strong beer, which accounts for about 80% of the country's overall sales volume of 300 million cases. The country's top breweries say that this year, the beer industry is expected to expand 5-7%, paced by premium product launches and expansion.
UB, which has a market share of about 52%, will introduce a portfolio of imported beers and another strong beer brand by the end of the year. Clearly, their market loss is the consumers gain and I, for one, am definitely not going to be complaining about that!