Here Are Some Unique Dining Experiences In Mumbai You Must Try
Happy New Year, Mumbai foodies! If you're feeling a little blue about being back at work following a long weekend of revelling, we've got a little something that may cheer you up. We've explored four unique dining experiences in Mumbai which approach dining out in a novel way. Read on to know more.
The Lovefools Lab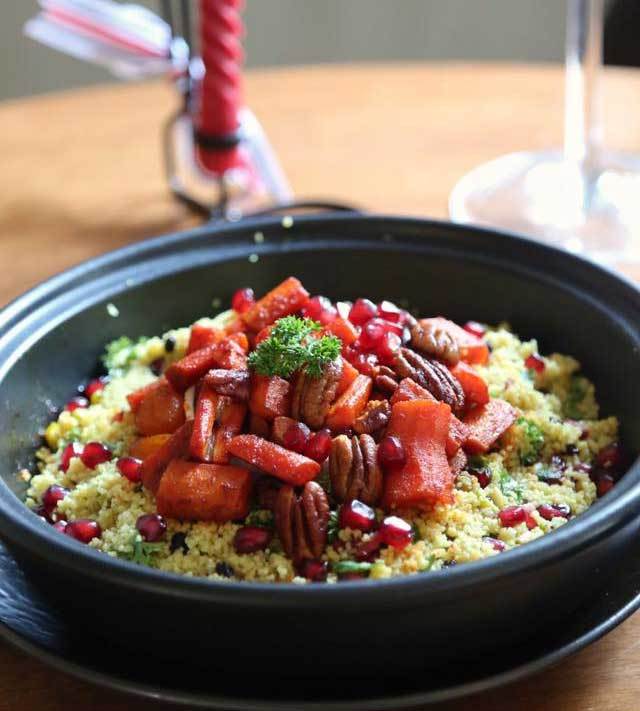 The Lovefools Lab, run by Chef Sarita Pereira and her team, spends a week putting together unique gourmet meals. The Lab finds its home in a villa in Bandra and hosts three events a week; an eight course dinner at its community table on Saturdays, experimental dinners on Tuesdays and private gourmet dinners on request.
The Lab invites you to dine with strangers over a specially curated menu – Chef Sarita takes everyone's culinary whims, fancies and desires under consideration when preparing her menu. Previous meals have included blueberry infused cheese, prawn bisque and chocolate rolls filled with ice cream.
Flavour Diaries

Flavour Diaries, spearheaded by Anjali Pathak, is a cooking studio which opened in November 2015. It host a range of cooking classes and experiences, offering students high tech, quality cooking equipment and teaching them to whip up anything from Mexican tacos to Lebanese Meze to the Italian Risotto.
After the class, students are then invited into Flavour Diaries' community dining area where they can enjoy their own fare with a glass of wine.
Magazine Street Kitchen

Run by the restaurateurs behind the immensely popular fine dining restaurant in Colaba, The Table, Magazine Street Kitchen is a space which allows guest chefs to use to street of art cooking equipment to host workshops, cook dinners and experiment with techniques and new dishes.
Housed in Byculla, the space is also the home of the Magazine Street Baking Company which bakes artisanal breads which are now retailed out of Out of the Blue in Bandra.
The Secret Supper Project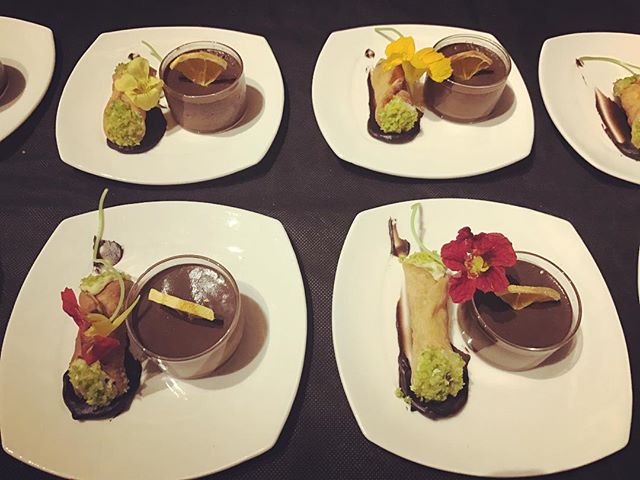 The Secret Supper Project hosts a meal every month at a unique location in Mumbai. It's incredibly aptly named as attendees have no idea who else will be dining with them or indeed what and where they'll be eating – the location and menu are announced only two days before the meal.
However, attendees are guaranteed delicious fare and interesting company. Previous dishes on the menu have been Red Pepper Risotto with Parmesan and Mascarpone ice cream, homemade Oreo ice cream, 4 hour braised lamb and semolina gnocchi while previous venues have been at Sucres De Terres and Khazana Stores.