The Ultimate BHB that lives at the Brick House Bistro
Building a brand – one brick at a time.
Family gatherings –
An event that you go to, only because your parents wouldn't have it otherwise.
Or – A place where you make a life-altering decision to do something with your life.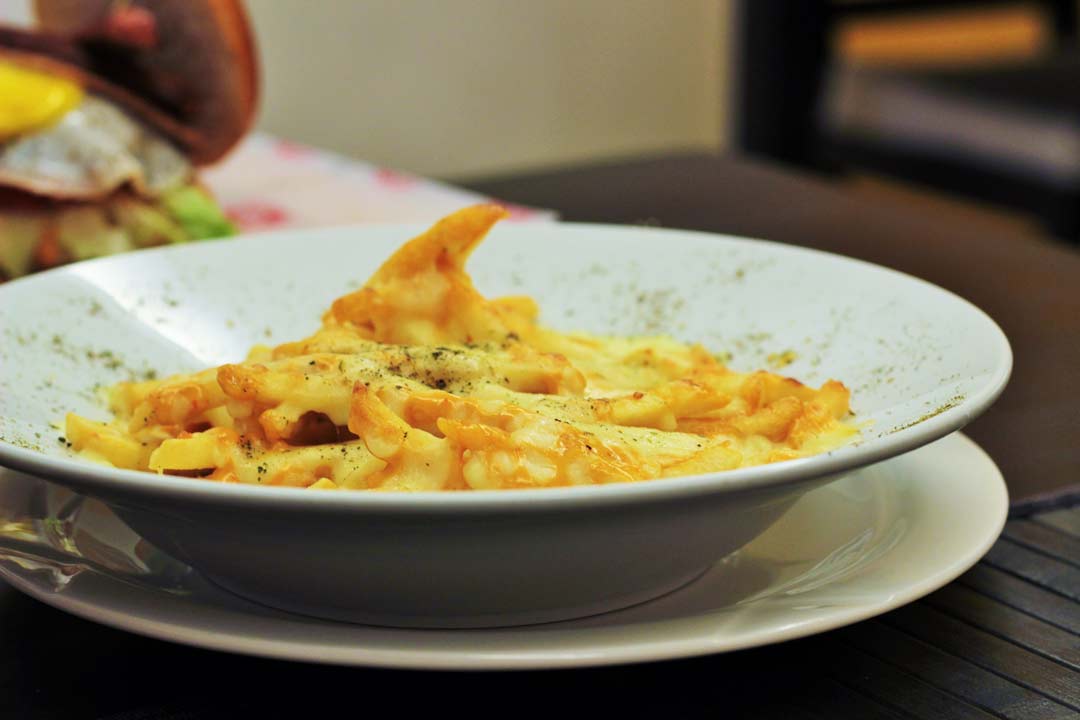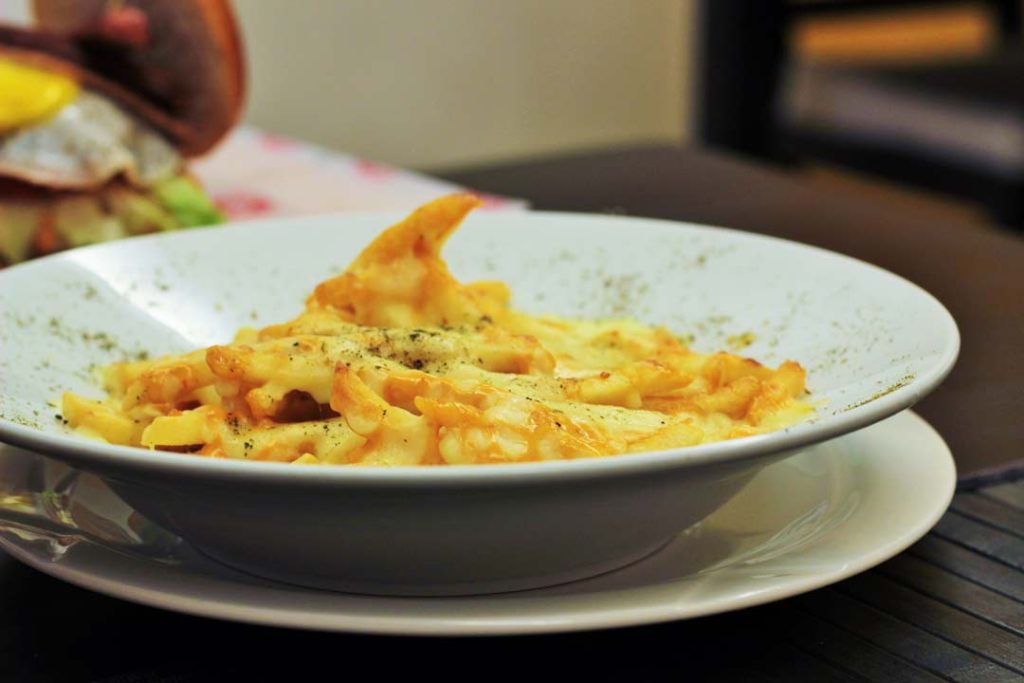 While most of us probably site the former as the definition of family gatherings, for two friends this was not the case. Yeshwin and Tanush have been friends for a long time. Yeshwin, who did his hotel management course from Manipal decided that he wanted to start something of his own. Tanush who was working in paints at the time also said that it was his dream to start a business of his own. They decided that they would so something together and went their separate ways after the get together. Yeshwin worked in a range of hotels and restaurants to understand the tricks of the trade. A passionate chef by nature and quick on his feet, after a few years of experience, he decided that it was time to put all the skills that he had learnt to the test by starting something on his own. He quit his job and called up Tanush urging him to do the same – a gamble that Chennai is grateful for!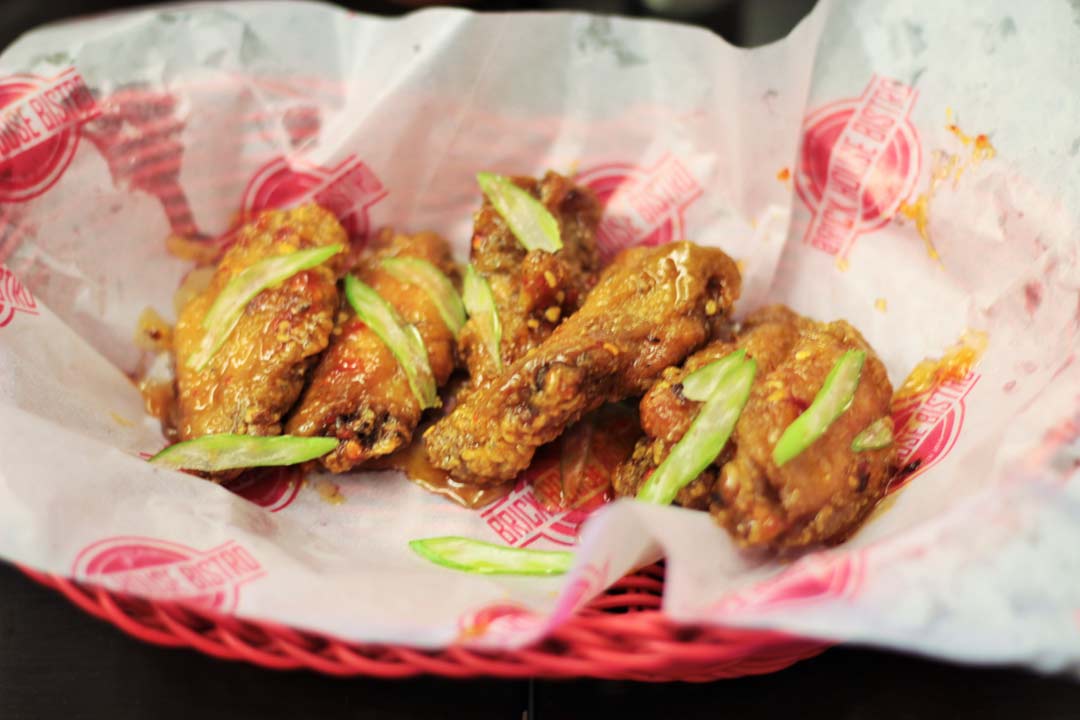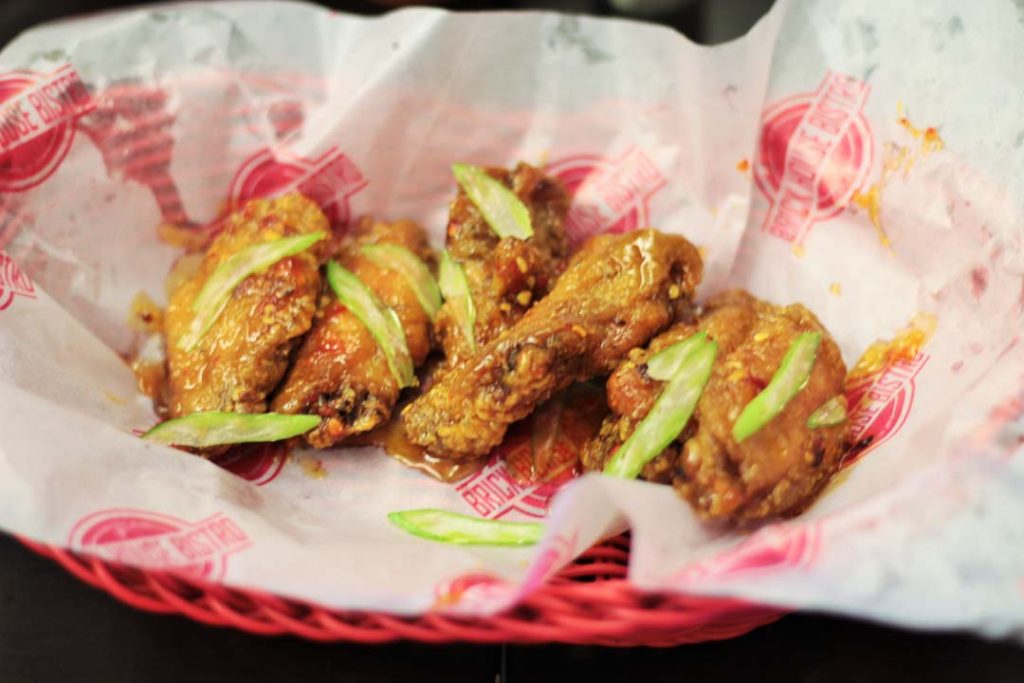 Brick House Bistro was thus brought to life by two young individuals who dared to dream and create something for themselves. Right from the name, the décor to the food that they serve, were carefully put together after a lot of research.
The food deserves all the appreciation it can get. The chicken wings are perfectly spicy and sweet. It's one of those combinations that are rare to get right but they had it doing all the right things for us. A double hotdog is not something that you see in many places in the city and it was kneeweakening-ly good. Super crisp fries dunked in cheese? That pretty much warrants a "shut up and take my money." The double dogs and cheesy-gooey fries are just the tip of the iceberg.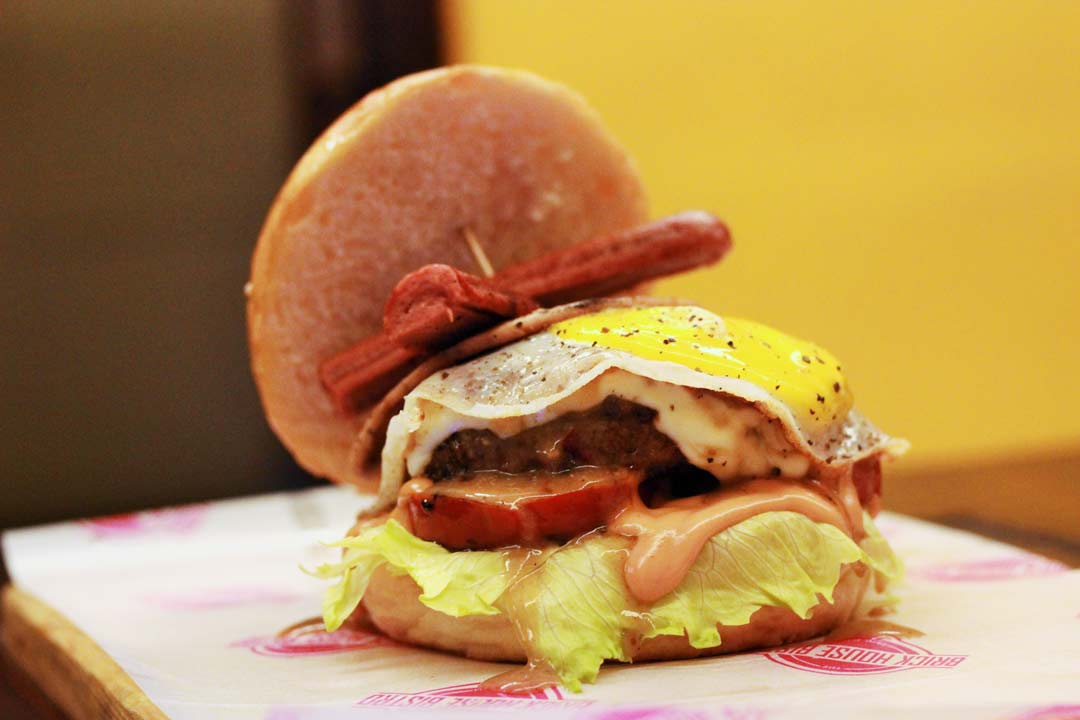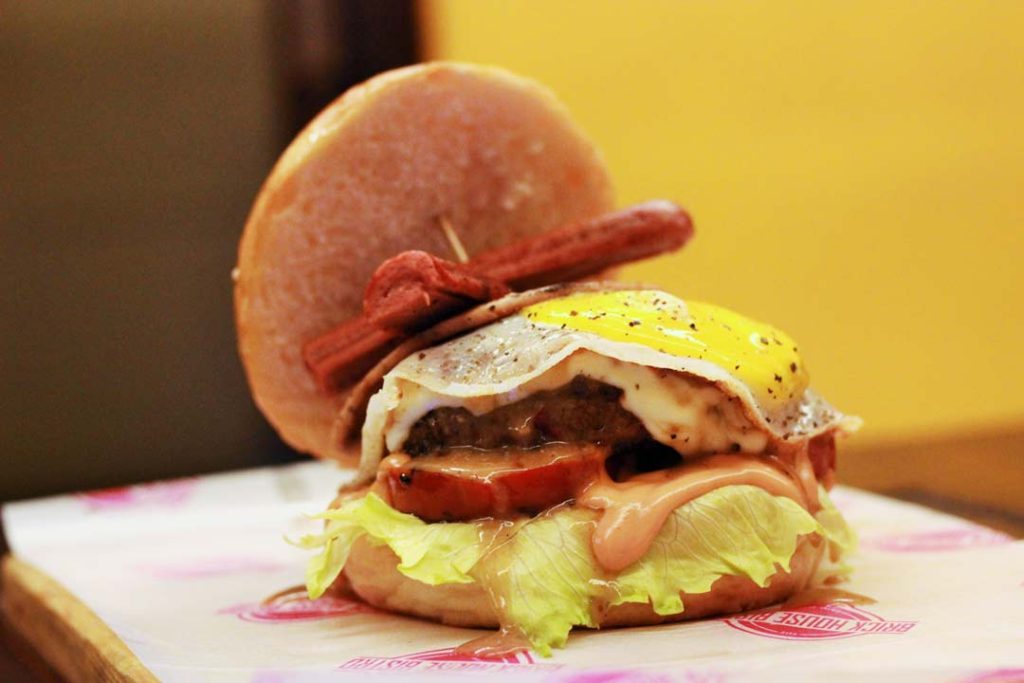 Their burgers deserve a special mention. After having sampled practically every burger in the city they decided to bring together their own favourite ingredients and create a masterpiece – The ultimate BHB burger. This is a meat-lover's delight. It's a messy, big, juicy and stupendously satisfying burger. We would go so far as to say that if there was a list for the top burgers in the city, this one would be right up there. We washed it down with a refreshing glass of cold coffee.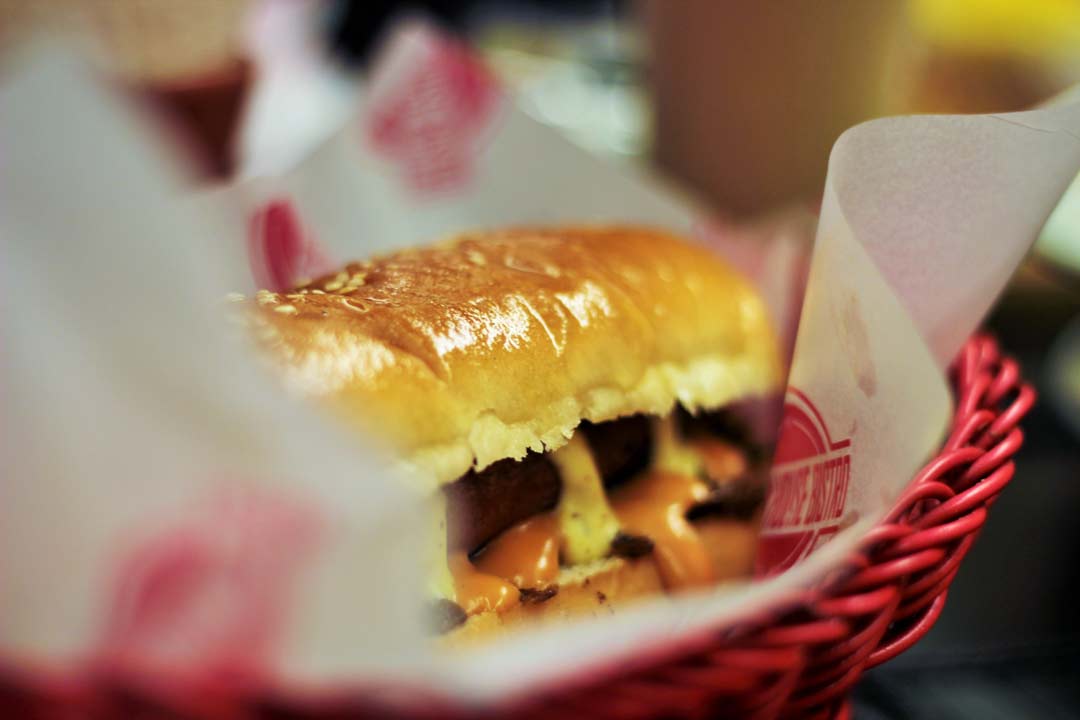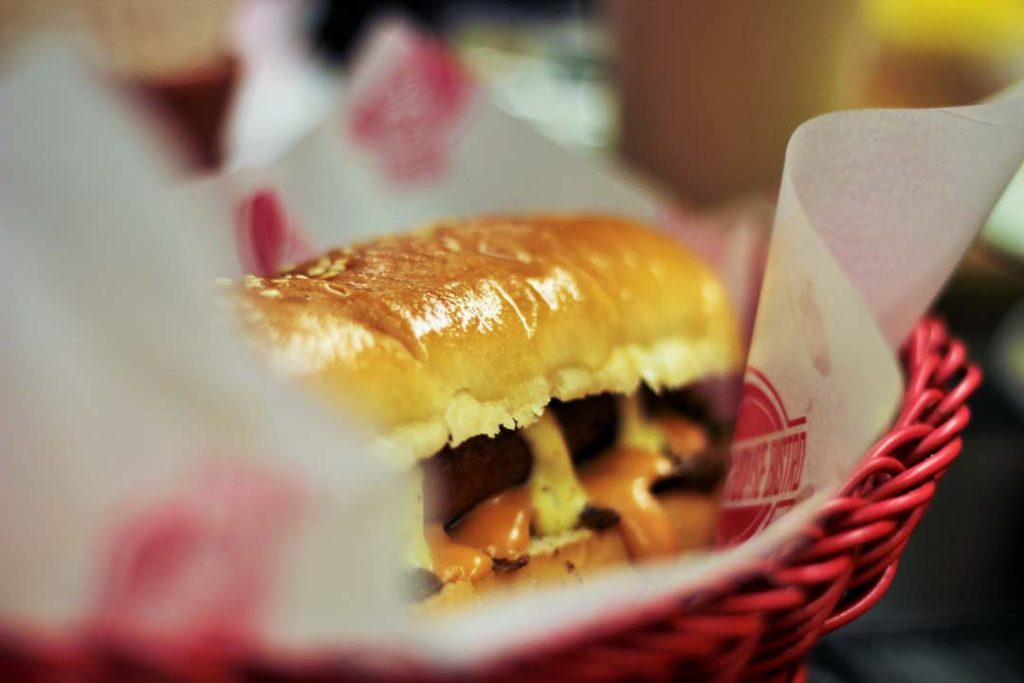 Thank you BHB for the fabulous fare. We hope to see a LOT more of where that came from. (Psst. Apparently they're looking for franchises.)
What we had –
Chicken wings
Cheesy Gooey fries
The ultimate BHB burger
Double Dog
Cold Coffee