UK Based Signature Flatbreads Plans To Open More Manufacturing Plants In India
The UK based Signature Flatbreads has announced that it plans to build 20 flatbread manufacturing plants across India within the next ten years. The company already operates one flatbread production plant in Nashik, Maharashtra which supplies flatbreads like chapatis and naans to five star hotels.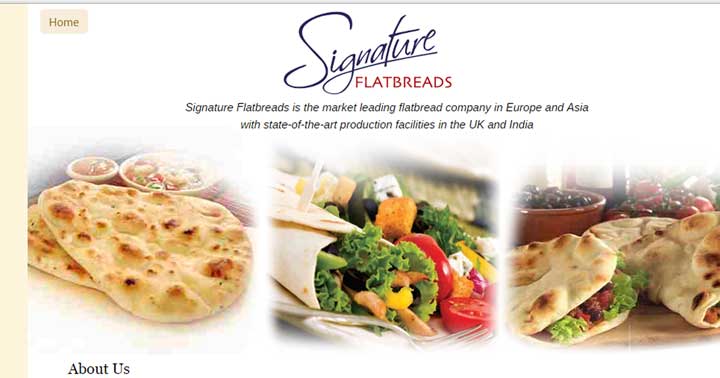 The Signature Flatbreads Background
Signature Flatbreads is a collaboration between brothers Charles and William Eid and ARYZTA. It has plants in both the United Kingdom and India that supply products like tortillas, pizza bases, pitas, chapattis, pancakes and kulchas to brands in 50 countries including McDonalds, Taco Bell and Starbucks.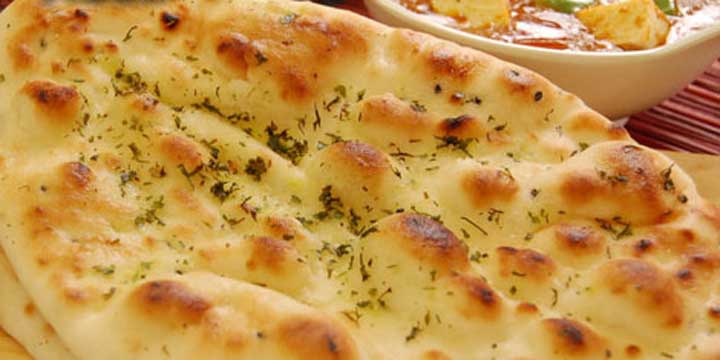 Indian Expansion
When they originally set up the business in India in 2011, the Eid brothers envisioned having 20 factories across India by 2020. They acknowledge a lag in this vision, but are determined to quickly facilitate and expansion in India within the next few years.
With these new plants, Signature Flatbreads hopes to export products to countries around India as well as begin distributing to more five star hotels, quick service restaurants and other food ventures in the country.