Uber Is Sending Magnum Ice Creams To Your Door Today
Uber is getting cool this Friday. In honour of National Ice Cream month (bet you didn't know that was a thing), the car booking app will be sending out free ice cream through its fleet of cars on Friday July 15th.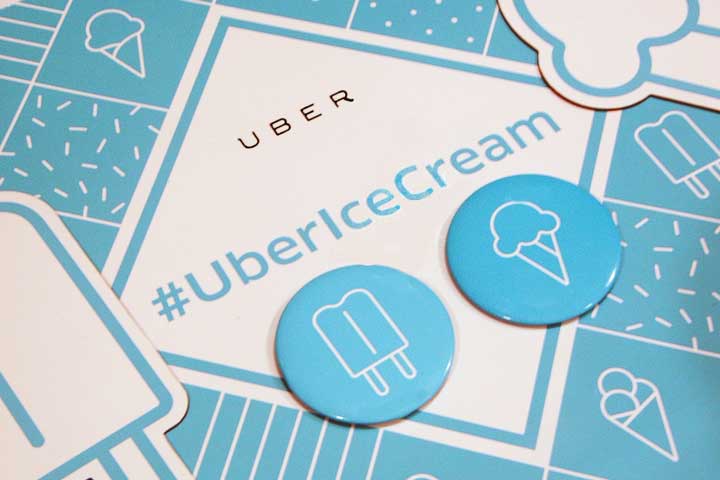 #UberIceCream Day
For Uber Ice Cream Day, Uber has teamed up with Magnum to bring app users free ice cream. A user simply has to click onto the Uber App and select the ice cream that he or she wants between 11 am and 3 pm. Within a short amount of time an Uber driver will deliver four Magnum bars to your door.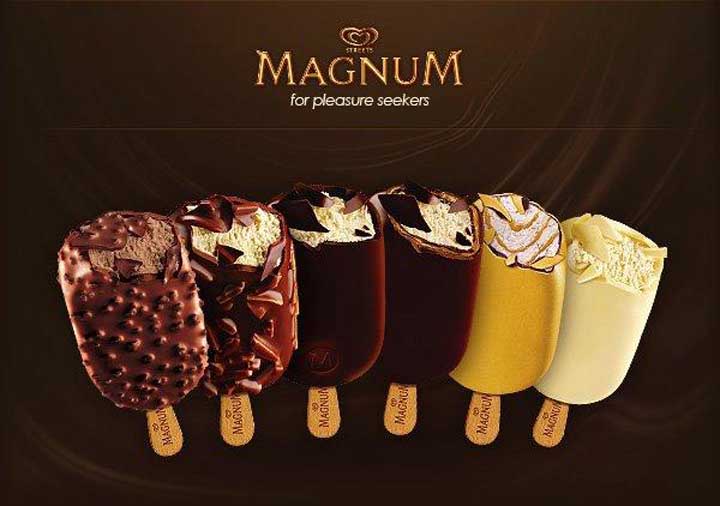 Through the day, Uber will be live streaming the promotion as well as featuring the best photos that use the #UberIceCream hashtag.
Additionally, the Uber website states that customers who use Uber Eats can get even luckier; "If UberEATS is in your city, you're in luck. Your ice cream will be extra sweet when you order through the UberEATS app or at UberEATS.com."
Where's It Delivering?
Across 400 cities in the world including San Francisco, New York, London, Brisbane, Wellington as well as – wait for it – several cities in India! Yup, we're totally serious – users in cities like Mumbai, Delhi, Chennai, Bangalore, Pune, Coimbatore, Mangalore, Mysore and many more will be able to get themselves some Magnum bars this Friday.
What a perfect way to welcome in the weekend, no?