Uber Eats Will Now Deliver Food In Kolkata
According to a report by the Economic Times, Uber Eats app has launched in Kolkata and the users can currently order from 250 eateries and restaurants. This is the 11th city in India which has been made available of the service.
Uber Eats In Kolkata
"With Kolkatans' favourite eating joints – restaurants, sweet shops, confectioners' outlets, fast food joints, coffee shops – on board with Uber Eats, we promise customers quick and reliable delivery so that they can enjoy their favourite food at the comfort of their homes," said Bhavik Rathod, head of 'Uber Eats' India to the Economic Times. "If you want to have your dinner at 10, you can schedule it an hour or even a week ahead," he added.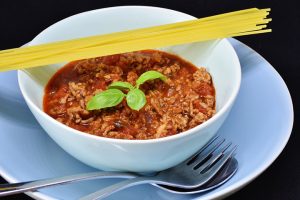 Rathod also explained while talking to the publication as to how the Uber Eats app can send meal within a certain radius too. "Say you are in a park and you want your meal delivered at your home, you can just feed in the drop-off address and it will reach there," he said. The app reportedly also gives restaurant recommendations according to the history of food ordered by a customer.