Truly, Madly, Deeply in Love with MadBean Cafe and Roastery
Bark, bark, bark all over the place and suddenly the smell of coffee, crawls into the madness, wakes you up and draws you closer.
MadBean Cafe and Roastery is located inside Heart to heart hospital in Santhome. Walk past the Hydrotherapy room (yes, it exists, for pets) and you'll see the board.
Very few places fuss over the kind of coffee they throw into their Cappuccino and MadBean is definitely one of them. They roast their blends every alternate day and keep it fresh. They've got some interesting coffee contraptions upstairs for the roast. What's more interesting is the blends they throw into coffee creations. Read on.
We started ourselves off with something that sounded amazing- Dark Void. Predictably, a tall, dark and handsome glass of cold coffee and chocolate came by. The coffee hit us with brilliance and the chocolate kept things smooth.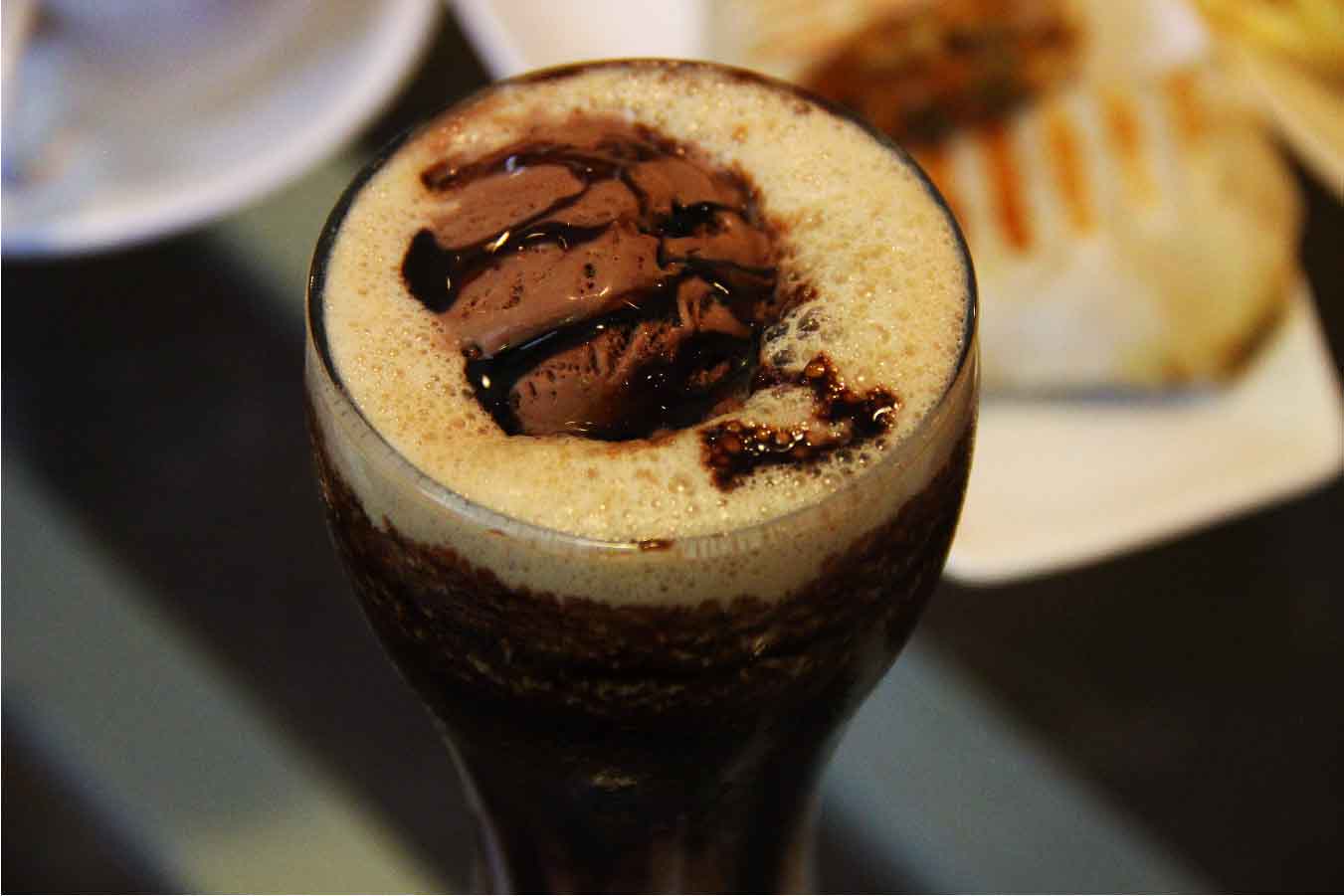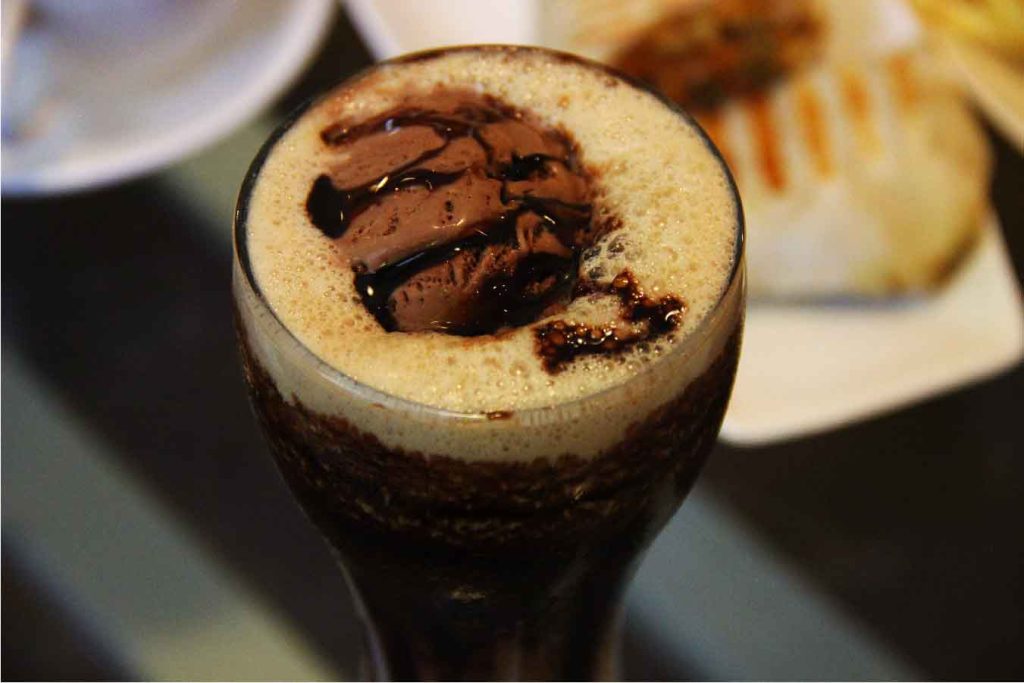 We decided to settle for a classic and went with the Cappuccino. A generously large cup of amazingly fresh coffee came up next. And my, was he a smooth-talker in the pure sense of the definition.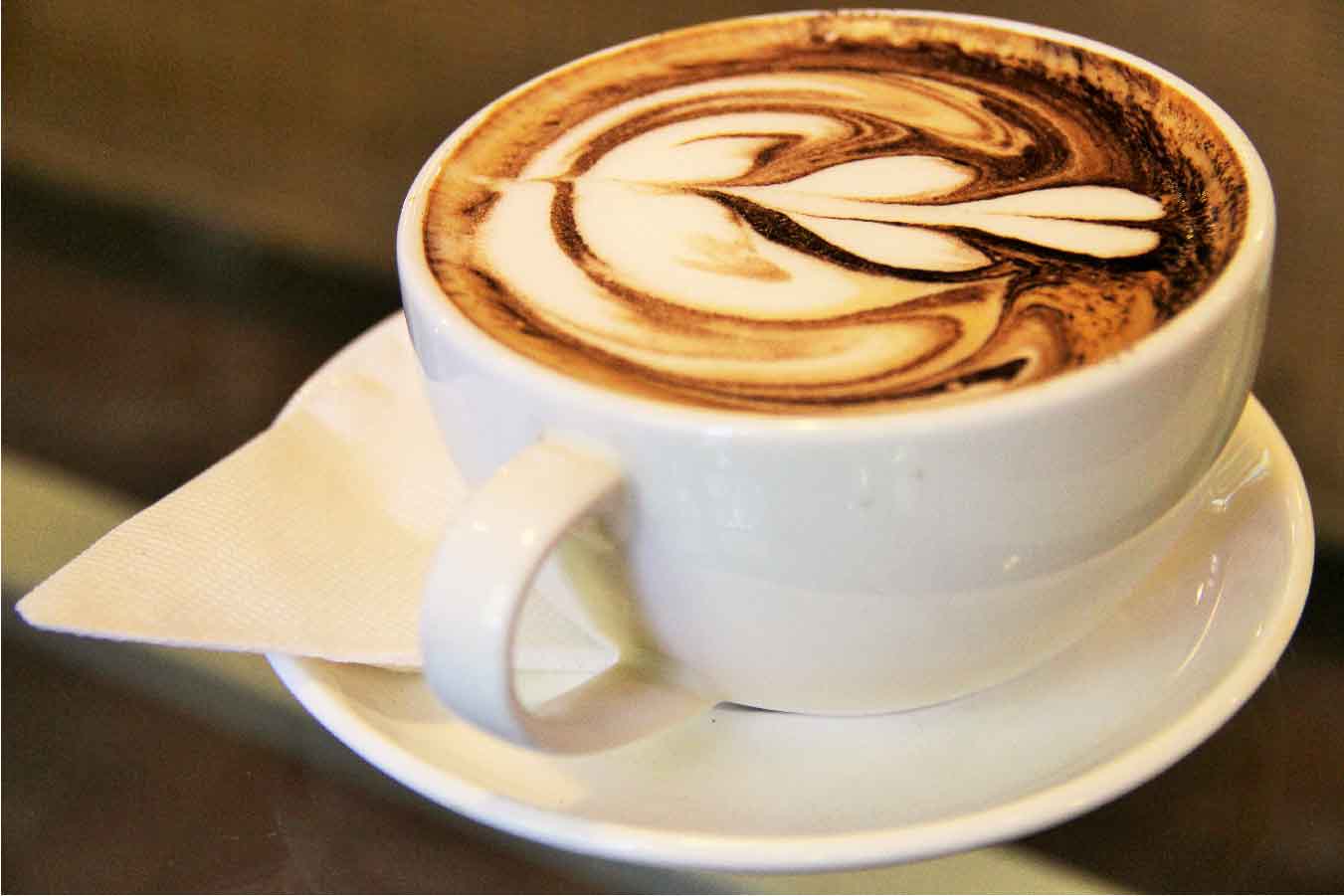 For mains, we tried the Egg and Cheese Sandwich. How much can be said about fresh bread? So, so much. Beautiful, fresh bread sandwiched with egg and cheese and toasted- such a picnic vibe.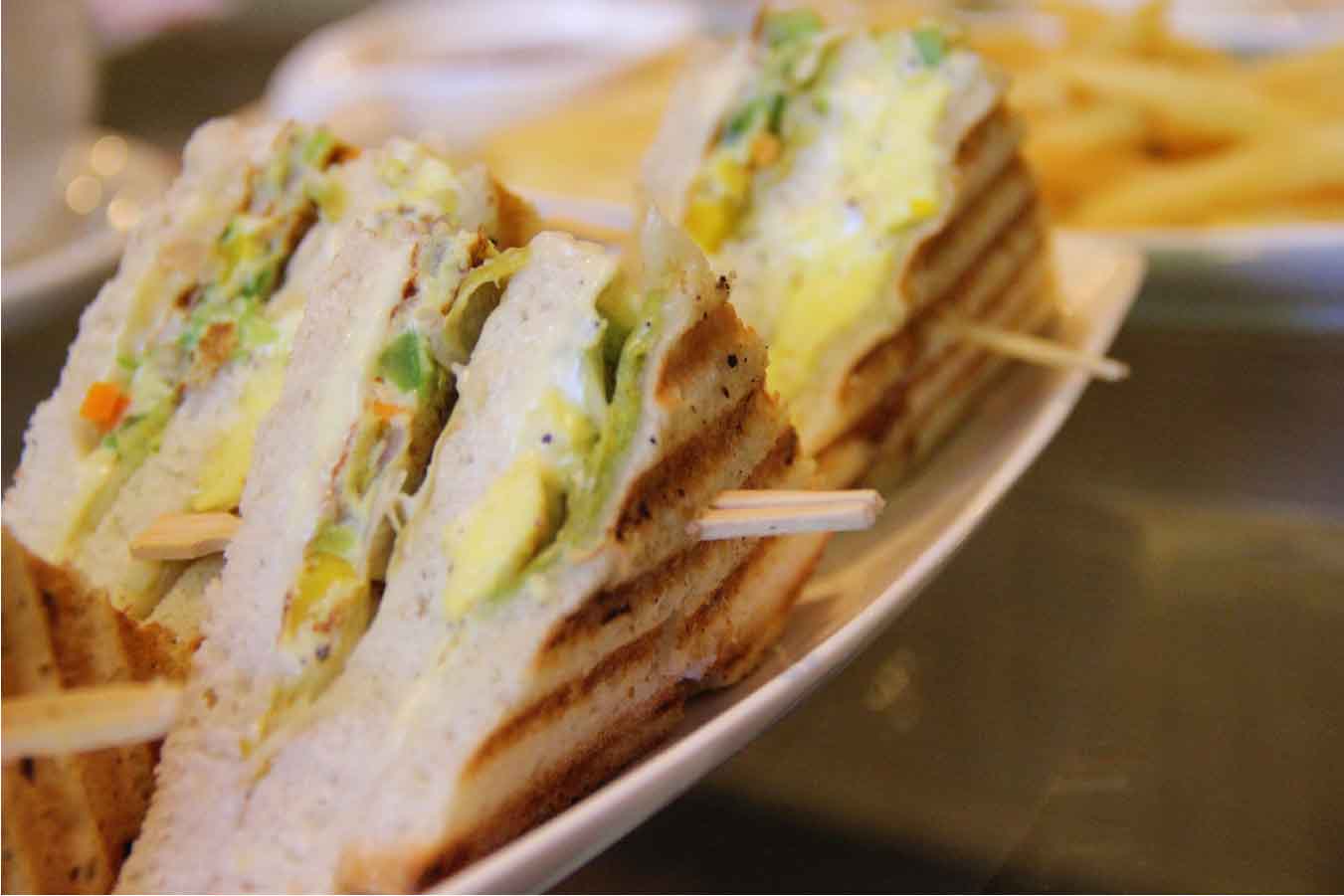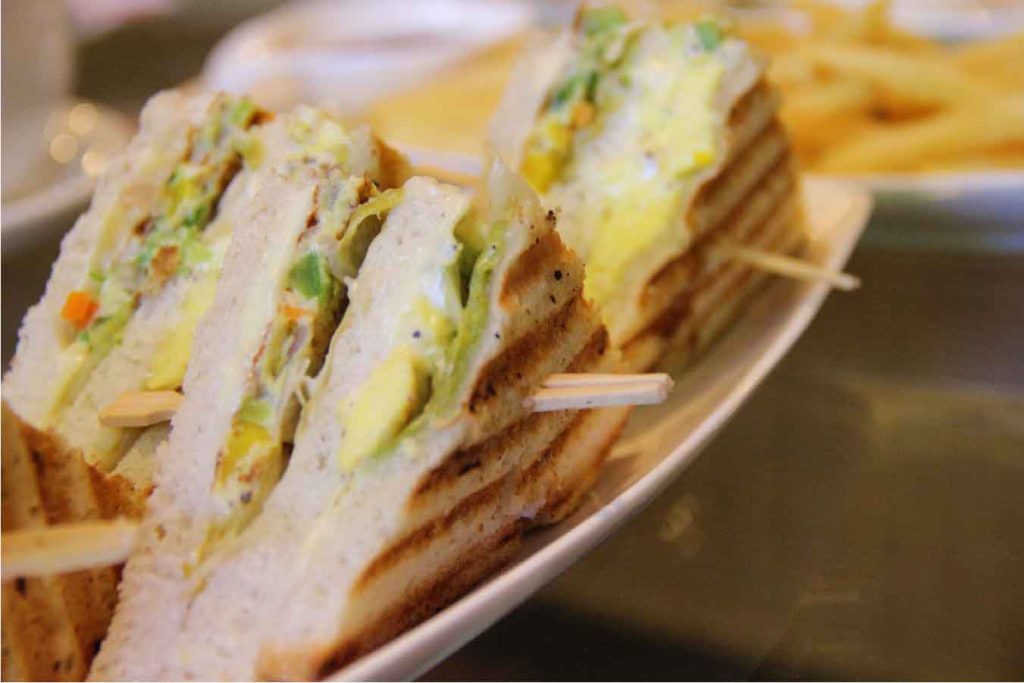 Next we tried the Spicy Chicken Wrap. A blissful combination of chicken and tandoori mayo wrapped in a soft Tortilla arrived.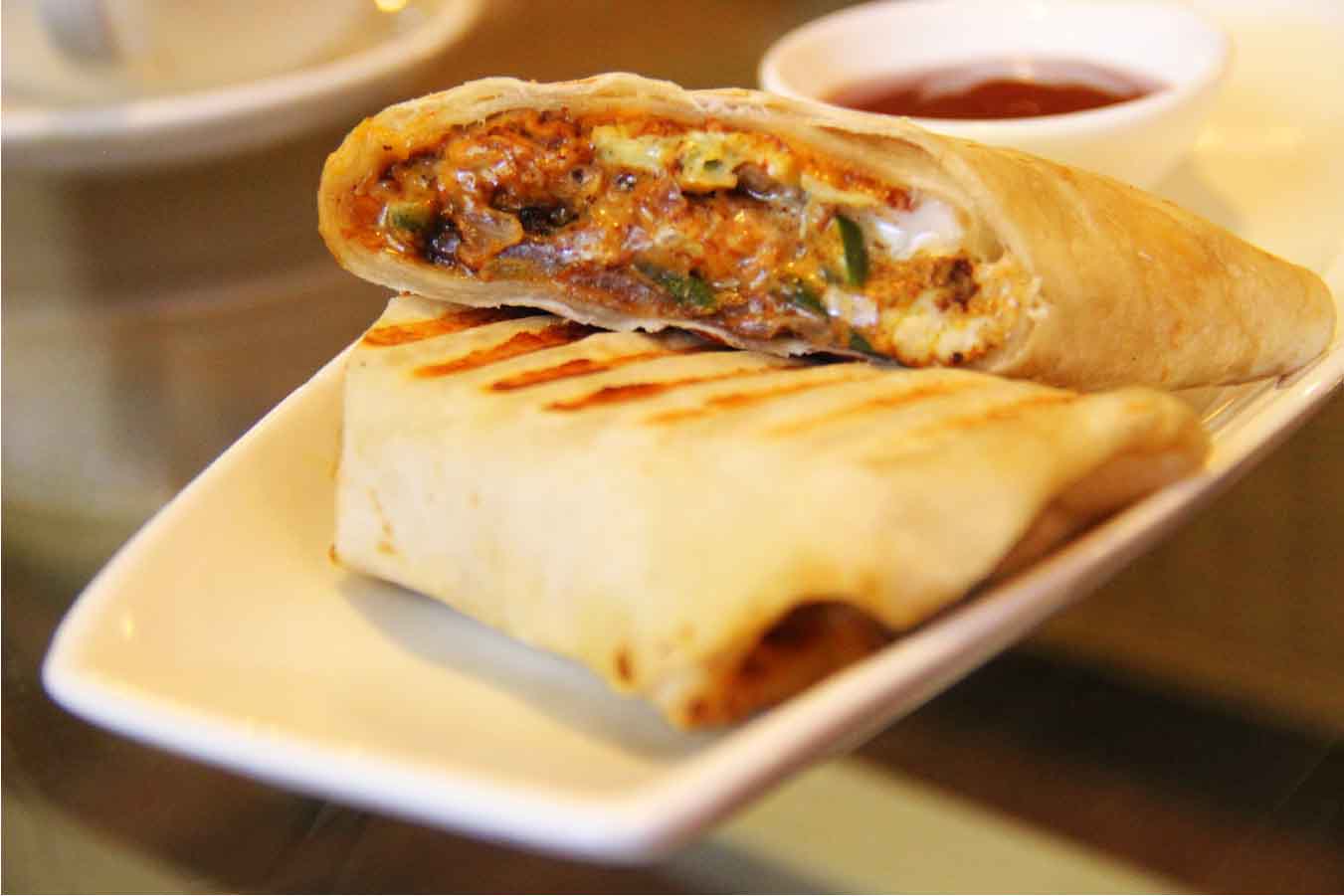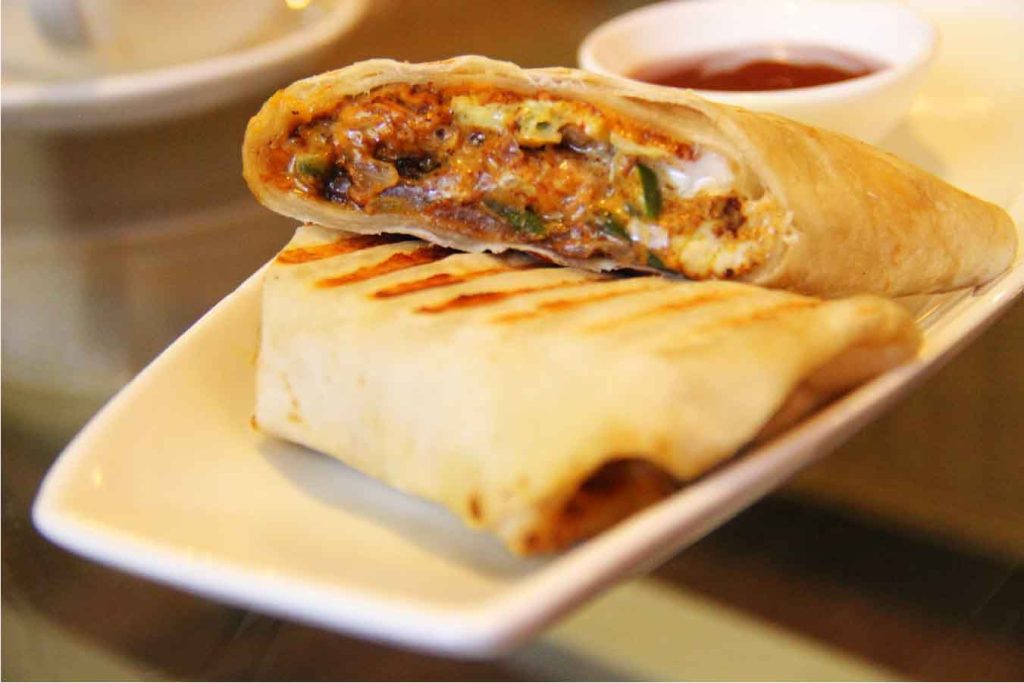 This time, we were a little stuffed and had to end our journey there. But we'll be back for more, you can count on it, MadBean!
Find MadBean at Heart to Heart Hospital, No 3, Leith Castle Street, Near HDFC Bank, Santhome, Chennai, Tamil Nadu 600028.