Truefarm Foods Launches Products on Amazon India
Truefarm Foods an organic food company based on nutrition science has launched its products on Amazon India. As a part of its vision to make India healthy Truefarm offers a wide range of Products such as pulses, superfoods, spices & nuts, breakfast cereals, flours & sweeteners and aims to replace most of the food items in daily diet with healthier, chemical free, nutritious and delicious organic alternatives.  Truefarm aims to provide 100% Nutrition with 100% organic source through its products.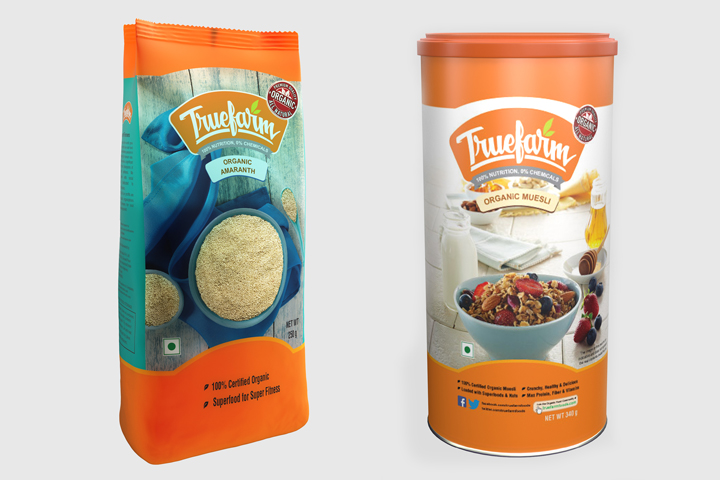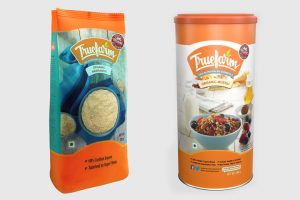 Truefarm has products ranging from Rs. 45 to Rs. 850. It is encouraging consumers to eat healthy organic food and helping them meet their nutrition goals without the use of chemical supplements. Besides, Truefarm is helping farmers adopt sustainable agriculture that enriches the soil and also helps farmers get better commercial value for their crop.
Speaking about the launch, Ravi Jakhar, Founder, Truefarm Foods said" We are excited about our product launch on Amazon. Amazon is a wonderful platform that makes it convenient for consumers to buy products with in depth research and allows us to communicate with our consumers about our innovative nutrition science based organic food products."
Products available at: https://bit.ly/Truefarm