Tropicana Loses Share In India's Juice Market While Dabur Real Juice Rises
Tropicana, PepsiCo's juice brand in India has lost 5% off its share in India's packaged juice market. Meanwhile, Dabur's Real juice brand has gained value in the Rs.2000 crore packaged juice market.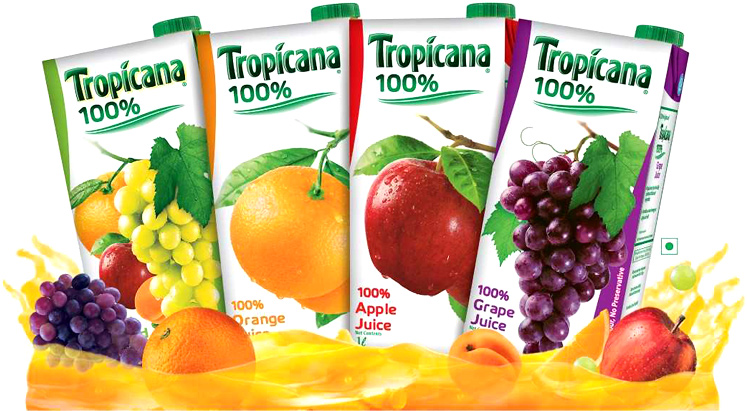 Changing Stakes
Reports from Nielsen, a company which gathers and measures data, Tropicana has dropped a 5% share between April 2016 and January 2017. The Nielsen data also says that Real gained in shares in the same time.
As well as the rising popularity of Real, Tropicana's share loss can be attributed to the growth of other home-grown drinks brands; like Paper Boat and ITC's B Natural.
The demand for juice is rapidly taking over the demand for sodas in an increasingly health conscious society.