Treat Your Mom To Some Improv Comedy And Dinner This Mother's Day in Bengaluru
Need a last minute Mothers' Day idea? How does some mom-themed improv comedy and dinner sound?
Chocolaterie, Jus' Trufs is hosting a special Mothers' Day 'supper theatre', Whose Mom Is It Anyway? Not only is it something a little bit more original to do this year, but you know the four-course continental meal is also going to be to die for. Starting with the Cucumber Mint Gazpacho soup, you then have a choice between Chicken Piccata or Arancini in Marinara Sauce for the main course, although you better make sure you save some room Jus' Trufs' famous in house desserts like Linze Torte pastry or Dark Decadence ice cream.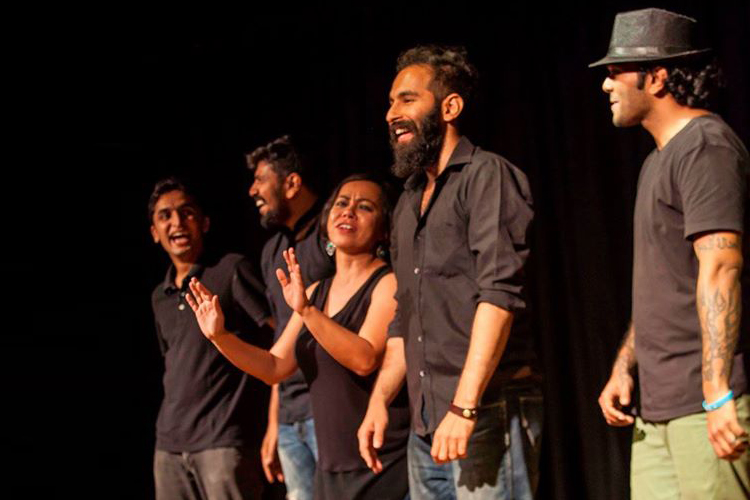 And if that wasn't reason enough to go, Improv Comedy Bangalore's team there is going to keep the mom jokes coming all night. You might as well let the old lady wash down a few glasses of wine, too. After all, she has earned it, right?
As there are only 36 seats available for the entire evening, it is advisable to book as soon as possible. Tickets are a reasonable Rs 1,200 per person and the evening begins Sunday at 7pm.
Book your ticket here.