Travelkhana To Launch Food Delivery Service For Bus Passengers
Travelkhana, an online food delivery service, is launching services to provide food for long-distance bus passengers, as well as to travellers in the suburban railway networks in Delhi and Mumbai. The launch of food delivery services for bus passengers will target long-distance buses fron Bengaluru, Hyderabad, Vijaywada, Pune and Mumbai.
Launch of New Service
Travelkhana was launched in 2012 by Pushpinder Singh and provides food delivery from restaurants to passengers traveling by Indian Railways. The launch of this new service will target passengers who are traveling long-distance from the aforementioned cities. Speaking about the launch, Singh said, "We have seen cases where people want to buy their meal when they get down from the train in suburban stations or during long distance journeys by bus, but good quality food is limited. We want to address this problem so that they can order their meals and get them."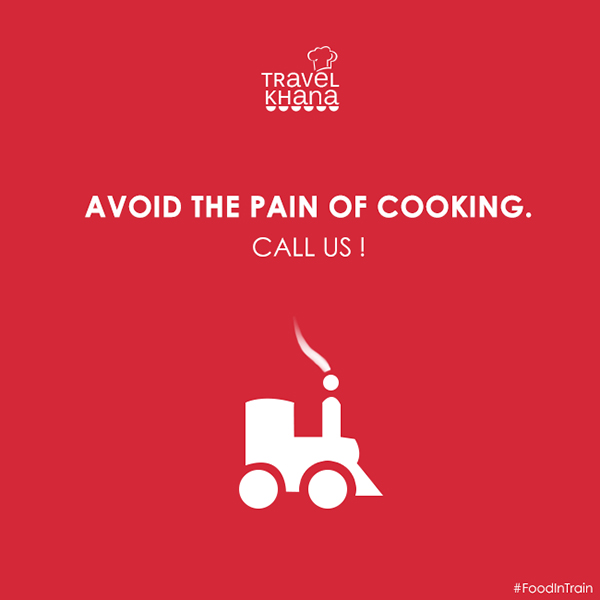 Partnering with IRCTC
Travelkhana recently tied up with IRCTC to provide its meal delivery services to its passengers and the service will be available through IRCTC's e-catering website. Regarding the partnership with IRCTC, Singh said, "We have been working with Railways for a while to come out with a policy that will allow the passengers to be able to avail the service of their choice, rather than be limited and constrained by the licensed food suppliers. We look forward to the day when over 1 Mn people booking their tickets on the IRCTC platform daily will be able to utilise services of Travelkhana along with booking their tickets and make their travel comfortable."

Company Targets
Last year, the food delivery startup also raised nearly $1 million in seed funding from Mumbai-based Astarc Ventures. Currently, the company caters to over 160 railway stations and serves nearly 3,000 to 4,000 meals a day. According to Singh, the company is hoping to reach 12,000-15,000 daily meals and nearly 1,50,000 meals by 2020.