Travel By KSRTC Flybus And Get Food Vouchers
A recent report by the Times of India, says that the Bangalore International Airport Terminal (BIAL) is now offering vouchers worth Rs.500 to the passengers using the services of the KSRTC Flybus. The vouchers are redeemable against food, beverages and retail goods available at the airport.
Reward For Taking The Bus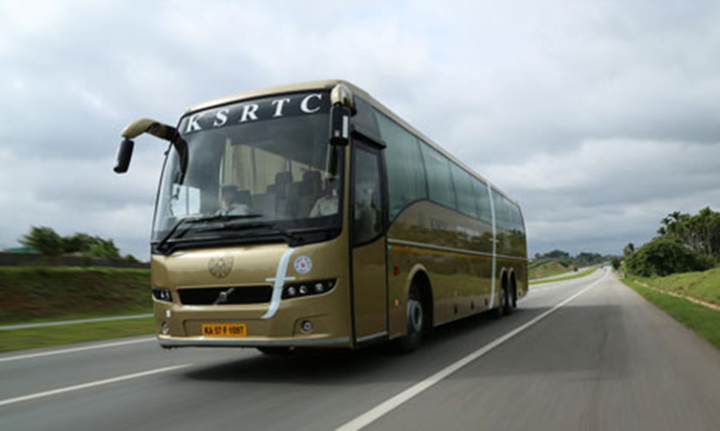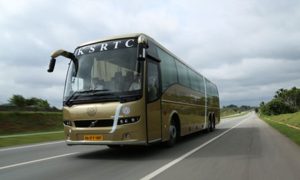 Currently this offer is available for the passengers who use the KSRTC Flybus between KIA and Salem or Madikeri and is ongoing till the end of March. The report says that the BIAL plans to extend this offers to other routes covered by the bus service. According to a previous report by the publication, the BIAL was intending to reward passengers taking the BMTC Vayu Vajra or KSRTC Flybus to get to the airport in order to encourage more people to use the transport.
Image Source – KSRTC