Top 15 Tamil New Year Special Recipes
Tamil New Year's Day or Varusha Pirappu or Tamil Puthandu is celebrated in the beginning of Chithirai-the first month in the Tamil Calendar year. In Kerala state of India, they celebrate this day as "Vishu". On this day people wear new clothes and relish festive food.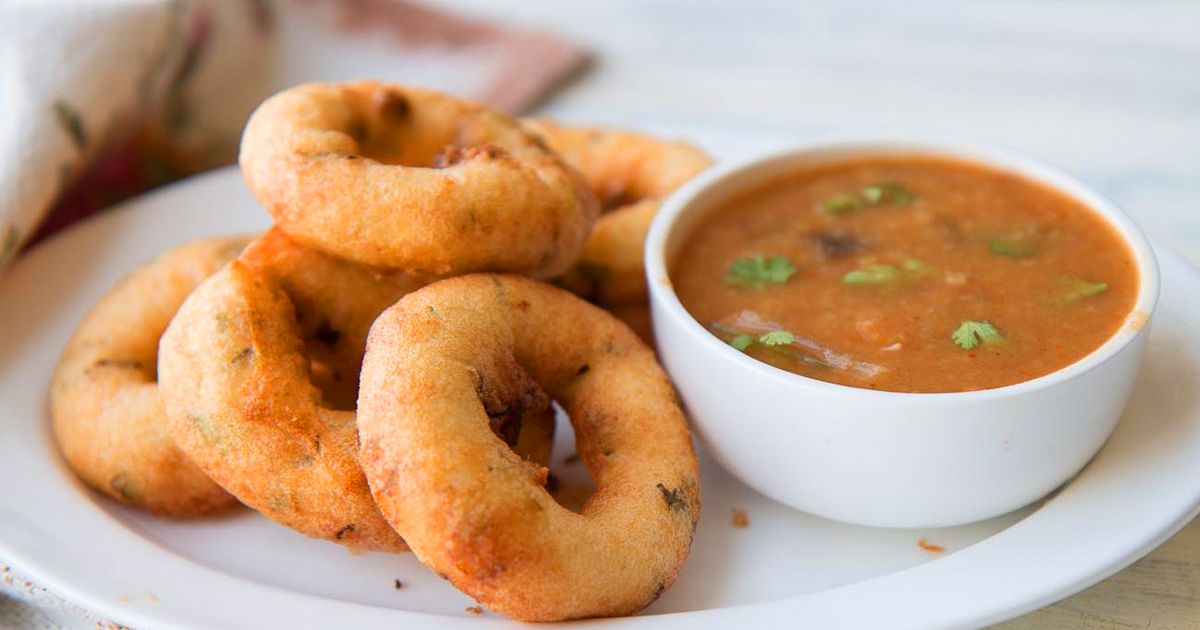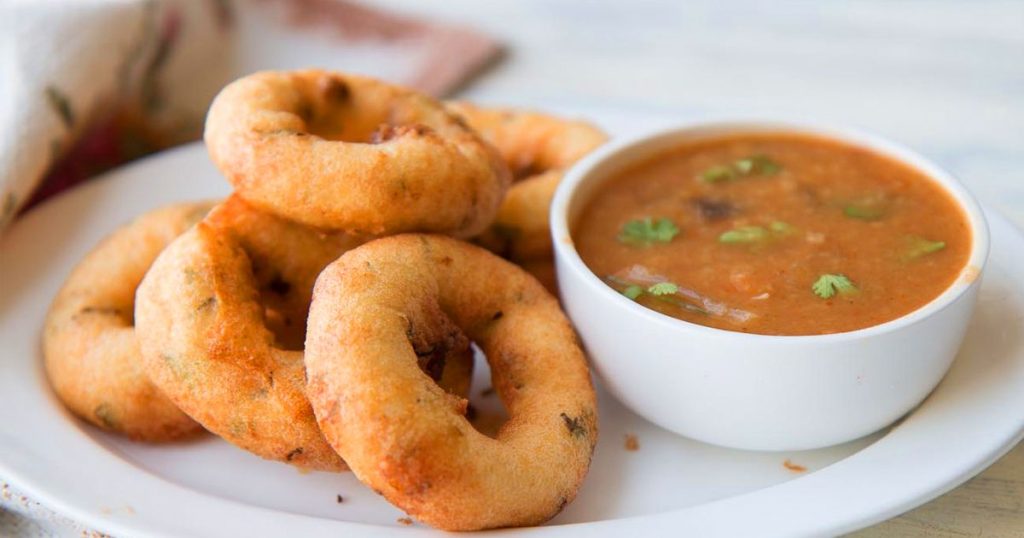 Ulundhu Vadai is a popular South Indian snack and break fast dish and is often made on all special occasions and festivals.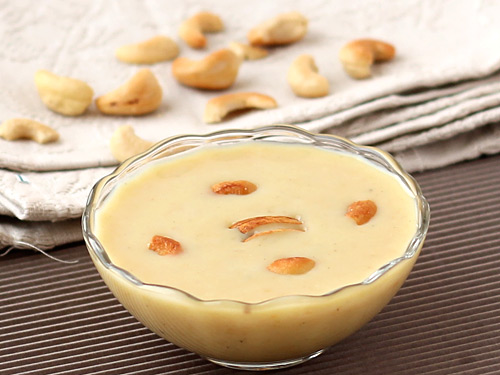 Paruppu Payasam is a one of many verities of payasams in south India, especially popular in Kerala and Tamilnadu. The use of pasi paruppu (moong dal) in the preparation makes it even healthier and delectable.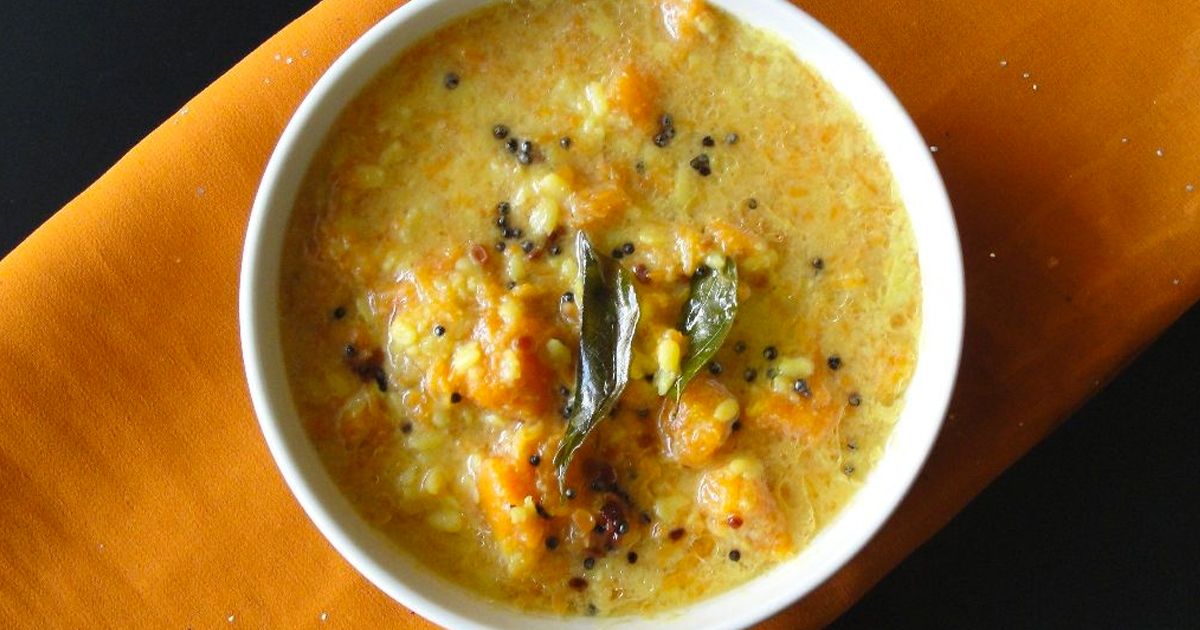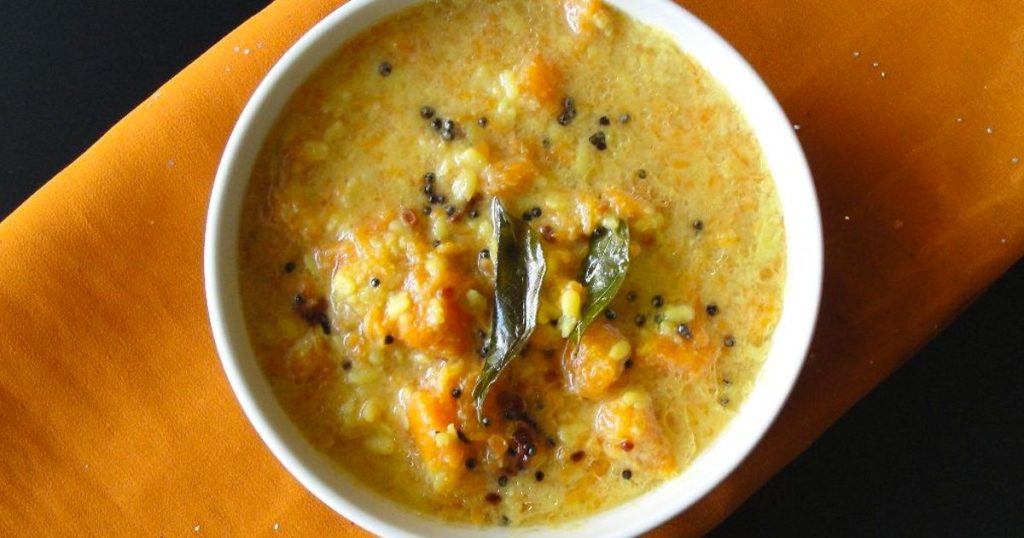 Treat yourself to the rich and del4.icious flavoues of Poosanikai Pulippu Kootu.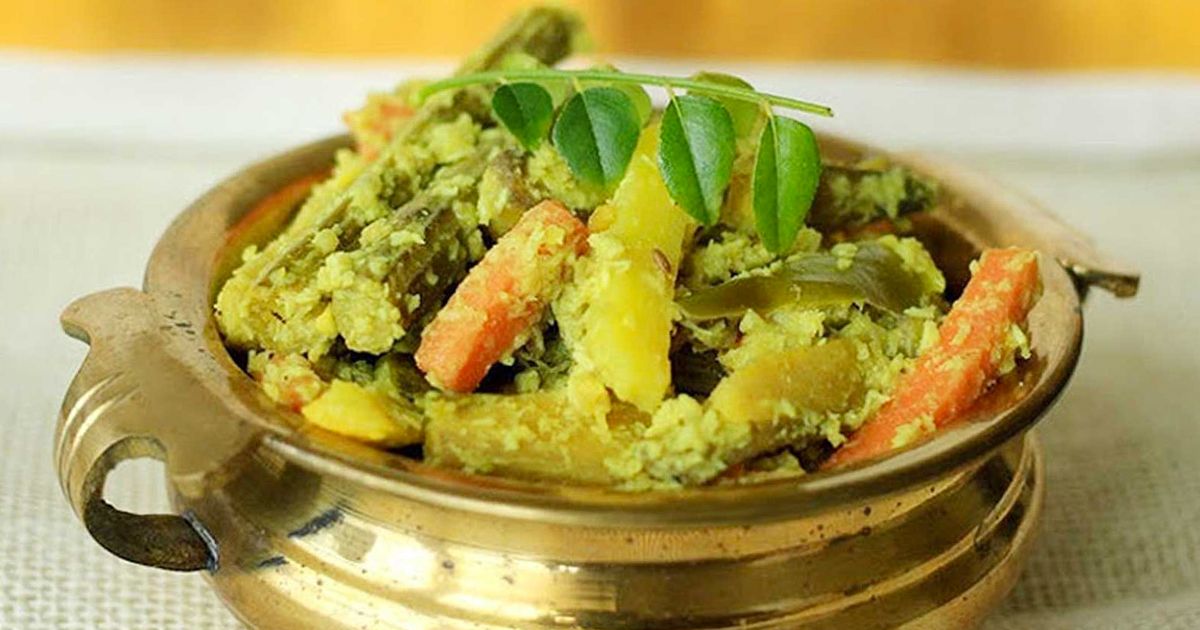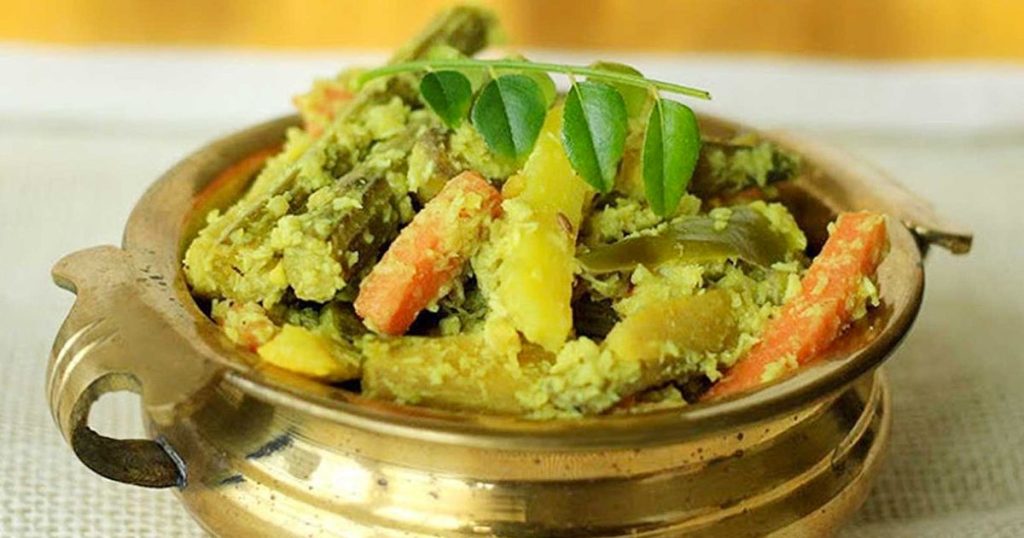 Avial is a traditional south Indian recipe and is prepared with the great combination with rice and uses only a very little amount of oil.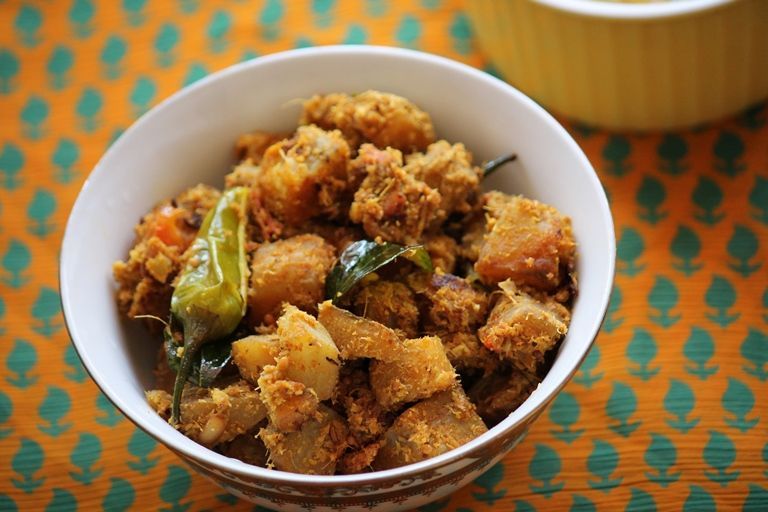 This is a quick and easy poriyal which is made using Raw banana. It is fast to make and needs just a handful of ingredients. Taste great with rasam or sambar rice or anything.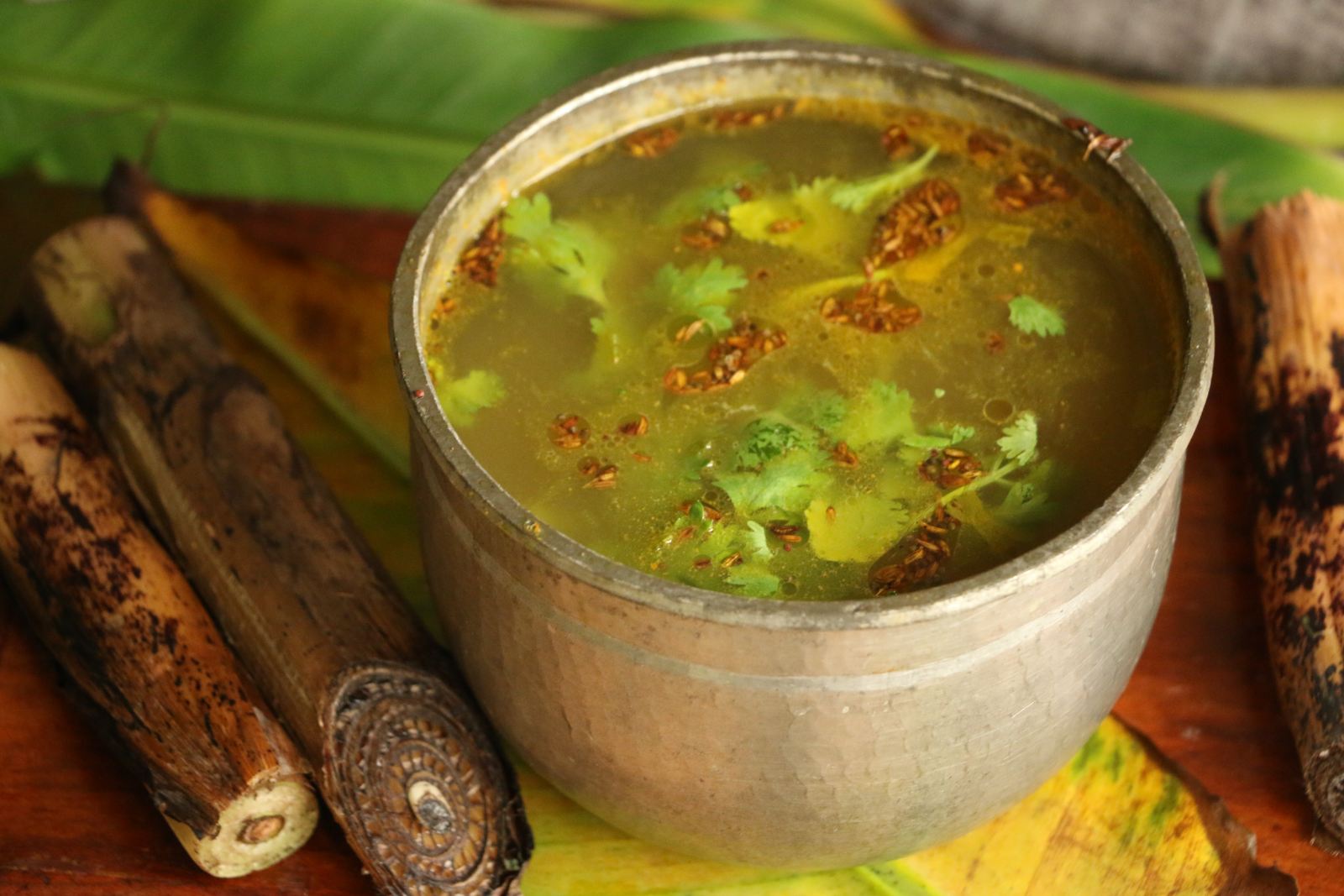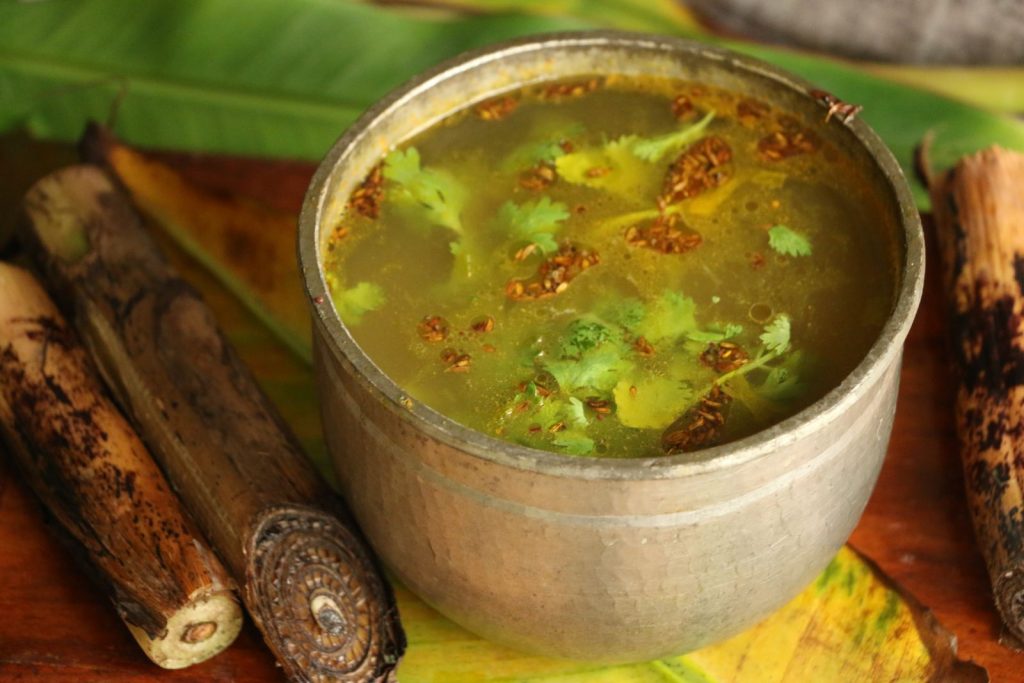 Vepampoo raam (Neem flower rasam)is a must one in the Tamil new year recipe menu. My mom just add ghee roasted vepampoo in the usual tomato rasam but my mil makes a simple vepampoo rasam without any dal.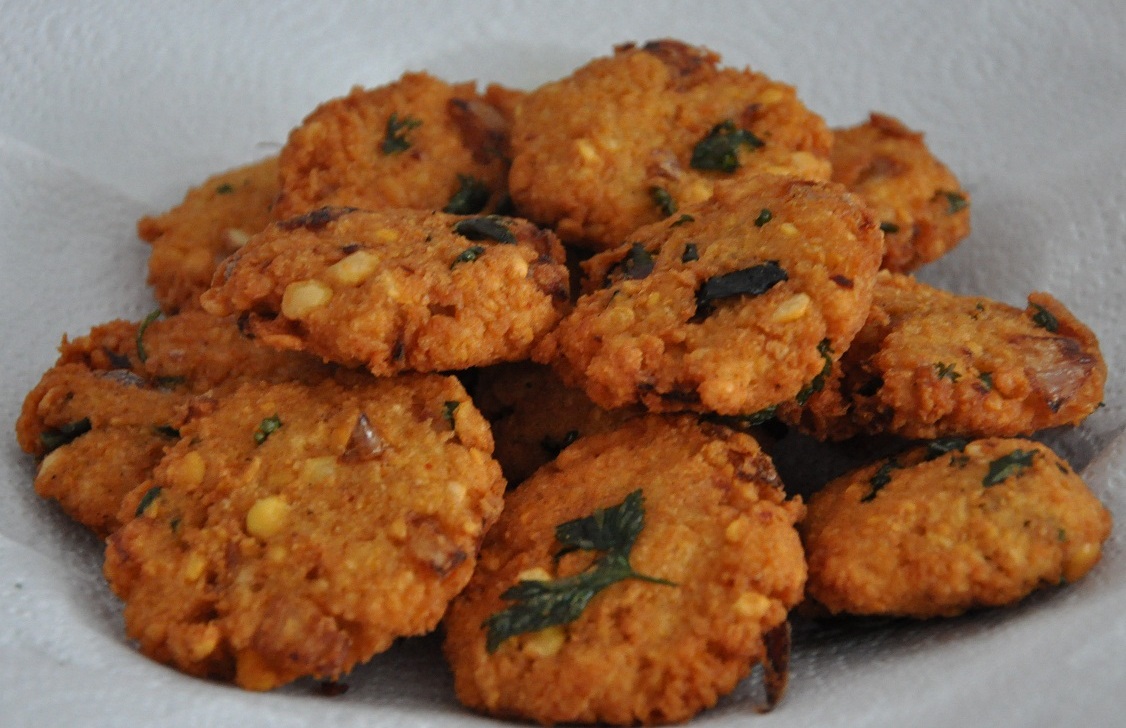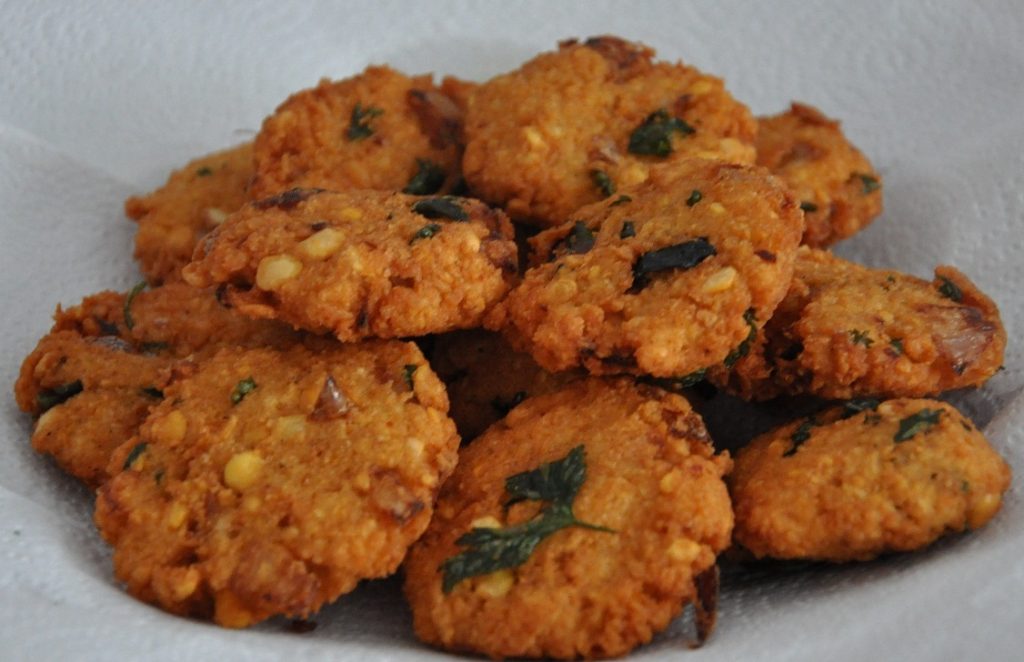 Masala vadai is one of the most popular tea time snack in South India. Most of the tea stall that is propped in every corner of the city roads will have it in their menu. It is everyone's favourite but it takes a small technique to know how to get it right.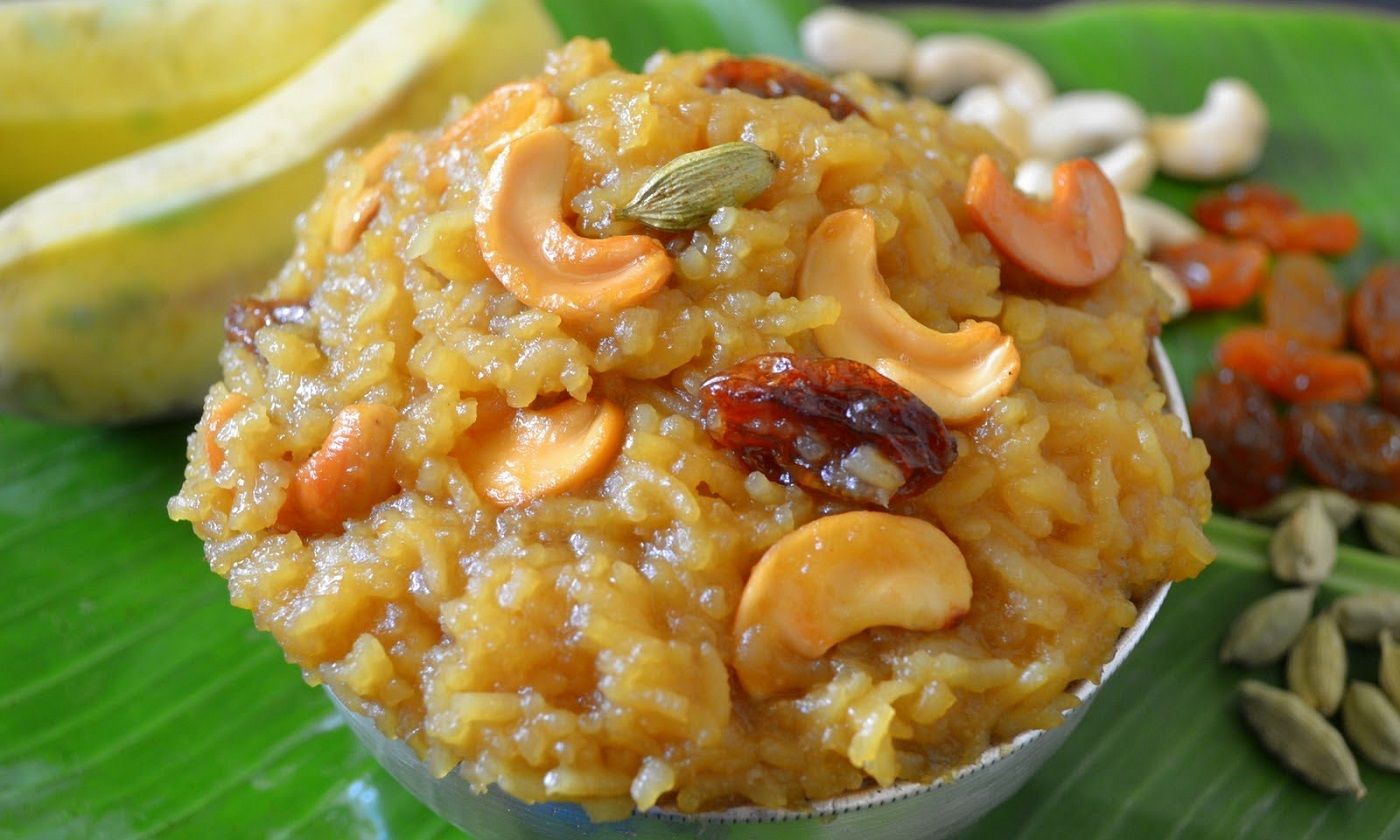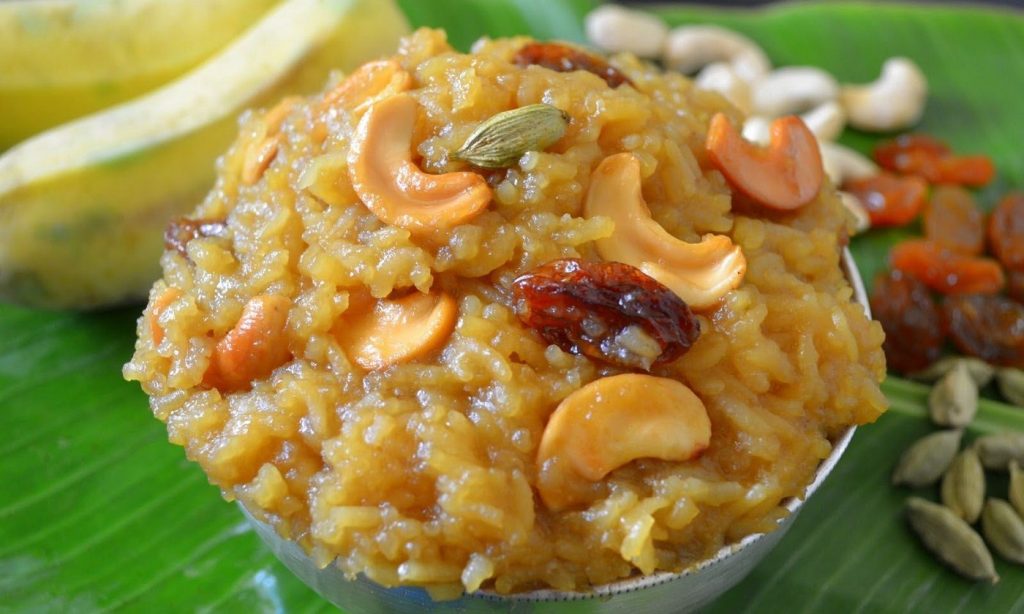 Sweet pongal is a traditional dish in Tamil Nadu. During pongal festival time we make variety of pongal recipes but this sweet pongal is very special & common one. Here I have share sweet pongal using jaggery which is very delicious!
 This dish is traditionally prepared for the Tamil New Year. However, once you try it, you'll be cooking it all year long!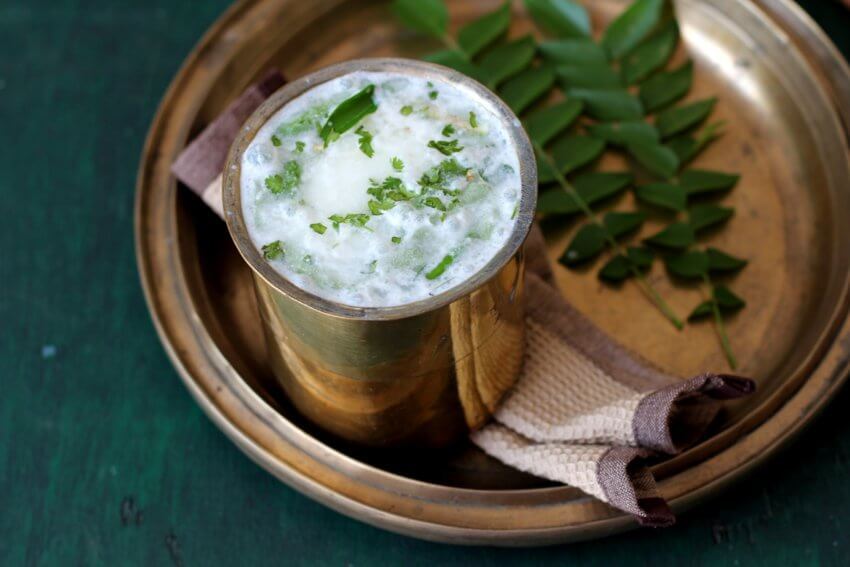 Neer Mor or Masala Chaasis prepared usually during rama navami along with Kosumalli and my mom makes this almost everyday during summer. It is a very healthy drink .
Ela ada is a traditional Kerala dish made with rice flour, coconut-jaggery filling and then steamed wrapped in banana leaf. It is a very healthy and tasty dish which can be had as an evening snack.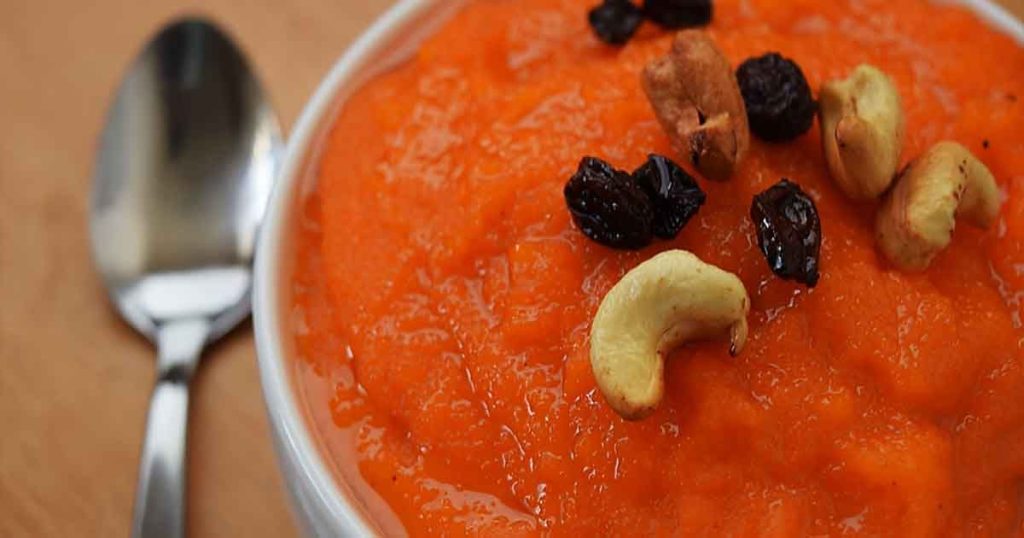 This sweet rava kesari recipe will be the perfect end to a lavish Indian spread!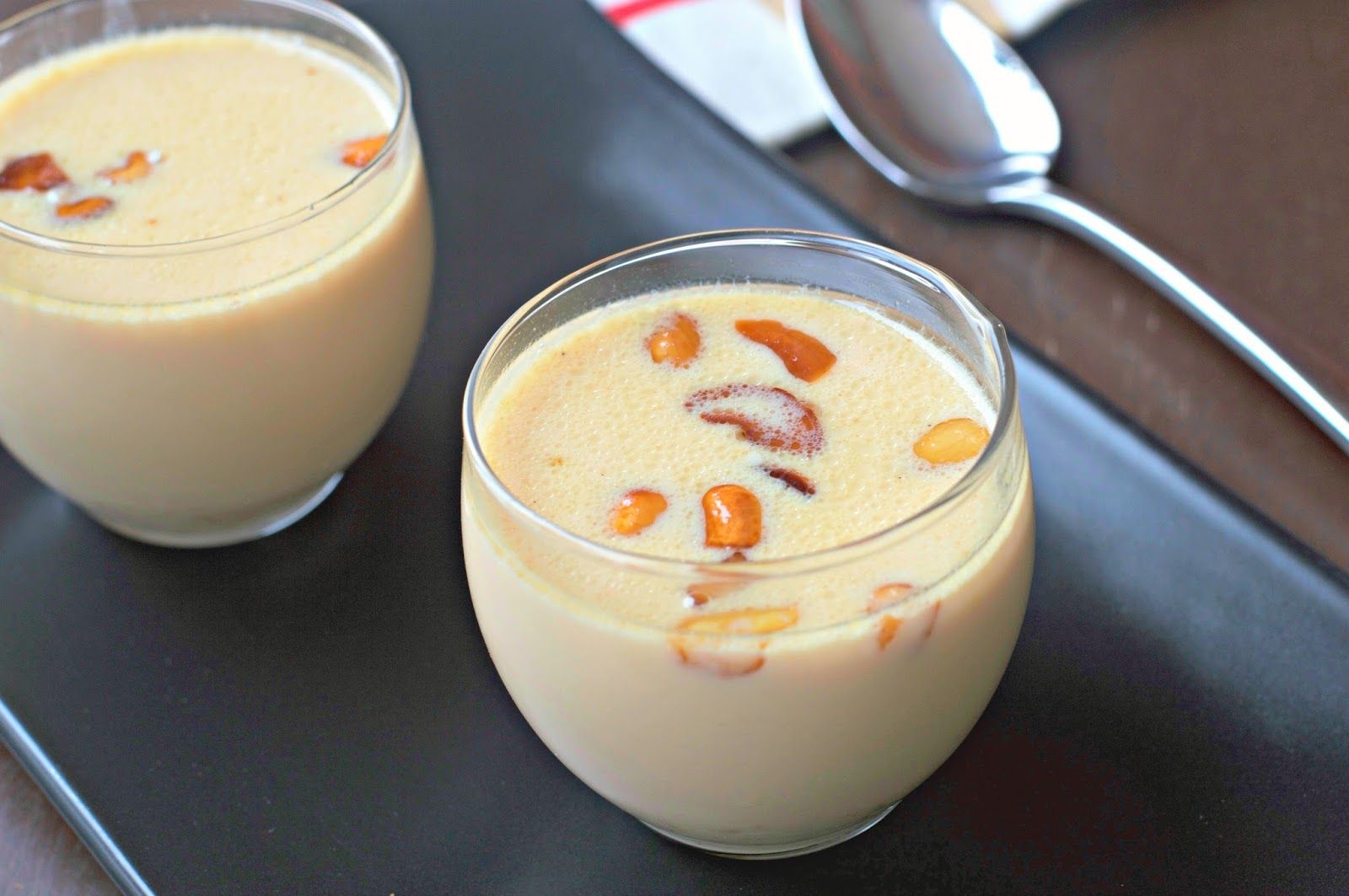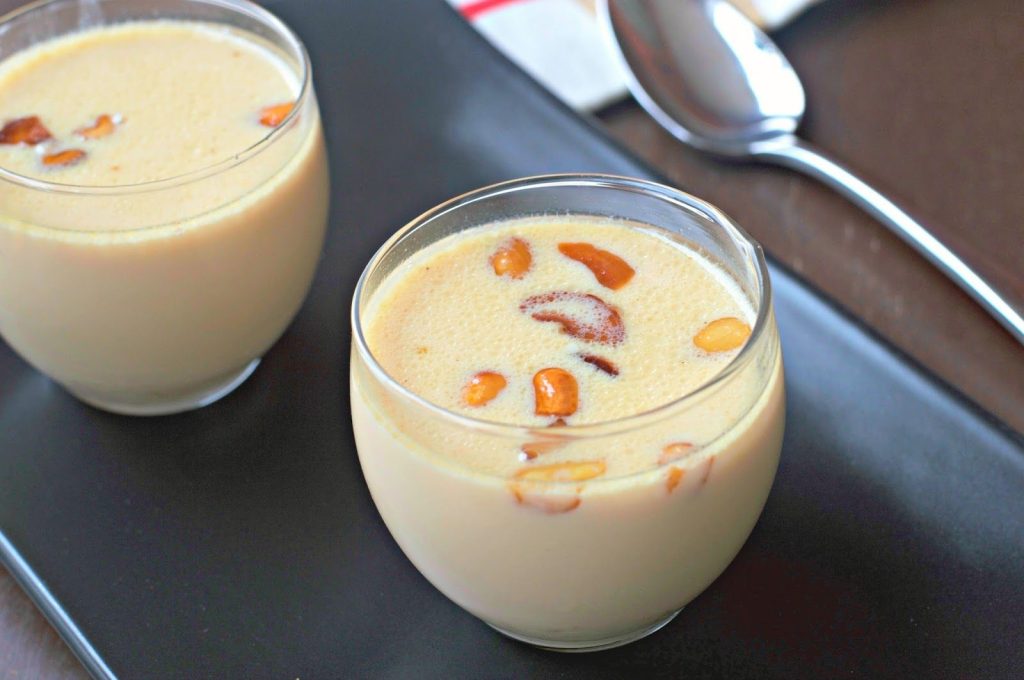 Pal Payasam is a classic dessert made with rice, milk and sugar. It is prepared on special occasions and festivals. It is rich, creamy and tastes heavenly.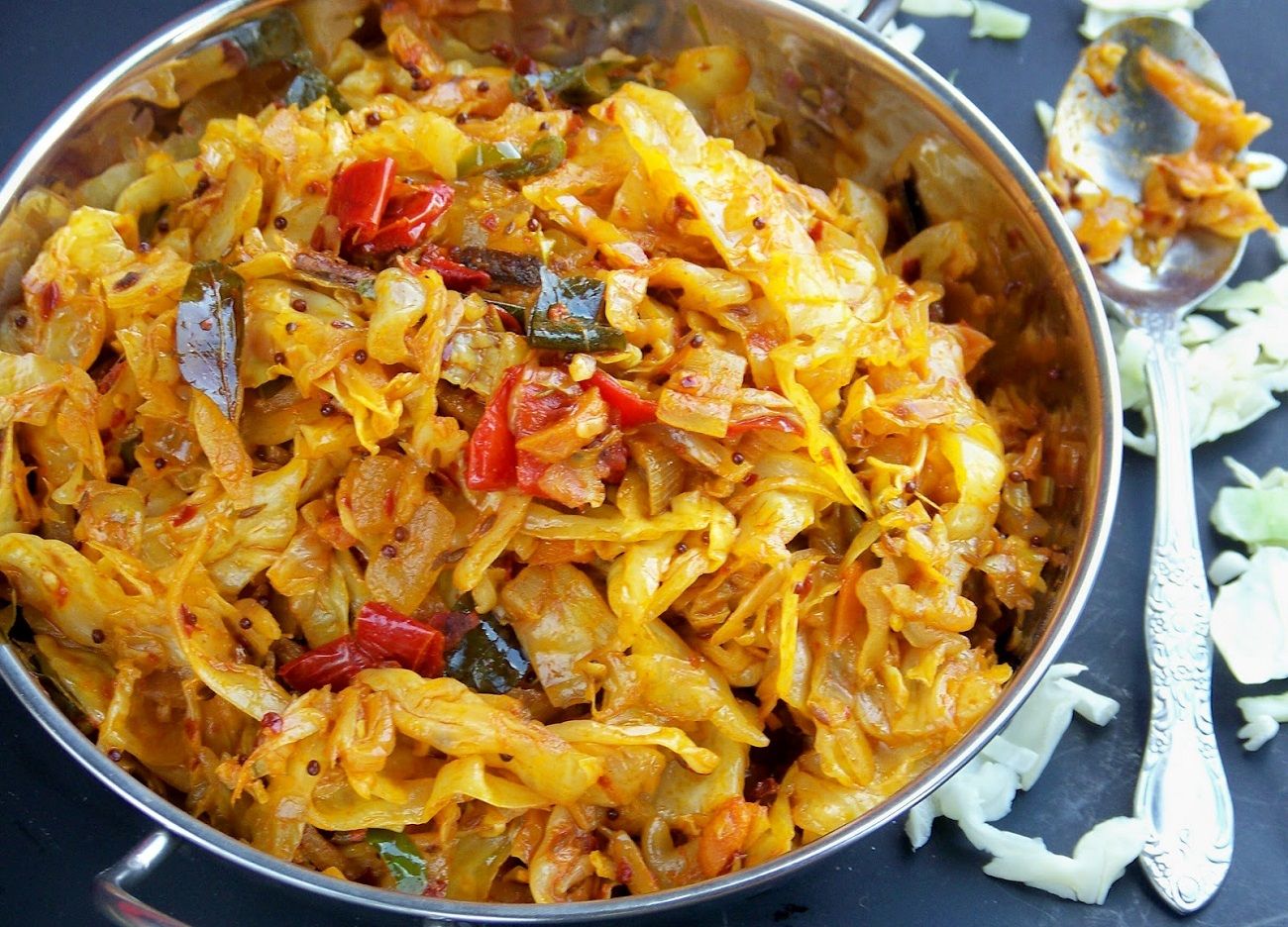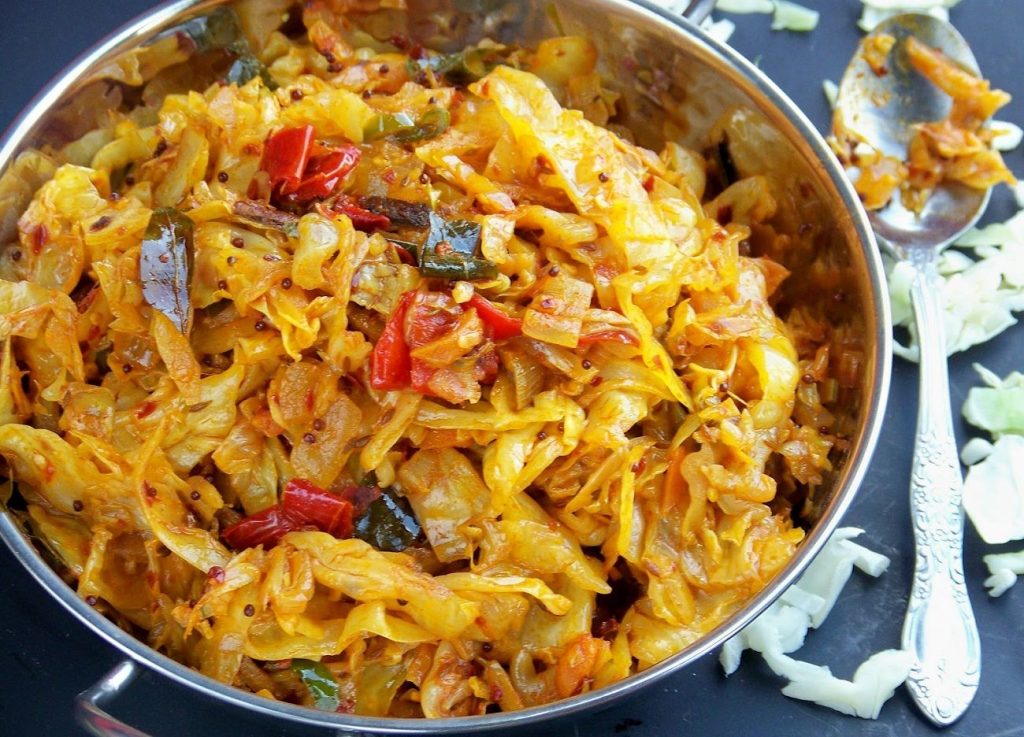 Cabbage Poriyal Recipe – lightly spiced, sauteed and steamed cabbage recipe from south indian cuisine.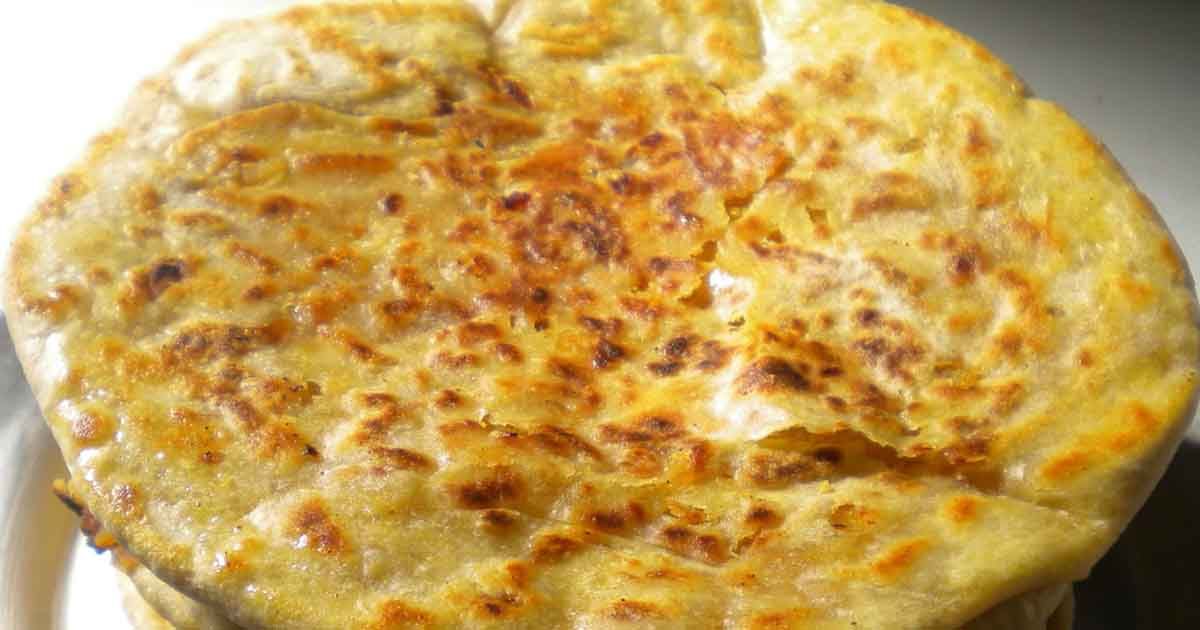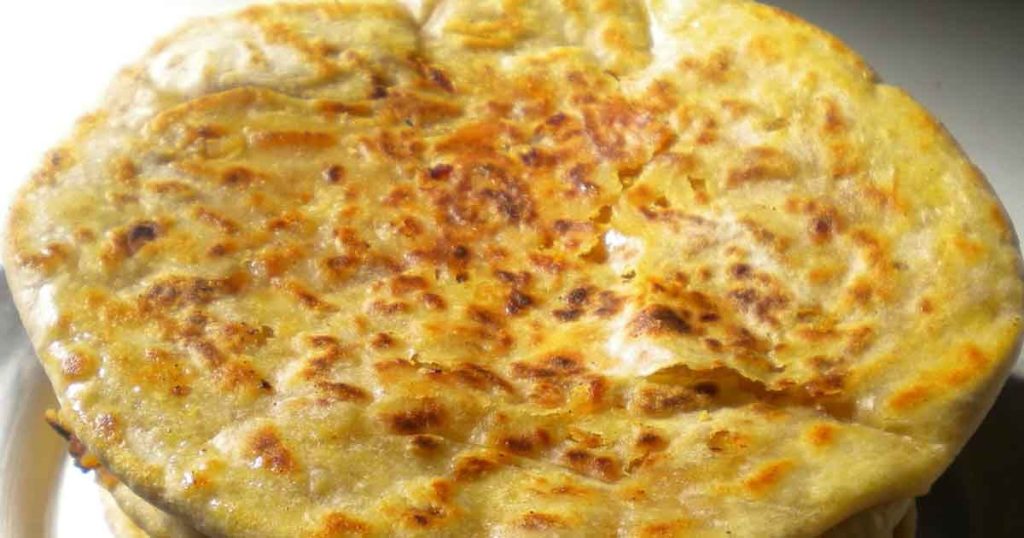 Puran poli is prepared specially on festival days. Everyone relish eating this delectable sweet dish.  It is so easy to prepare puran poli at home