Top 60 Food Bloggers to Follow in India – Bangalore, Mumbai and Delhi
Here is the hand-picked list of top foodies across Indian cuisines, who brings the best of food exploration across major Indian cities such as Bangalore, Delhi, Mumbai and Chennai through their unique blogs. This list does not stop with restaurants and street food places in India, it also covers some authentic recipe blogs. It is also good to mention that most of these food bloggers do not stop at web blogging, but also very much active in social micro-blogging sites like facebook, instagram, pinterest, tumblr etc. A perfectly curated list of India's best food bloggers!
Best Food Bloggers from Major Indian Cities
Archana believes in cooking healthy food and particularly enjoys whipping up vegetarian fare. While she cooks, photographs, types and produces videos of her own cooking, she has also helped cafes and restaurants design their menus.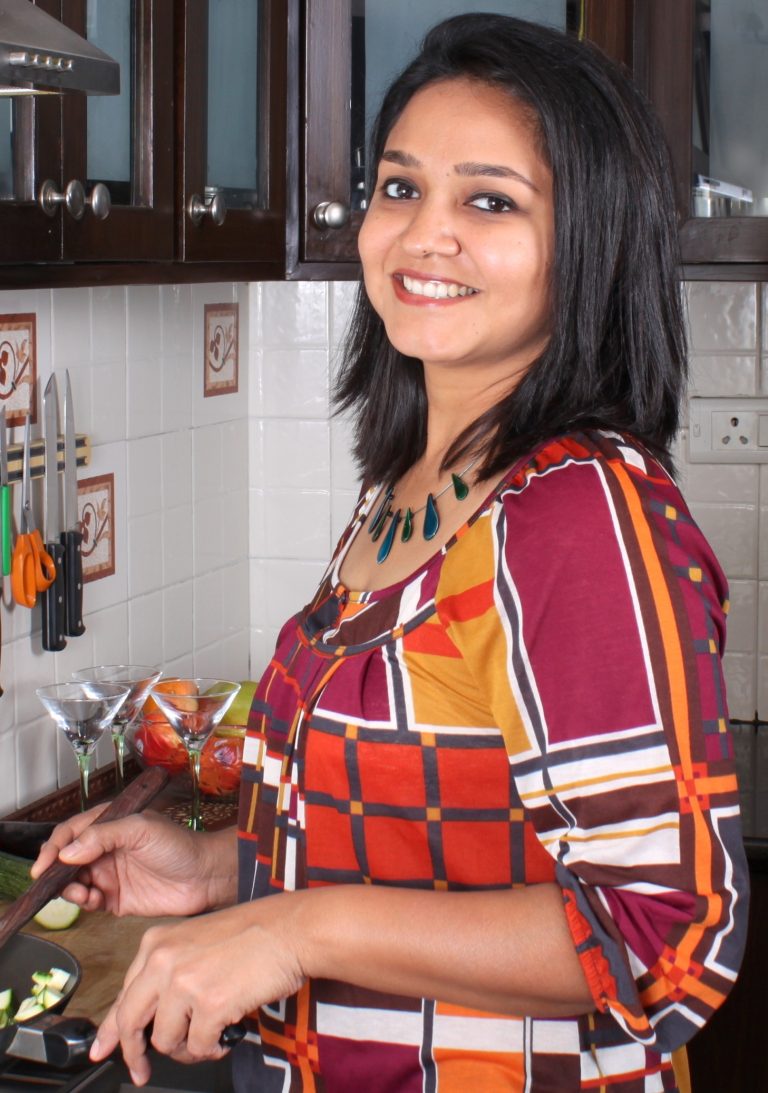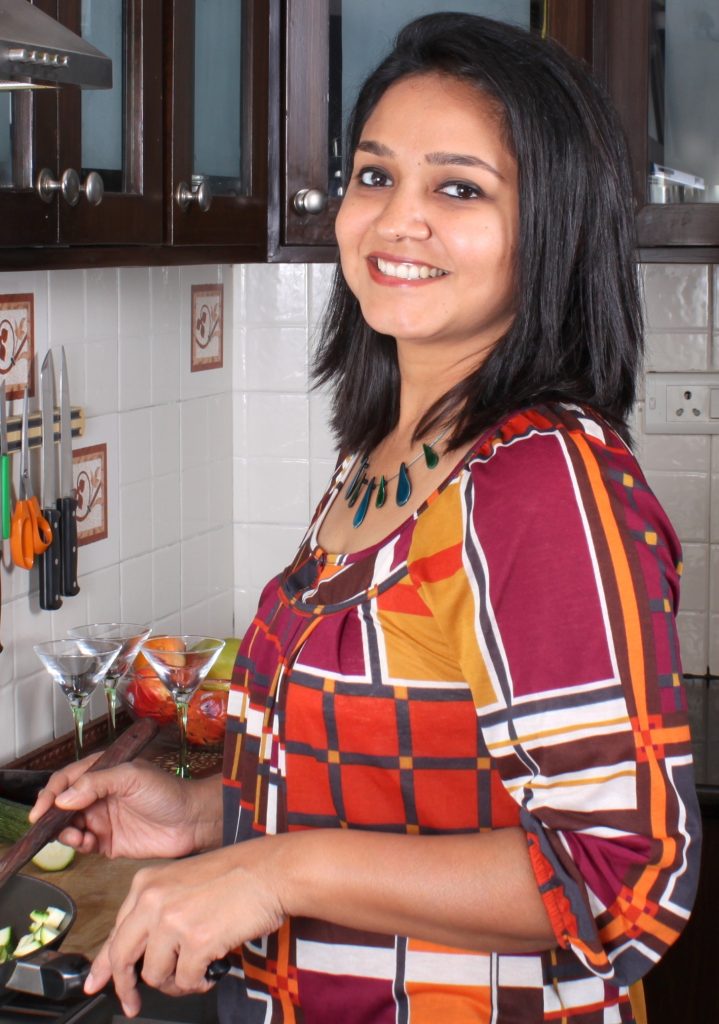 A blog that gives you tried and tasted recipes that are perfect for any occasion. Anuradha's Kitchen is the destination for anyone seeking some guidance in creating different kinds of recipes at home.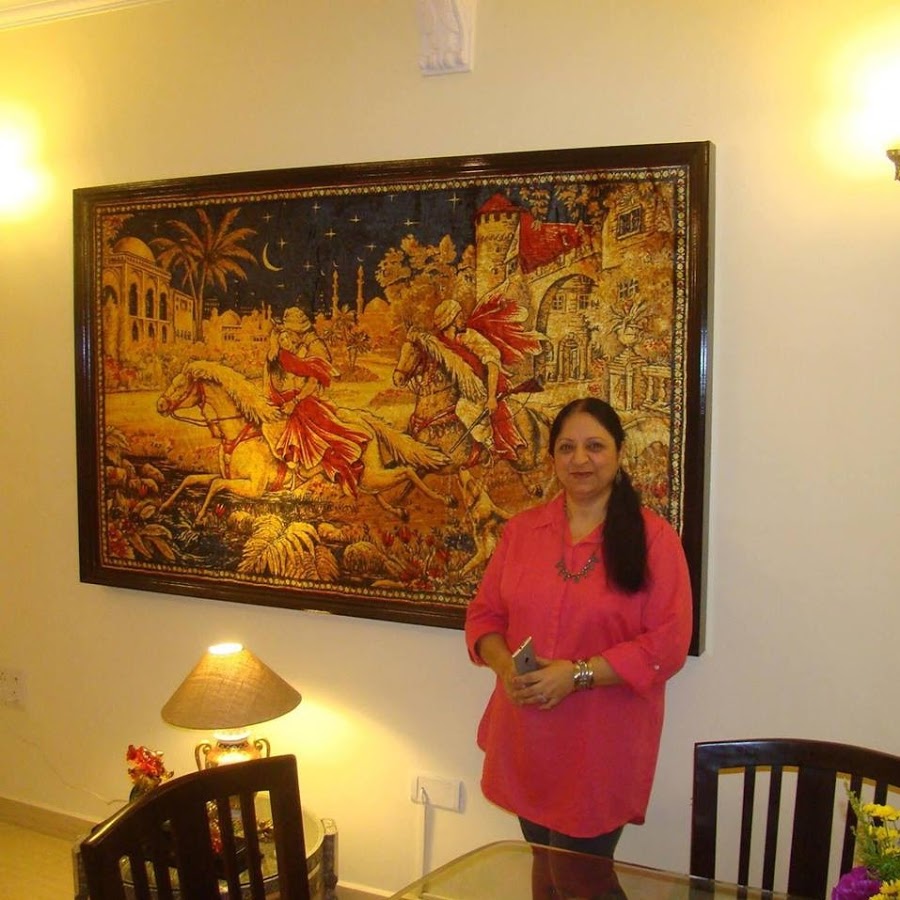 Nandita Iyer, the whiz behind Saffron Trail, cooks up healthy vegetarian fare and authentic TamBrahm recipes, besides conducting workshops. These recipes have the unmistakable stamp of Indian flair in them, and trust us when we say you won't even mind turning vegetarian if you could eat this all day.
Started his blogging in the beginning of 2009 with the idea to share his personal experiences. Now in 2017 rated among the top food blogger in Bangalore who love's to write about restaurant/food reviews.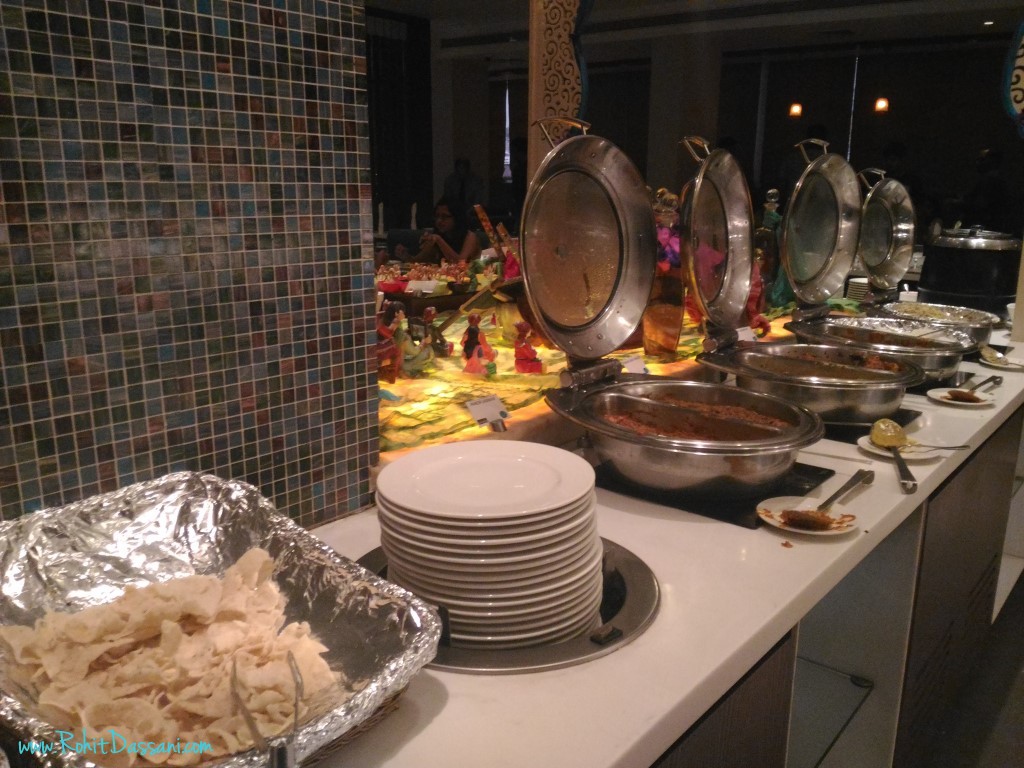 Ambrosiia is Susmita Nanda Dash's personal space on the website which she uses to share her culinary journeys with the entire world. Be it restaurants in Bangalore or product reviews or delicious and easy to make recipes, Ambrosiia posts about everything related to food.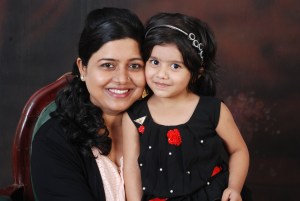 Debolina Ray uses her personal space on the internet to capture and share her culinary journey across the city. Also a fashion enthusiast, Debolina's love for discovering new places to eat and writing about the latest events in the city has enthralled many food lovers and travel junkies in the city.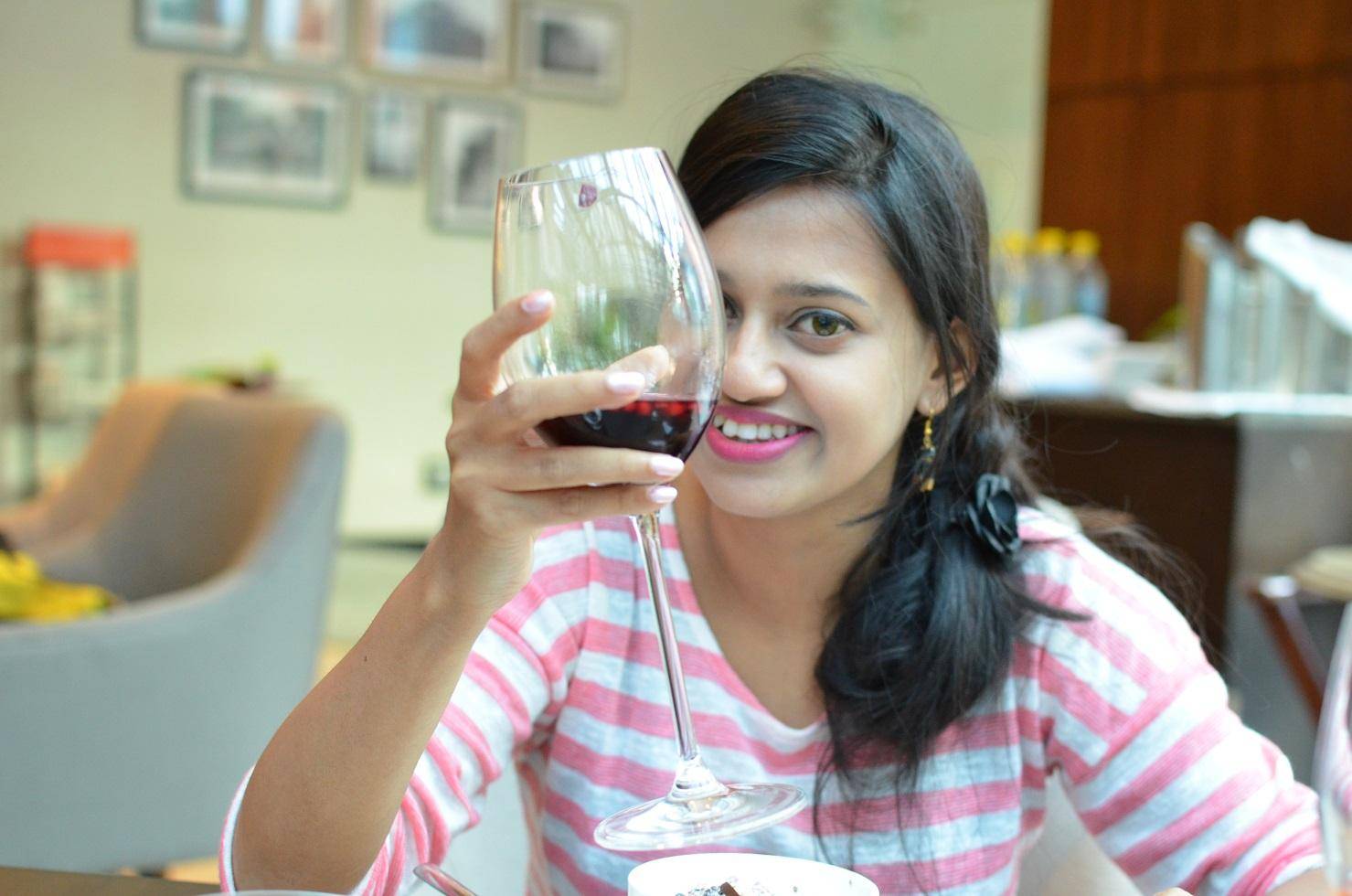 Bringing you home-cooked recipes with organic ingredients, Love Food Eat by cook and food photographer Chinmayie is another destination for pure-vegetarians looking for a place to find mouth-watering and healthy recipes in Bangalore.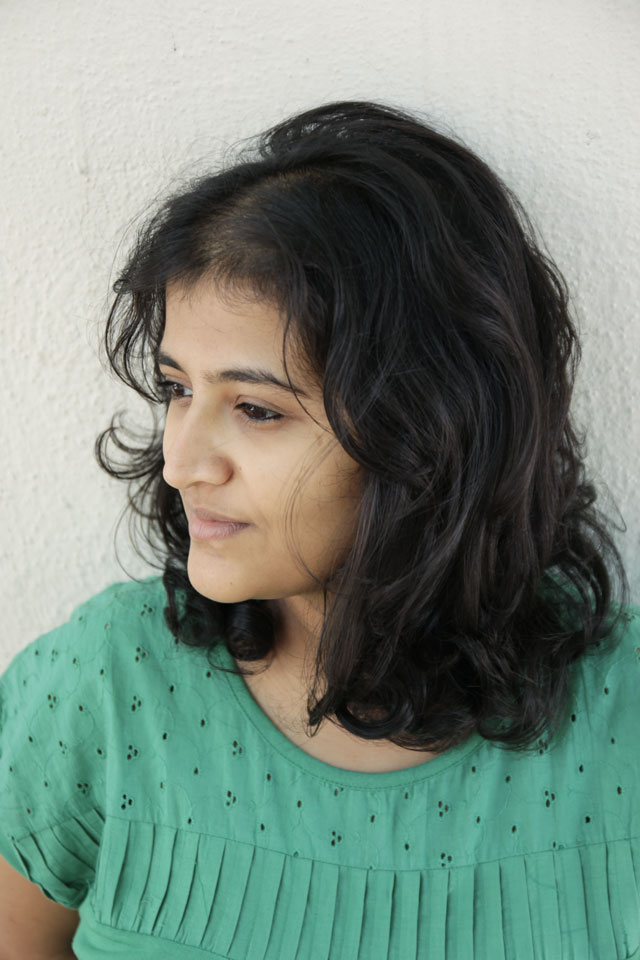 An avid food lover and connoisseur, Soumya Gopi is dedicated to tell you about the best places to eat and share some of her recipes with you.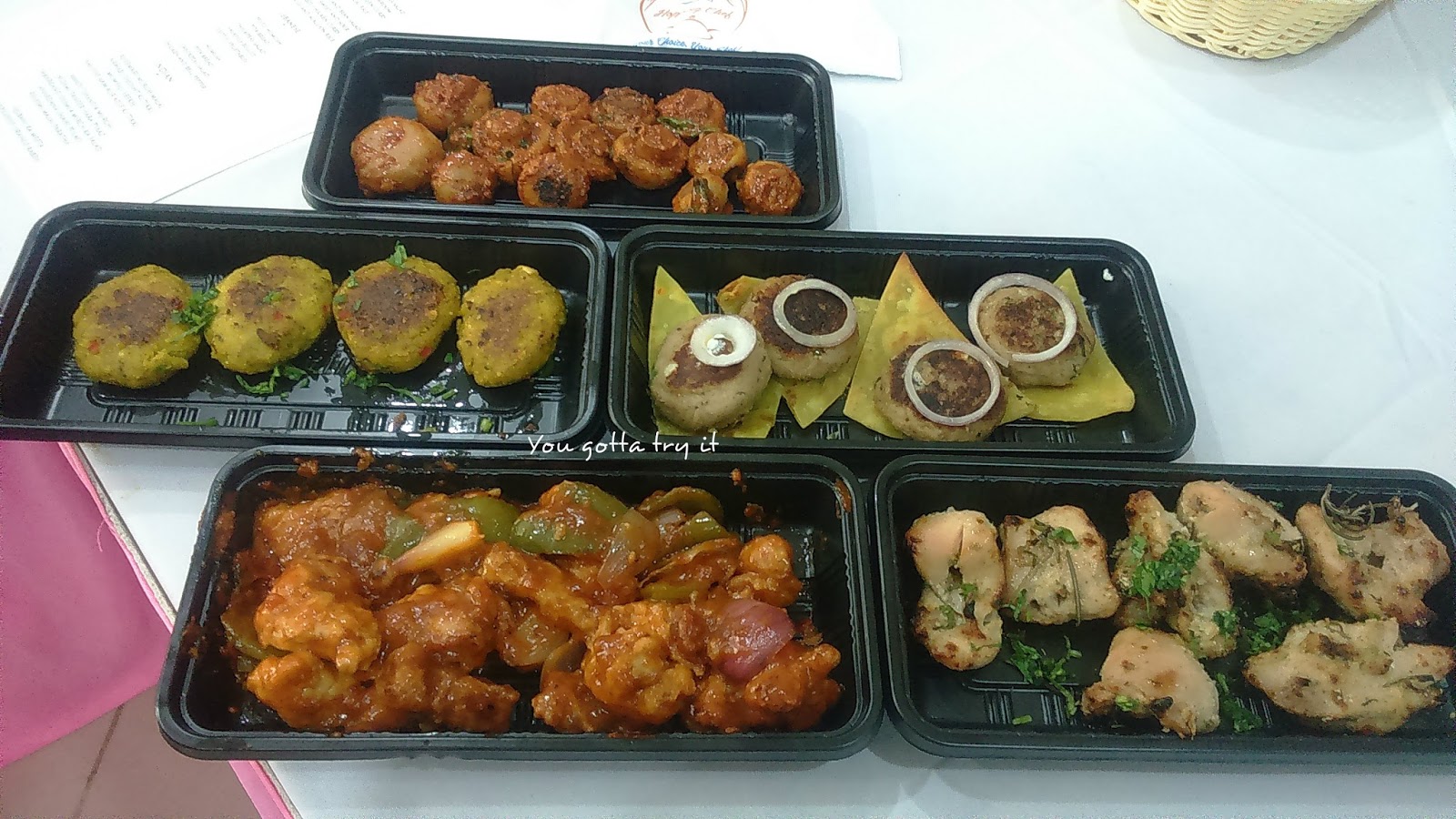 One of most active restaurant reviewer and blogger in the city, Maromi's diaries have helped many foodies in Bangalore choose a spot to dine in.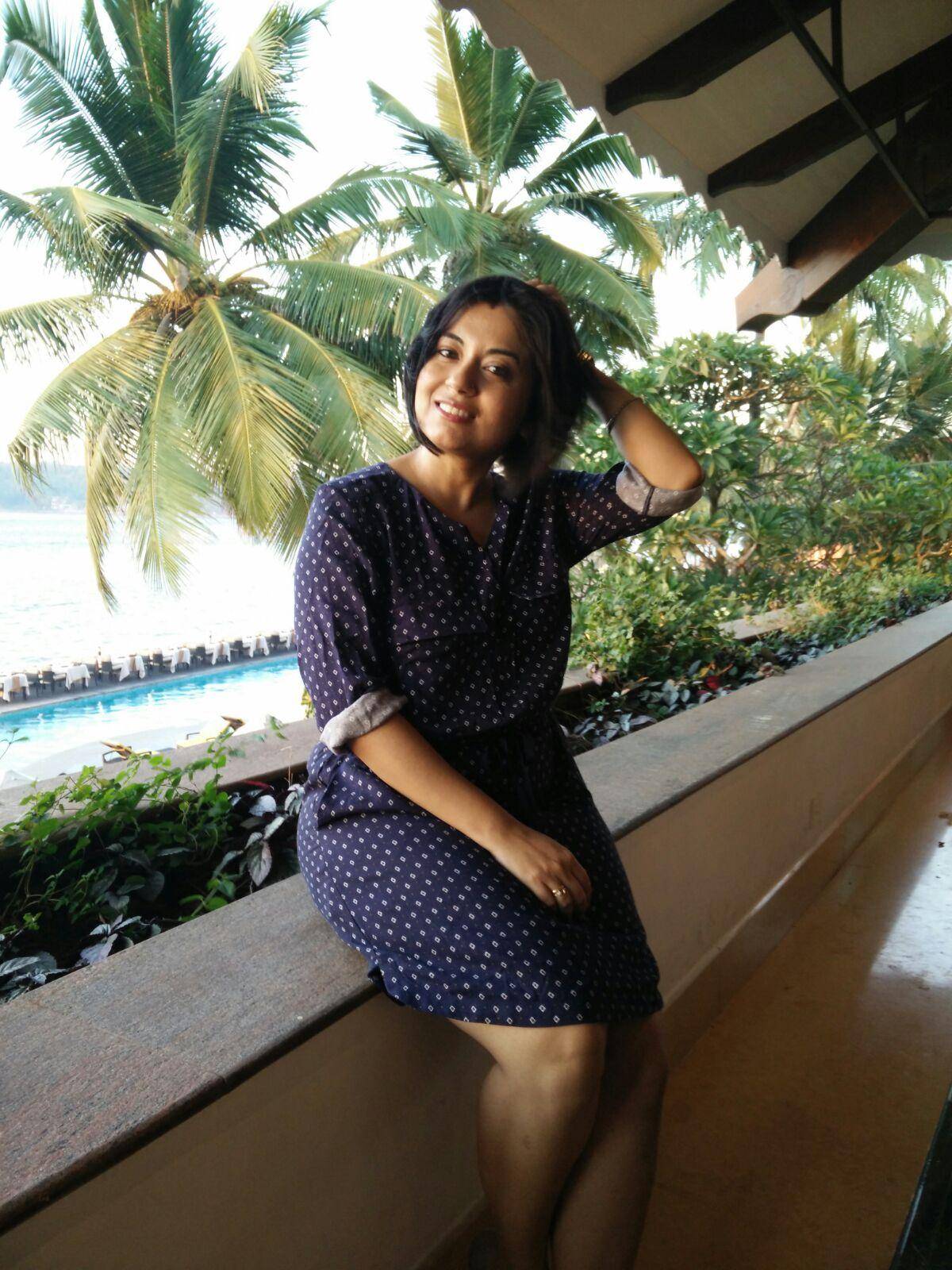 Nameesh and Fredrick strongly believes that outside food is quite good in its own way compared to home food. He has been consistently reviewing some legendary and consistent restaurant that have always delivered.
Pratheek Ponnappa started Grubitizer and it is born out of interest towards food, travel and an ambition to write and express unbiased opinions about the grub culture of Namma Bengaluru. It all started with reviewing restaurants in the form of snippets on Zomato.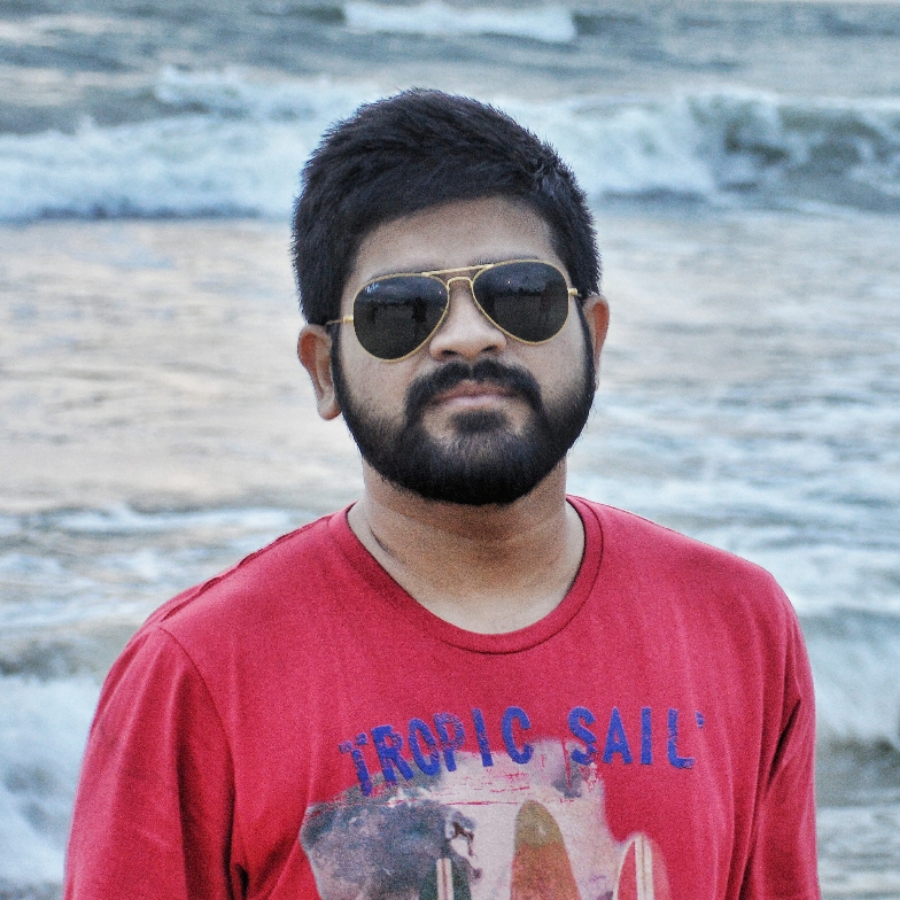 A few words from Abhilash Mithren – 'We are all born for a higher purpose, many of us realise it when it's too late… I know what I am supposed to do- eat, travel, explore and experience'.
They have been friends since a long time and their passions and interests are aligned mostly in the food realm, so one fine day, they decided to venture out in the world of food blogging.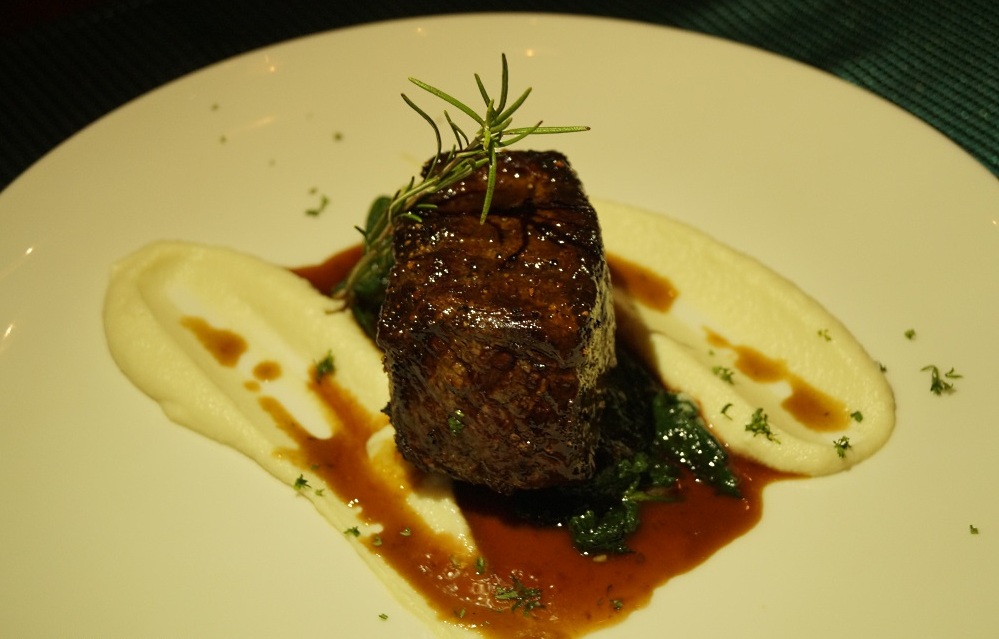 The voyage is all about his love for food, the way it speaks up on his pictures and words.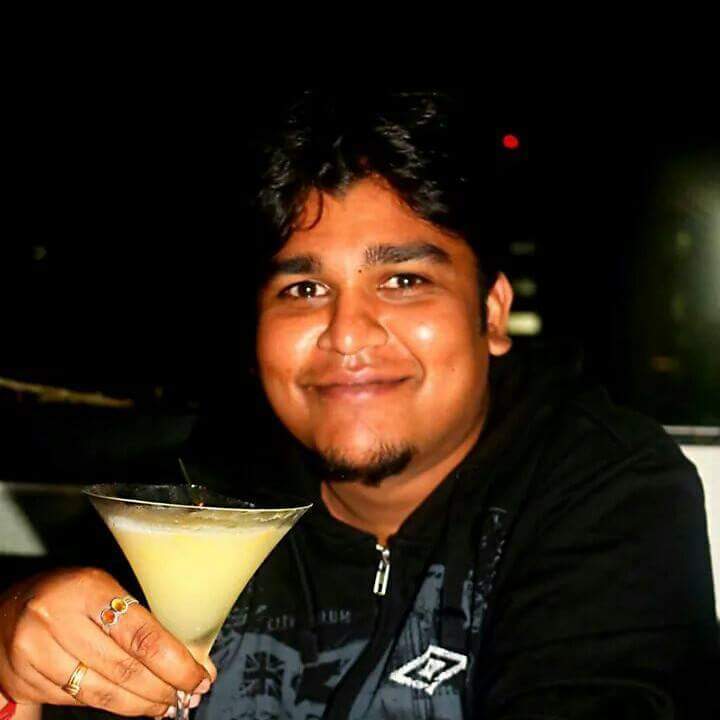 Dushyant Chillale – Software Engineer by profession and a food consultant by passion. He writes comprehensive reviews of popular restaurants and locations across bangalore!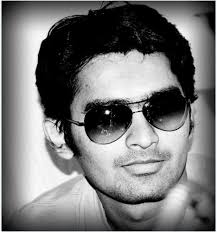 A few words from Ambica "Food must speak to all your senses through taste that lingers on; not just in your mouth, but in your heart too. And so, Lingeringaftertaste".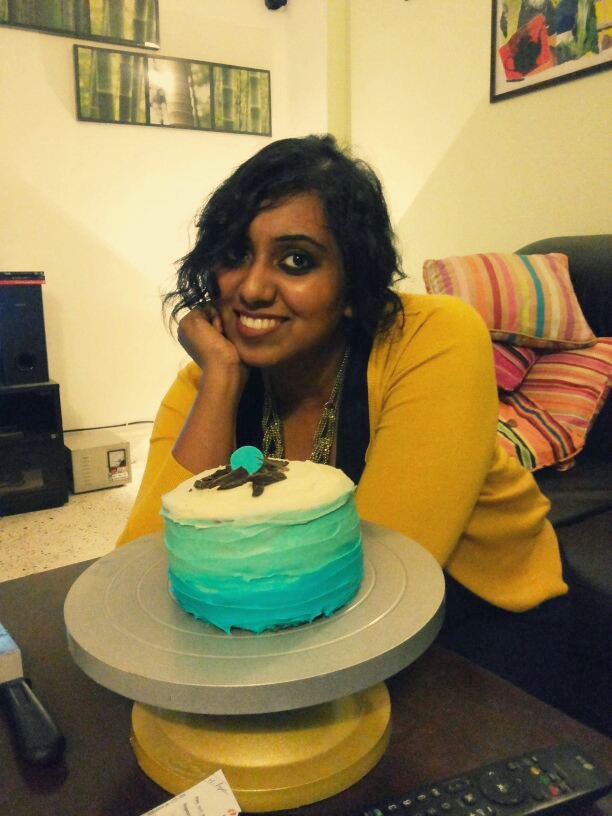 Swapna is a food addict and inspired cooking from "cook or starve" situation. Apart from recipes, she loves to travel around and talk about the food being served at the eateries of Bangalore.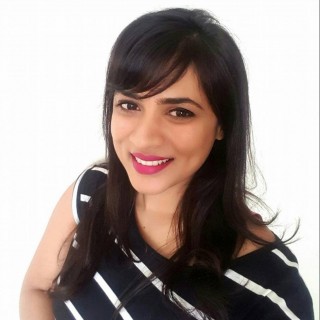 The world of Arijit Choudhury can be seen through his blog Arigami. Be it the latest events happening in city, food, lifestyle or travel, Arigami posts about whatever you want to know about your Bangalore and other cities.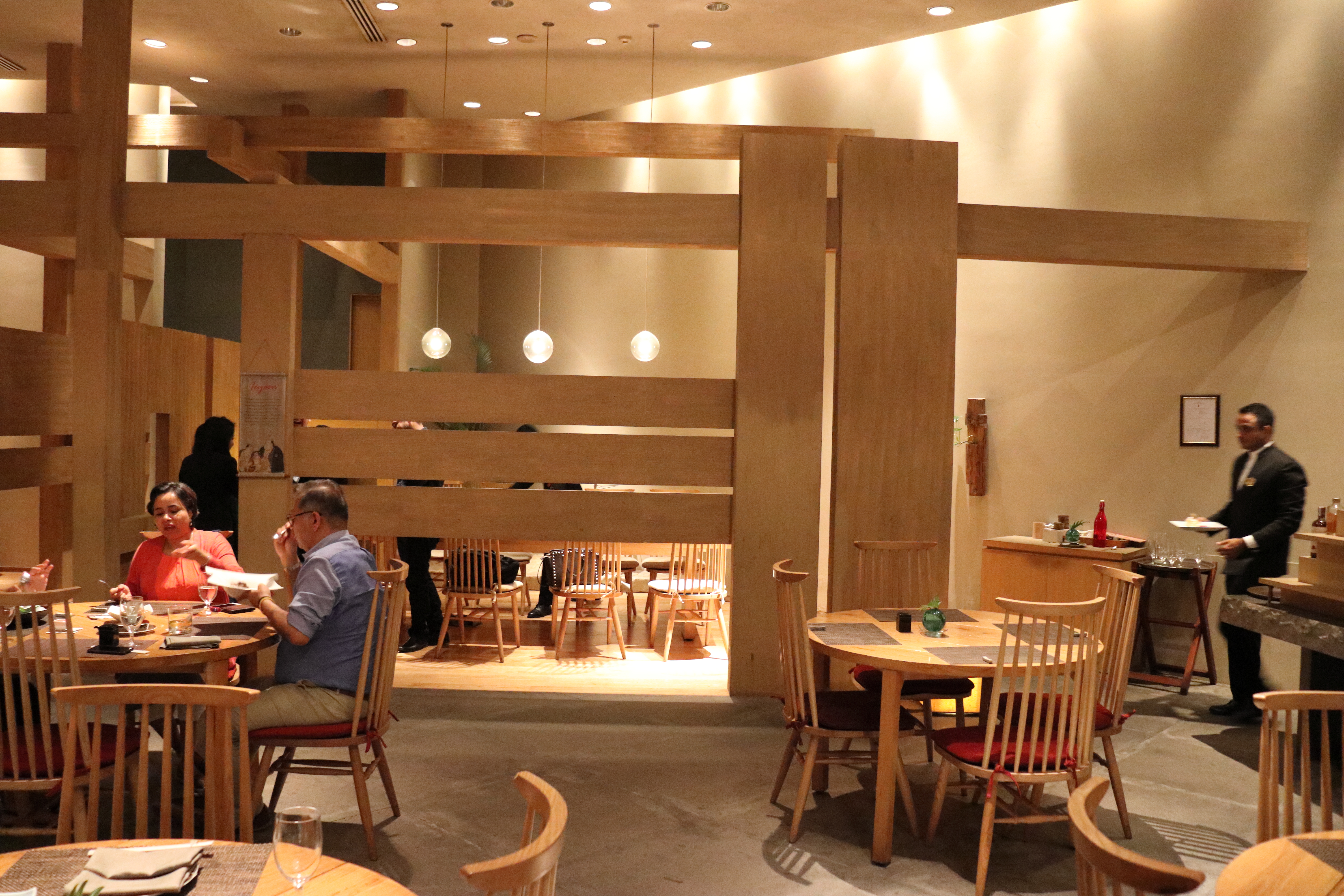 Nikita's Lifestyle blog talks about fashion, food and travel. Her belief about celebrating life as a festival can be seen through her posts. Her food chronicles capture her love for delicious and scrumptious dishes she comes across in her travels.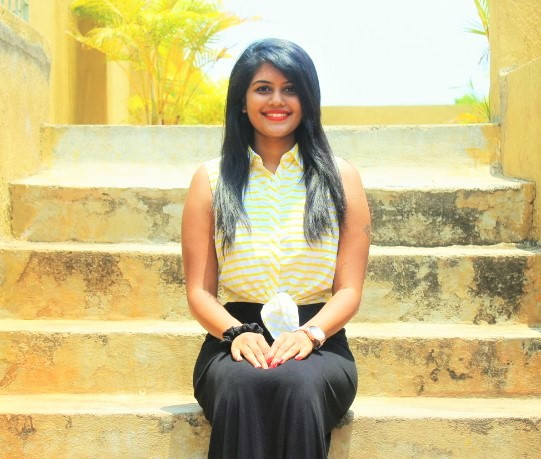 A professional chef and a well known foodie, Bibhuti Bhusan Panigrahy uses his blog to express his love for food and recipes with the entire world. With experience in working as a chef in 5 star hotels, you can expect some scrumptious recipes and informative reviews from this chef.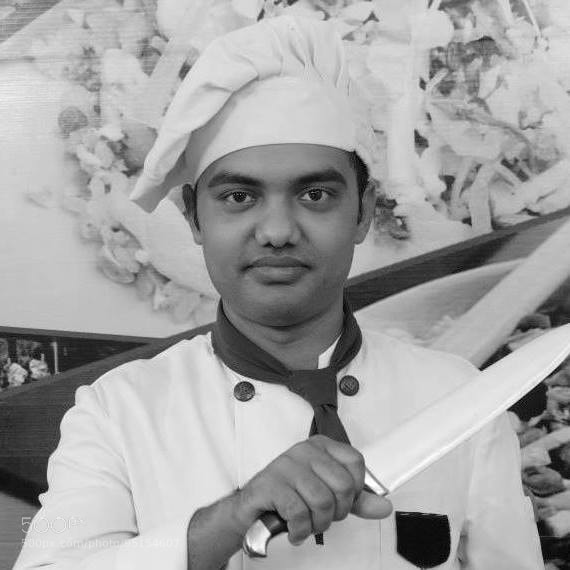 Shagun Raizada, a data analyst by profession and a die hard food fan! For a girl born and brought up in the food capital of India, Delhi, food has always been her first love! Exploring new restaurants, new dishes and cooking some on her own are things she absolutely loves to do. Through her blog, she wishes to share her dining,cooking and product experiences with everyone.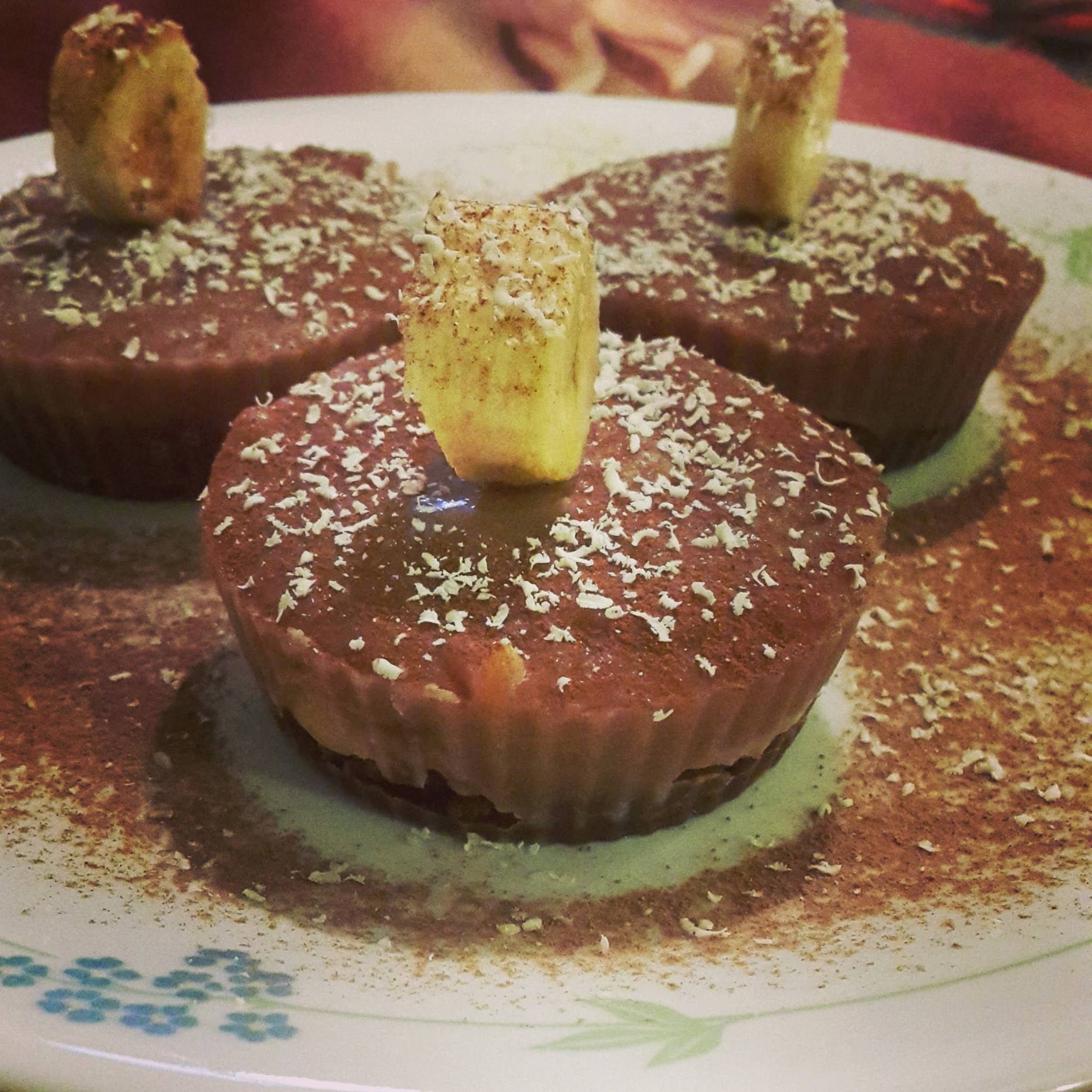 Nidhi, Shilpa and Shubham, the co-founders of Chiclifebyte, have introduced their readers to the best food that Delhi has to offer. Each one of their posts is a combination of stunning food pictures and beautifully penned content.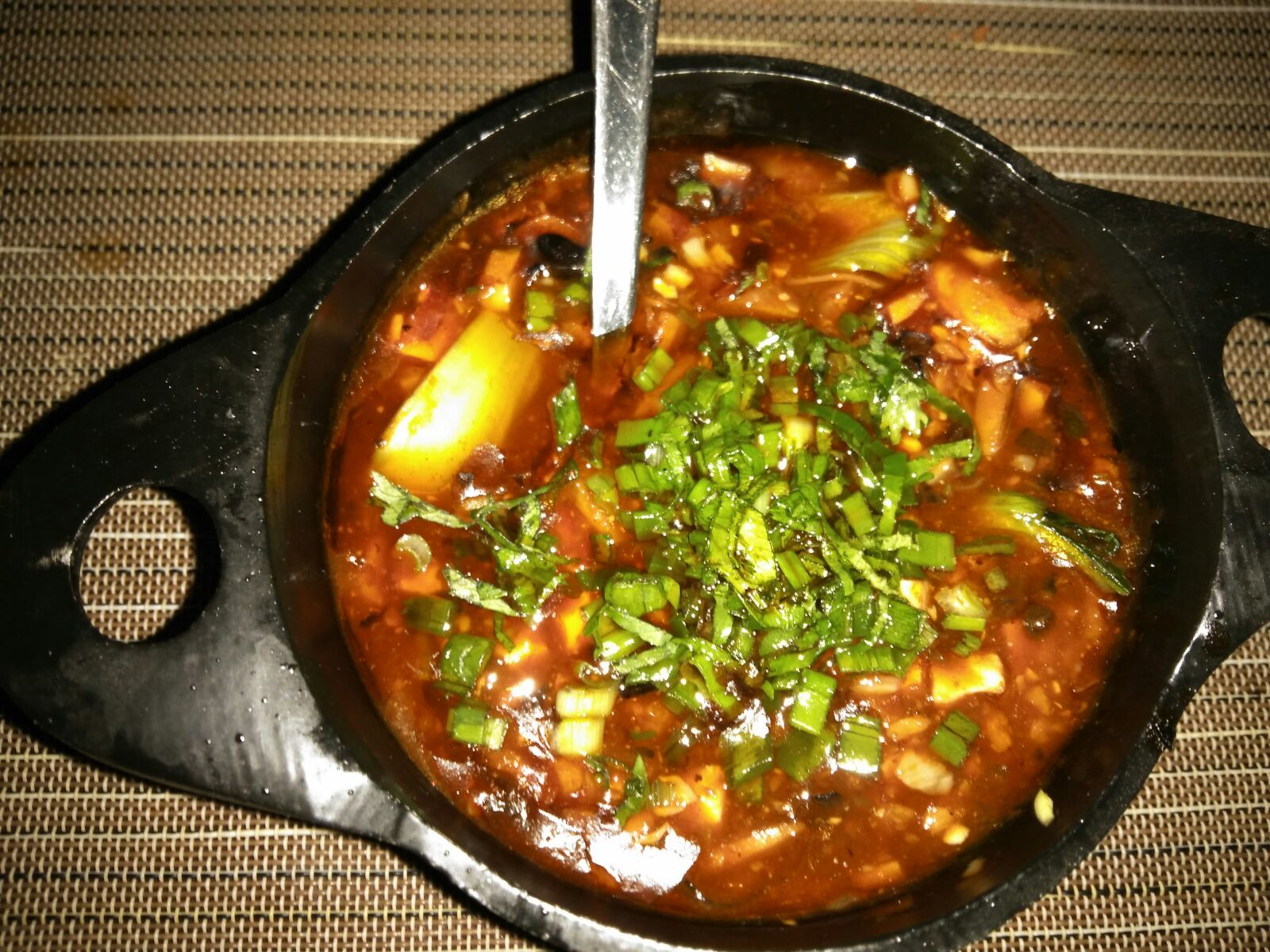 Neeru Singh is a trained pastry chef and a full-time food writer.  She travels often to cover honest heartfelt food stories from across the country. She has trained her palate for diversity and a deeper understanding of flavours and cuisines.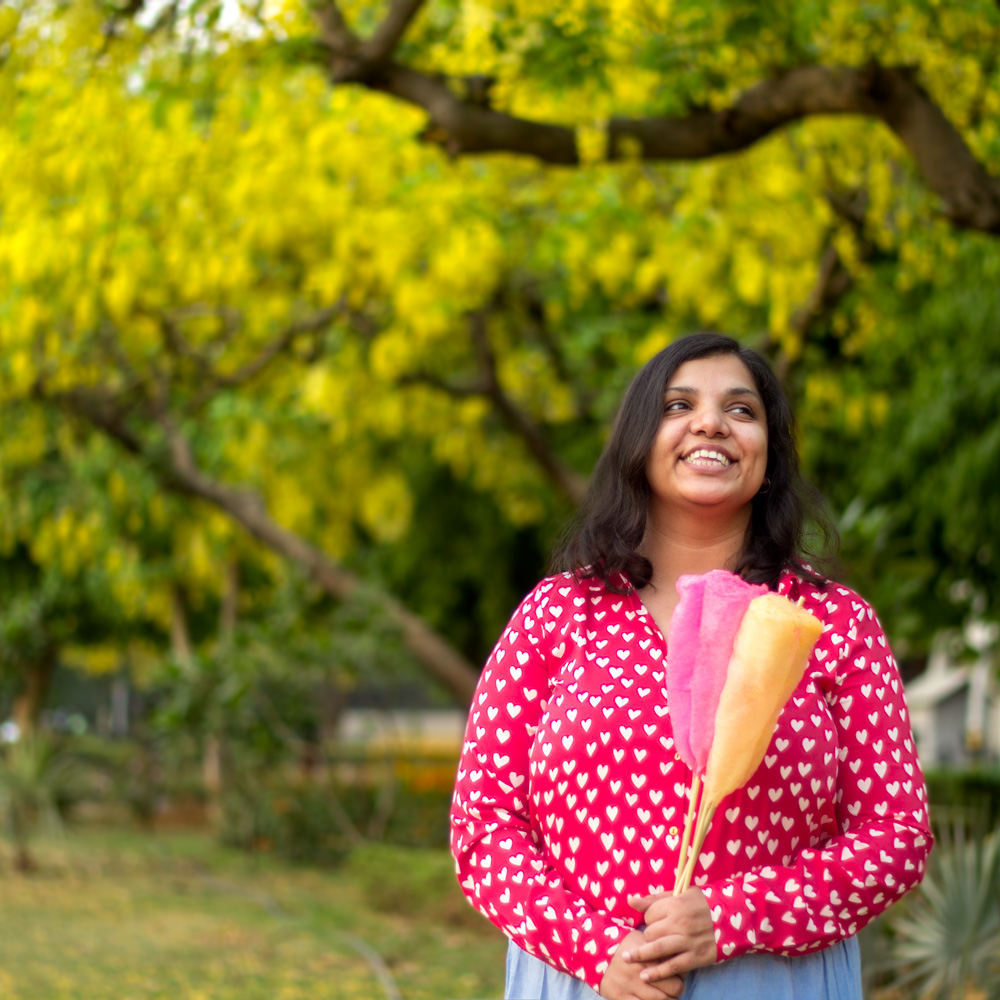 Karan Tripathi blog will take you through the reviews of different restaurants and eateries, a collection of my favourite foodgasmic moments in the Food scene of Delhi.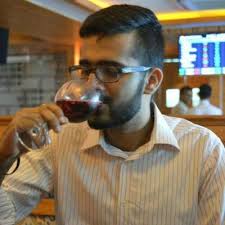 Started by two food enthusiasts, fun-dos has everything related to food, travel and events happening in Delhi NCR.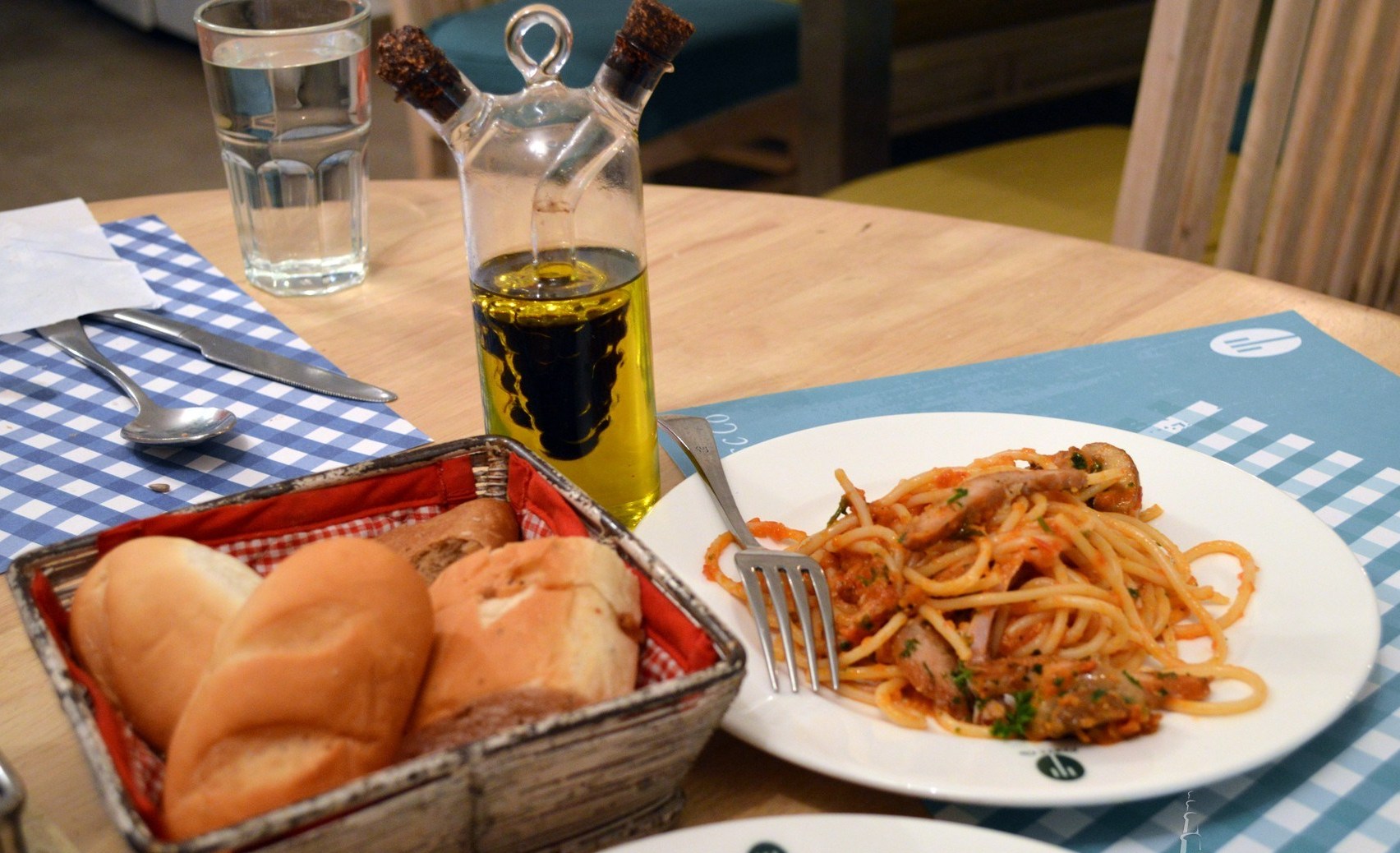 What started as a small food blog, is now one of the biggest names in Delhi. Karan Marwah's love for food is evident from his heartfelt posts and recommendations for his loyal readers.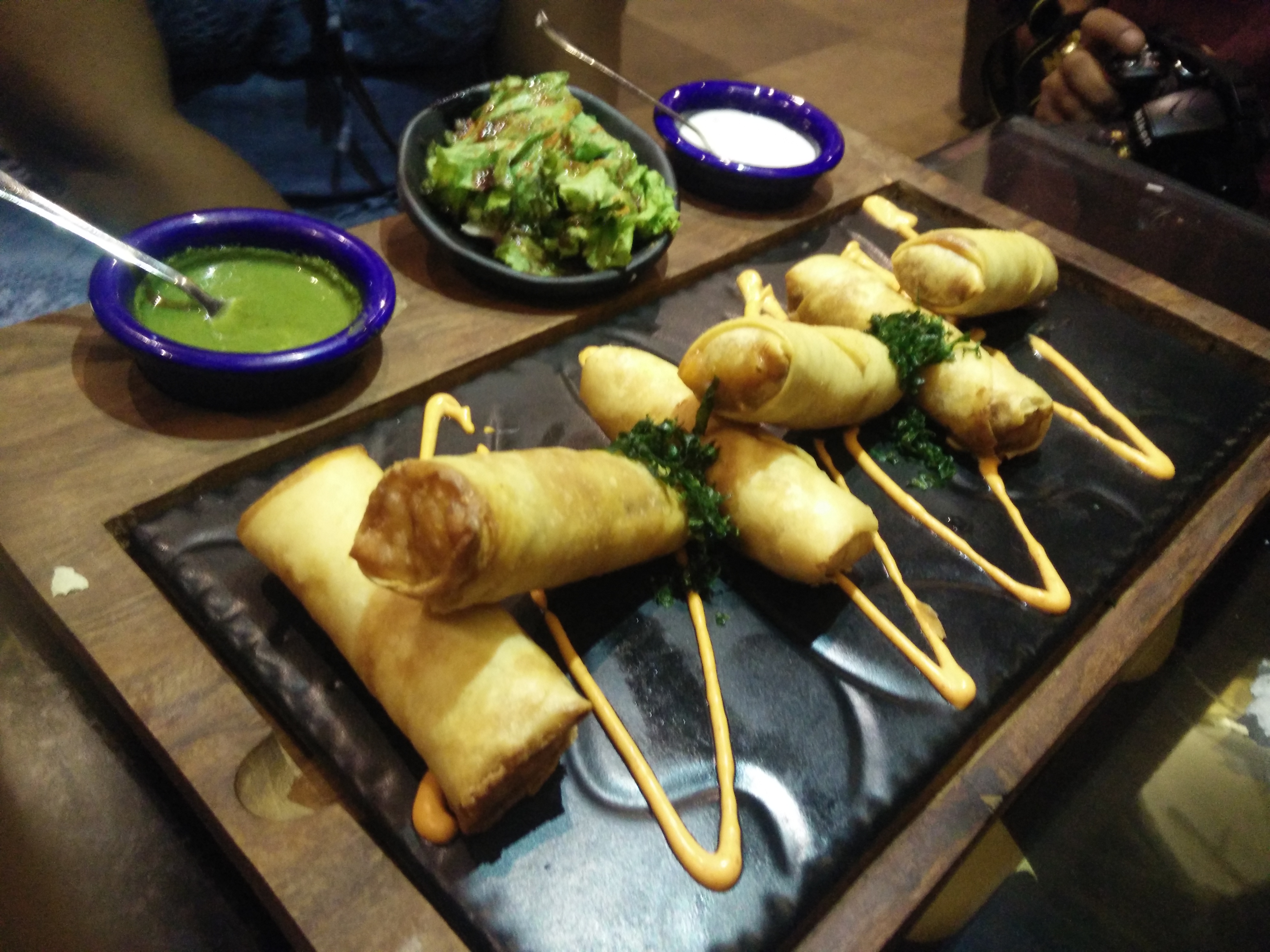 Ambika is a food blogger who covers a wide range of cuisines available in Delhi NCR. She's a big fan of food festivals, so her readers are always up to date about the latest grub offerings in town.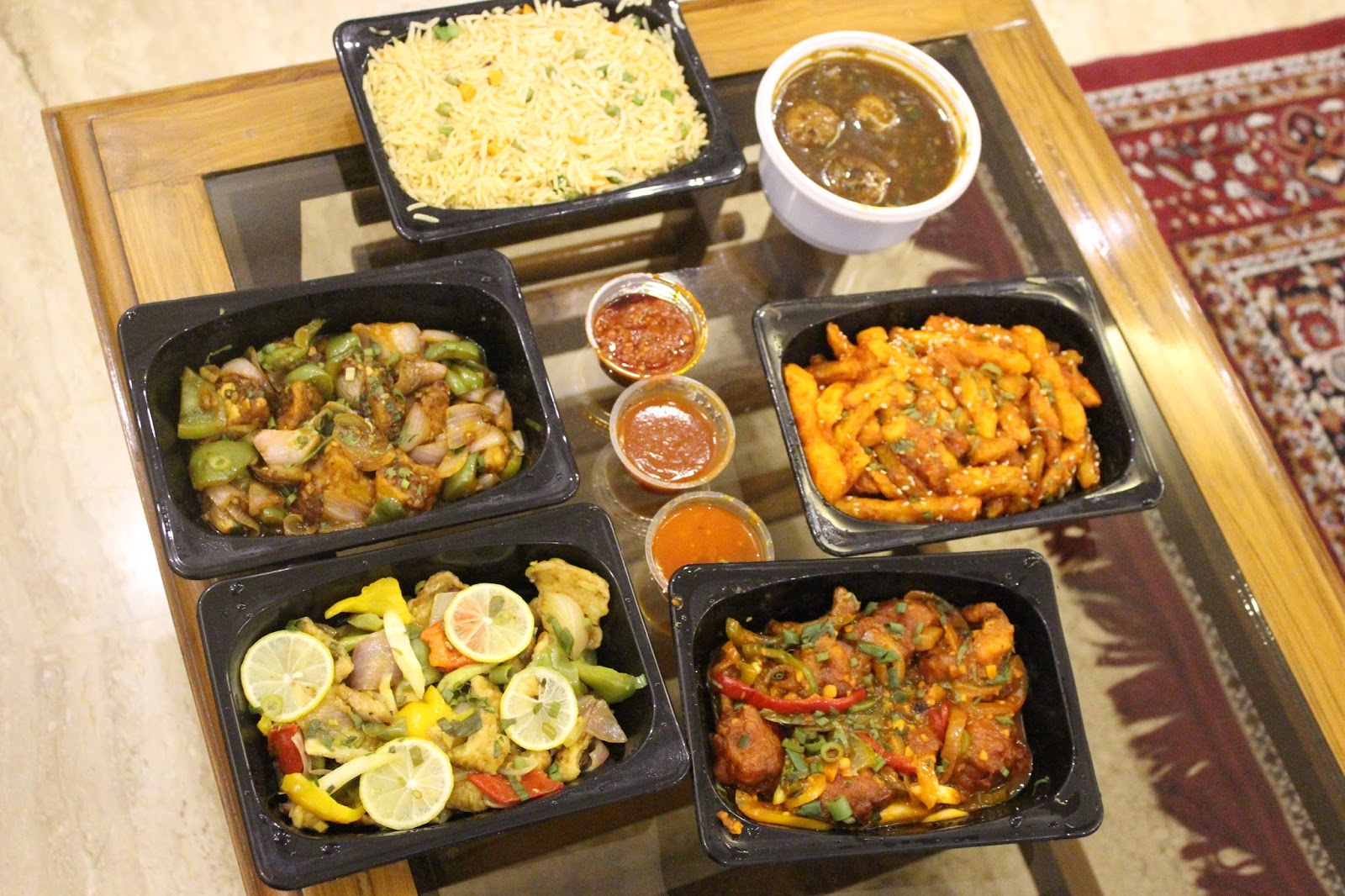 Out of desire to share she started culinary explorations, she started writing restaurant reviews on online platforms. The recognition and following that my reviews received, motivated me to start this blog, to write about my food and travel journey, one bite and one step at a time.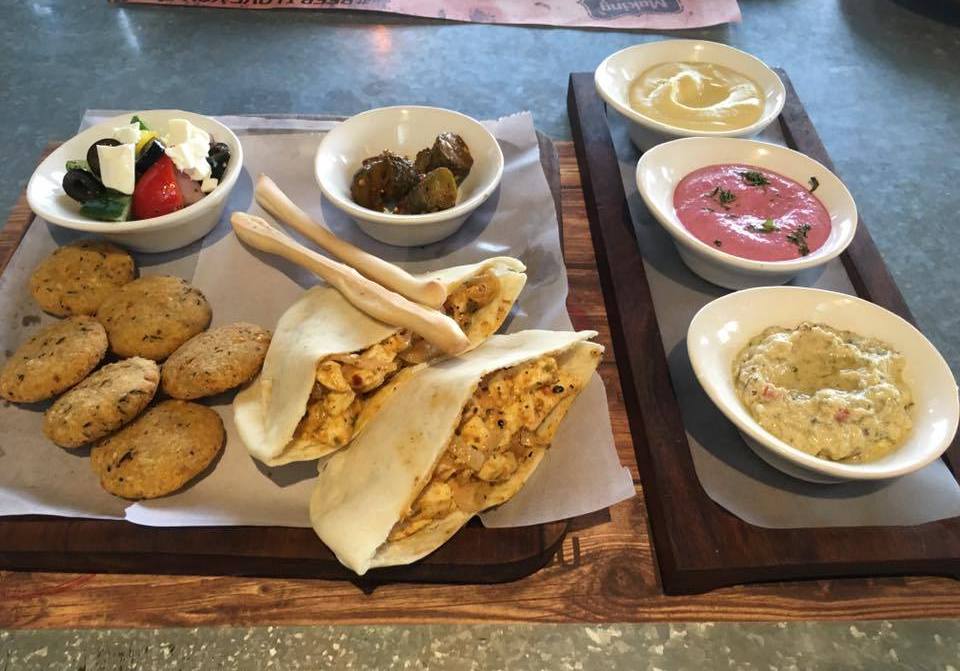 An Entrepreneur and IT expert by profession and he love's cooking and eating! Cooking has always been on the priority for him! Nowadays he's exploring new restaurants, Street food, new dishes etc.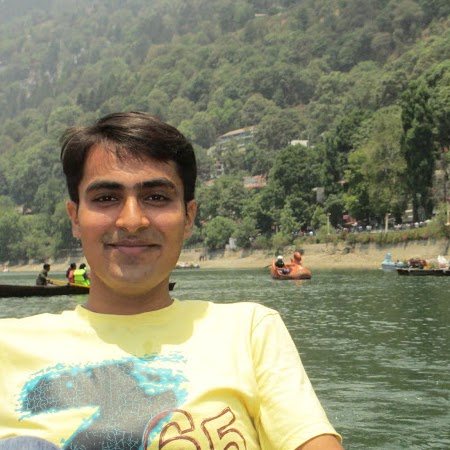 A blog from Bhavna "Eat Eat Eat and then eat some more," has been her philosophy of life. Now she lives in Australia but still founds her passion in Mumbai food.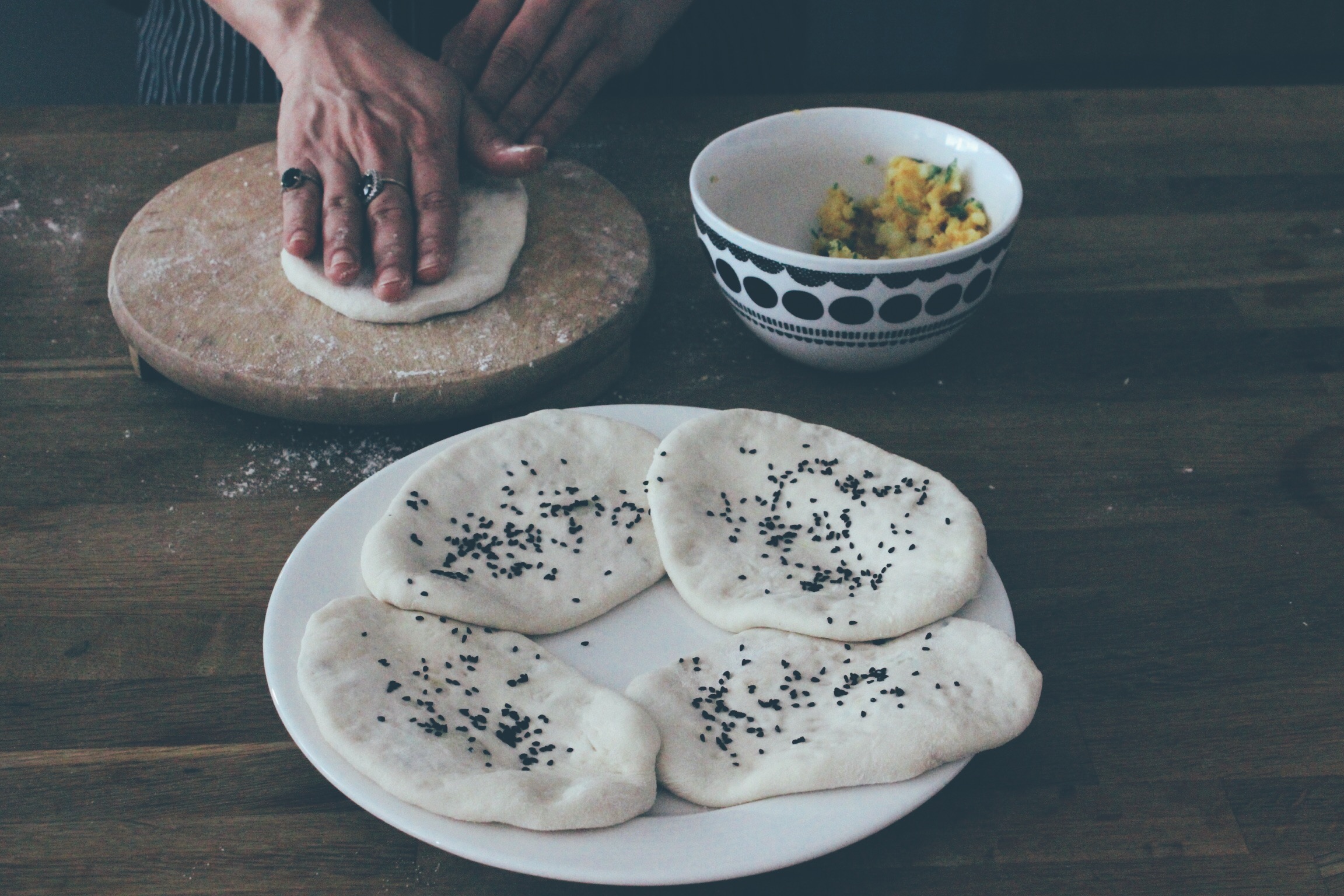 Simmi Sareen specializes in pastries 'I love food, I love cooking. But above all I love interacting with fellow foodies'.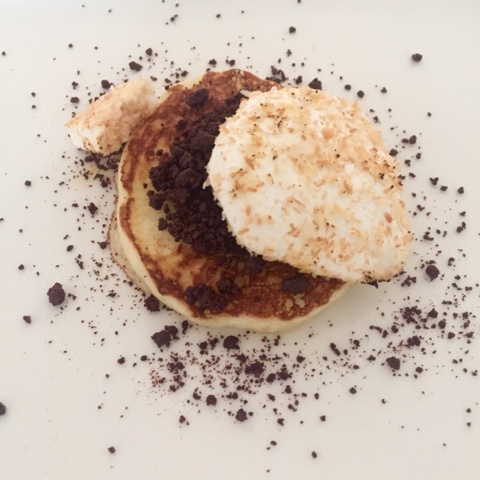 A Message from Nikhil Merchant – 'This blog is about life, its experiences and its engaging effect coupled with a propelling force which drives me to my ultimate destination – apart from working and gaining knowledge from grassroot levels to luxury heights in the world of food, cooking and creating dishes which I share through the eyes of my persona'.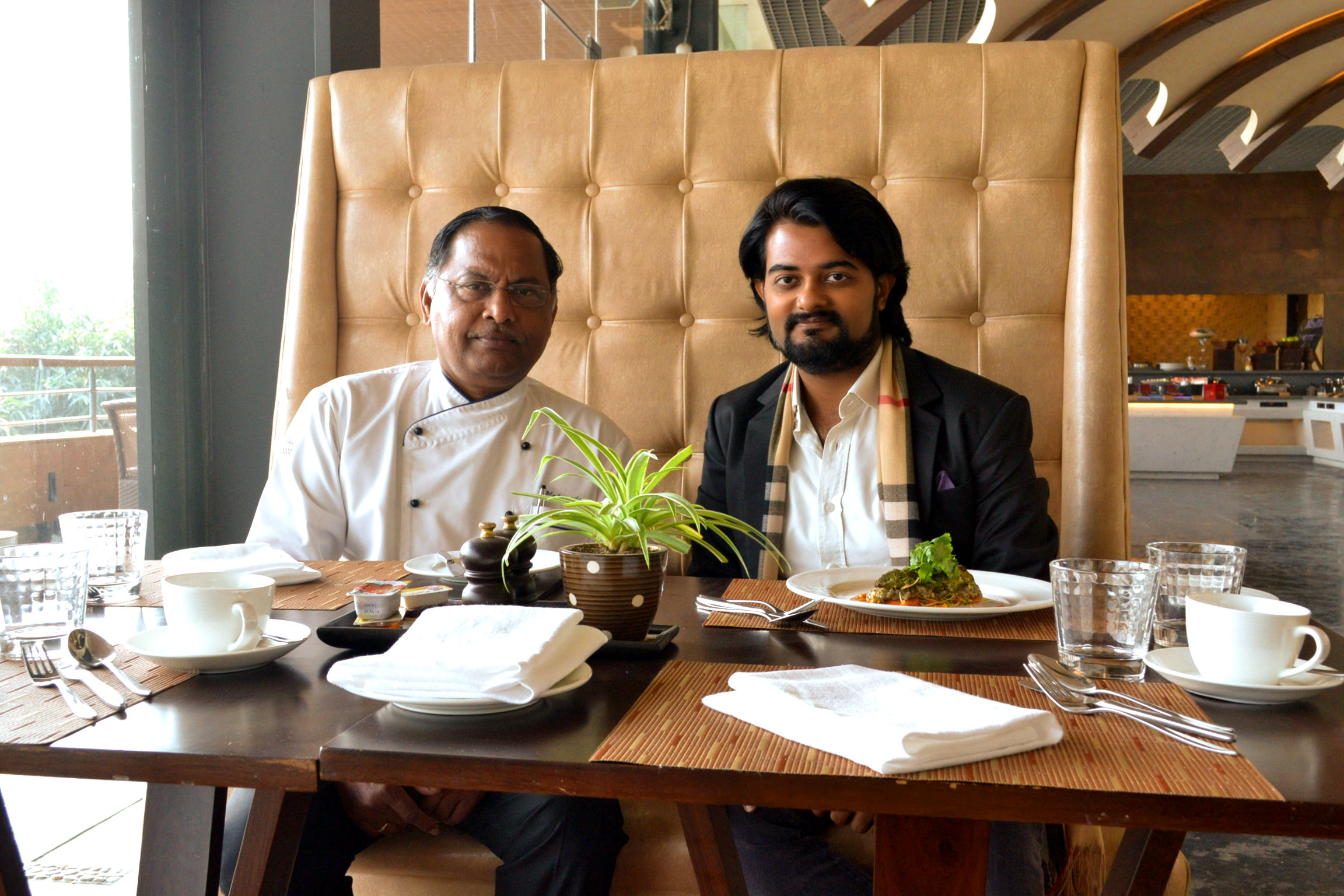 Purabi – An ardent foodie and a passionate cook, who eats to live and lives to eat. This blog gives her a feel of being reincarnated: this is her life's journey with passion.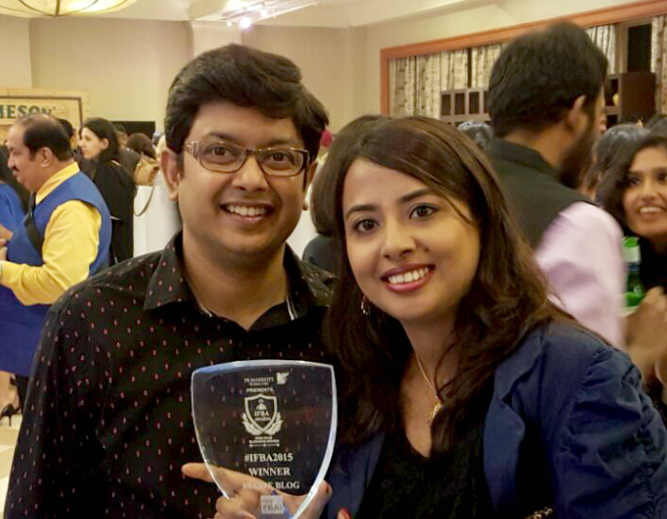 Adarsh Munjal is a food critic, who shares reliable recommendations to improve culinary experiences, especially first visits to new restaurants in Mumbai.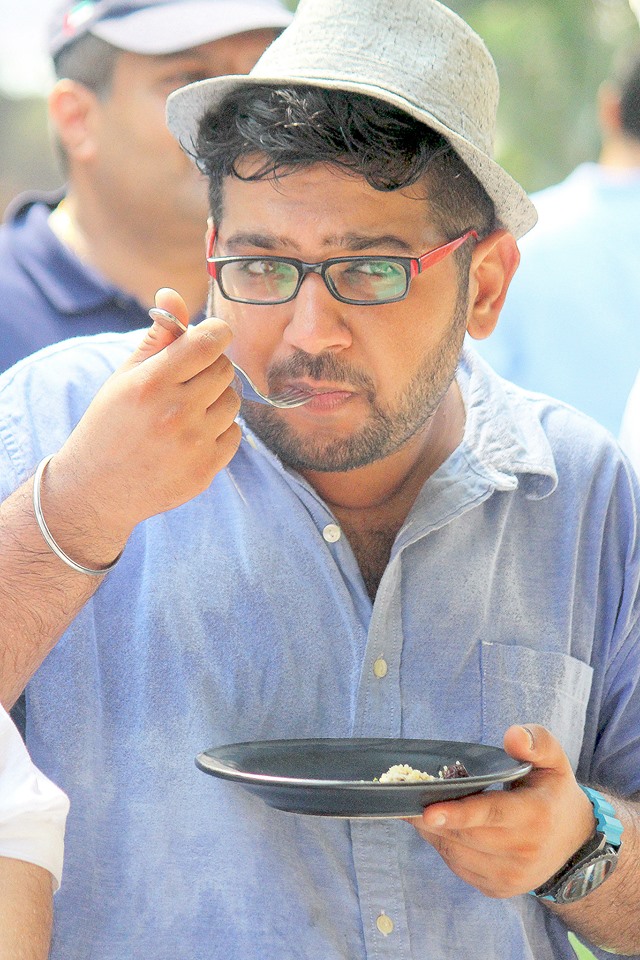 They say a picture is worth a thousand words, but a bunch of IIT-Bombay students believe in telling rather shorter tales through pictures. They're selected as the best upcoming app from Asia.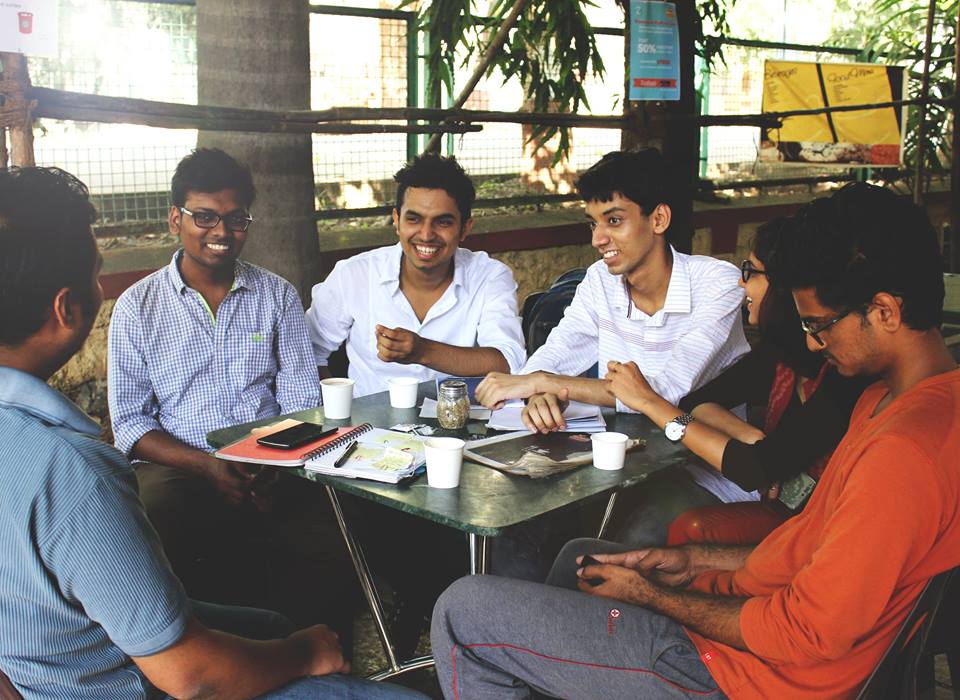 Food of Mumbai explores everything from high-end restaurants with food made using new techniques to street vendors. From simple hummus and pita bread to an expensive white wine sangria, there's not much they've left to your imagination.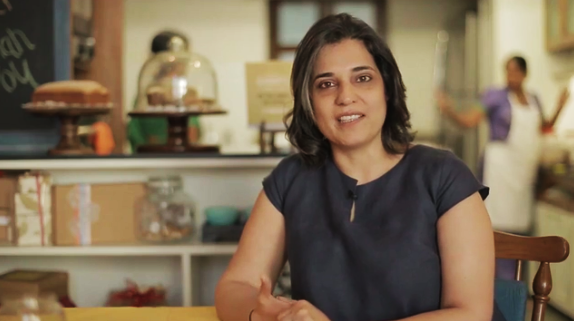 Mumbai Food Junkie is a team of junkies in the true sense. From celebrating National Ice-cream Day with buckets of ice-cream, and visits to the cheese factory, they've done every possible thing to make us all burn with jealousy.
Voted no. 1 in Huffington Post's top 15 Instagrammers of India, they've definitely earned their spot in our list of food bloggers in Mumbai. Munchy Mumbai lives up to its name and posts delicious food you can munch on all over Mumbai.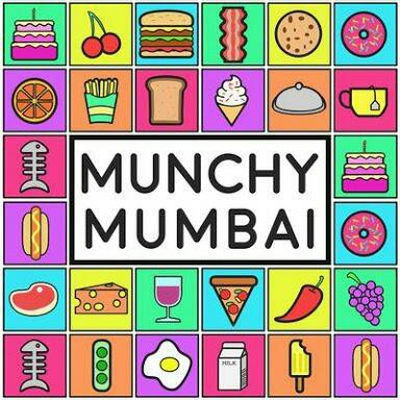 Whether Mumbai is filled with a bunch of foodies or not, this team definitely is! Foodilicious Mumbai has a drool-worthy Instagram account with fine dining to street food pictures. They're surely here to satisfy all your food cravings.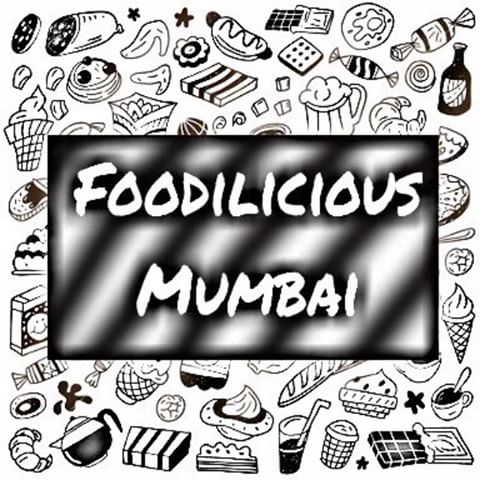 The Hungry Mumbaikar, food blogger and consultant, is the winner of Best Food Blog at Cosmopolitan India Blogger Awards 2016. It would be a sin not to mention them in the list of top food bloggers in Mumbai. Their Instagram account is full of original posts and to maintain this authenticity, they do not repost. Follow them for amazing food reviews along with great offers nearby.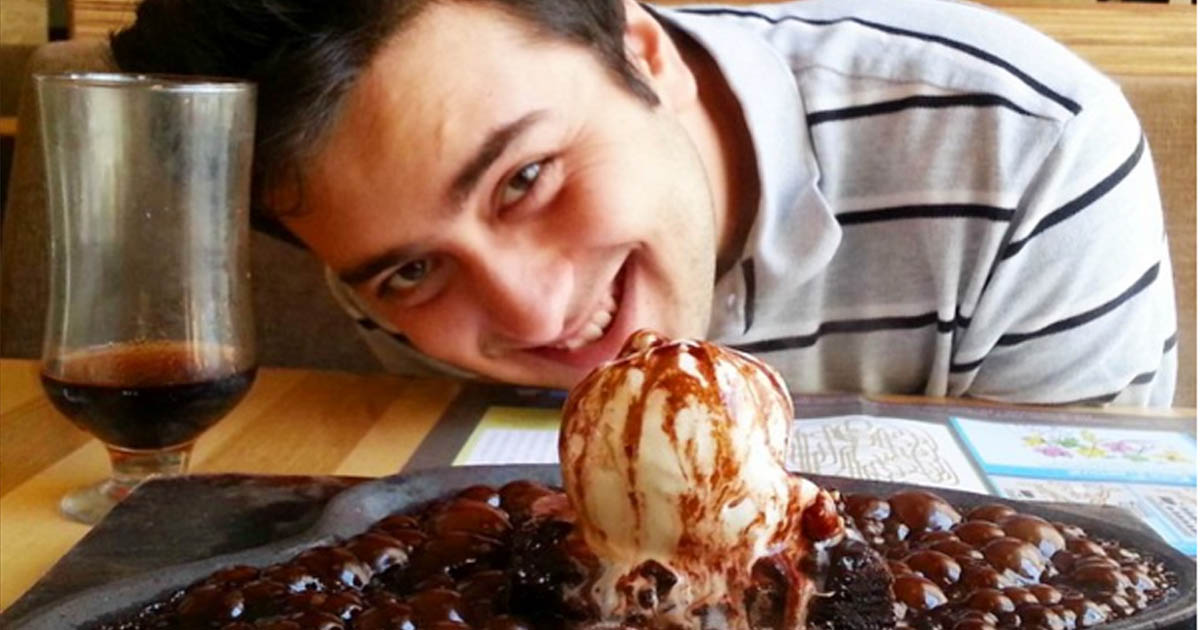 Foodholic, run by Esha Shroff, is a saviour for vegetarian people. Being an all veg account, we added it to our list of top food bloggers in Mumbai for vegetarian foodies who are probably tired looking at all the meat on other accounts. Expect mouthwatering homemade cookies, cheesiest dishes, and delightful waffles.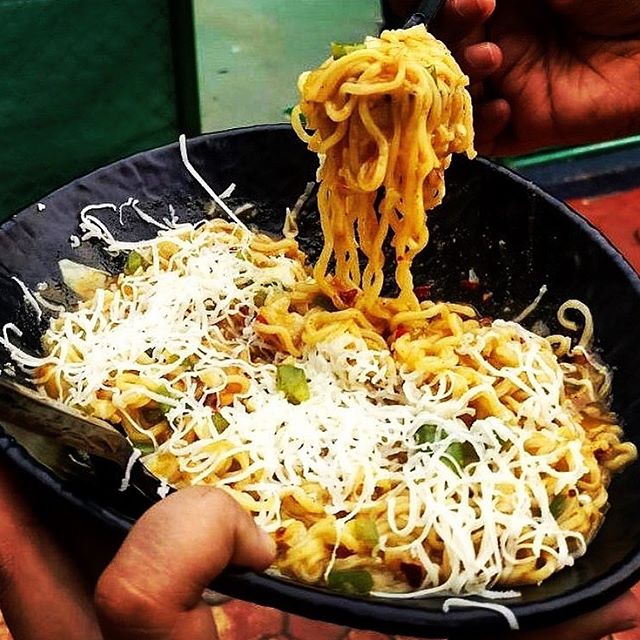 Mumbai Foodilcious, a foodie's dreamland, post the most amazing pictures of scrumptious food from all over Mumbai. Dahi Golgappa, Funghi Fritti (Mushrooms stuffed with spinach and cottage cheese, fancy), and other such hoity toity dishes can be found on their account.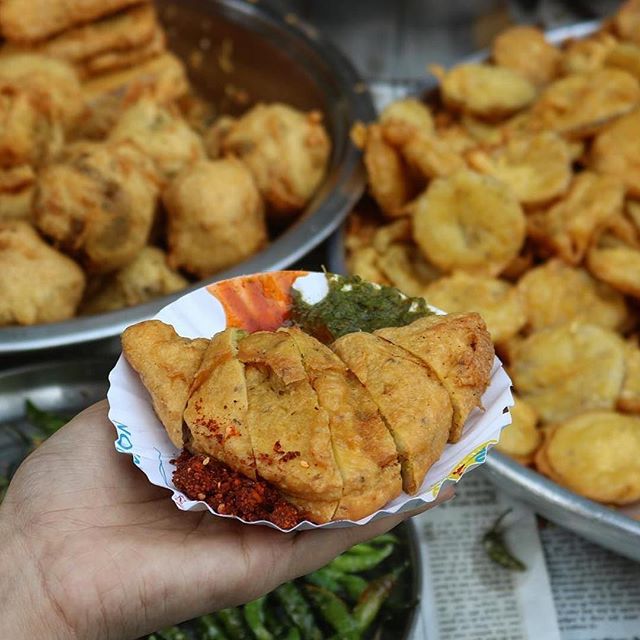 The Food Punch has definitely given a new meaning to food with a punch. They're always exploring the most unique and scrumptious looking dishes in major cities like Mumbai, Bangalore, etc. You can see the samples in their recent posts, the bulb shots and oreo ice-cream cookie sandwich stack.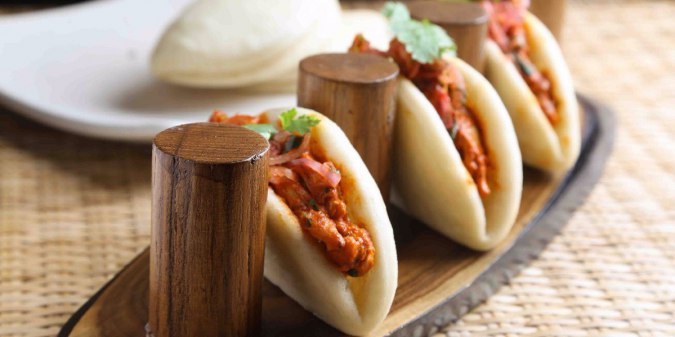 Forever Hungry Mumbai is included in our list of food bloggers in Mumbai as personal of a journey of a diehard food lover as it can get.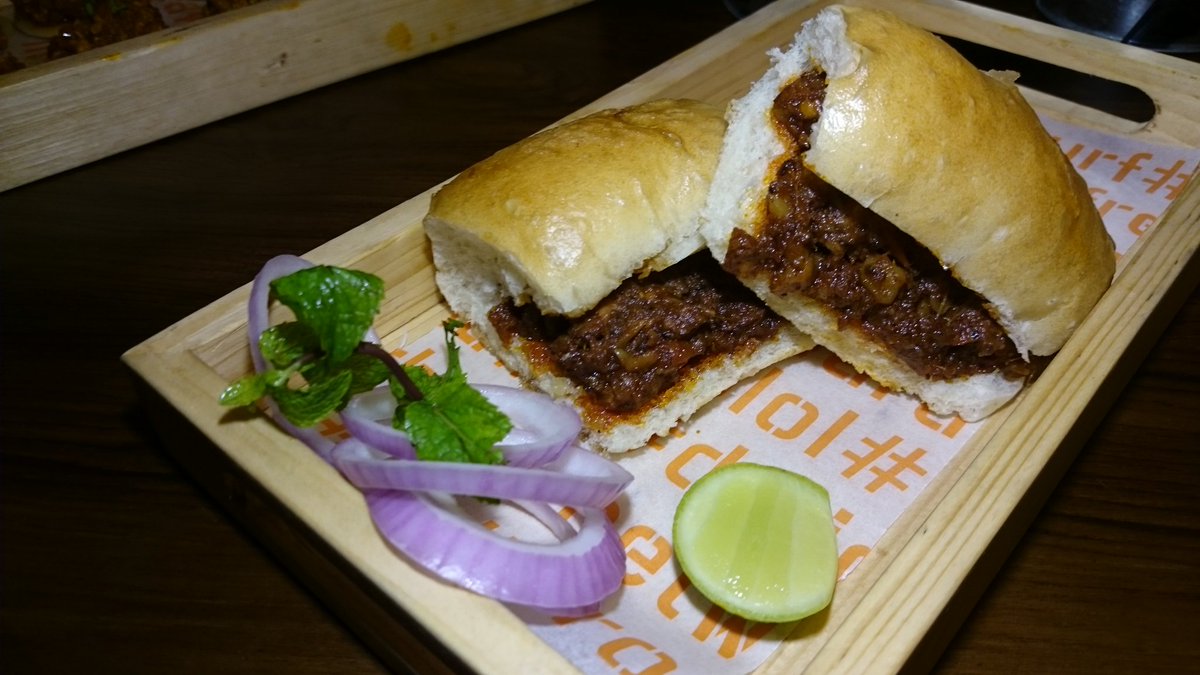 Mohideen began writing for fun. "I used to post my reviews on Orkut, and they were read by just 10 to 20 people." Then in 2011, he went for a food photography class. "Once I started posting good photographs, it took off. Now I get about 45,000 visits a month. I see my role as a writer, not a critic. Traditionally, I don't write bad reviews. I just want to describe my experience." Discussing the angst against 'foodies' on social media, he says "I'm worried that it might, over a period of time, kill food blogging. But it means that only the good ones will survive. In 2012, I knew of 50 food blogs in Chennai; only eight are still functional today."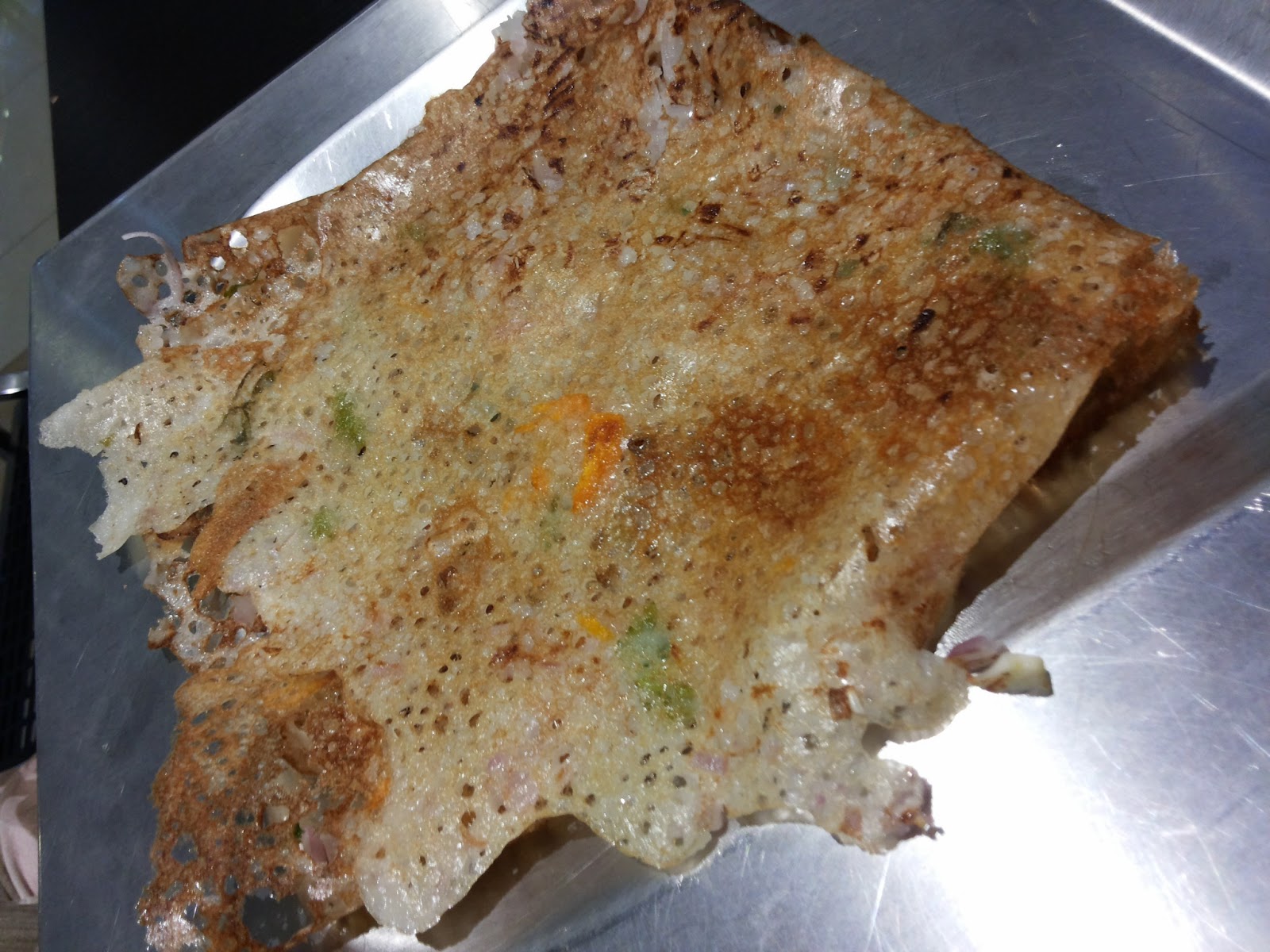 A Passionate foodie who maintains this Facebook page with style and instills aroma about the food place she experiences.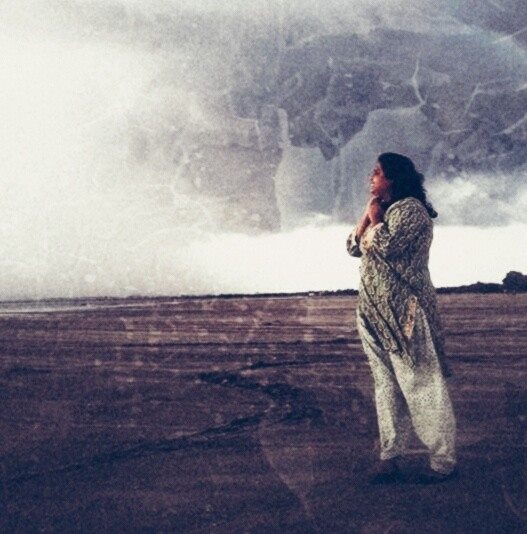 If you are looking for spicy and authentic south indian recipes, this is the right place. Ranjani's tryst with food started in her school days. "My love of cooking started at school days itself. I have an influence of cooking traditional and local cuisines. While started trying different cuisines, i came across so many blogs and books. I wanna register all my food collections at one place and explore my styling and photography skills. That's how the blogging journey has happened".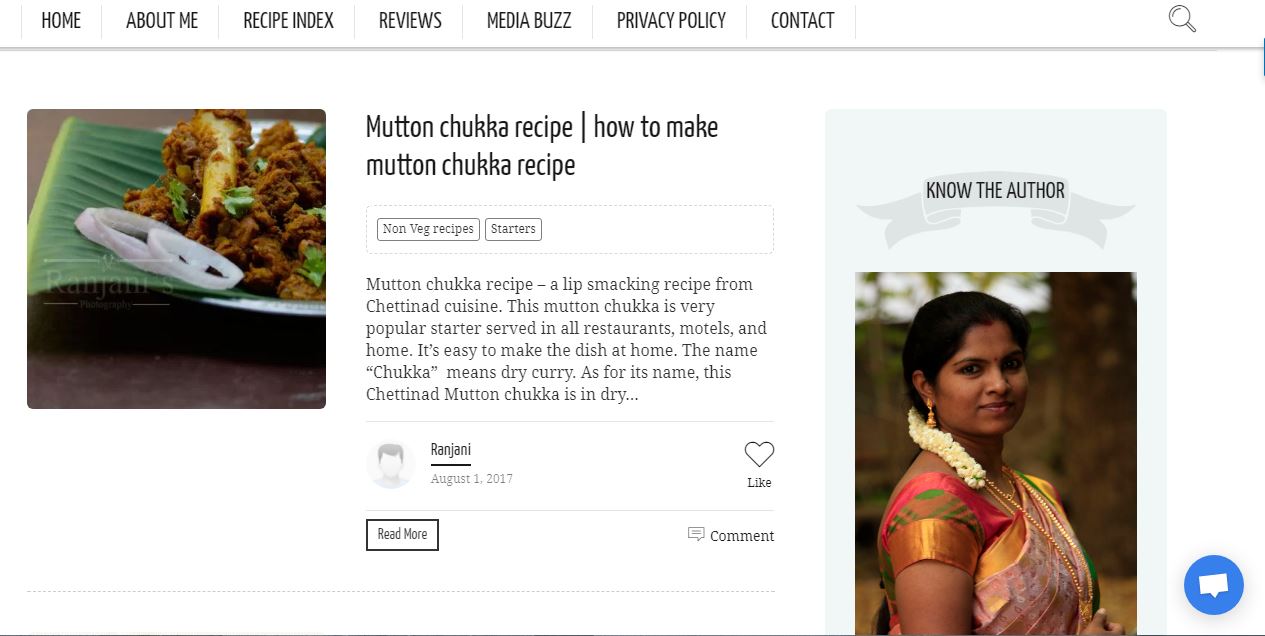 Meet Padhu, the Chef, the photographer, recipe developer and web designer behind Padhuskitchen which features Simple Indian Vegetarian recipes, healthy recipes, kids friendly recipes, Indian festival recipes, traditional South Indian Vegetarian recipes. "The main aim of starting this blog is to inspire others to cook. Being a vegetarian, you will find only vegetarian recipes in this blog with the exception of eggs".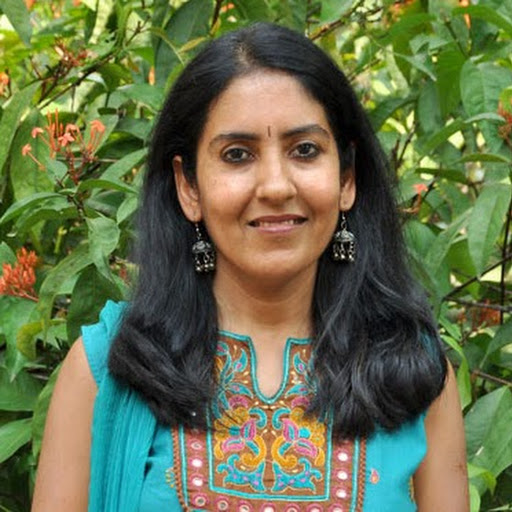 She specializes in Andhra, Kerala and Karnataka Food. She started this blog for her daughters reference but later continued as her friends insisted on maintaining her blog.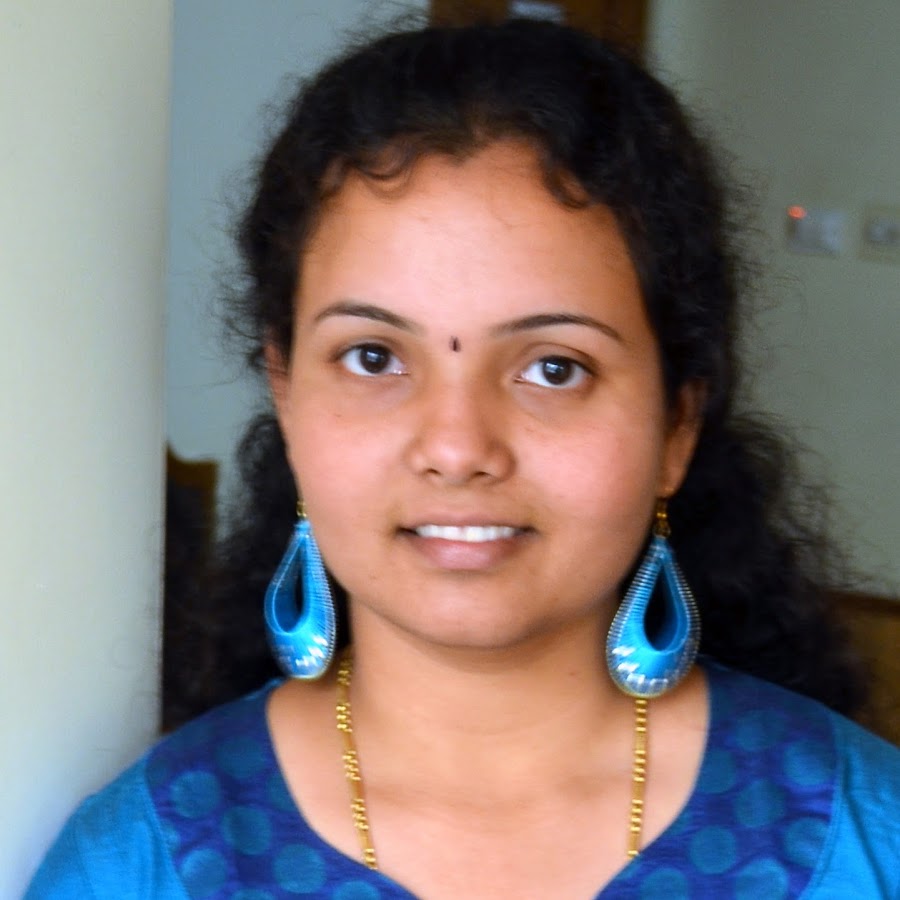 A vegetarian food blog with unique and interesting recipes from all over the world mainly focused on South Indian Cuisine. From traditional, authentic recipes to fusion and egg-less bake.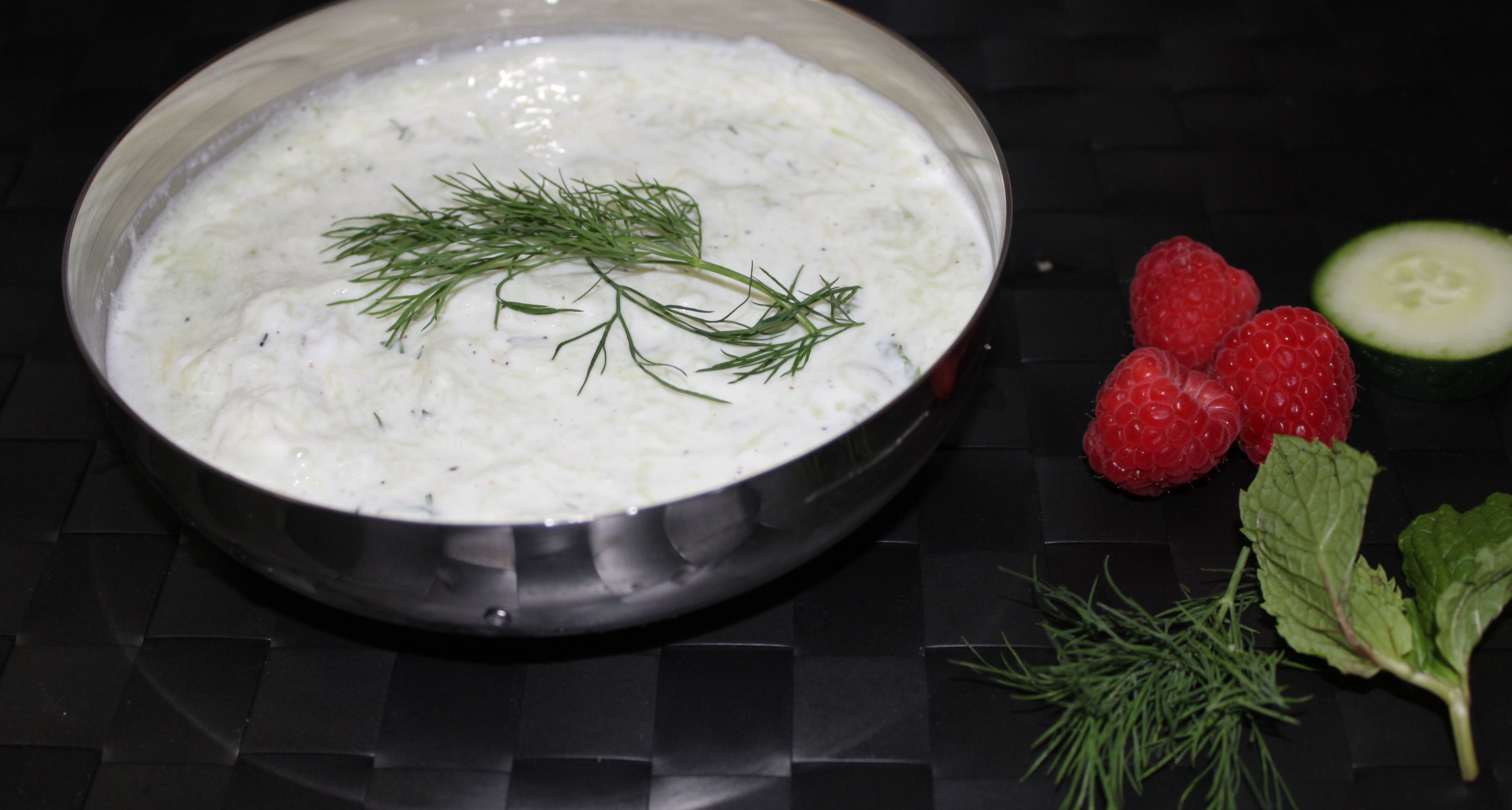 This blog covers mostly south-Indian recipes and some North Indian recipes for day to day cooking, with step wise pictures for easy understanding!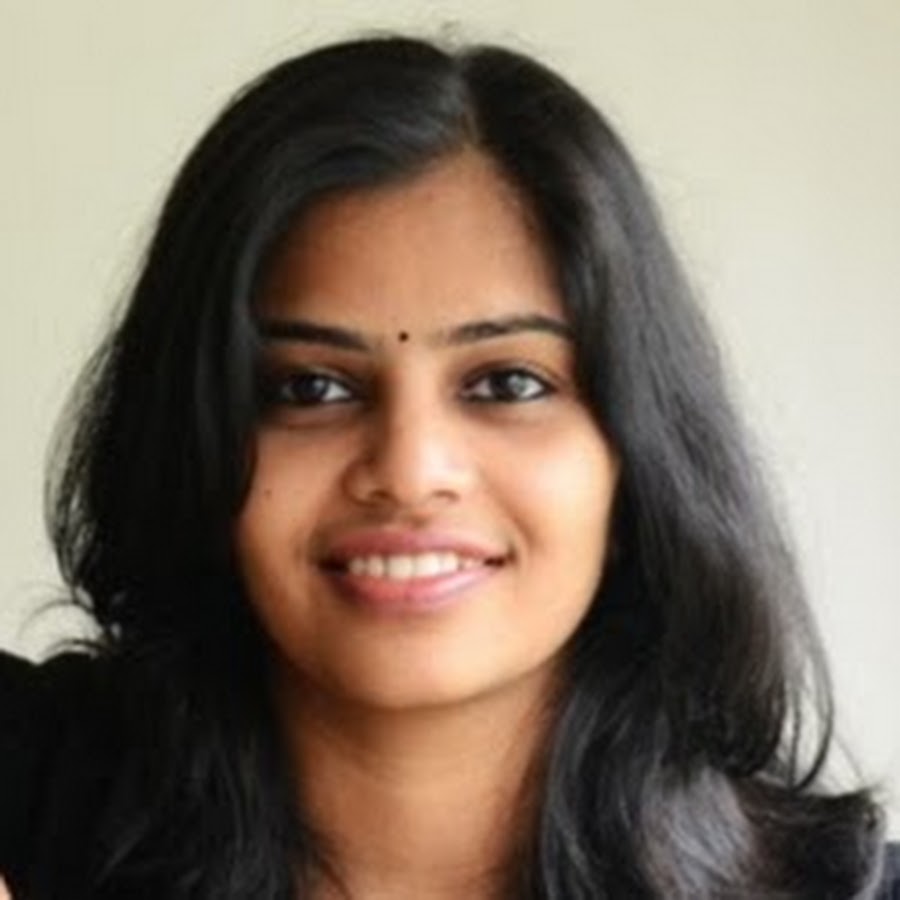 Karthik Ganapathi – An avid photographer and food blogger in Chennai who captures food stuff across restaurants in Chennai with more story and impressive pictures adding more eyes to it.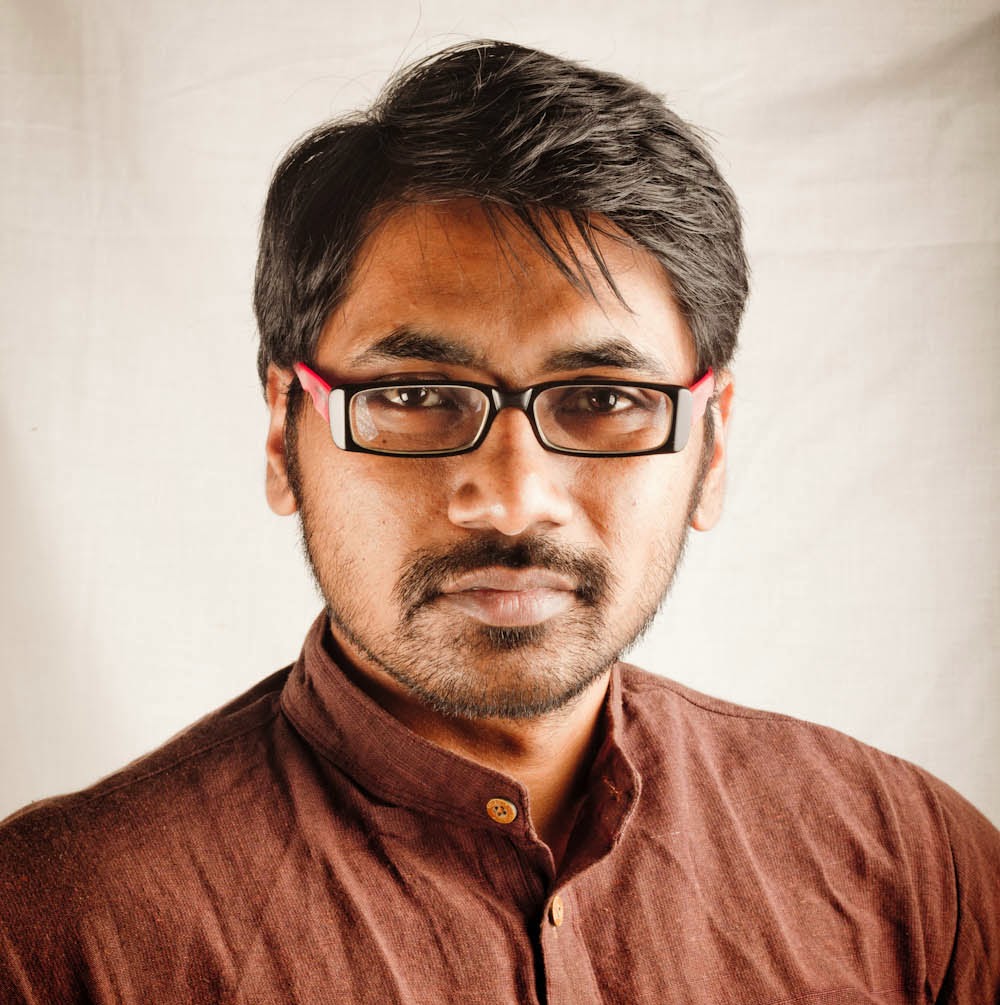 Shadir Bughari a dentist started food blogging with no specific qualifications but the love of good food and the DNA of a famous hotelier running through his being. His grandfather was a well known hotelier in Chennai. Listen to what he says "The only thing I like better than eating good food, is talking about food."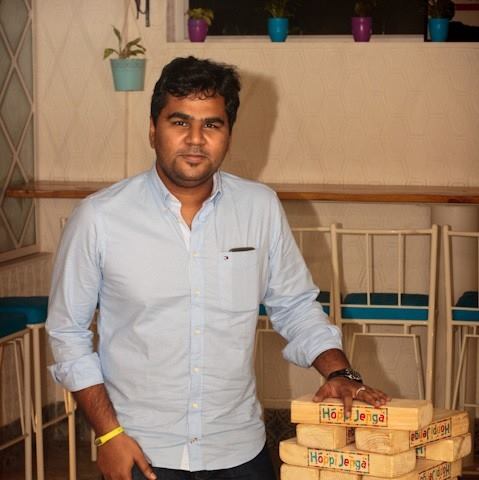 A passionate foodie in Chennai writes about food festivals in Chennai and also was a Jury for the 2016 Burrp Food Awards.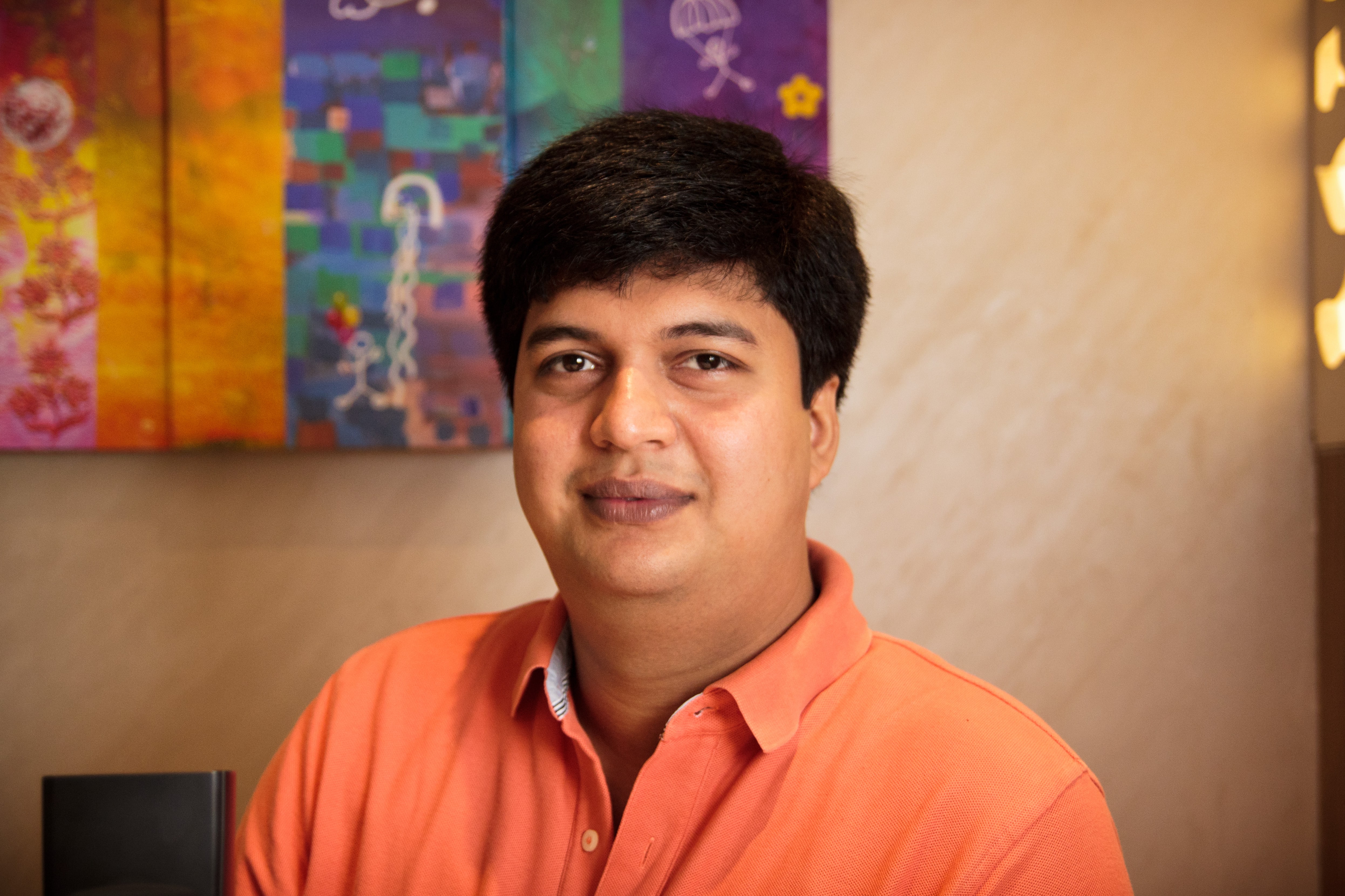 Started by Muralidhar Shreedhaaran, an IT Consultant by profession and a blogger by passion.  It all started when he happened to read a couple of food blogs and reviews about various restaurants. He blogs about the place in general, the ease of access and approach-ability, the ambience, the food taste, his overall experience, and whether it was value for money or not from a normal customer's point of view.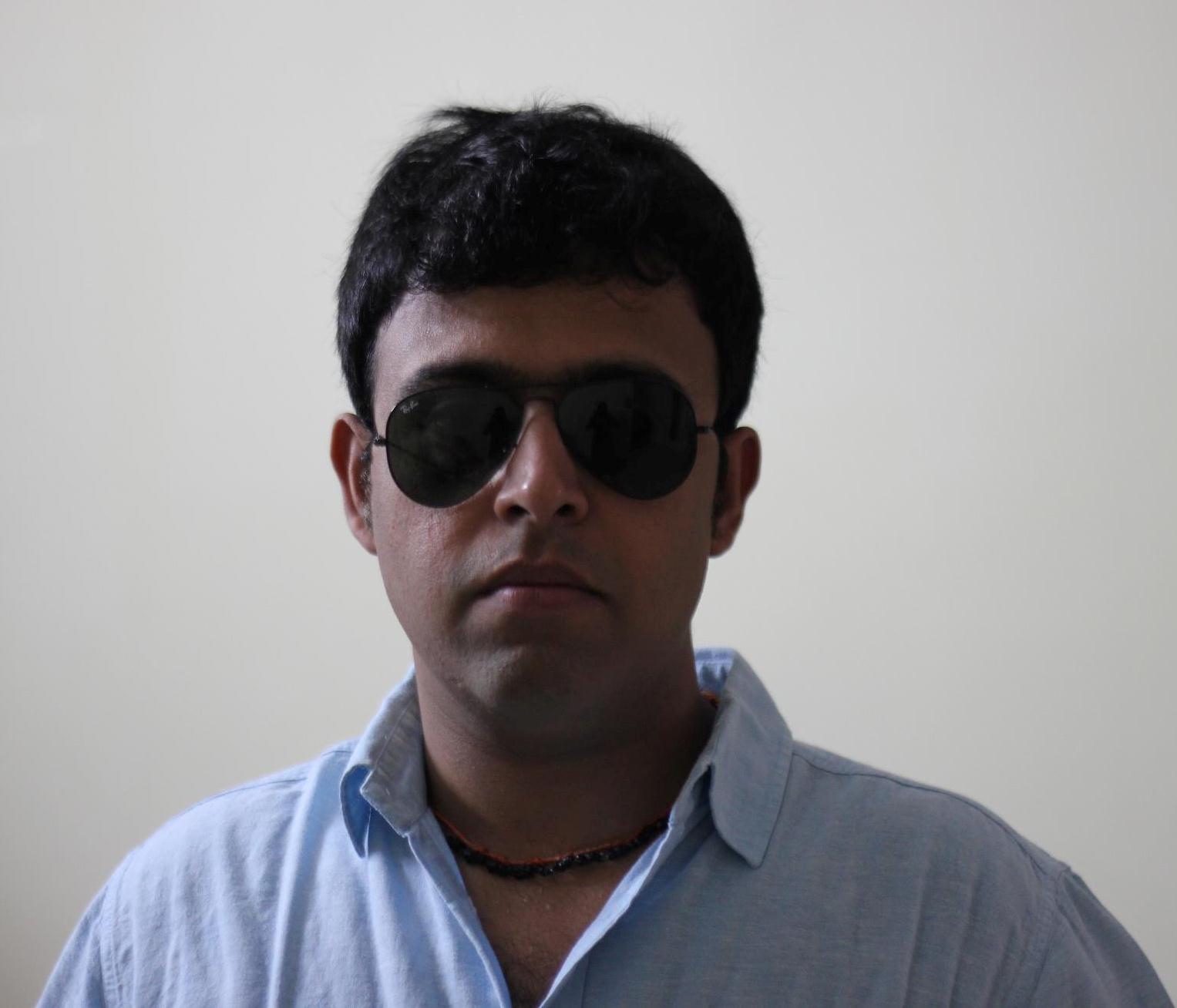 Sansmerci reviews the food as it is and also passionate in baby food recipes. A few words from her "Mostly food, recipe and restaurant reviews related as of now!".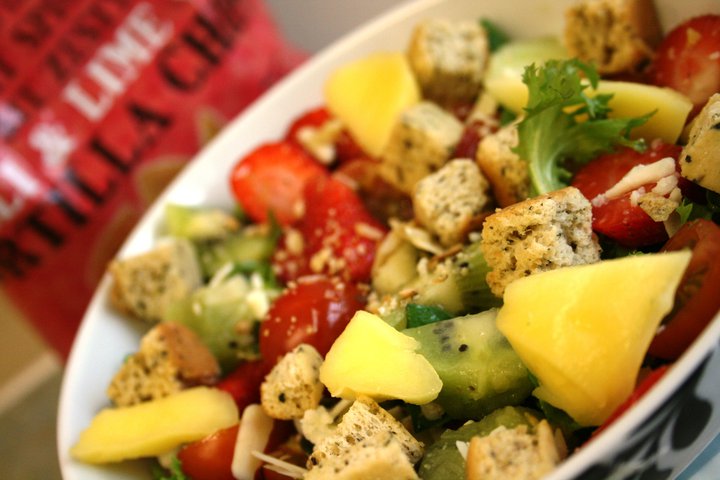 An irregular "foodie" who gets all enthusiastic when he gets to have some awesome food whether it's the Nair kadai (shop) bun down the street or a sophisticated full course meal with all the bells and whistles.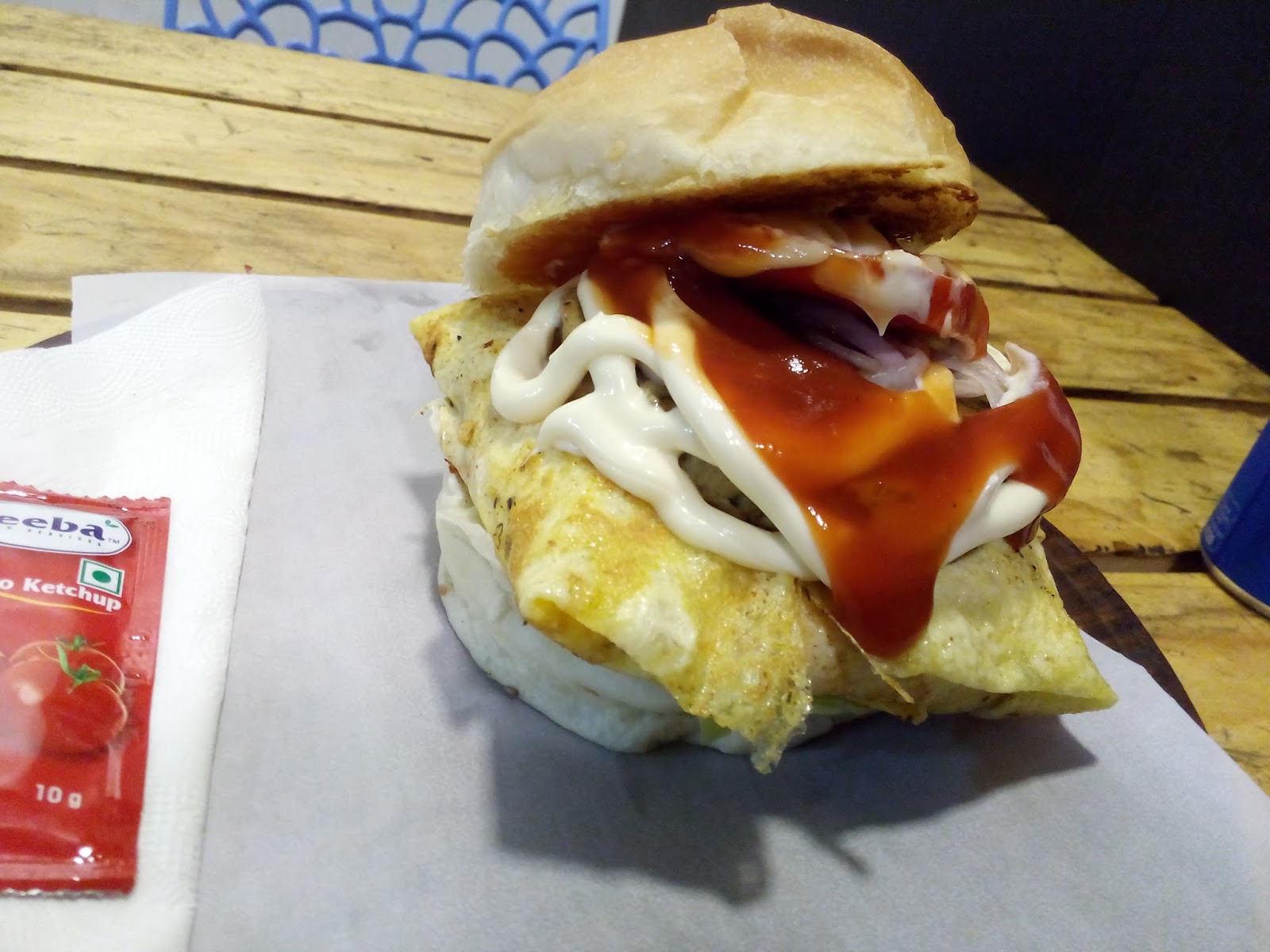 Good Cook, Better Foodie, Food Blogger in Chennai! He is also a co-admin of  the co-admin of 'Where Chennai Eats', the largest food based Facebook group in South India.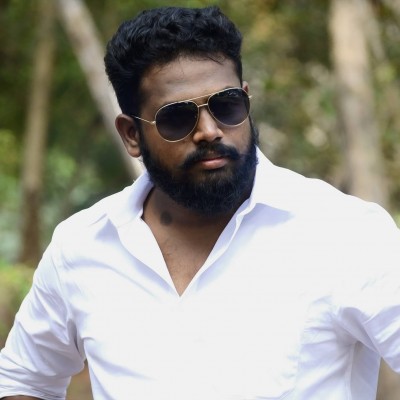 Started by a foodie to review premium restaurants in and around Chennai. He makes sure that the restaurant gives you full satisfaction and value for money.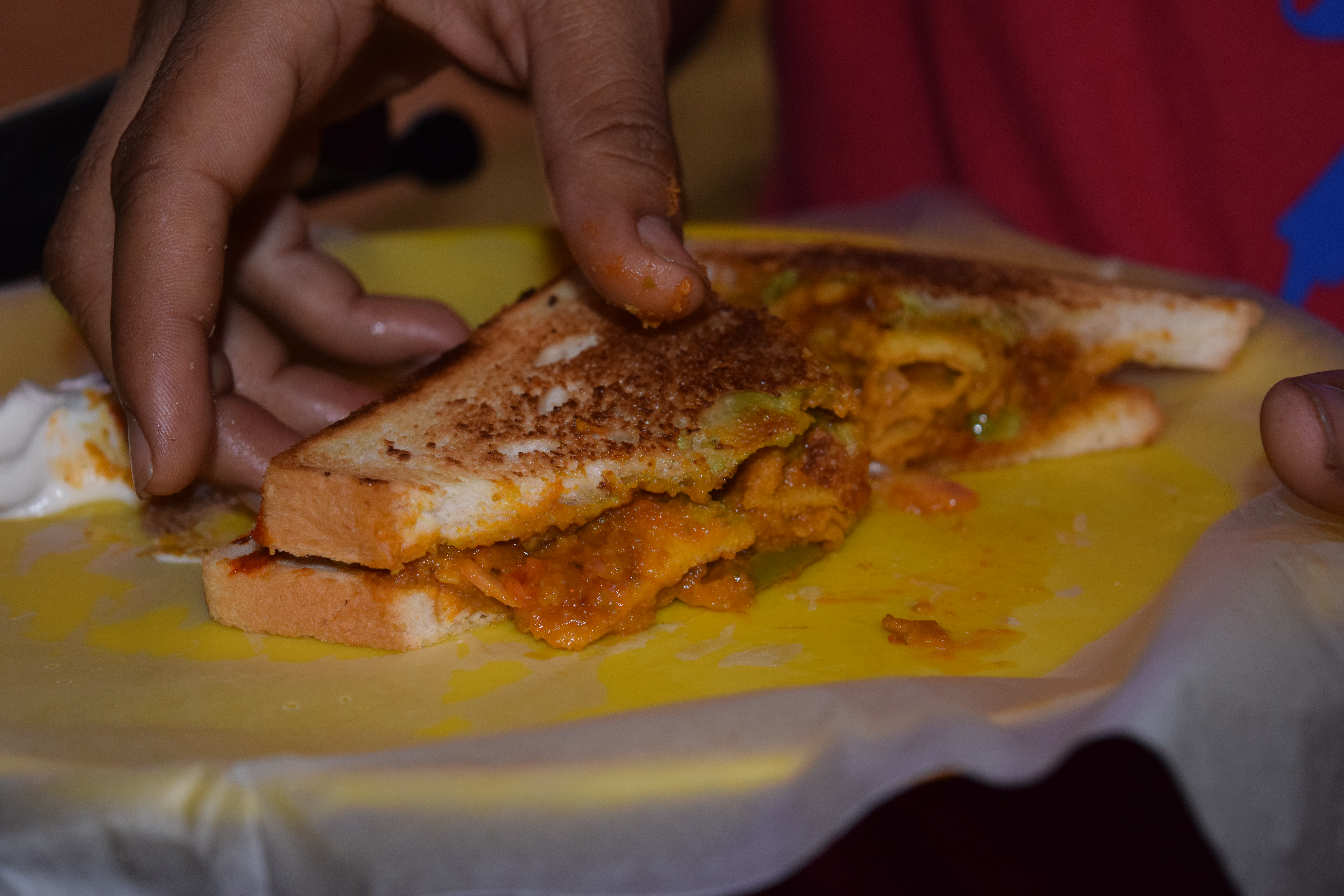 Her first post is a delicious Indian sweet, Kaju Katli and followed by other delicious recipes in a step by step picture method of posts. As she's a pro in photography the pictures of her posts standout in quality.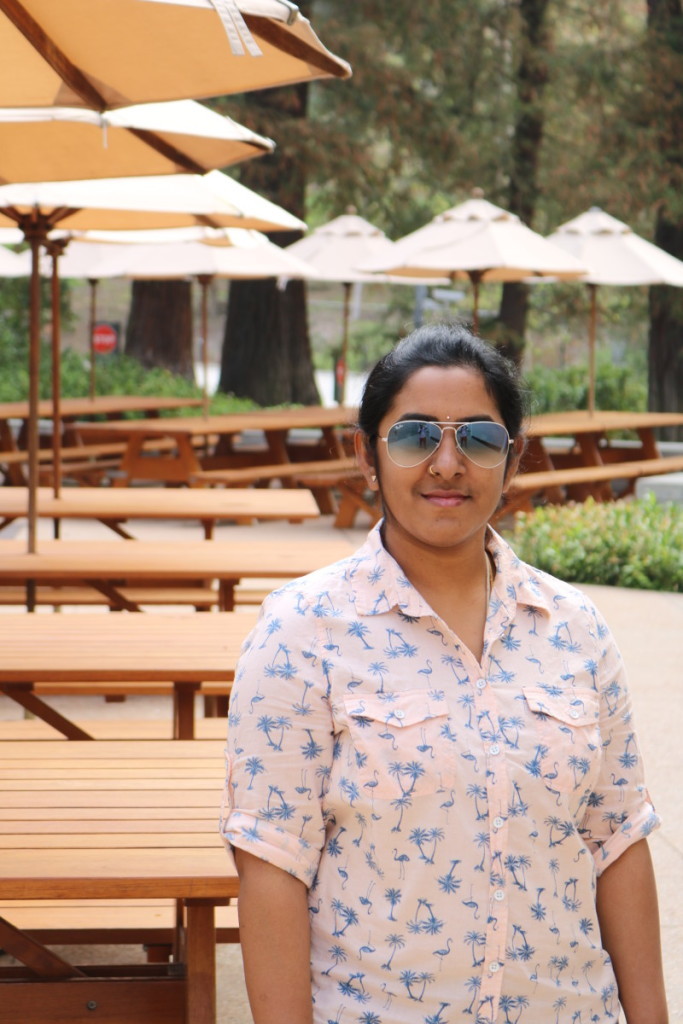 That's it for now folks!
Disclaimer: Please note that this list is indicative and non-exhaustive, and not based on any particular order.