Top 20 Cooking Blogs You Need To Be Following in Bangalore
Here is the hand-picked list of top cooking blogs across Bangalore. This list doesn't stop with restaurants and street food places in Bangalore, It also covers some authentic cooking blogs. It's also sensible to say that most of those cooking blogs don't stop at Internet blogging, however also substantially active in social micro-blogging sites like Facebook, Instagram, Pinterest, Tumblr etc. A perfectly curated list of Bangalore's best cooking blogs!
A Collection of Tamil Nadu Recipes, Tamil Cuisine, Kongunad Recipes. Easy Vegetarian and Non Vegetarian dishes with step by step pictures.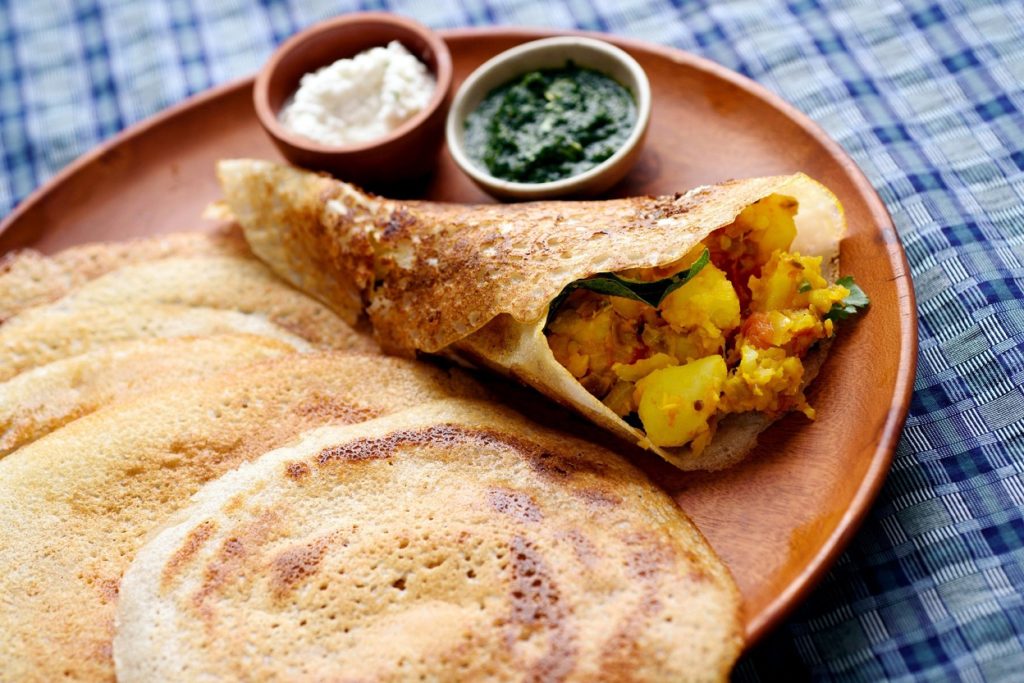 She specializes in Andhra, Kerala and Karnataka Food. She started this blog for her daughters reference but later continued as her friends insisted on maintaining her blog.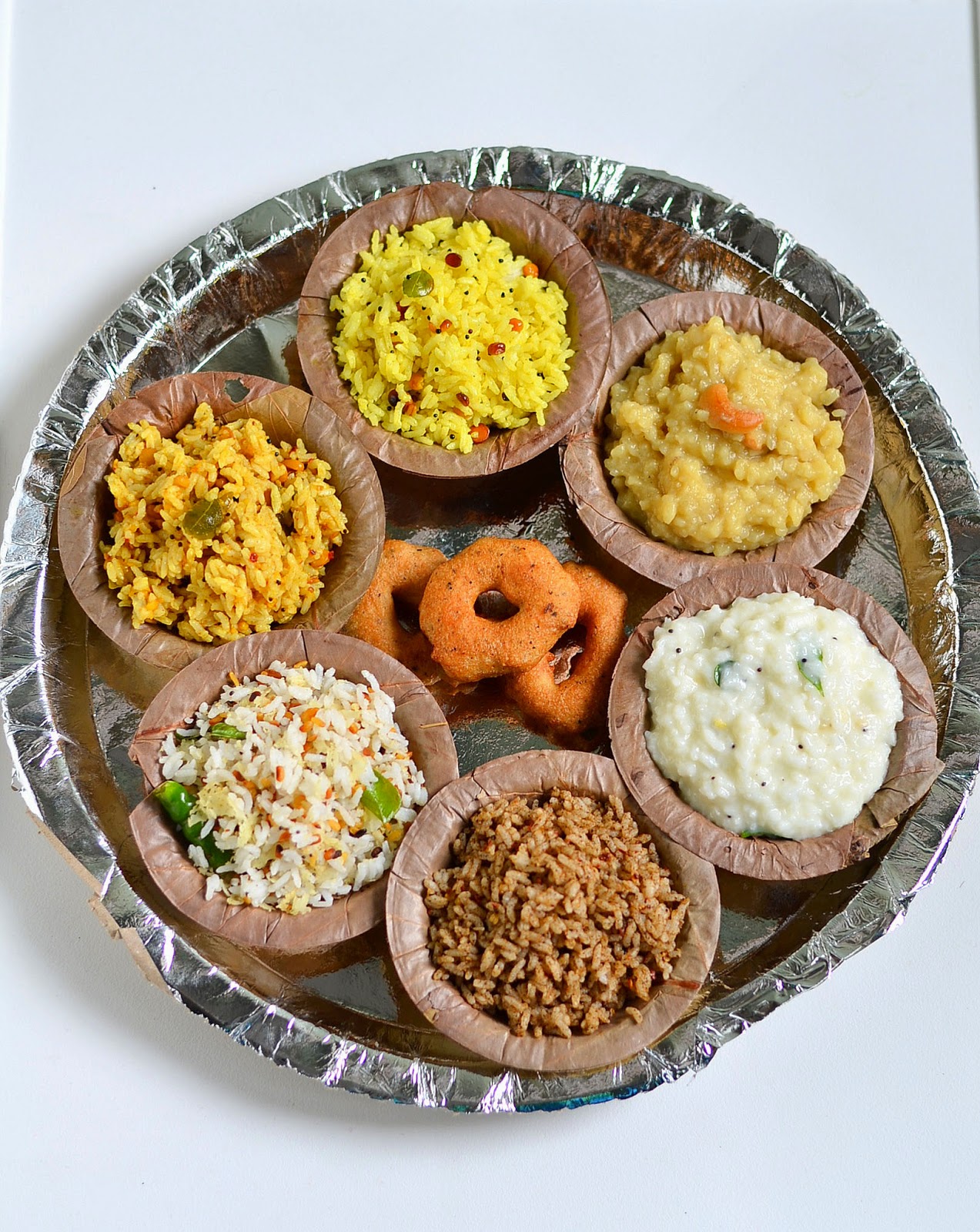 "Food must speak to all your senses through taste that lingers on; not just in your mouth, but in your heart too. And so, Lingeringaftertaste".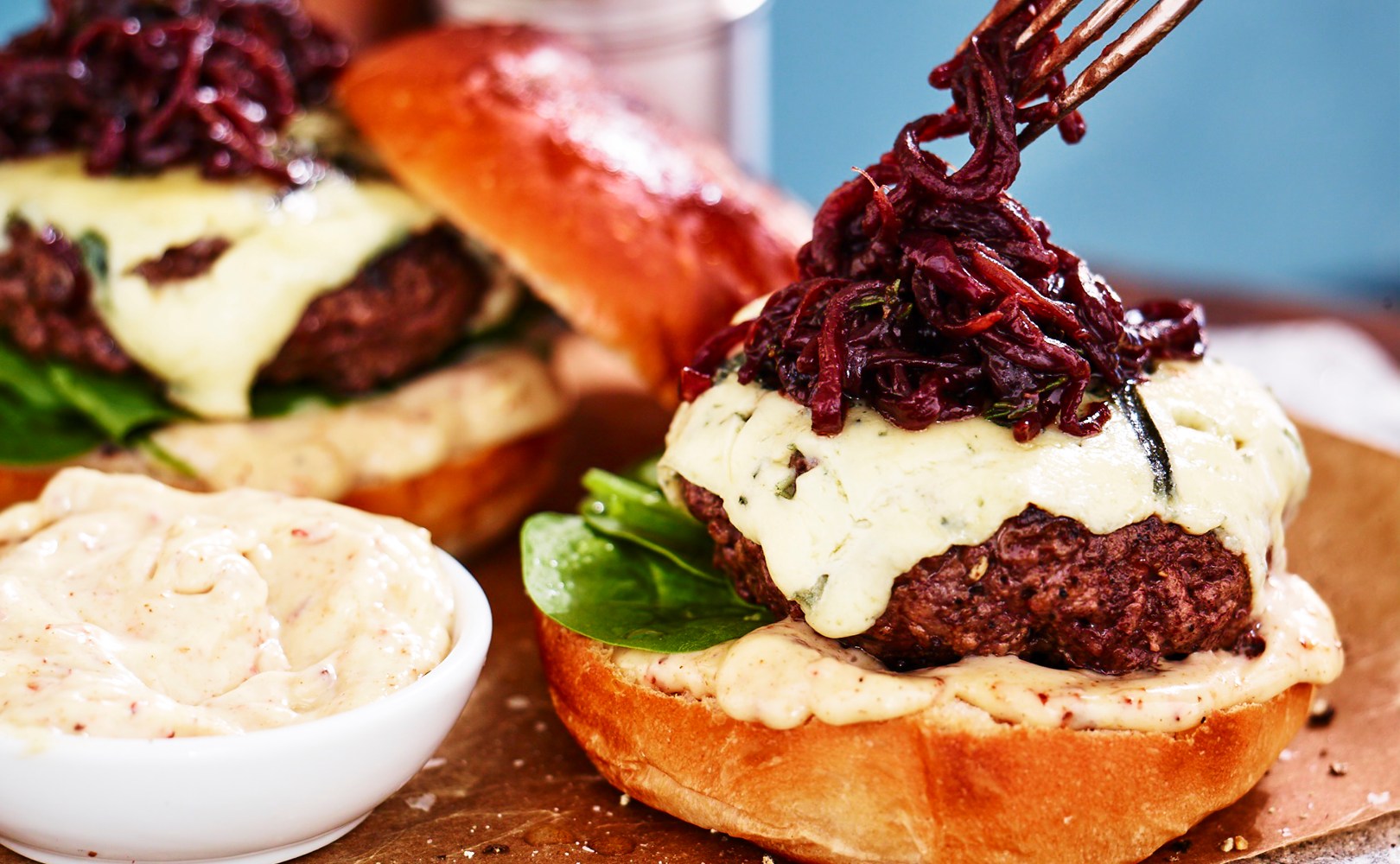 A blog that gives you tried and tasted recipes that are perfect for any occasion. Anuradha's Kitchen is the destination for anyone seeking some guidance in creating different kinds of recipes at home.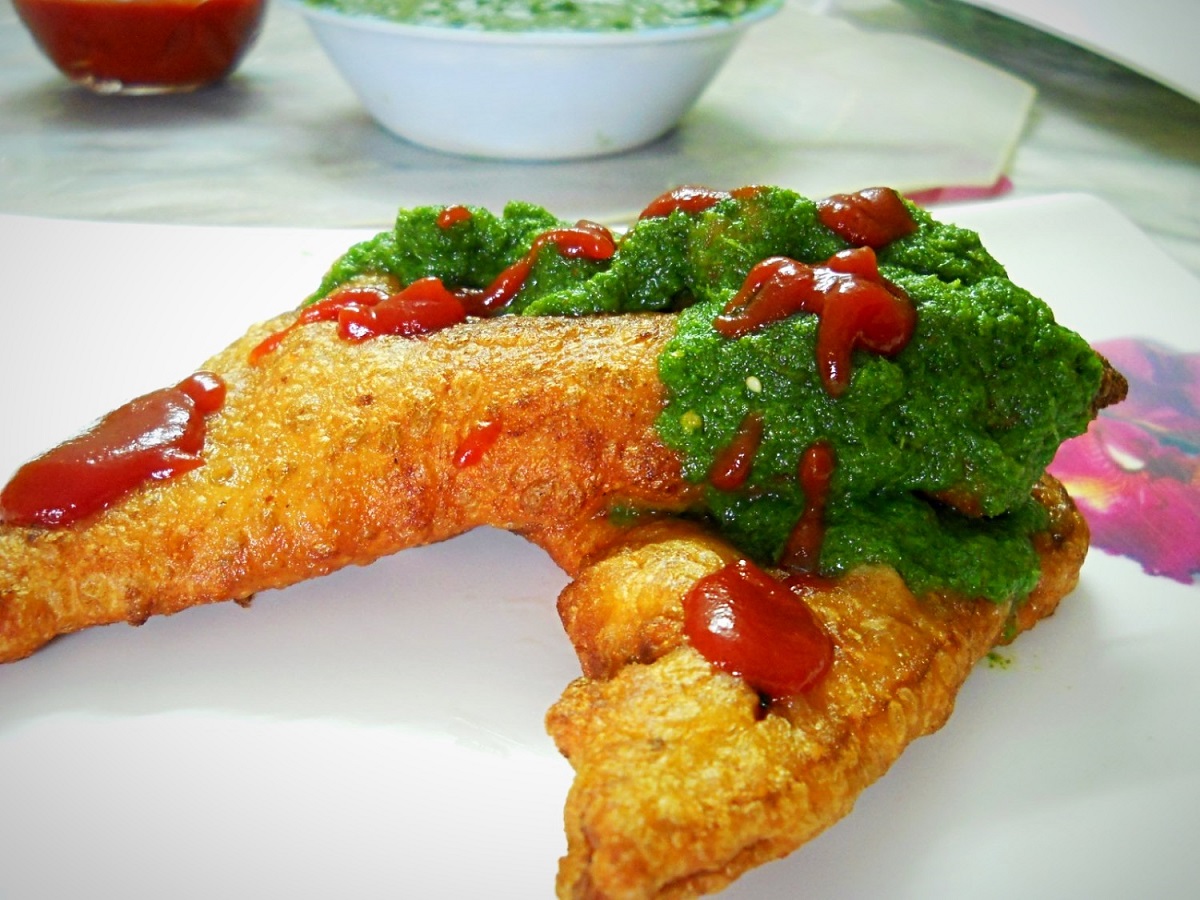 Indian food blog with healthy breakfast, dinner, dessert and drink recipes for the busy cook. If you are one of those who cant seem to find any time during the day, then Richa's My Food Story offers quick and easy recipes.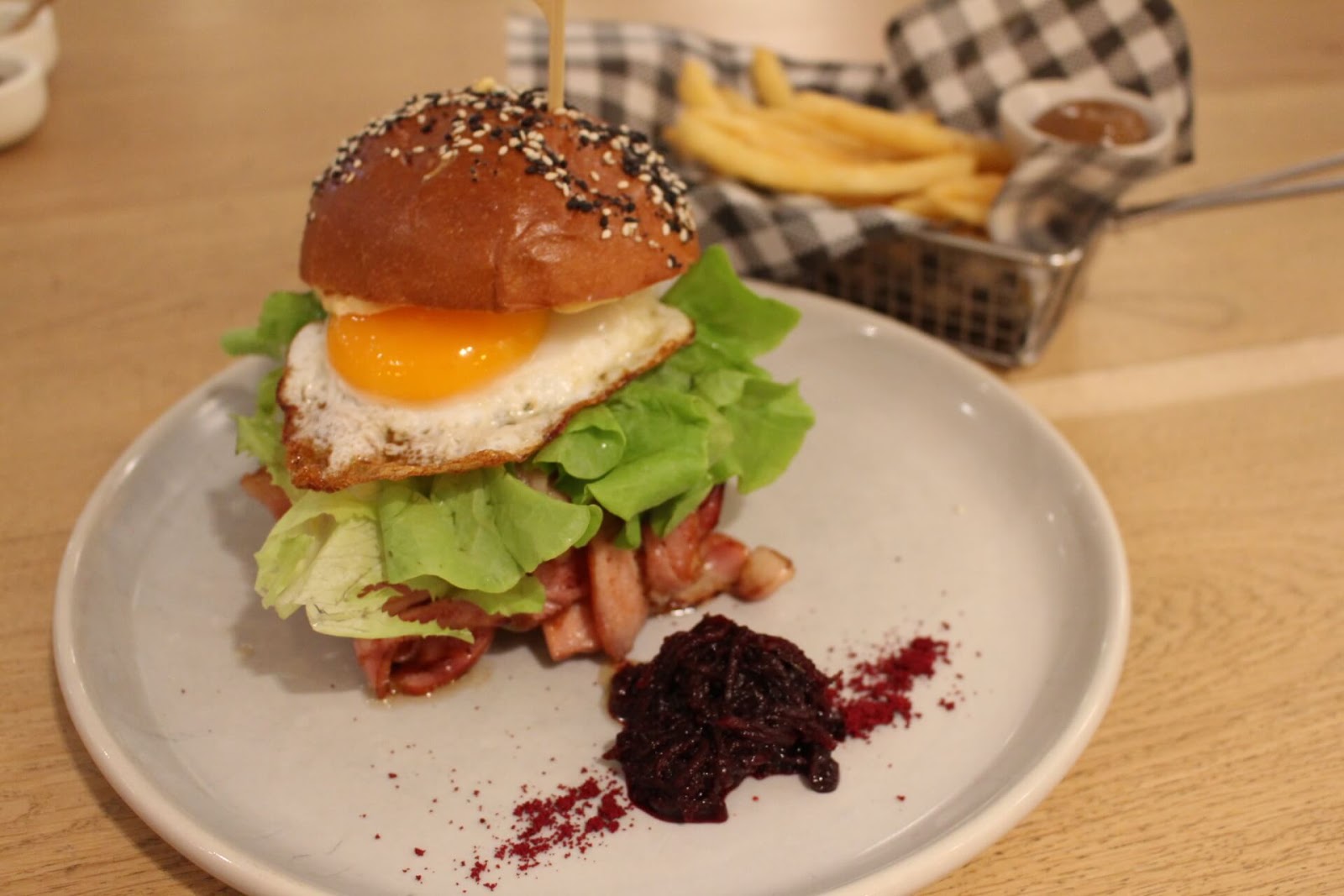 Easy and quick, with a reasonably short list of easily available ingredients, these are the kind of recipes you'll find on my blog.  Hope this blog helps you in a small way to eat and live healthier.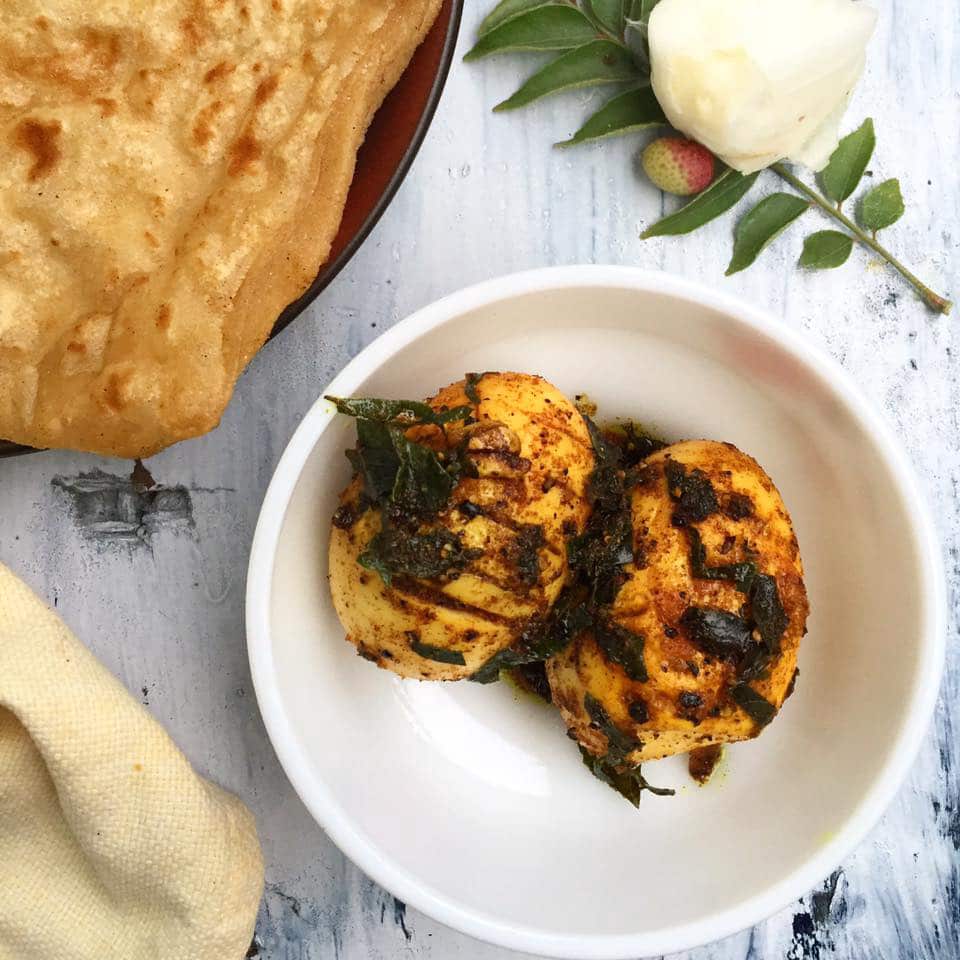 Here you will get all possible food related stuff – recipes, videos, ideas, tips & tricks – from across the world as we truly believe that boundaries can be blurred with good food!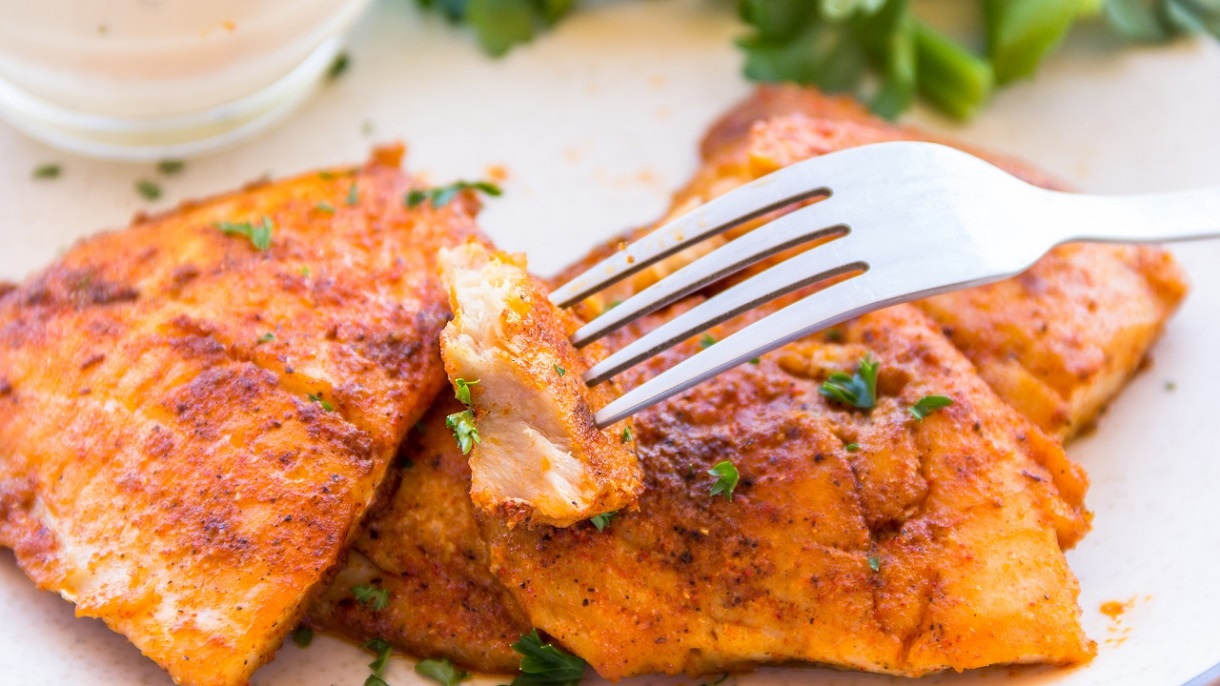 Archana's Kitchen is India's leading recipe and food discovery platform that gives the world a credible and confident 'DIY' solutions for everyday cooking. Its mission is to encourage people to enjoy cooking with simple recipes, with focus on health and nutrition.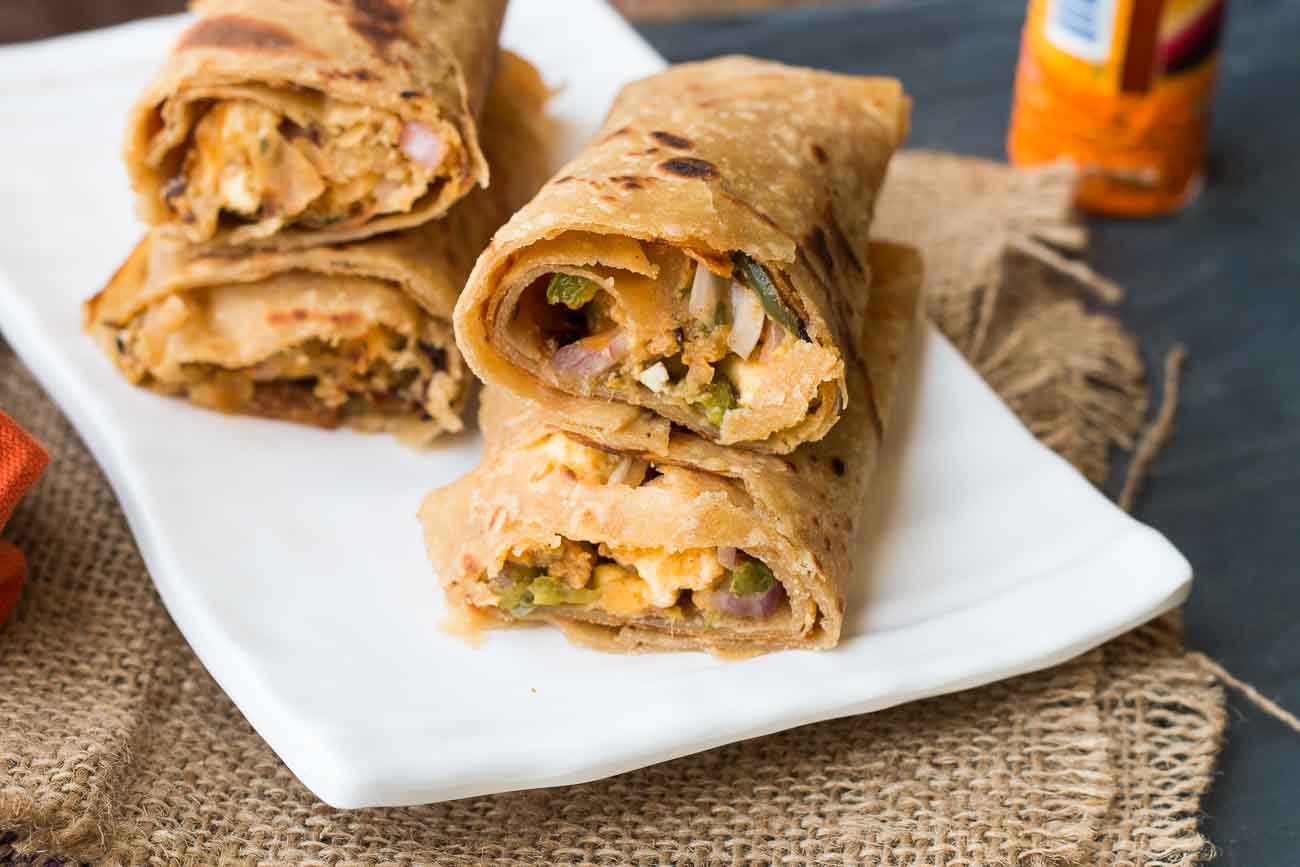 The Tastes of India is an Indian food and Recipe blog with a lot of quick and easy recipes that you can use to cook healthy food for your daily meals.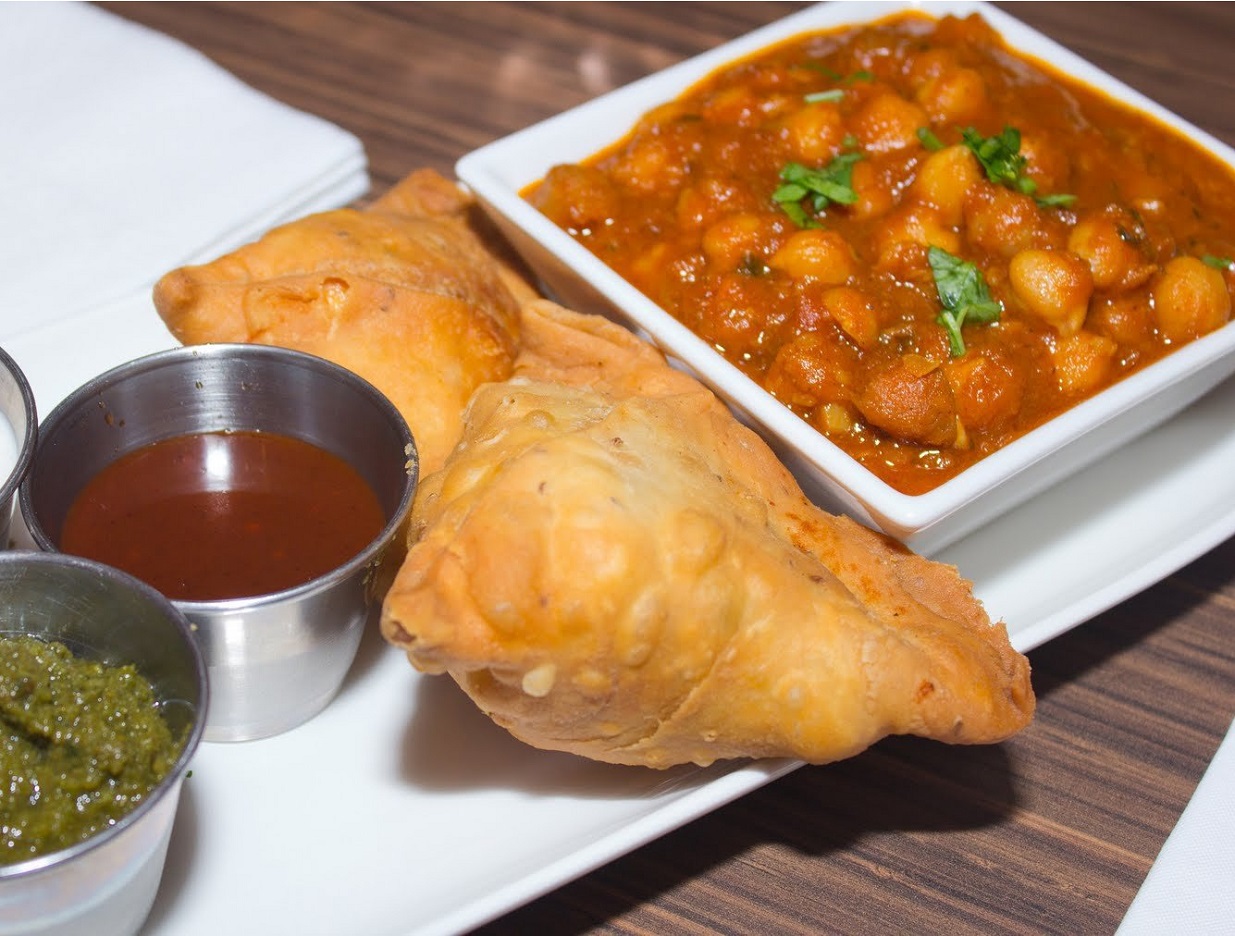 Ambrosiia is all about food blogging,a journey of a food blogger,cooking dishes for loved one's recreating childhood memories with food and bonding over food.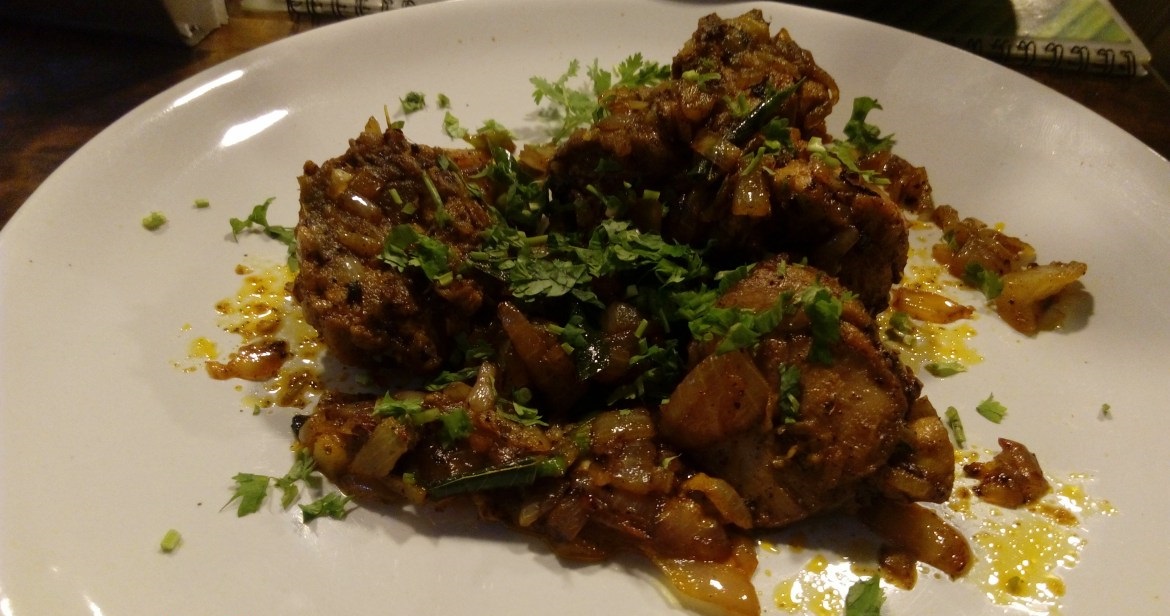 Vegetarian food blog for simple, fast and easy recipes which are healthy and tasty. Bringing you home-cooked recipes with organic ingredients, Love Food Eat by cook and food photographer Chinmayie is another destination for pure-vegetarians looking for a place to find mouth-watering and healthy recipes in Bangalore.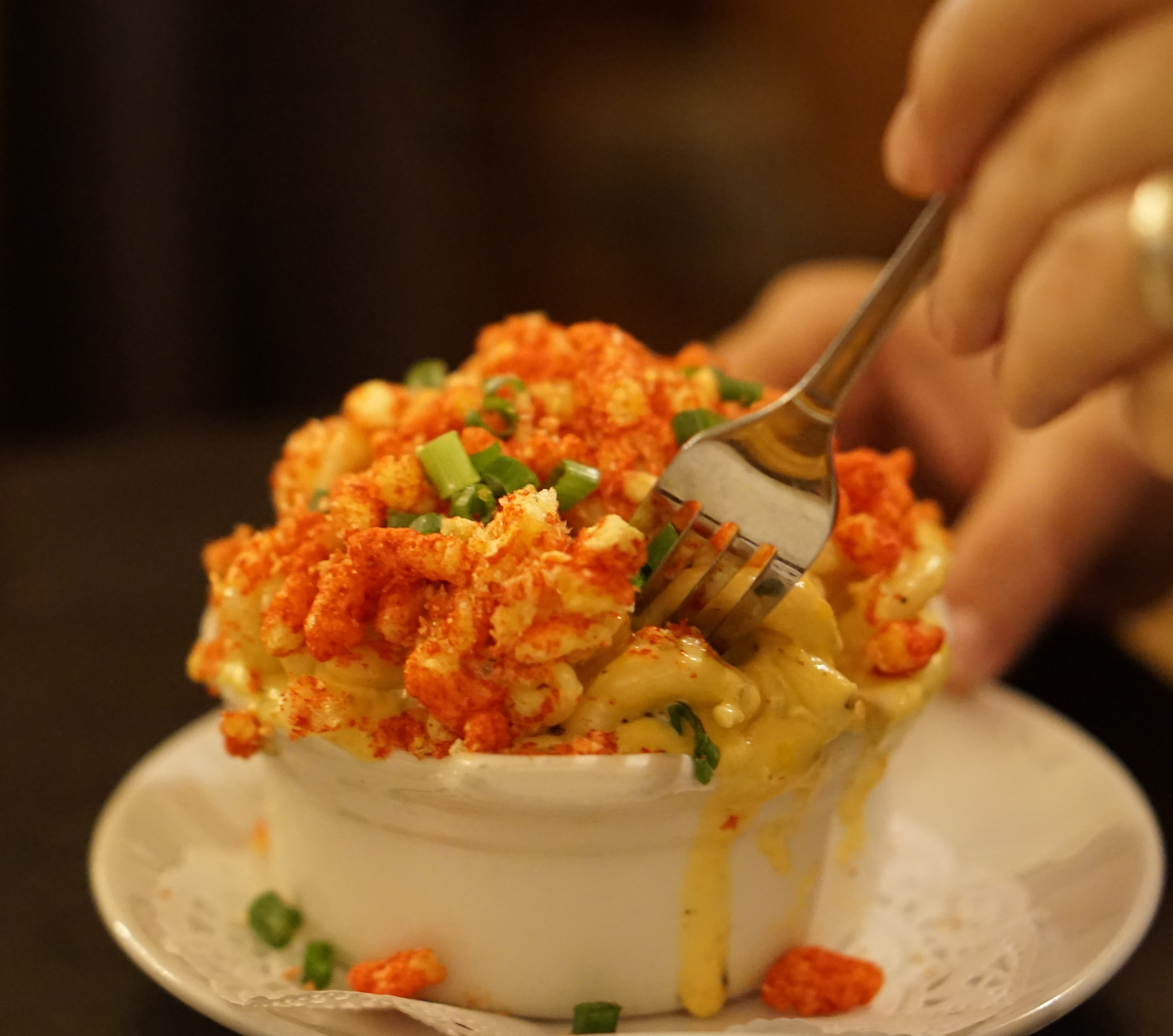 Food is everything 'We are all born for a higher purpose, many of us realise it when it's too late… I know what I am supposed to do- eat, travel, explore and experience'.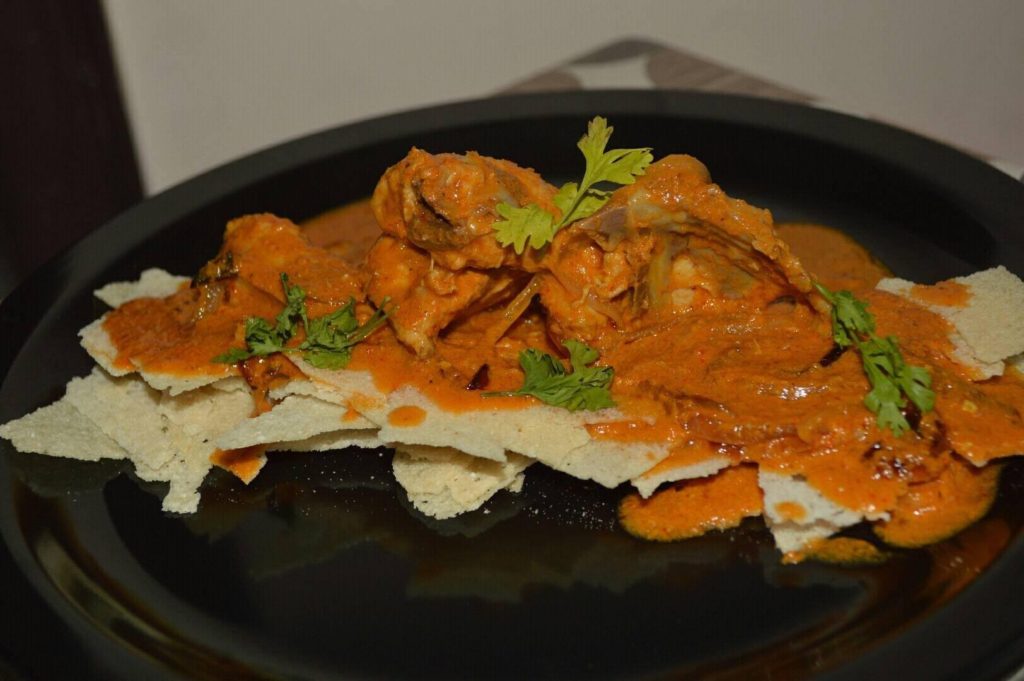 Chitra Amma's Kitchen is a blog that provides delicious,traditional, vegetarian, South Indian Recipes. There are few 'World Recipes' as well!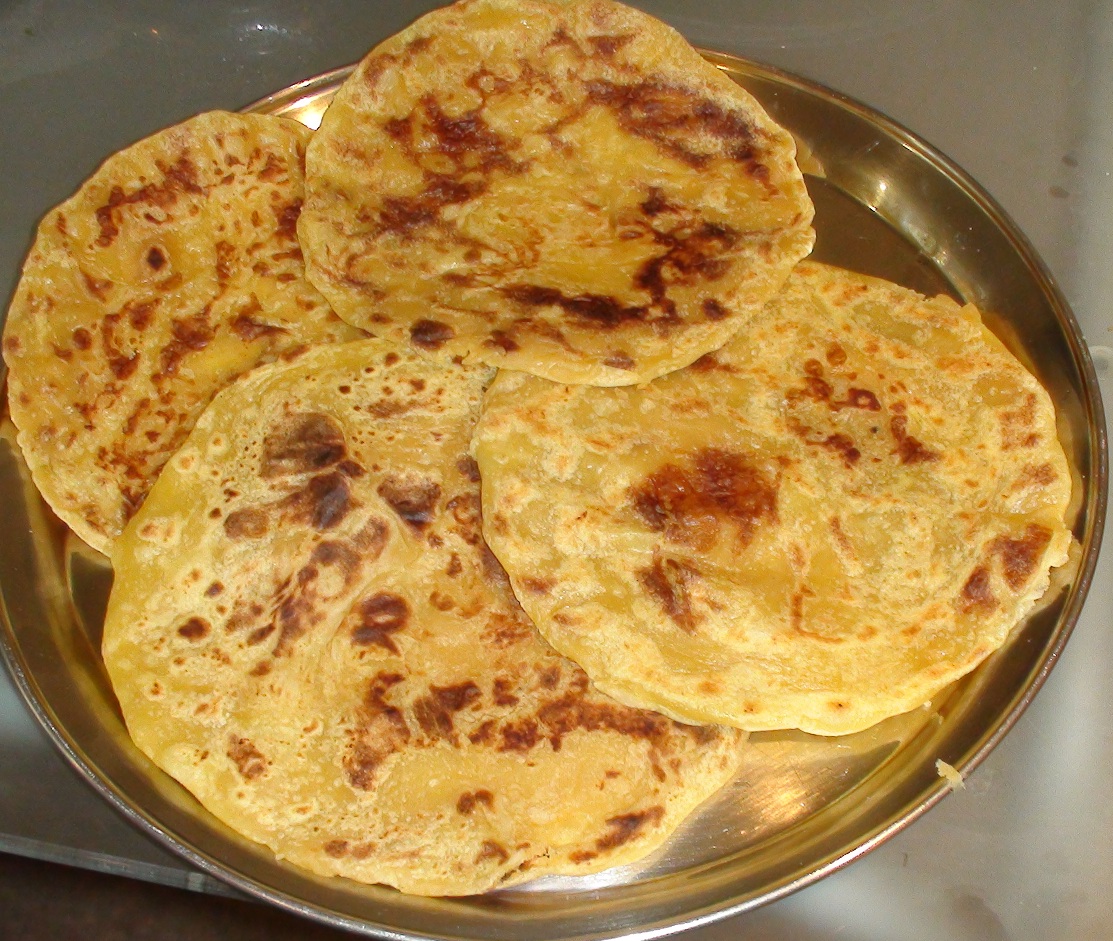 Indian Food – Travel blog featuring traditional Indian recipes, special emphasize on Bengali cuisine, and Baking too. Travel blog post from around the world.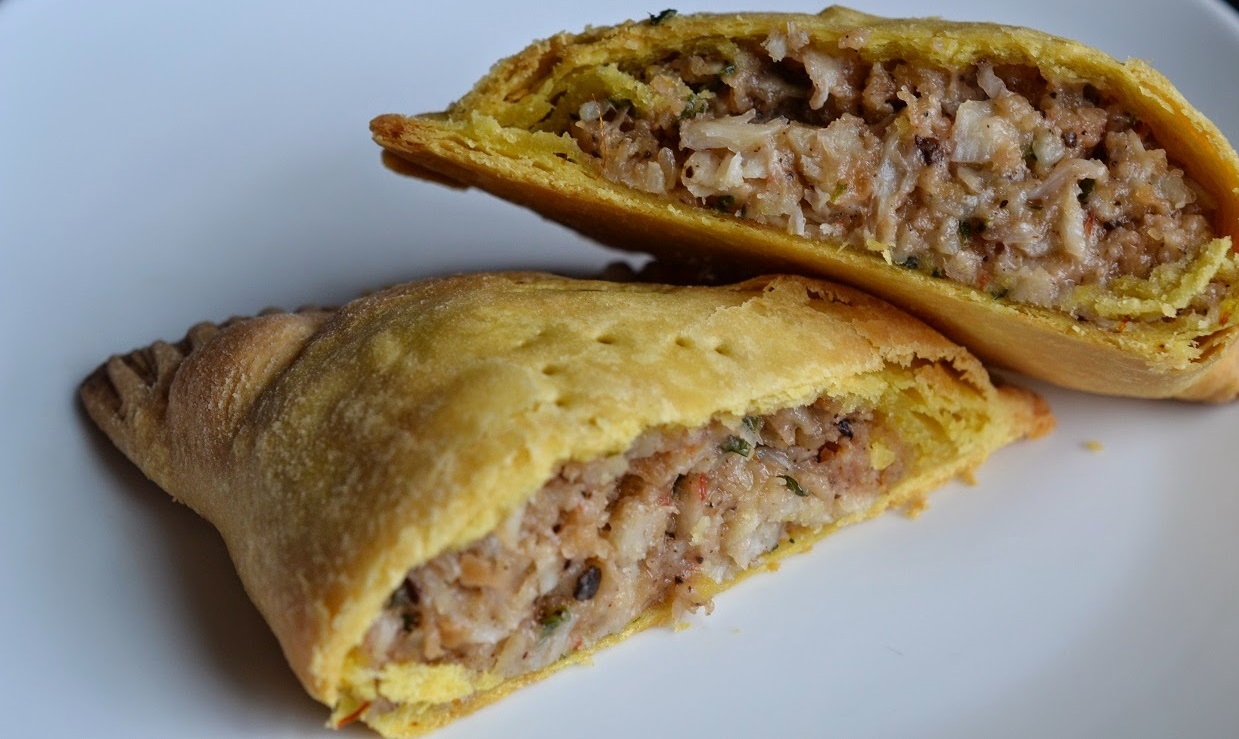 A professional chef and a well known foodie, Bibhuti Bhusan Panigrahy uses his blog to express his love for food and recipes with the entire world. With experience in working as a chef in 5 star hotels, you can expect some scrumptious recipes and informative reviews from this chef.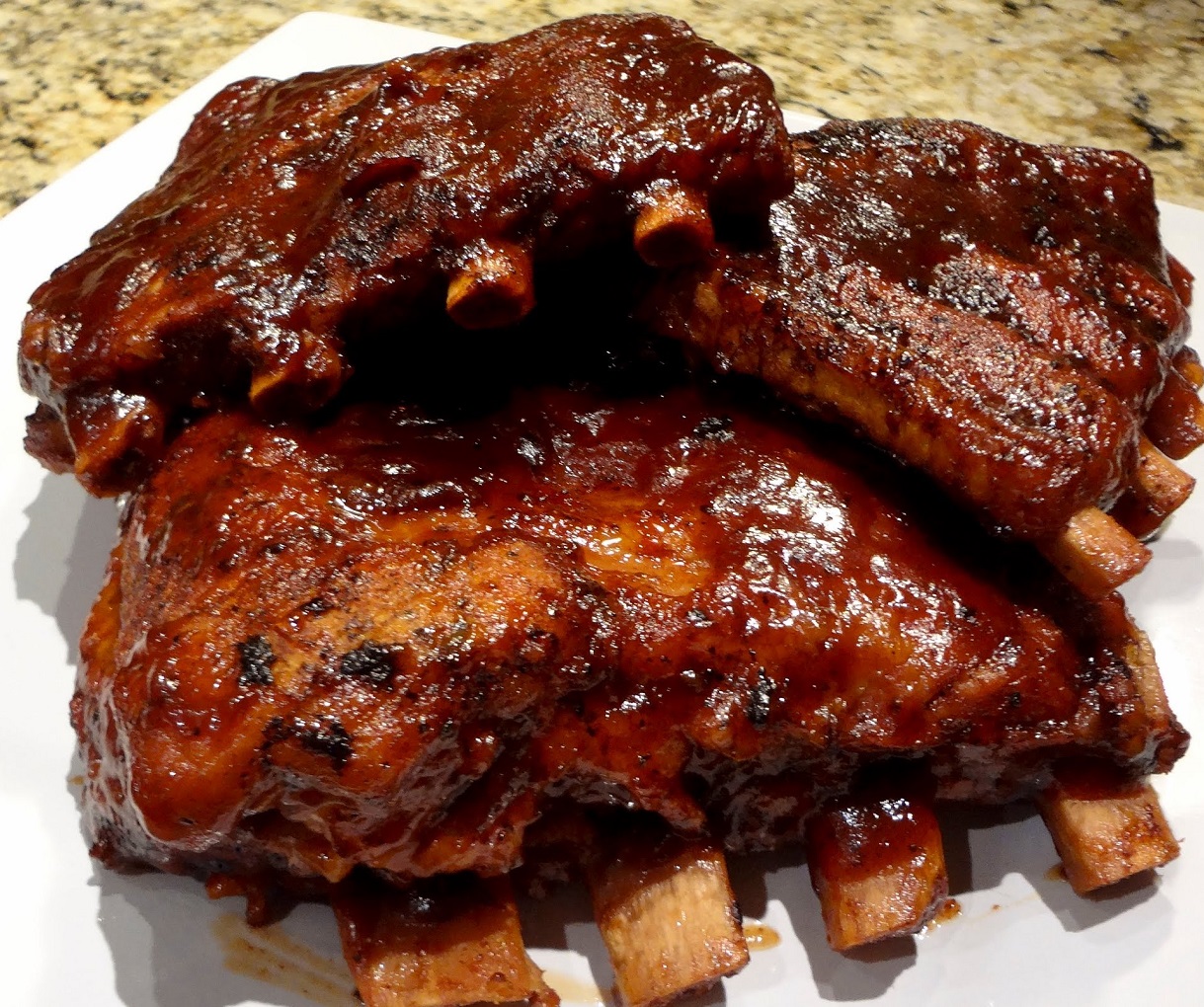 Swapna is a food addict and inspired cooking from "cook or starve" situation. Apart from recipes, she loves to travel around and talk about the food being served at the eateries of Bangalore.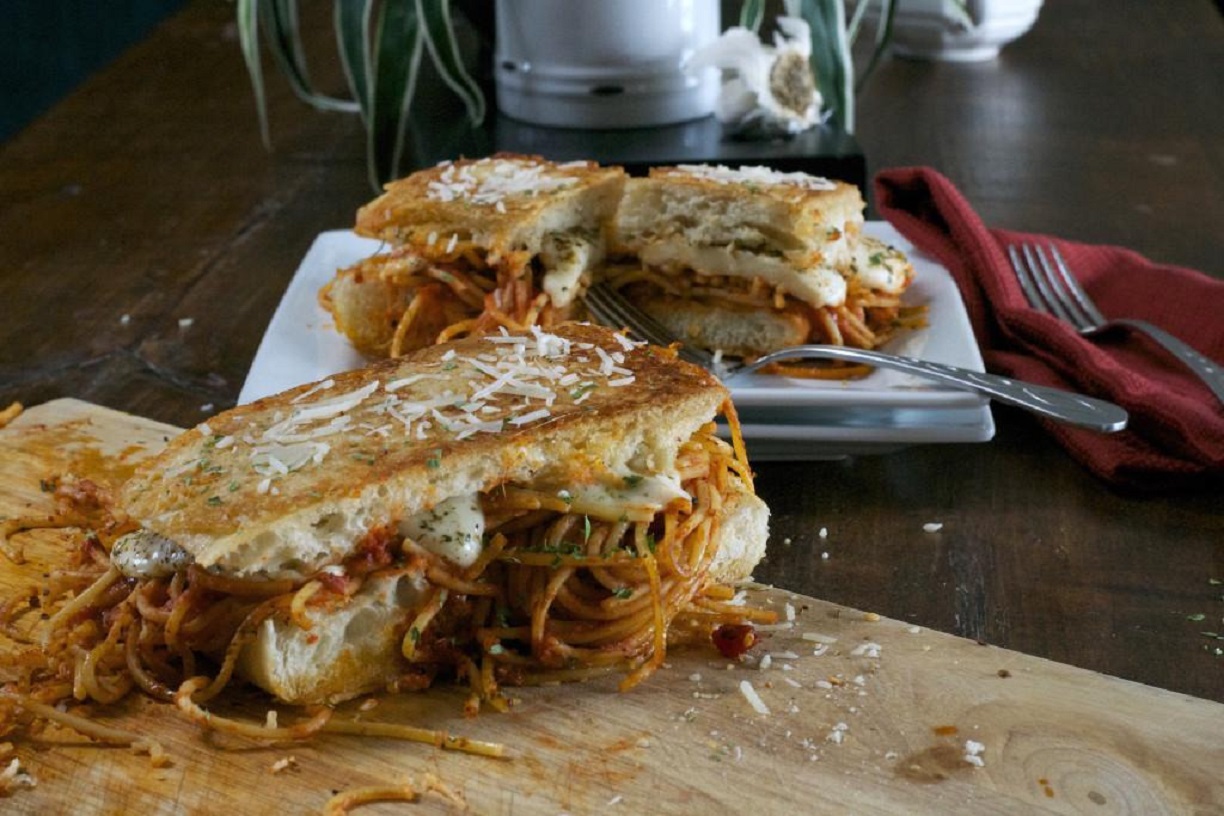 A Food Blog For Indian Food Guide, Fast Foods, Recipes and Restaurant Reviews, Photos With Address, Phone Number and Online Menu.
Pratheek Ponnappa started Grubitizer and it is born out of interest towards food, travel and an ambition to write and express unbiased opinions about the grub culture of Namma Bengaluru. It all started with reviewing restaurants in the form of snippets on Zomato.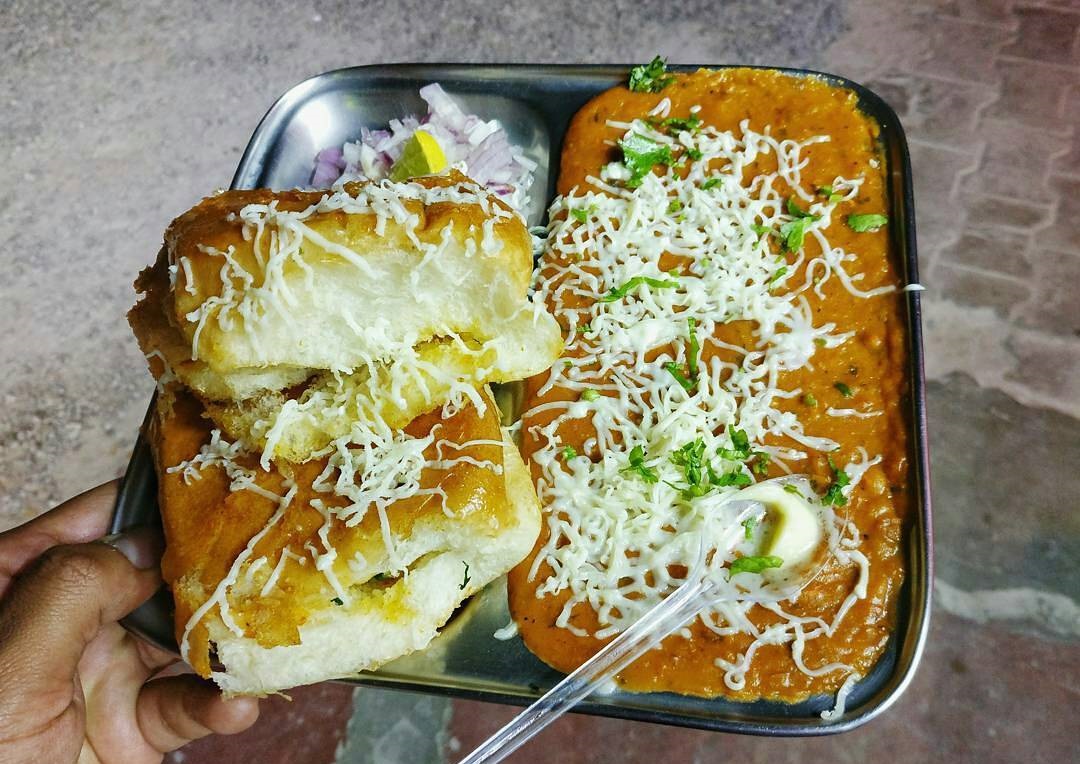 Anglo-Indian Cuisine – A Legacy of Flavours from the past is a comprehensive and unique collection of easy- to- follow Recipes of popular and well loved Anglo-Indian dishes.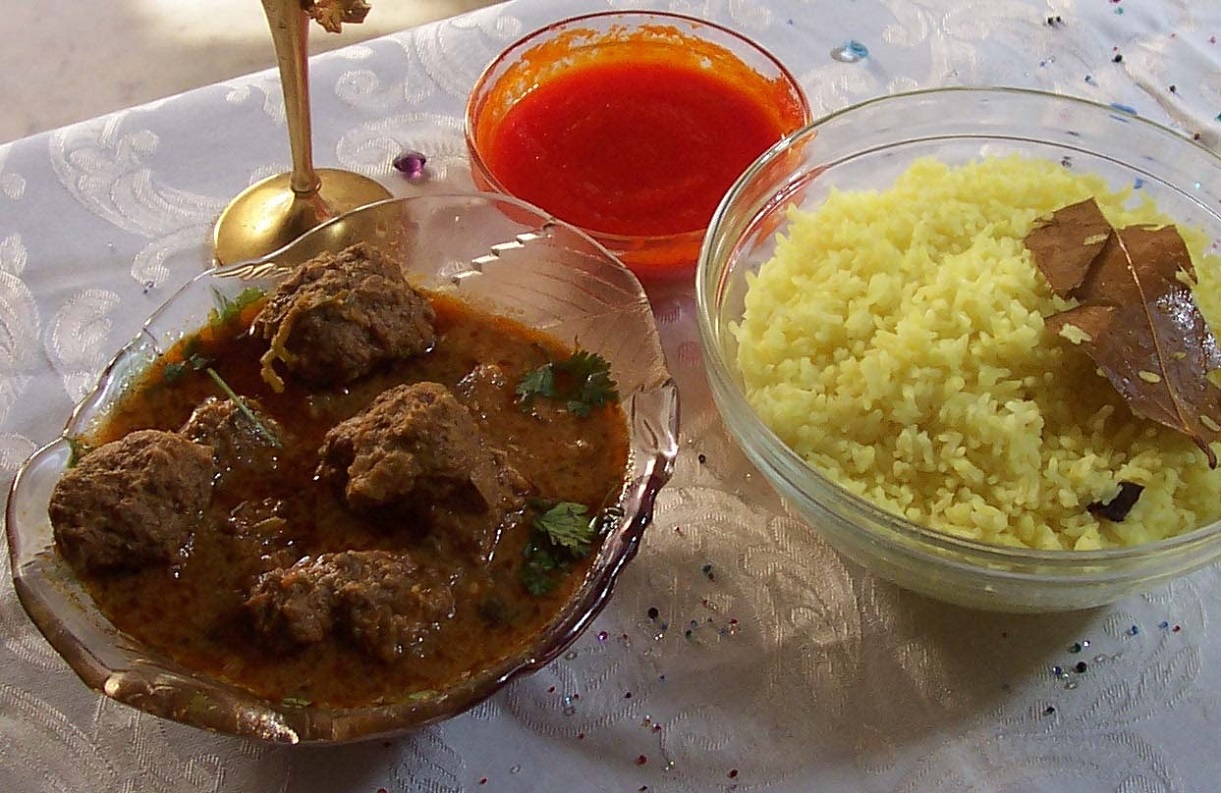 Just Homemade – a blog to show the step by step instructions of how to make things at home that will change the view about buying items outside.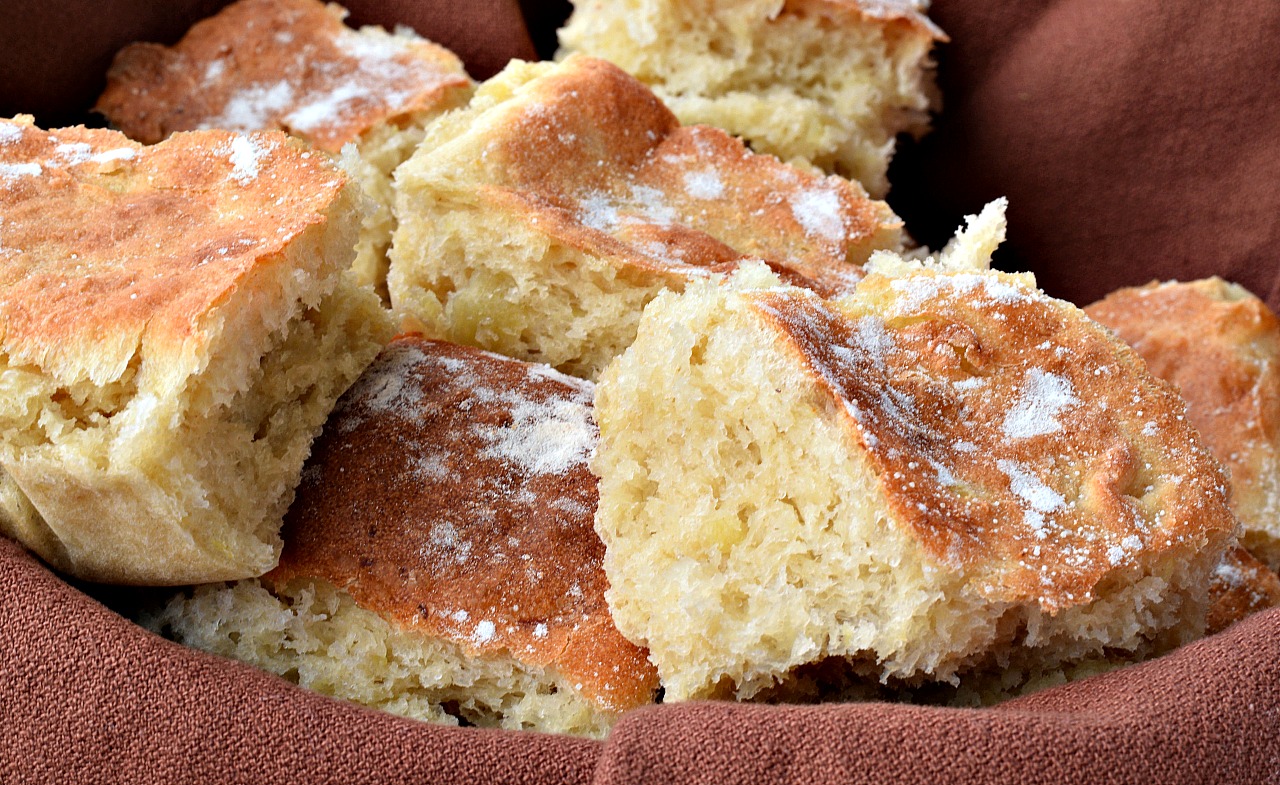 Disclaimer: Please note that this list is indicative and non-exhaustive, and not based on any particular order.