Top 7 Recipes To Try On The 69th Republic Day
Happy Republic Day! Celebrate the day like a true foodie and try your hand at these amazing recipes that'll wow everyone who tastes it!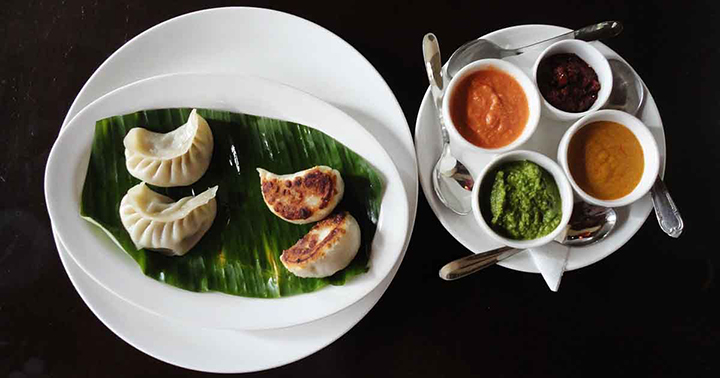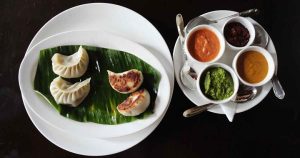 Love dimsums? Try your hand at these delectable nibblers!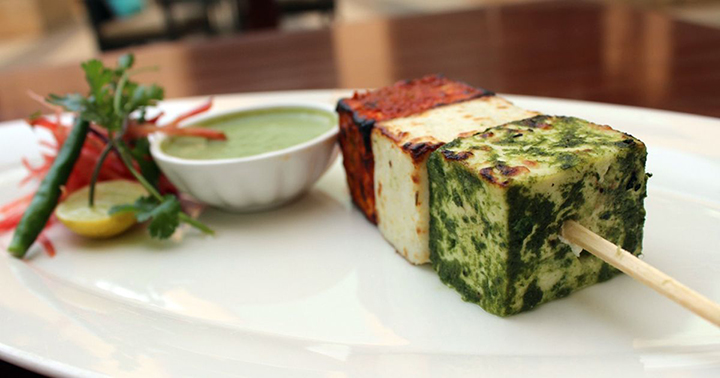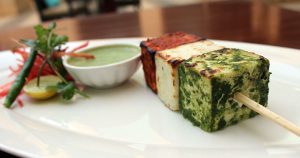 There's nothing better than piping hot paneer tikkas and these are even tricolour!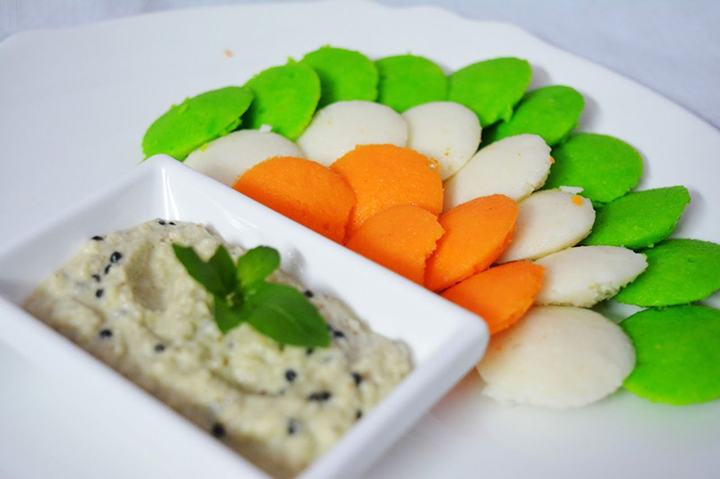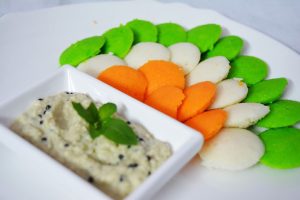 Surprise everyone with these vibrant idlis and make their day including yours special!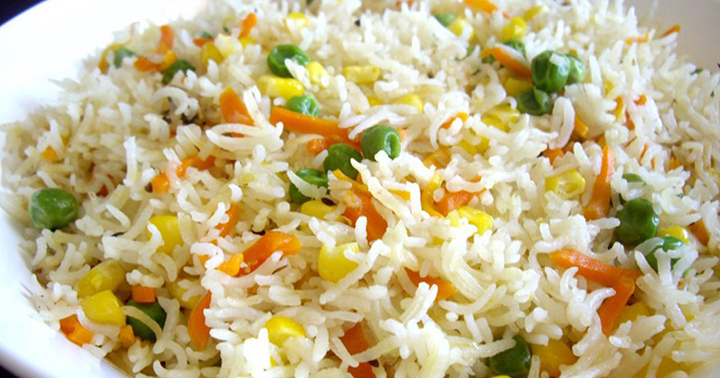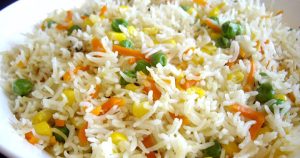 Pulao is one of the quickest and the easiest way to make a large meal and this amazing tricolor combination goes perfect with the occasion.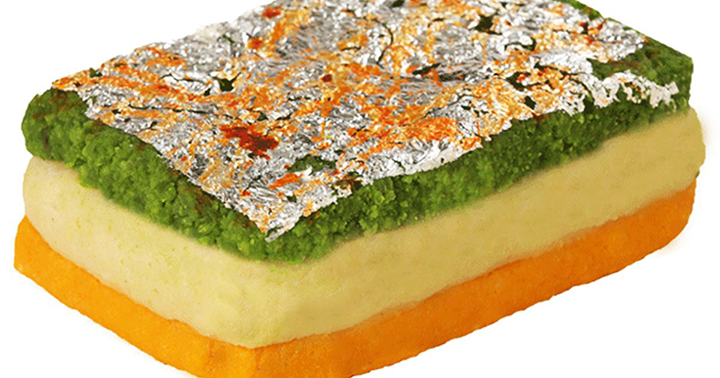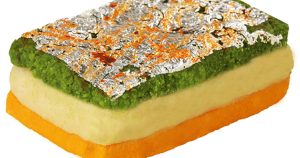 No Indian occasion is complete without sweets and here's one that you can theme with the pulao and paneer tikka making it a delicious three-course meal!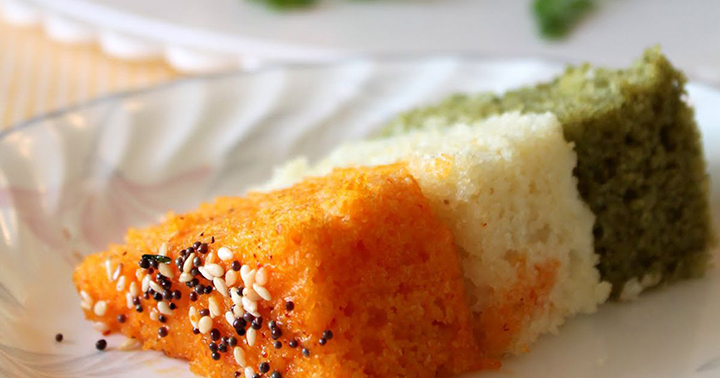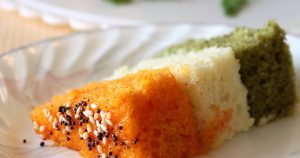 Keep it simple and make dhoklas only keeping it tricolor for Republic Day.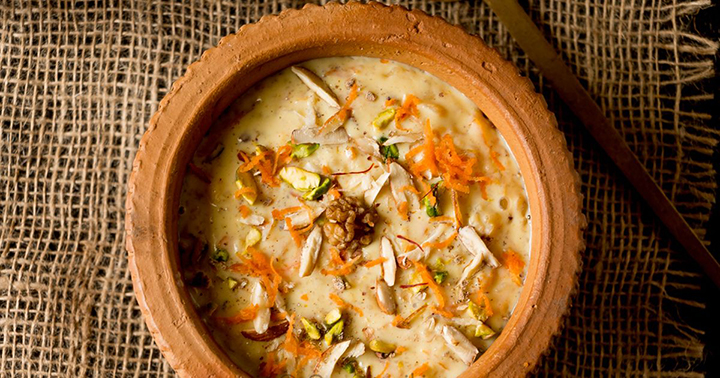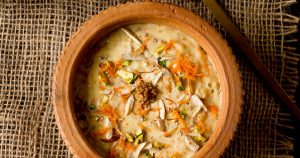 If you're not that fond of complicated recipes, here's a simple dessert and popular too. Don't forget to garnish it with few delicate carrot strands and pista, giving it a tricolor touch!