Top 7 convection microwave ovens below 15000
Are you looking for a new microwave oven? You should need one that can bake anything from cookies and cakes to quiches and pizzas, and not merely be warming up food or making popcorns. In that case my friend, you need the best convection microwave oven that is available in the market. We have listed top 7 convection microwave ovens that are below the price range of 15000 rupees and are handpicked based on the prices, durability and reviews.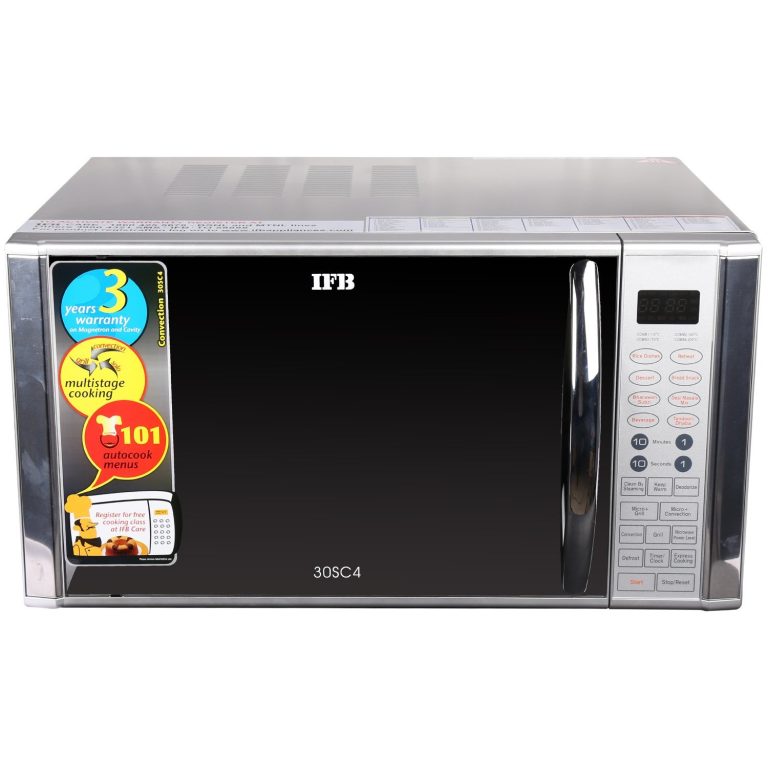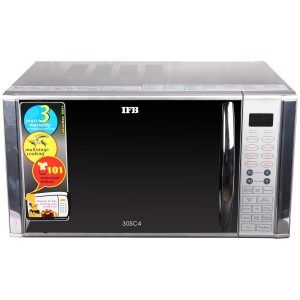 With 101 auto cook menu, the possibilities are endless in terms of culinary experimentation. Features such as keep warm ensure warm food for up to 1 hour in the microwave oven. Not to mention deodorise and steam clean which keeps the oven squeaky clean even after repeated use.
Let Fermentation feature in IFB 23BC4 Convection Microwave Oven take care of yoghurt preparation. With deodorise/steam/disinfect, your appliance and utensil will be clean no matter how frequently you use this appliance. And with a 40 percent saving on power, look no further.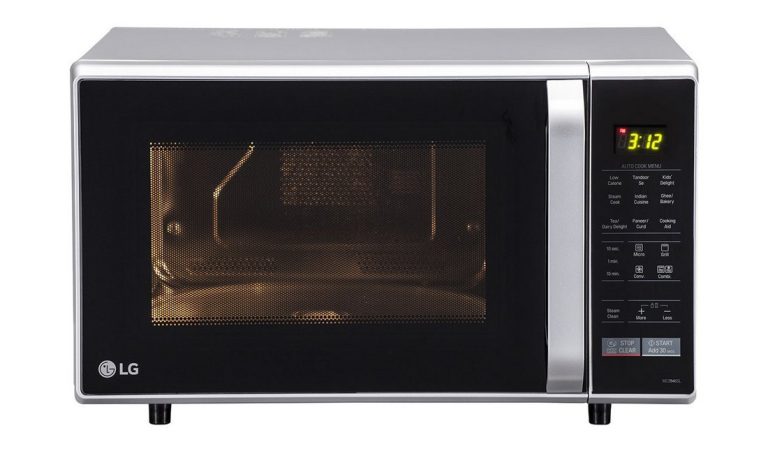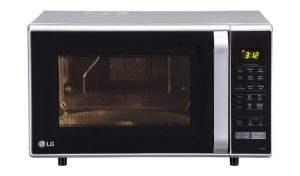 With LG range of microwave oven, you can cook everything with just one touch. From stewing to roasting. Roasting to Baking. Browning to Pasteurizing. Barbecuing to Diet Frying. Diet Frying to Heating. Steaming to Grilling. This one does it all.
Giving due mention to Morphy Richards Convection Oven's enormous capacity of 23 litres and its incredibly pleasing cooking pace, it additionally arrives with 5 power levels enabling different cooking modes. Multiple hot points and convection cooking are aspects that ensure timeliness.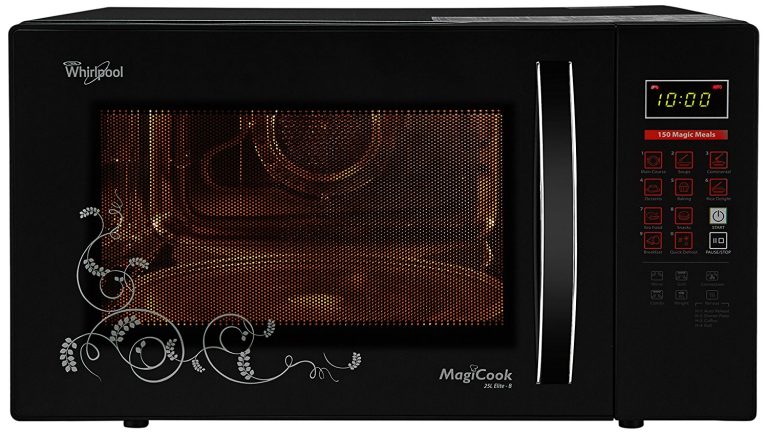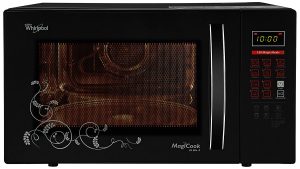 You can prepare your favourite Tandoori delicacies faster with crunchier & juicier results. 150 Auto Cook Menus Choose from a wide variety of Indian menus to prepare various exotic Indian dishes from the comfort of your home.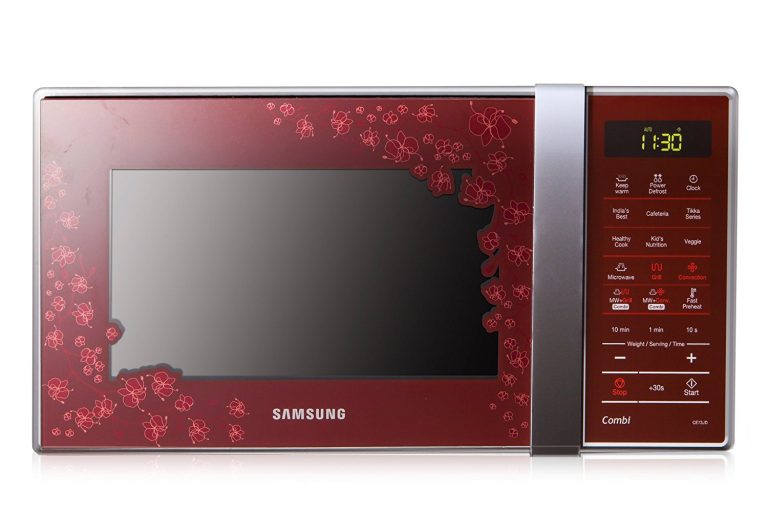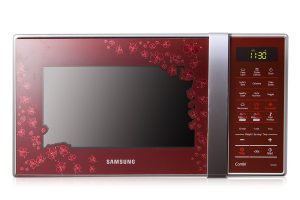 In this model, Samsung has developed TDS, which cooks every part of the food evenly with an Aperture Antenna as well as two additional slot antennas so that waves can be more widely distributed.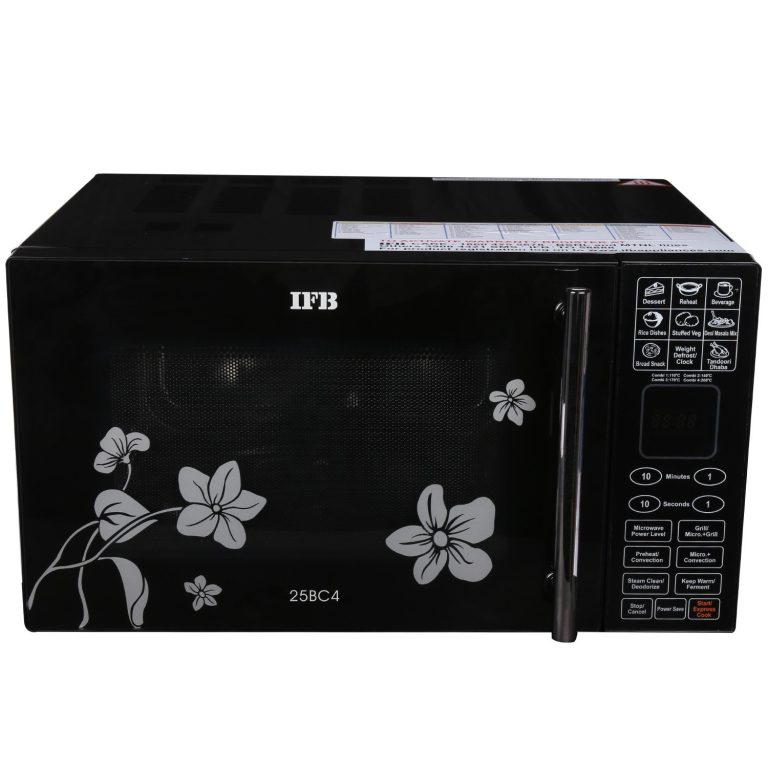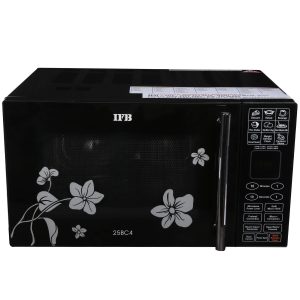 It's not just the floral design on the glass panel that will draw you to IFB 25BC4 Grill Microwave Oven. The auto cook menu, a user-friendly LCD display and a 3-year warranty on magnetron and cavity would make sure that you have a versatile appliance to help you out in the kitchen.