Top 5 Free Food Apps for Bangalor'eans
Our phones have become an extension of ourselves, touching every aspect of our lives. From shopping apps to dating apps, you name it and they're there. It's no surprise that it's extended all the way to our kitchen. Below find the top 5 apps that are a must-download for your ever handy smartphone.


Burrp! and Zomato are often competitors for the top spot in the food arena of Bangalore. But as an app Burrp! has an edge over Zomato. Apart from being way more user-friendly, a key feature I love about Burrp is that you can pick the dish you are currently craving and voilà! – the app shows you the restaurants, sorted by rating, offering the dish your taste buds crave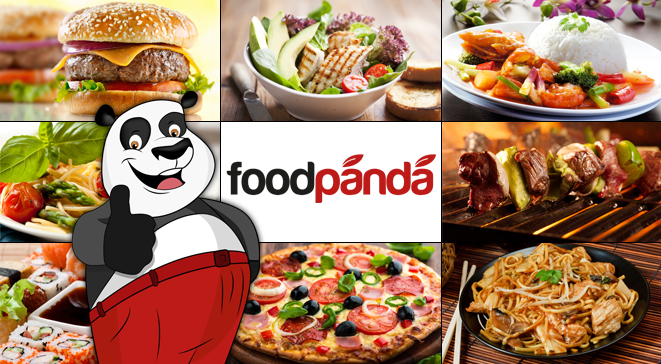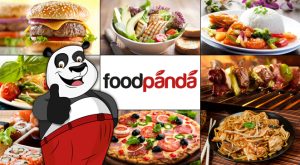 No surprises here! The go-to app for food delivery in Bangalore. With its large database of restaurants, excellent service and the ability to save your favourite orders on your app profile, Food panda is a must-download for your smartphone.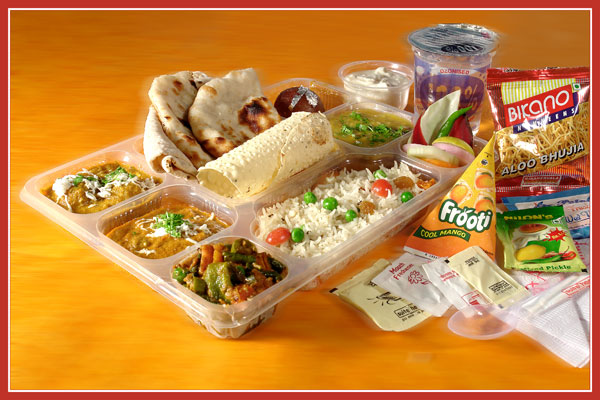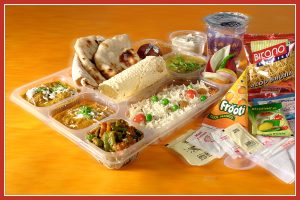 Travelkhanna is an exclusive android app and is a sure favourite due to the interesting idea behind the app. Often, I get hungry on the train but I am extremely reluctant to have the food on the train due to safety concerns (obviously). This app is the perfect answer. Choose the food you want to eat, enter PNR details, and your package is delivered to one of the stops on your route. Ingenious, isn't it?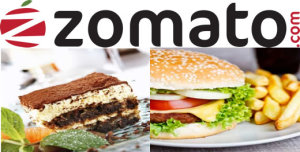 Zomato only made it on this list due to the range and sheer volume of its user reach. Its extremely large database of reviewers and true foodies make Zomato the app to search for the new restaurant you are headed to. Zomato has a database of 14,000 restaurants along with the ratings and reliable reviews.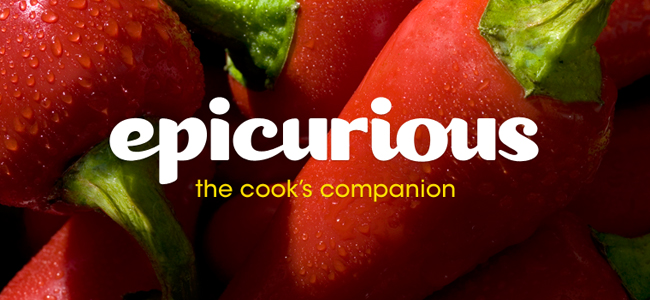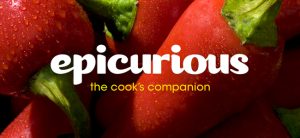 Housing an impressive array of 30,000 recipes, Epicurios is the perfect cookbook to have on your phone. In addition to searching for the right recipe, it offers a digital box for you to save your favourite recipes. To top that, it also has voice control to navigate for hands-free cooking.
Apart from these, there are endless number of apps related to food, restaurants and pubs in Bangalore. With even Toit having its own app, it can get quite confusing to choose which app to download. And you don't want to clutter the precious memory space on your smartphone with unused apps. But all in all if I had to pick one out of the lot I would pick Burp! It is tiny, smart and extremely user-friendly.