Top 10 Vegetarian Restaurants Of 2018 In Mumbai
A glorious year has come to an end and I've chowed down on delectable vegetarian delicacies across Mumbai. A person who does not eat meat might not be able compare the two but I am a carnivore and yet have found succulent flavours in vegetarian food. These are the top 10 restaurants in the city, the food of which instantly converts me into a hardcore herbivore!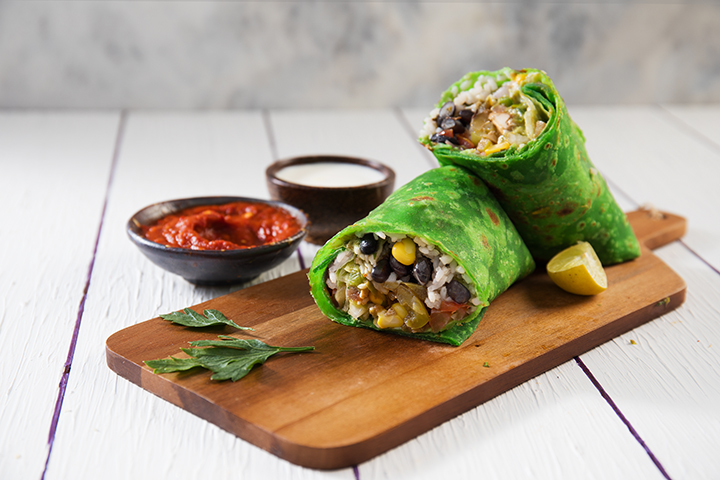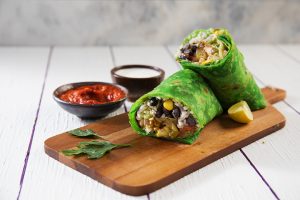 Making an appearance first with an outlet at Sukh Sagar and then expanding to the city, the New York Burrito Company is a haven for Mexican food. With your tray of dish in your hands in less than a minute and jam packed with flavour, it's very difficult to find faults at this newbie restaurant.
https://www.instagram.com/p/BRQo68DhfvR/
From creamy pastas to drool worthy cheese fondue, this restaurant has been serving patrons a sumptuous meal for years!
Crystal
https://www.instagram.com/p/0XSFePmHAW
Yes, people still stand in a line to eat at this hole-in-the-wall restaurant. Why? It's delicious ghar ka khana at a price that a college kid can afford!
Babulnath Dosa Center
https://www.instagram.com/p/Bb932f6FRWP/
Making creative and delicious dosas like Cheese Chinese, Mysore Masala as well as delish chaat, Babulnath Dosa Center can't be given a miss amongst top vegetarian places to eat in Mumbai.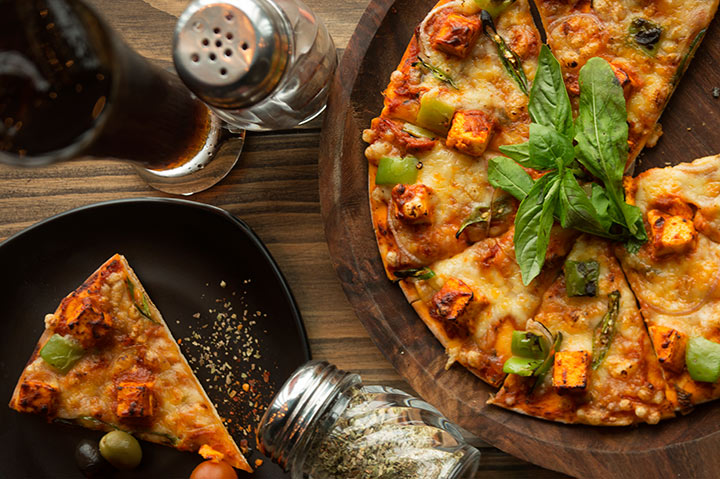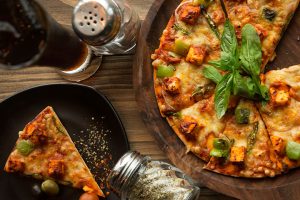 Also a newbie, The Bombay Cartel is known for excellent vibe and drinks as well a drool-worthy menu that surprises you with its variety!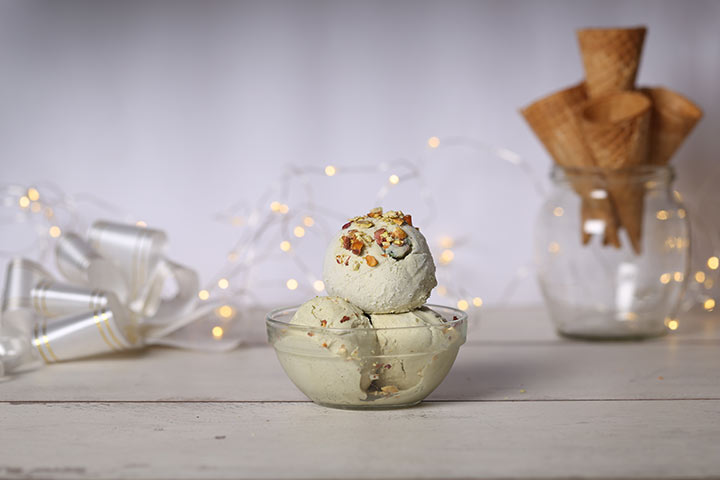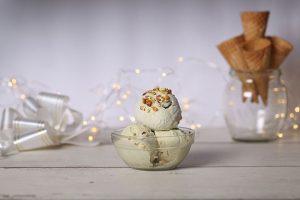 Not only are there gelatos irresistibly good but are also a 100 percent vegetarian. We highly recommend their pistachio gelato!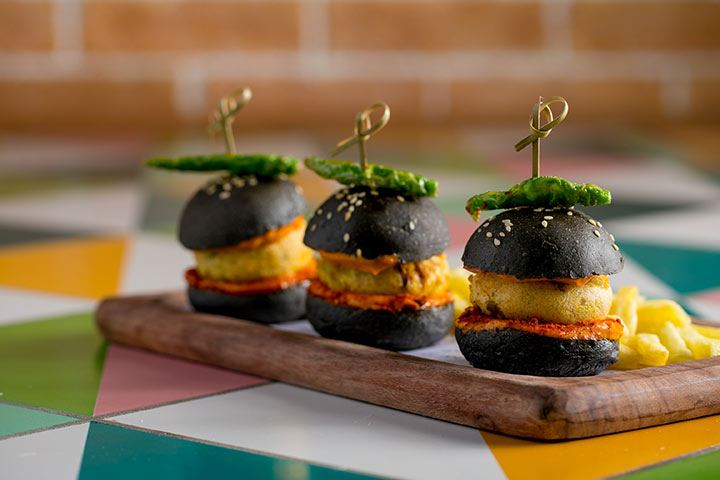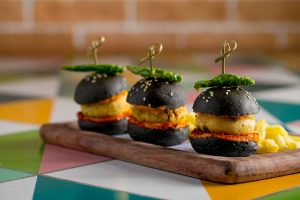 Right from being creative with its decor and interiors to playing around with city's favourite vada pav, Picnic All Day Eatery has won hearts in Ghatkopar.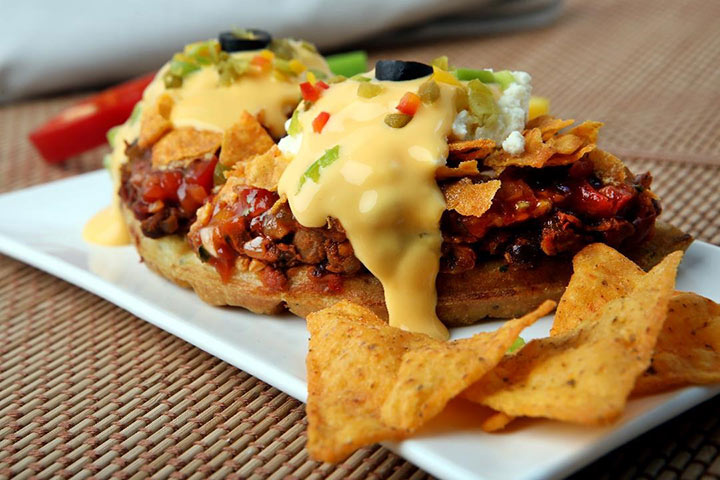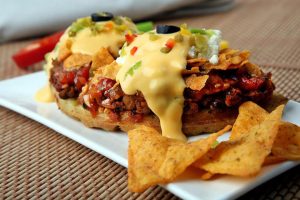 What's not to like about this place? Dosa waffles, good; Sweet waffles, good; Chatpata waffle, go-oood!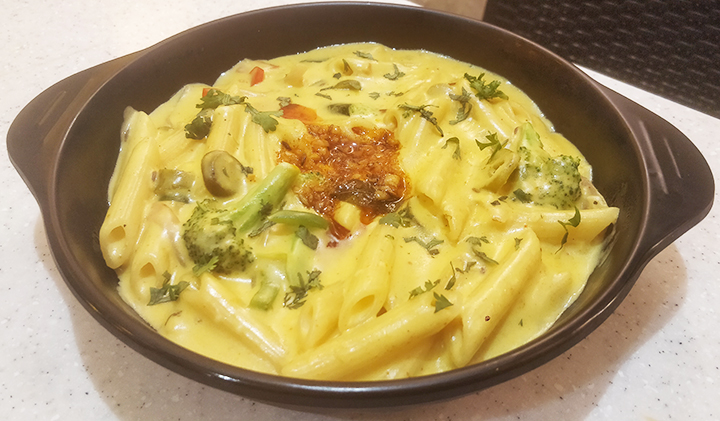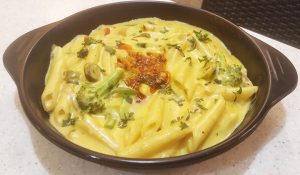 Make some noise, for The Noisy Cafe is worth all of it with it's quirky concept, great food and cozy vibe!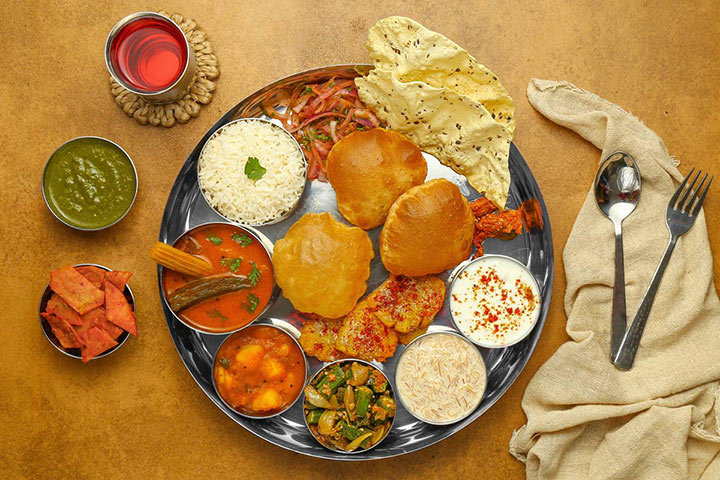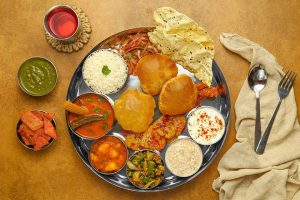 Last but definitely not the least, the food of Juss by Sindhful has made an imprint on our hearts. The a-la carte menu as well as the thali is simply amazing and be well prepared to have a long nap post the food, because you are going to overeat. It's that good!
With this our list of legendary vegetarian restaurants come to an end and we're sure it's not a definite ones because there are so many more in this city. So these are just the ones that we've come to love. Add in your favourites in the comments and we'll surely rush to try them!