Top 10 Pizza Recipes For Pizza Day
Pizzas make the world go round, at least it does for us pizza lovers! So don't stop yourself from trying your hand at these drool worthy pizzas!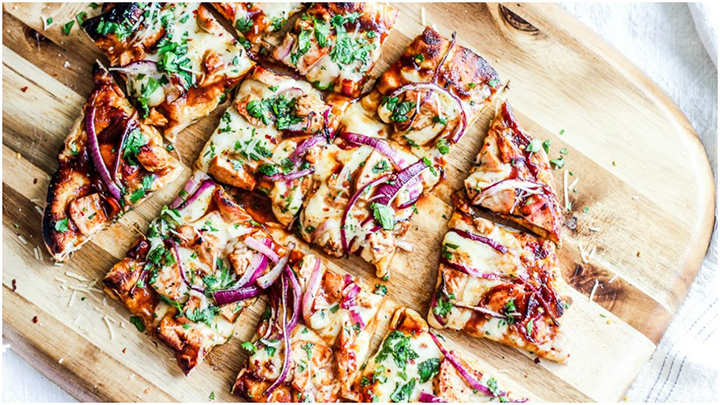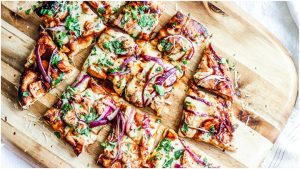 Call your gang for a pizza party and surprise them with this delicious treat!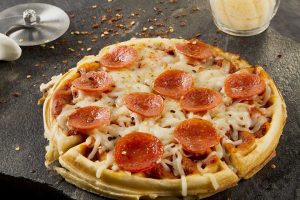 A fan of both pizzas and waffles? Slap them together by following this recipe and make yourself a unique dish!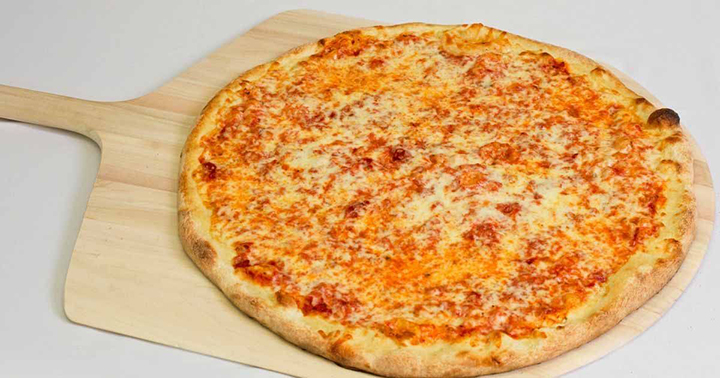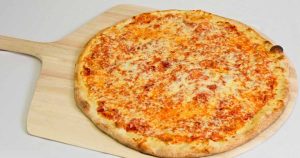 Remember Nero's scene with the pizza guy? It was precious! Revisit this movie that'll have you in splits along with this amazing pizza!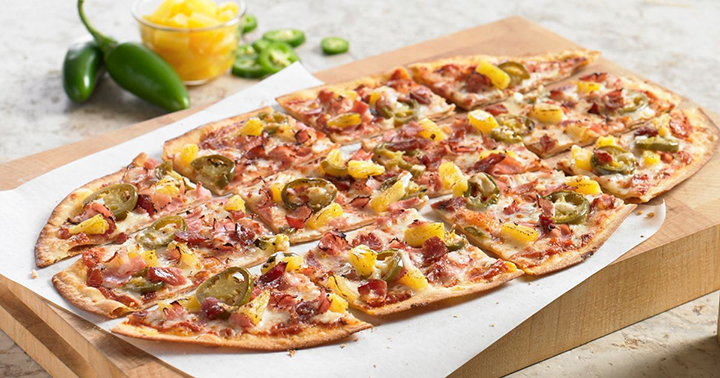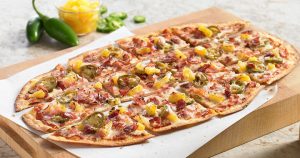 For all those who love pineapple pizza while the world complains deserve this recipe!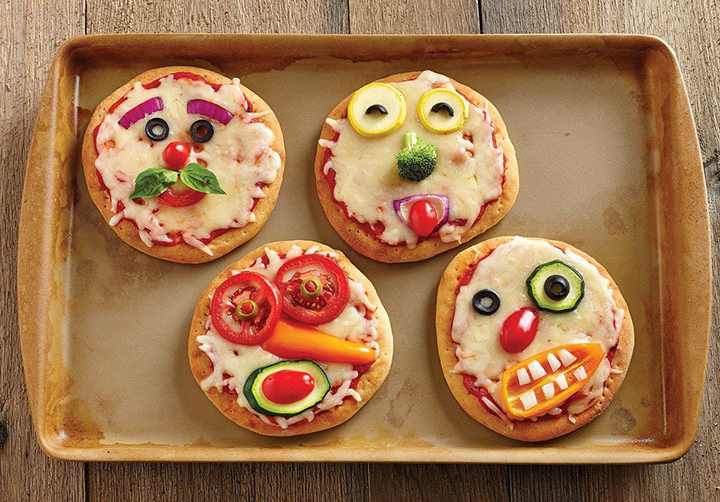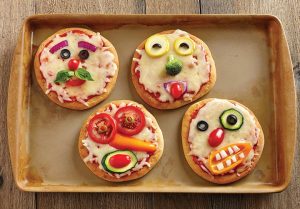 A special treat for kids, this recipe by Maria Goretti will make you quite popular!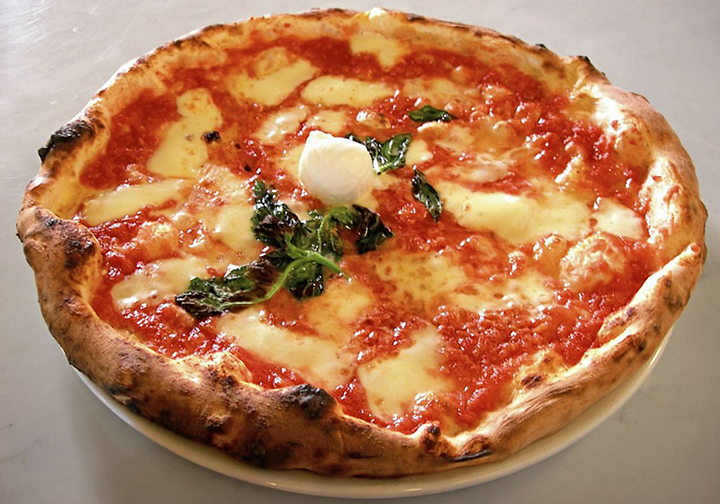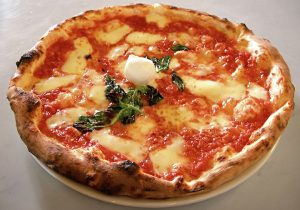 Mama mia! Here's a classic Italian recipe and a basic pizza that everyone should try their hand at.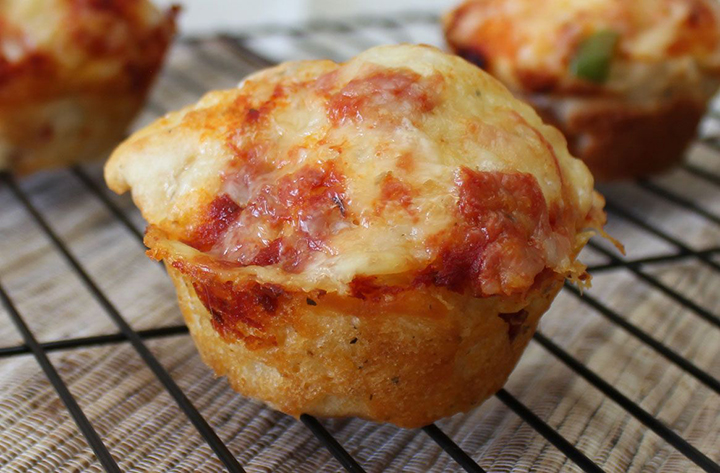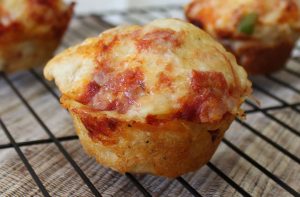 Want to try something new with your favourite dish? This will surely satiate your cooking skills and your hunger!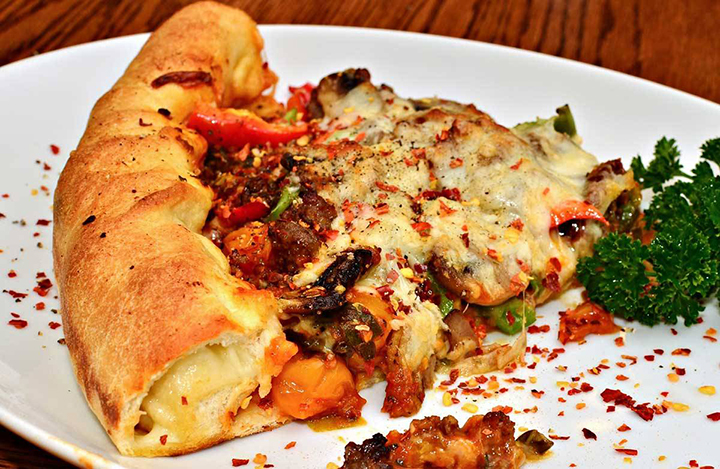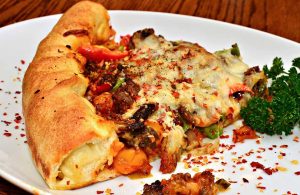 If you like it the way Raj does, let the meat be or else just follow this recipe and give yourself a meaty, cheesy treat!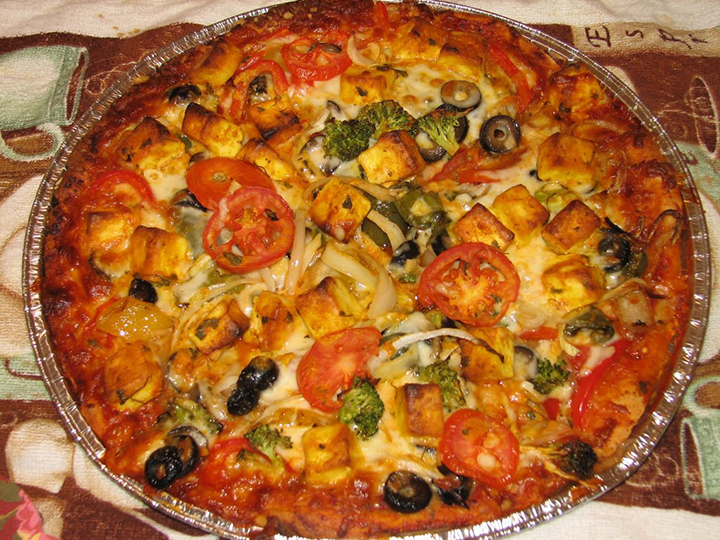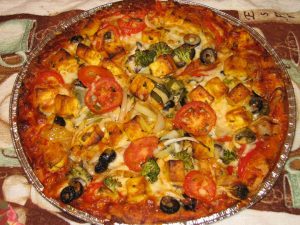 The delectable paneer tikka on a flavourful pizza is bliss!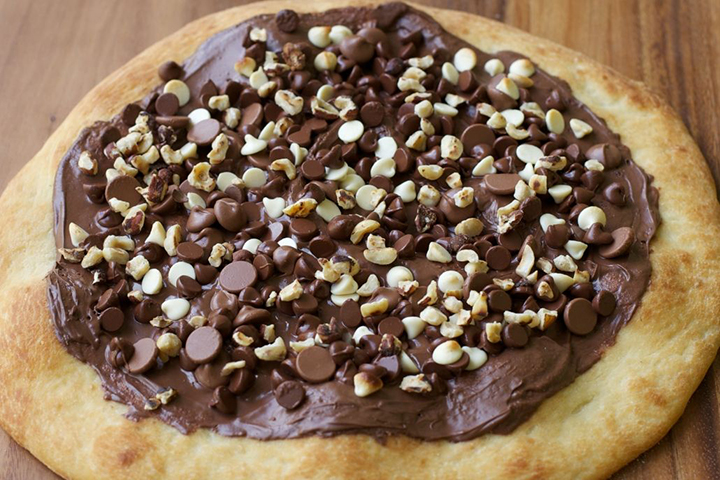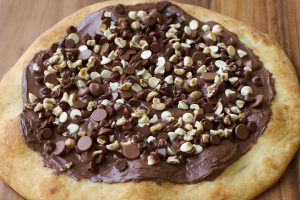 This one's for all the Nutella lovers' who love the mouth-watering spread on everything, even pizza!