Top 10 Non Vegetarian Restaurants Of 2018 In Mumbai
We've hunted down meat, not in any forest or anything but in the by-lanes and every nook and corner of Mumbai. Here are our top 10 restaurants that restaurants that serve sumptuous non vegetarian food. Caution: you might end up licking your fingers after a meal at any of these!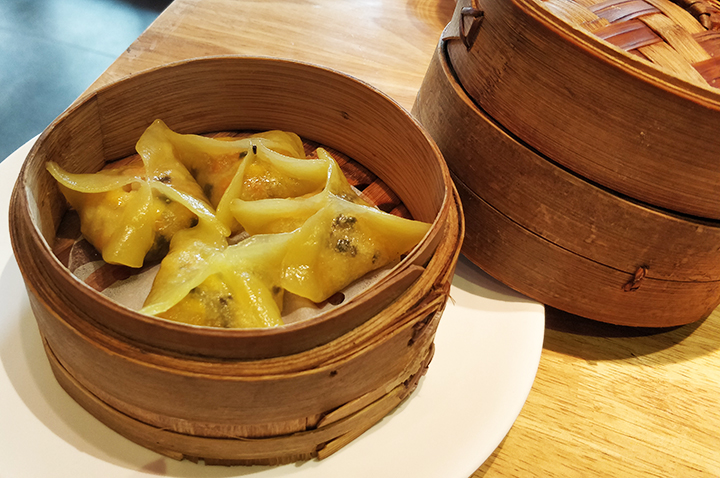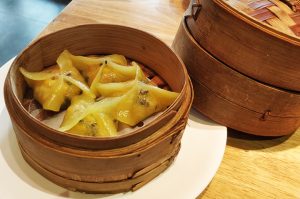 Thai Pandan Wrapped Chicken, Volcano Prawn Tempura Roll and loads more Asian delicacies to savour at this awesome restaurant in Colaba!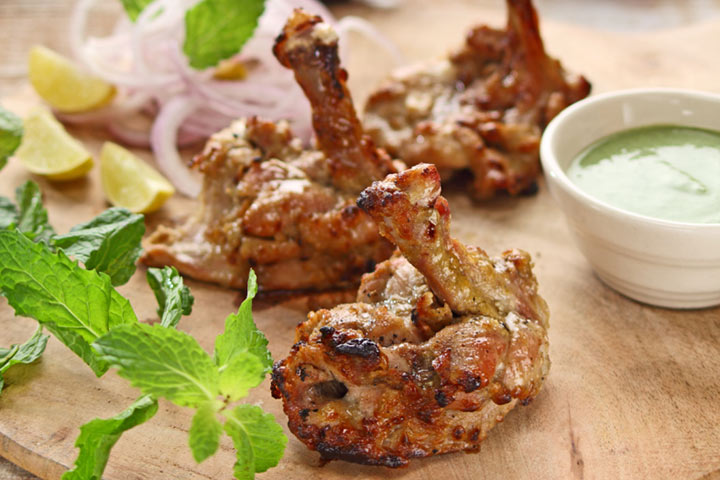 This place is legendary and simply needs no introduction to meat lovers of Mumbai. It continues to serve mouth watering dishes year after year and we're oh so grateful!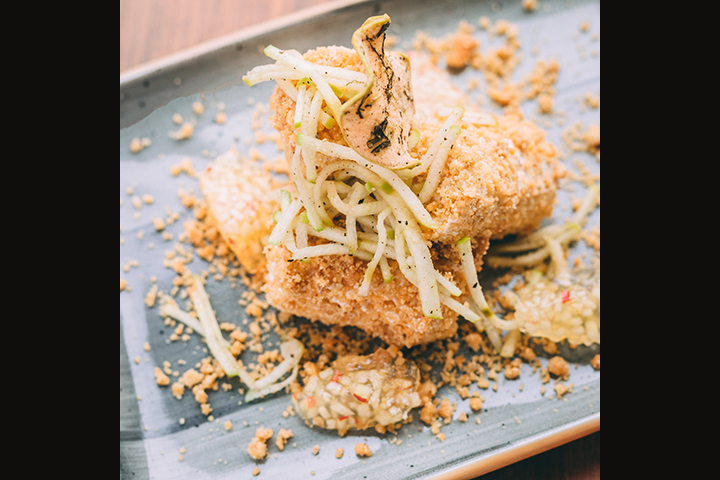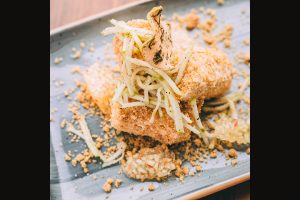 Not only does this place serve refreshing craft beer but also delectable food. We simply loved their Prawn Dumplings with Sambal and Pork Vindaloo Tacos!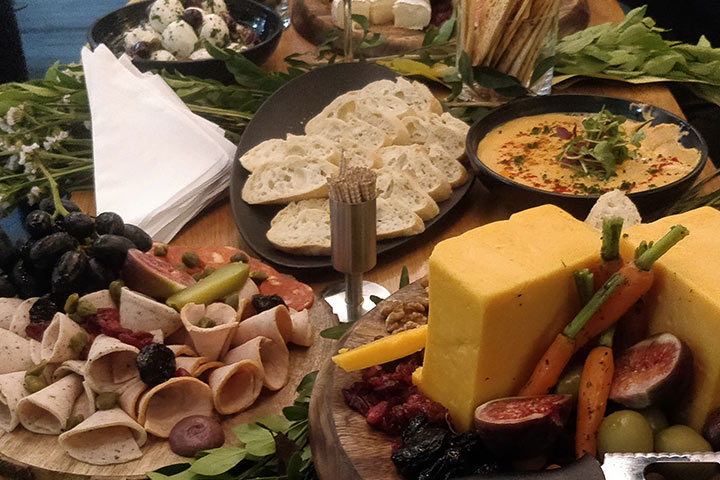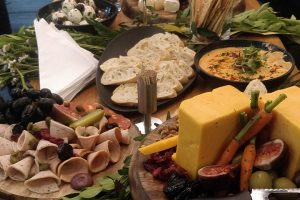 Recently come up with a new menu, The Wine Rack has won hearts in Mumbai owing to it's delicious offerings like Chargrilled Chicken with Olive Salsa Verde, Chicken Parmigiana with sundried tomato and scamorza, creamy mash, cherry tomato ragout and duck kulcha!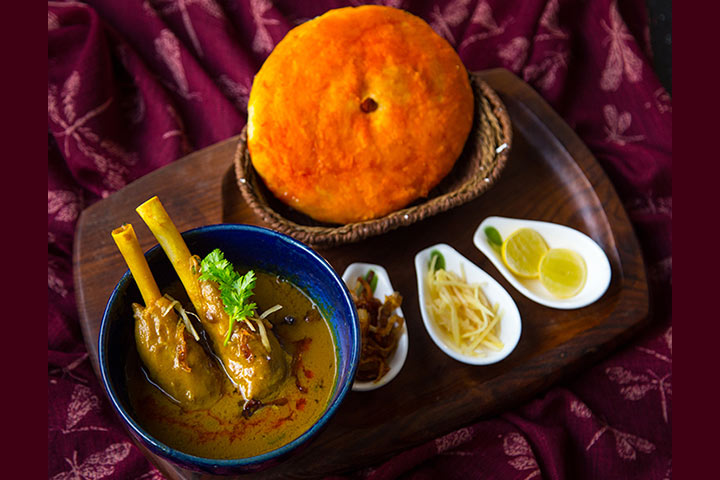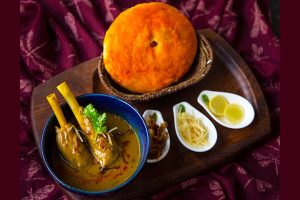 Chef Quddus has done a fantastic job with the menu of the Saffron and everything right from his signature Raan-E-Quddusi to the perfect Chilgoj-E-Mutter Paneer, everything is worth a try!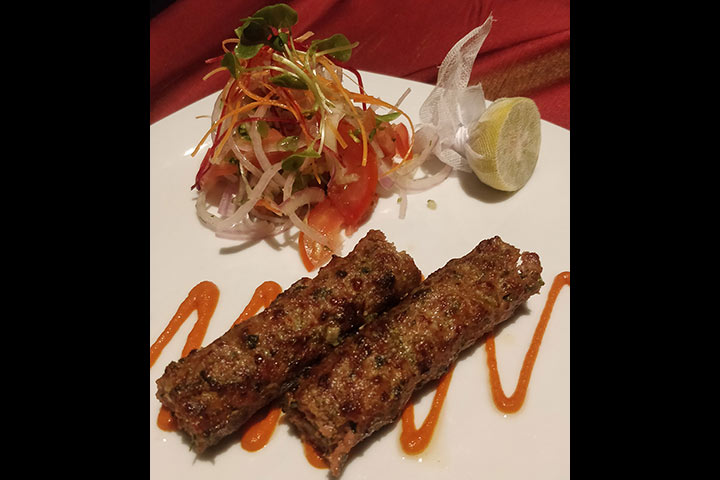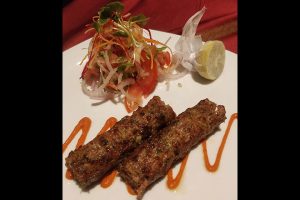 The food at Jamavar, especially the meaty delicacies are irresistible. The seekh kebab is one of the best we've had in the city!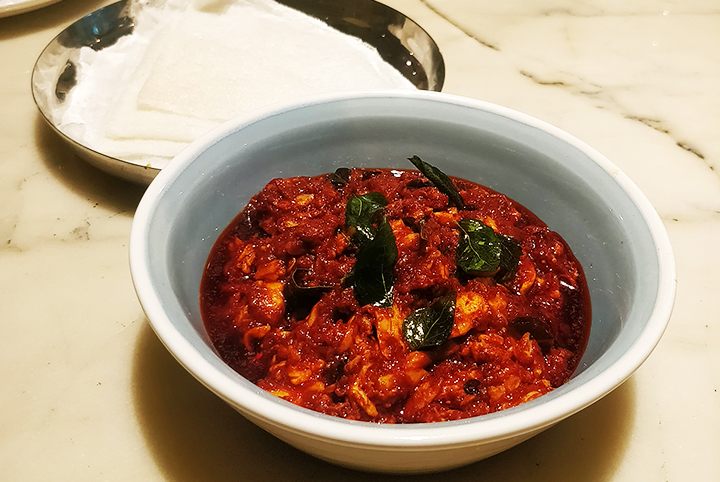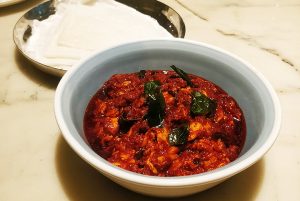 We're shamelessly addicted to the Crab Ghee Roast at Bombay Vintage and love it's vibe too. It's an amazing place to savour the delicacies of the city!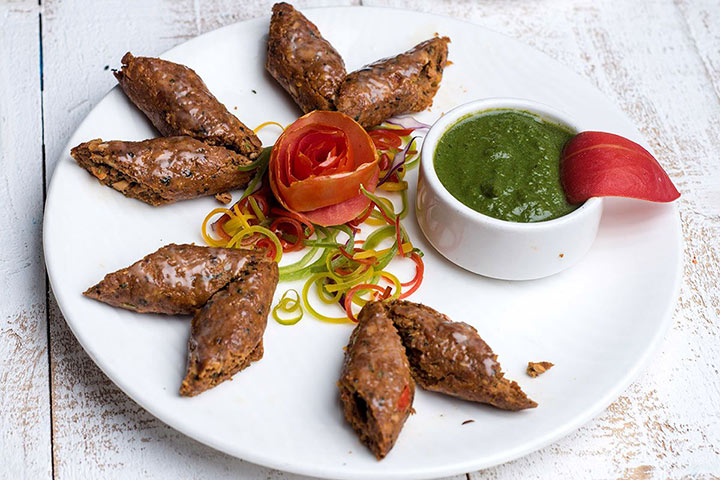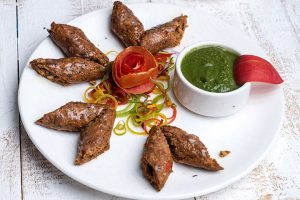 We recently experienced the succulent meaty delights at Gulmurg and we highly recommend their food. Right from Masala Prawns with Thecha to the Chicken A-La-Kiev, everything we tasted was oh so good!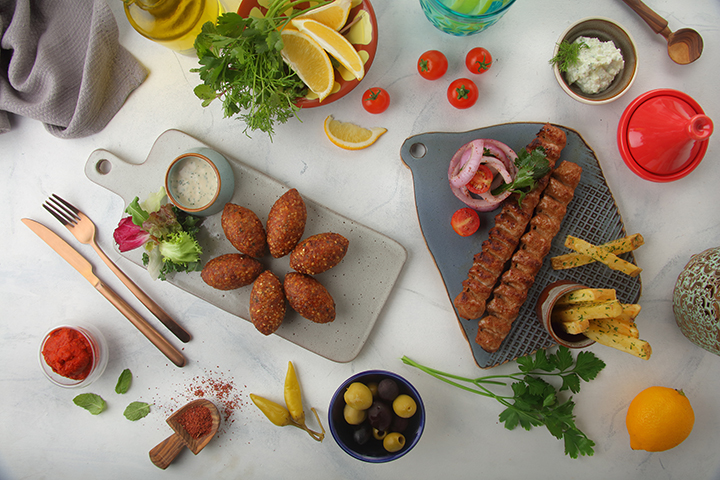 If there's one place that you'd go for amazing Mediterranean food, it's got to be Bayroute. We gorged on their dips and simply loved their Turkish Gozleme with chicken.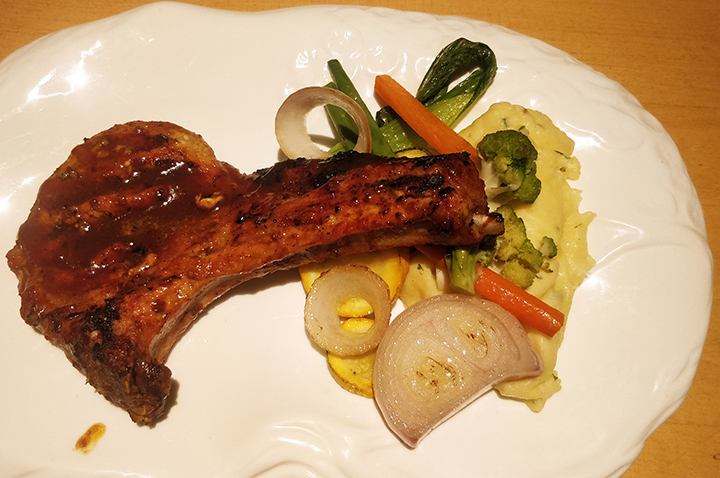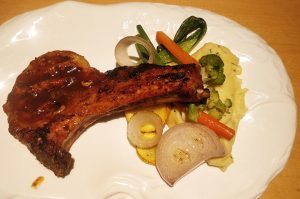 It's a great place for meat lovers as well as those looking for authentic Goan food. Chef Lloyd stands and makes the barbecue dishes himself out here and we highly recommend their Kokum Prawns with Poi.