Top 10 New Restaurants Of 2018 In Mumbai
The legendary restaurants of Mumbai are serving up lip smacking meals and we simply love them. However, the new entrants are no less and have made their mark in 2018. So here are the top 10 places which are new and have managed to impress us over the year.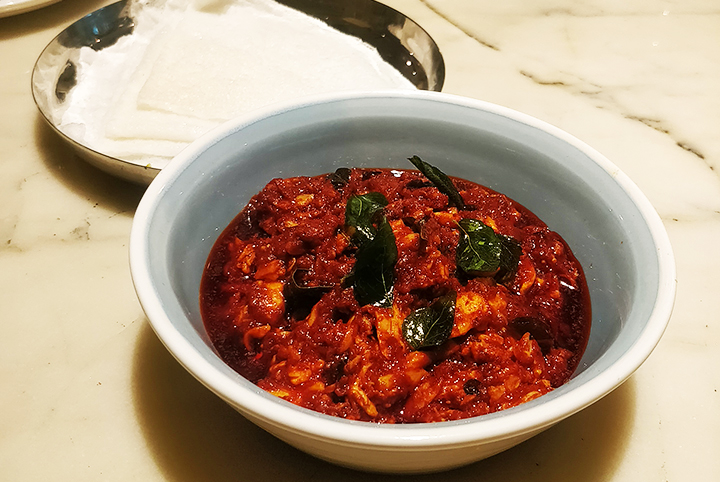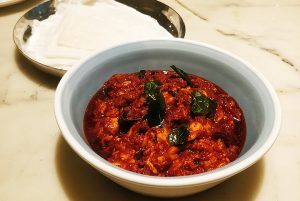 Though Bombay Vintage has been around, it has undergone a management, decor and menu change in a big way. We simply love what they have to offer and highly recommend this place for a great Bombay-style meal!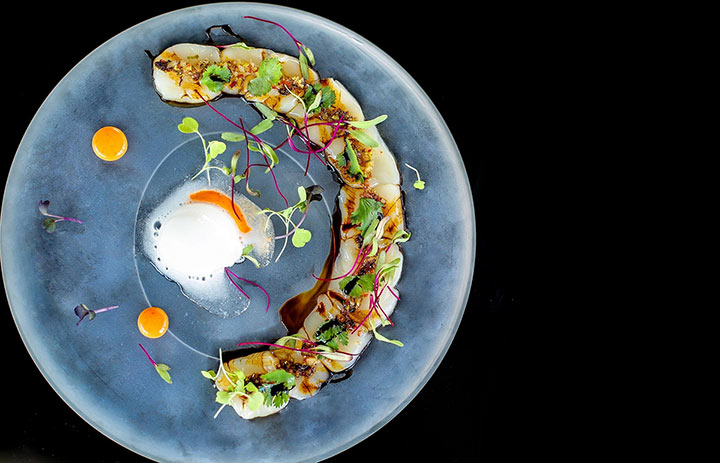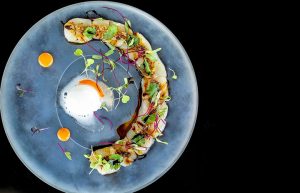 Roaring loud like a tiger, TYGR makes lip smacking Thai delicacies and refreshing cocktails.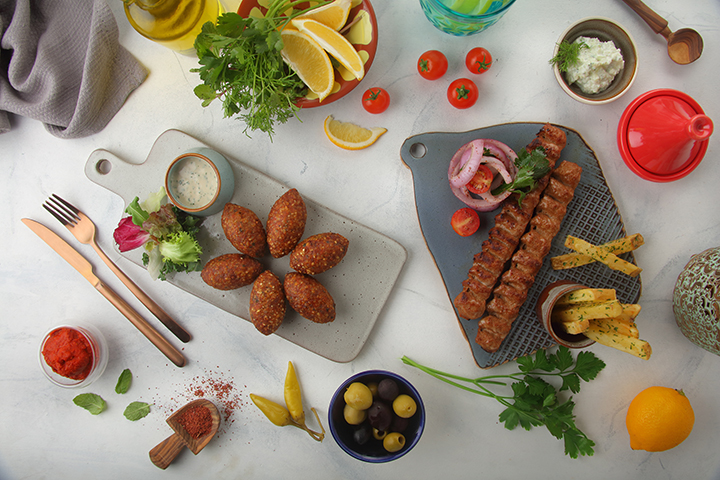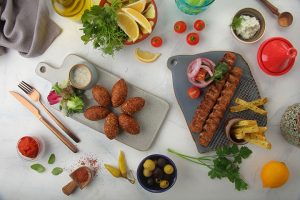 Inaugurated with a pomp, Bayroute has become a go-to place for all those who love and cherish Mediterranean flavours.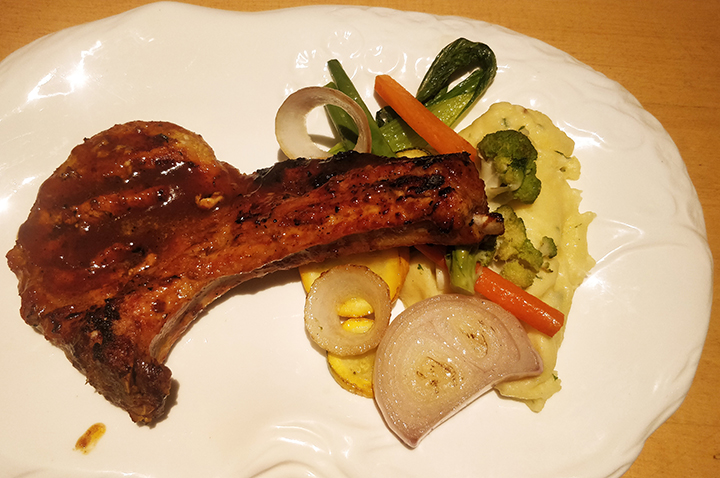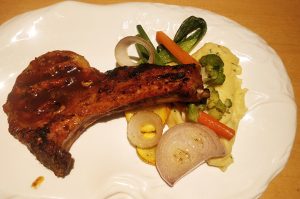 Bringing in traditional ingredients and a vibe of Goa to Mumbai, House of Lloyd rules over the taste buds of its patrons.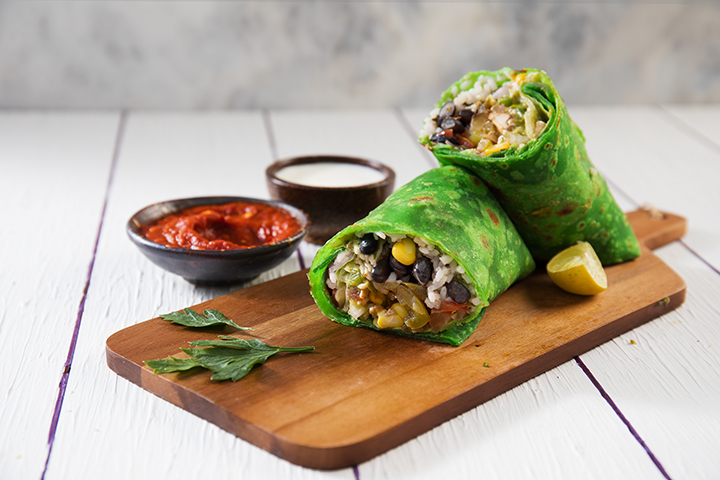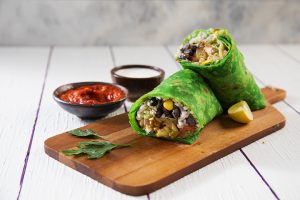 To grab a quick, filling bite with a touch of health as well as taste, NYBC is the place to go. Nailing Mexican food like a boss, this place has managed to expand in the city within a year.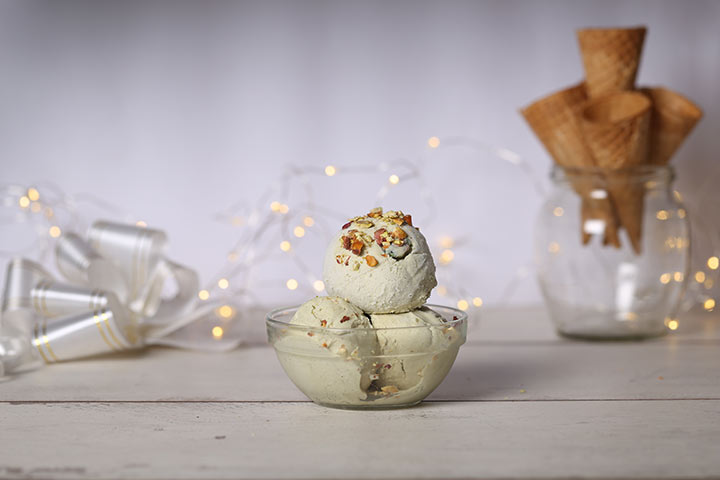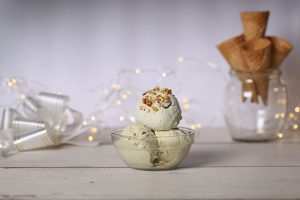 Fantastic is an understatement when it comes to mouth-watering gelato by Coppetto Artisan Gelato. One bite and you're a fan forever.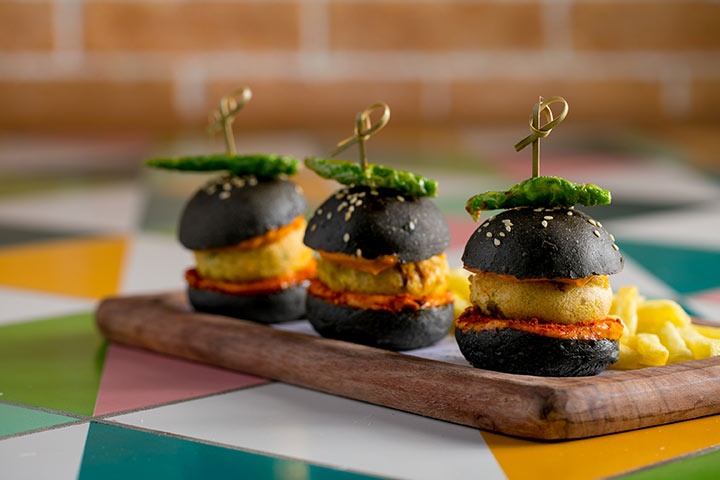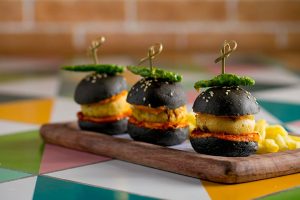 Serving up delicious food and giving a complete holiday vibe through its interiors, Ghatkopar food scene has seen a major change thanks to Picnic.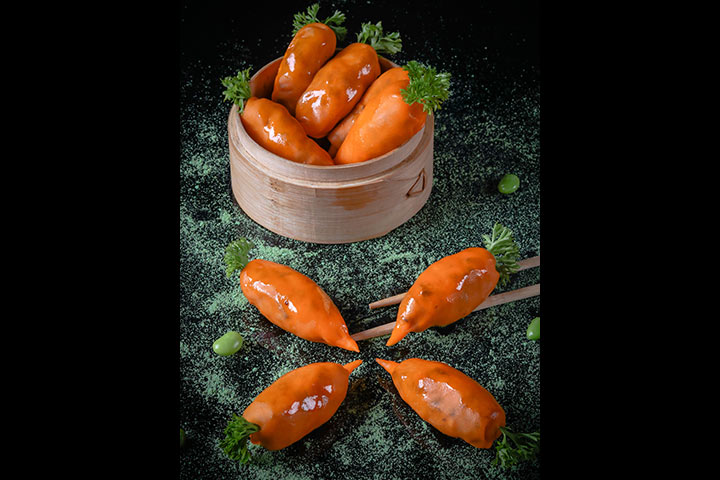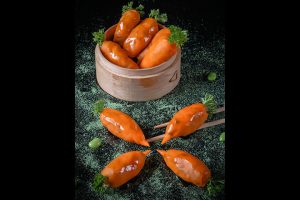 While Pa Pa Ya is one of the most cherished restaurant of the city, the new BKC outlet has a vibe which is unmatched. With a fab moving roof and a fantastic menu, this is a must visit branch of the restaurant.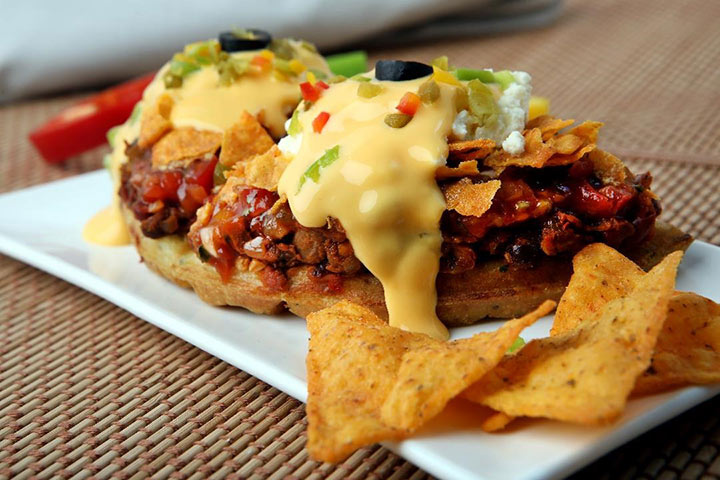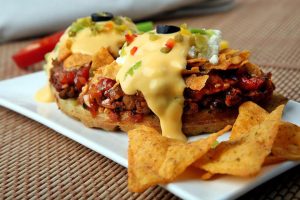 You'd be thoroughly impressed by the creativity gone into making dosa waffles, chatpata waffles as well as their Mac n Cheese and drinks. Grub Shub is one place you shouldn't miss out on.
Easy Human Cafe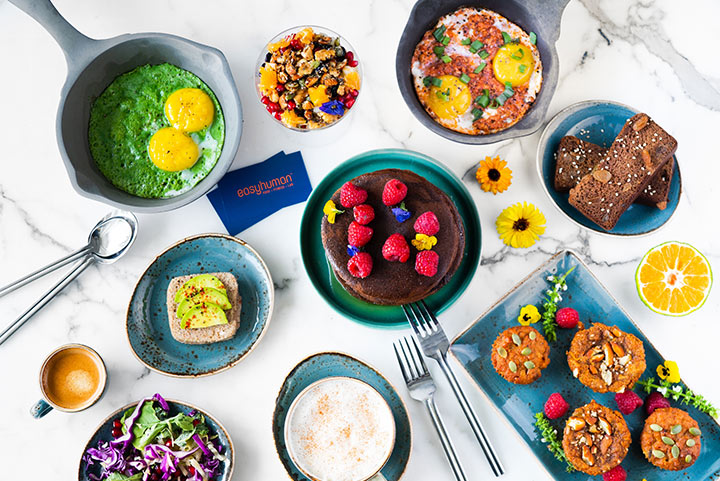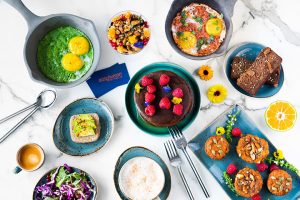 Recently opened at the Wodehouse Road which suffers from a dearth of good food, Easy Human Cafe is a fitness zone. Not only do they offer workshops and fitness classes but serve up sumptuous food that is filling and oh so healthy.