Top 10 Indian Paneer Recipes
Paneer is one of most favorite and delicious dish. Many of us love paneer mainly for its versatility, soft, cheesy and chewy texture. The flexibility of paneer never ceases to amaze most of us as it absorbs flavors well and is easy and fast to cook. Here's a list of Paneer dishes you can make at home for a sumptuous weekday!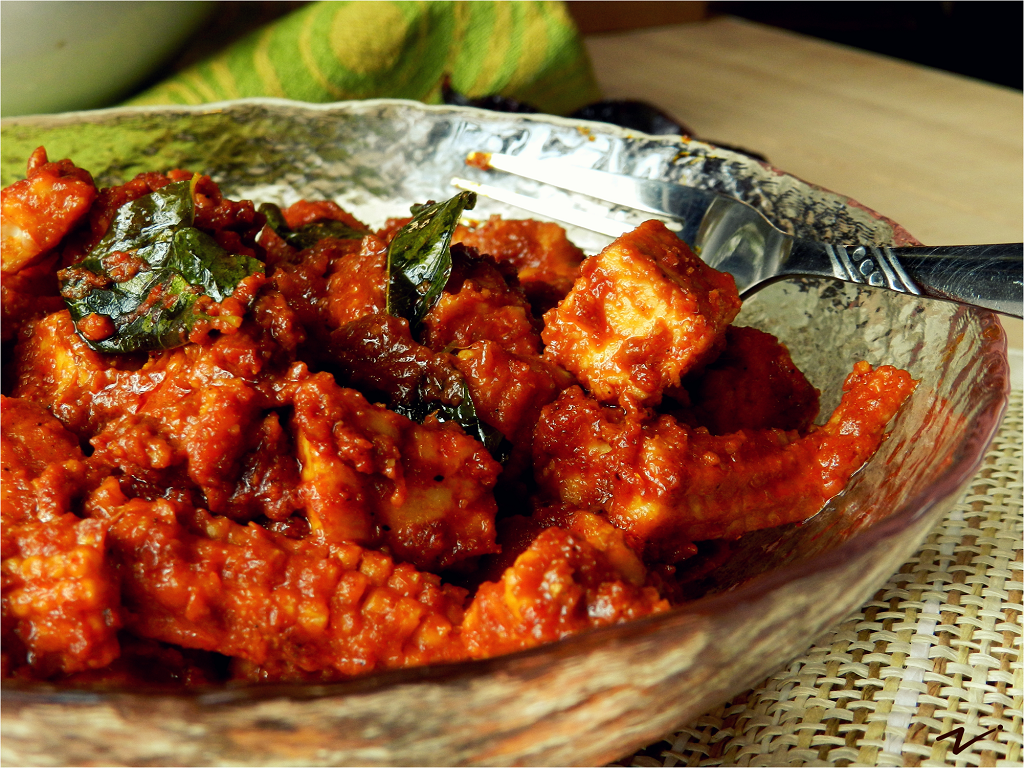 Simply delicious recipe of mangalorean style paneer ghee roast recipe. Learn how to make paneer ghee roast in simple steps in this recipe.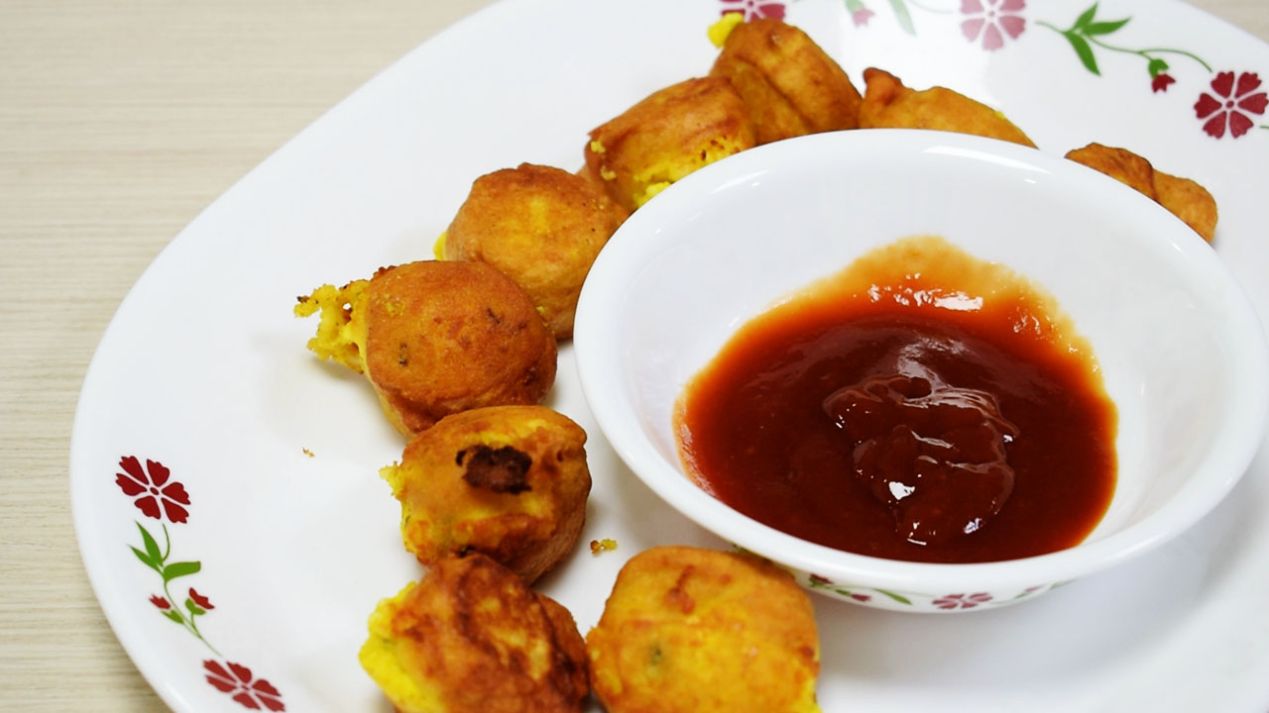 If you've made the Paneer Stuffed Pakoda and you have some crumbled paneer left over, this is the best snack to make.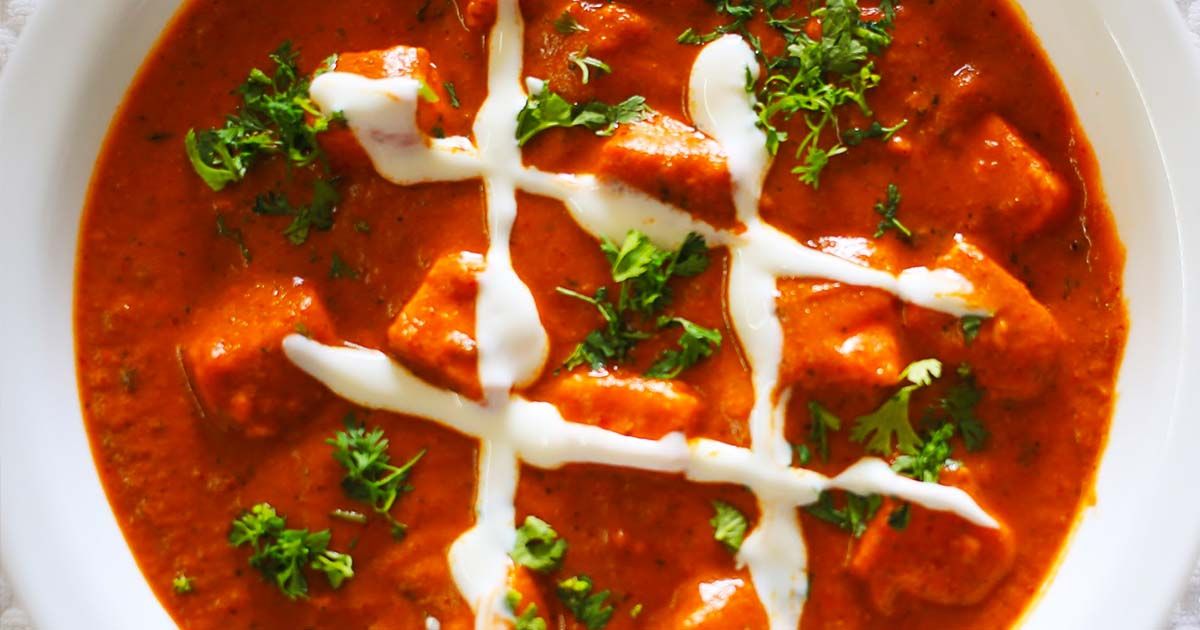 Paneer Butter Masala is one of those magical dishes that require the simplest of ingredients yet yield the yummiest of dishes that taste like a million dollars. North Indian by origin – where else can you get the butter masala – this dish is rich and creamy.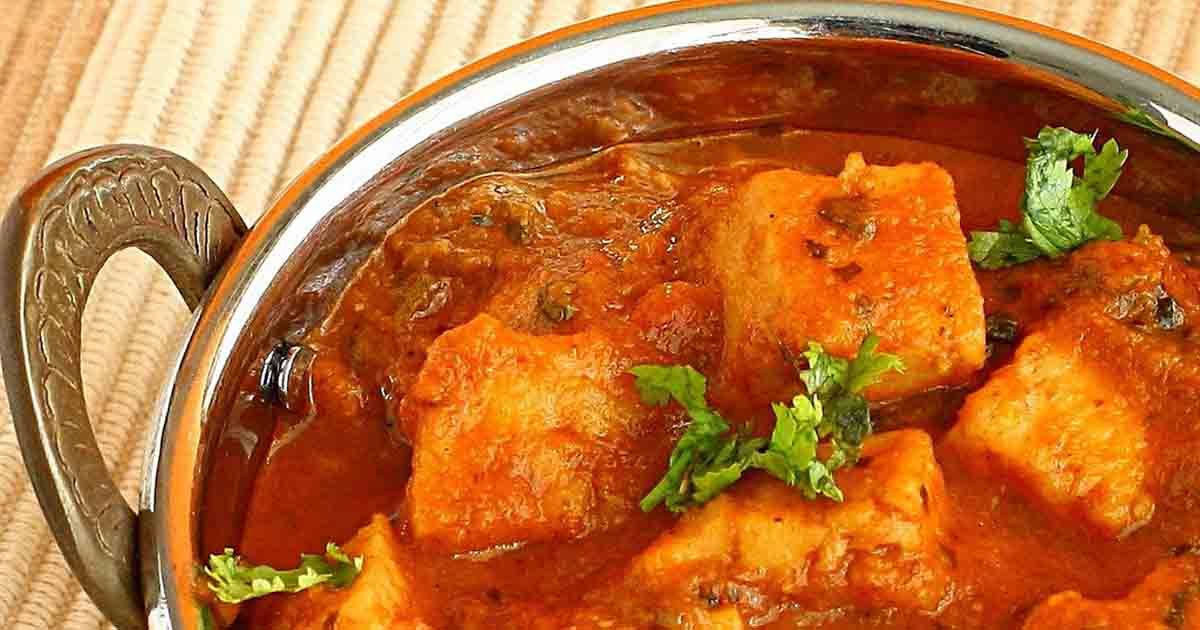 Fire up your taste buds with this achaari paneer recipe!
Bhurji is a scrambled preparation of eggs, cottage cheese and the likes. The Indian bhurji is well endowed with chopped veggies and spices and makes for an excellent quick dish that can be had with flatbreads or bread.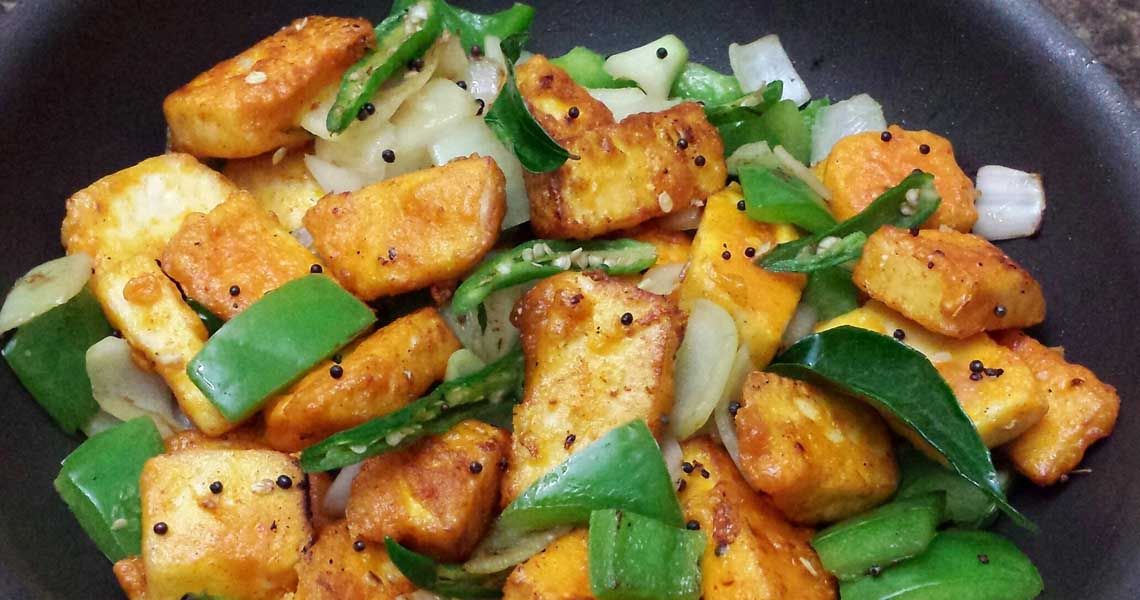 Paneer 65 recipe is the most famous recipe which is hot, spicy and tangy. It's one of the most popular finger snack served as side or starter dish.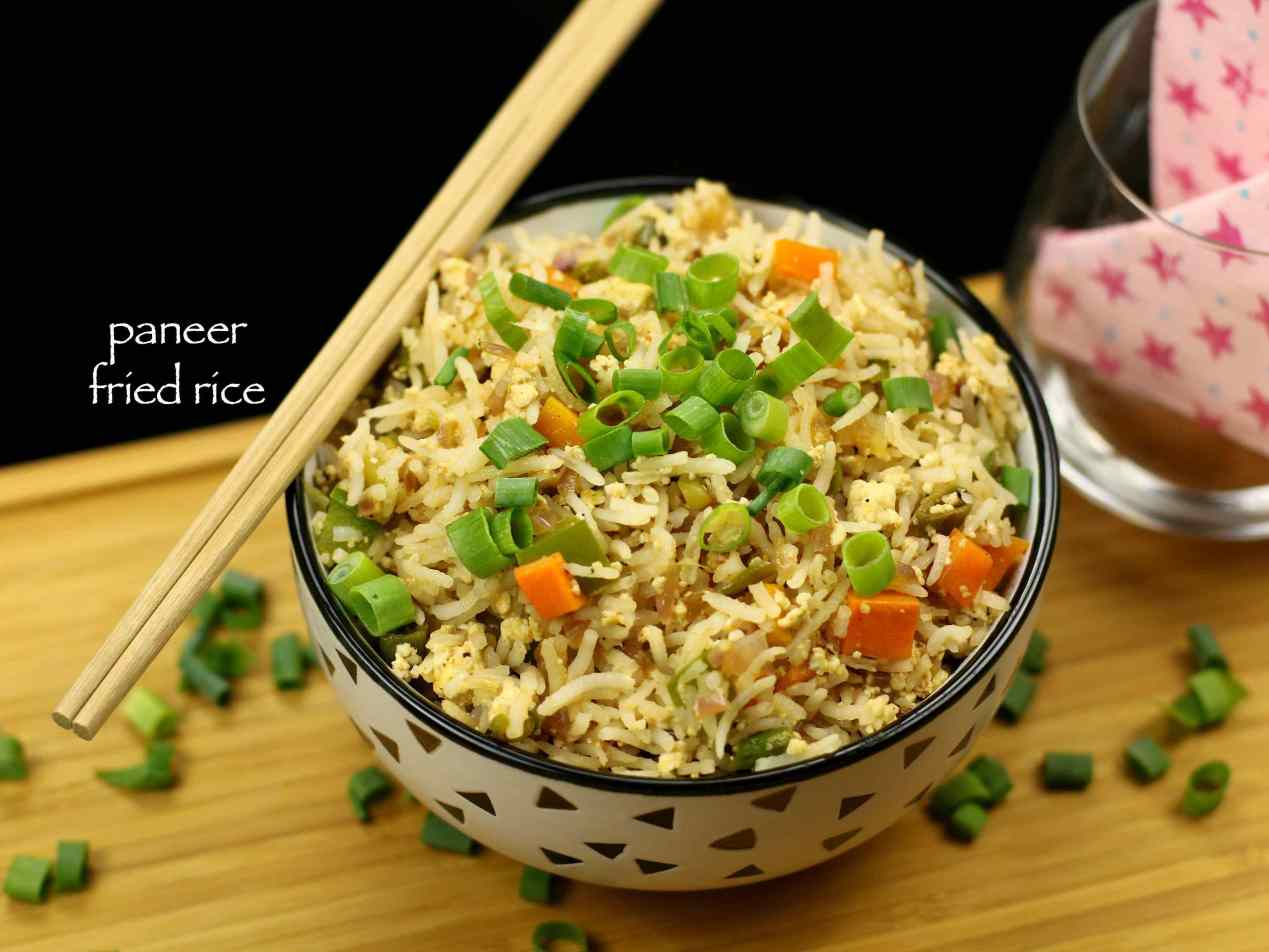 Paneer fried rice is a tasty, nutritious, colorful and affordable rice preparation for most of all. Add any veggies of your choice to make it more colorful and yum.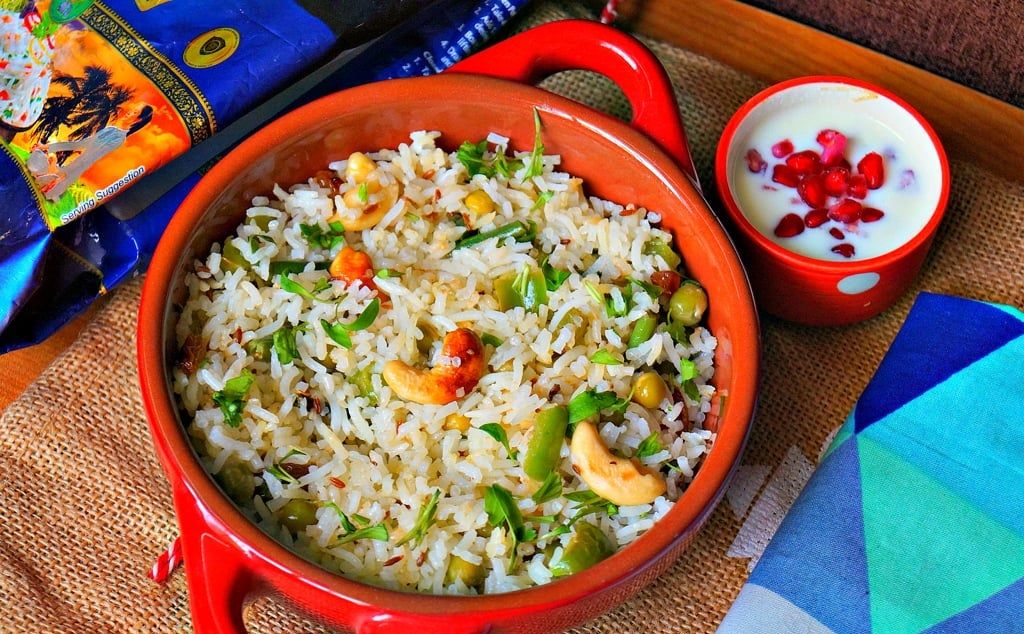 Shahi pulao is the great delicacy of rice recipes made with basmati rice, tasty veggies, paneer and the shahi masala powder. This pulao is basically a Mughlai version of spicy pulao recipes.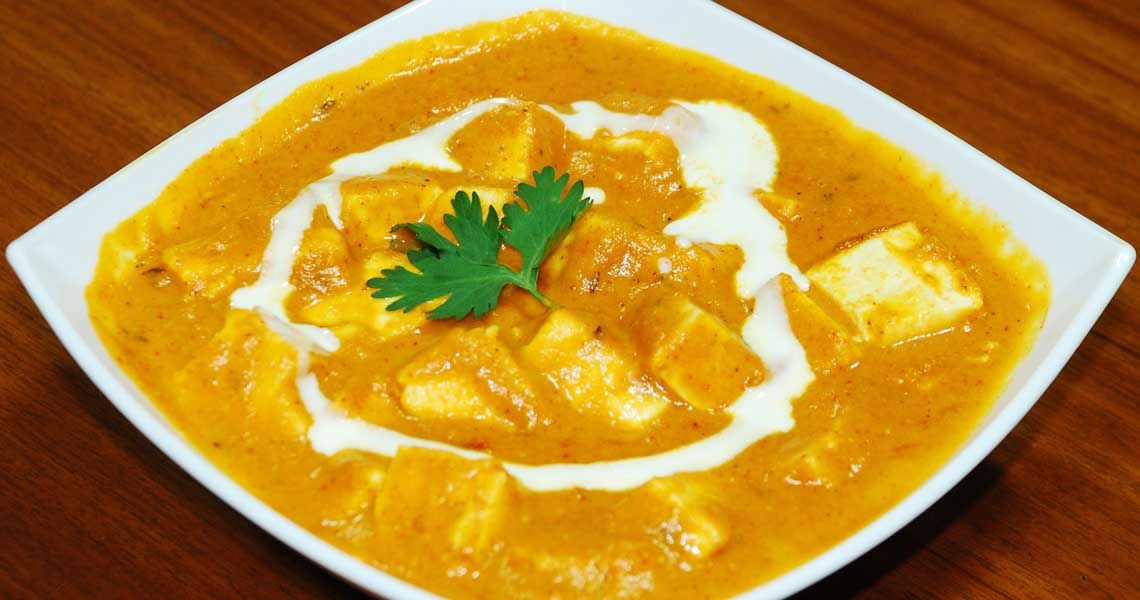 A delectable gravy paneer preparation.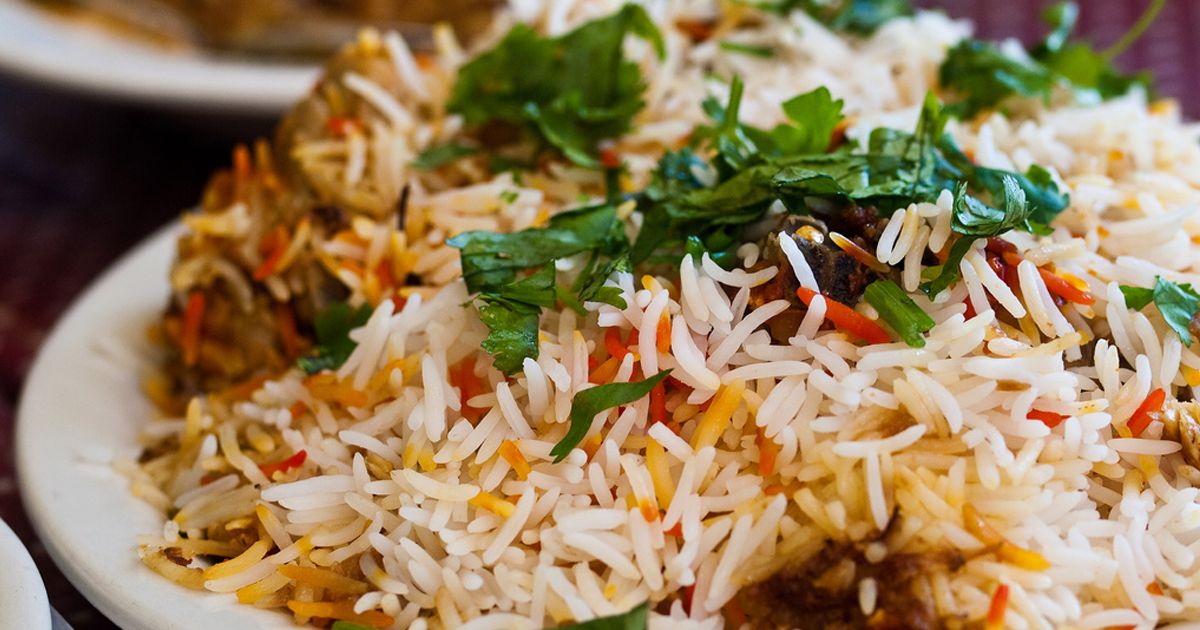 An aromatic and flavorsome rice and paneer dish.