Tom Brady's $200 Cookbook Sold Out Within 48 Hours!
NFL player Tom Brady recently released a limited edition fancy wood-encased cookbook called the TB12™ Nutrition Manual for all healthy eater and Brady fans. While the cookbook was treat for the eyes and rich in nutritious recipes, it also received a lot of flak for being priced at a whopping $200!
Forbidden Fruits
Tom Brady's nutrition plan was making the rounds earlier this year when in January, Allen Campbell, the personal chef for Brady and his wife, Giselle Bündchen, revealed the couple's dietary habits, which was 80% vegetables.
The sports star's list of foods he doesn't eat is longer than Trump's cob-hair. Kidding, nothing can be longer than that. Anywho, here's what Campbell said the quarterback doesn't eat – sugar, white flour, cooked olive oil, iodized salt, nightshades (this means no peppers, no mushrooms, and no eggplants, though he'll eat tomatoes once a month, maybe), fruits, dairy, coffee or anything that contains caffeine.
Enter the TB12™ Nutrition Manual, a.k.a. cookbook, that contains all the recipes Brady swears by and that do not contain any of the aforementioned "forbidden fruits".
Sold Out!
Interestingly enough, while a bunch of people were boo-ing the new England Patriots quarterback and his manual that cost a bomb and called it pretentious even, the food manual was busy selling itself out.
Yep, the copies that were launched on Wednesday, sold out within a short span of 48 hours. And the smarty-pants that pre-booked before May 7 will receive their copy sometime around June.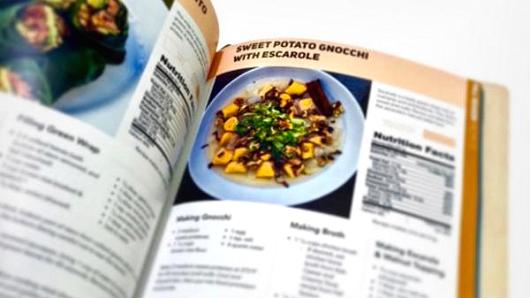 Dope AF
Allow us to indulge you in some more aesthetic and factual facets of Brady's cookbook. It features 89 seasonal recipes — including avocado ice cream — and information about his nutrition plan.
The pages are bound between laser etched wood covers using screws so the user has the freedom of adding or removing pages. Dope or what?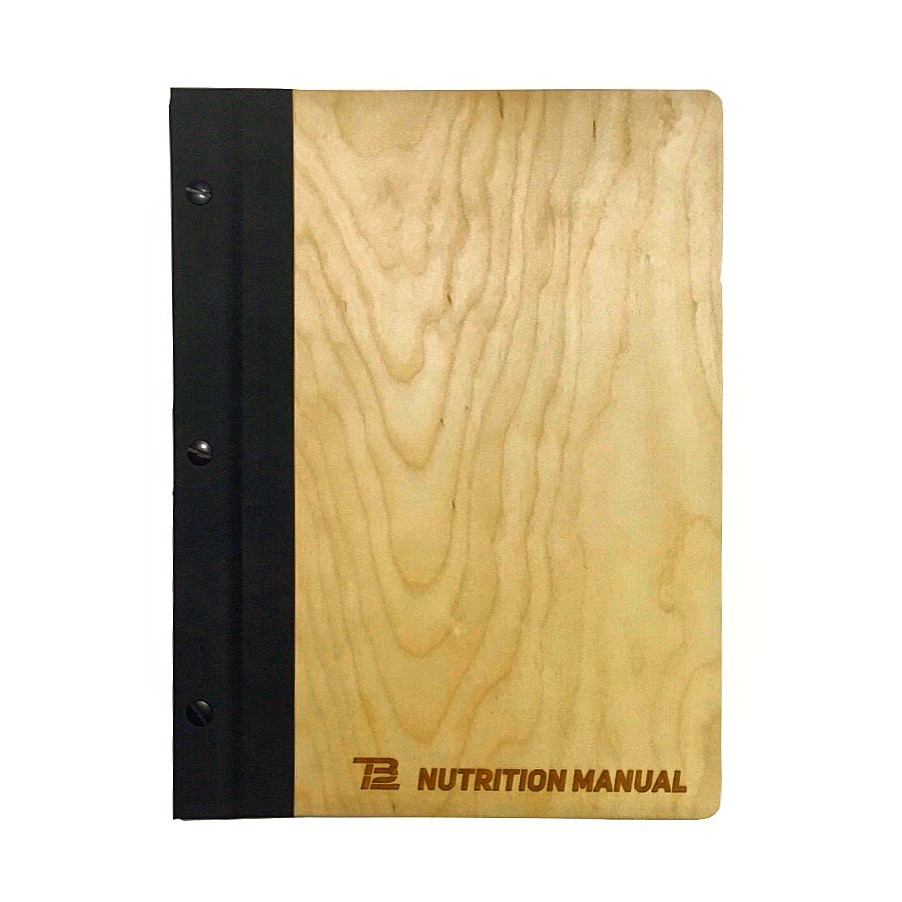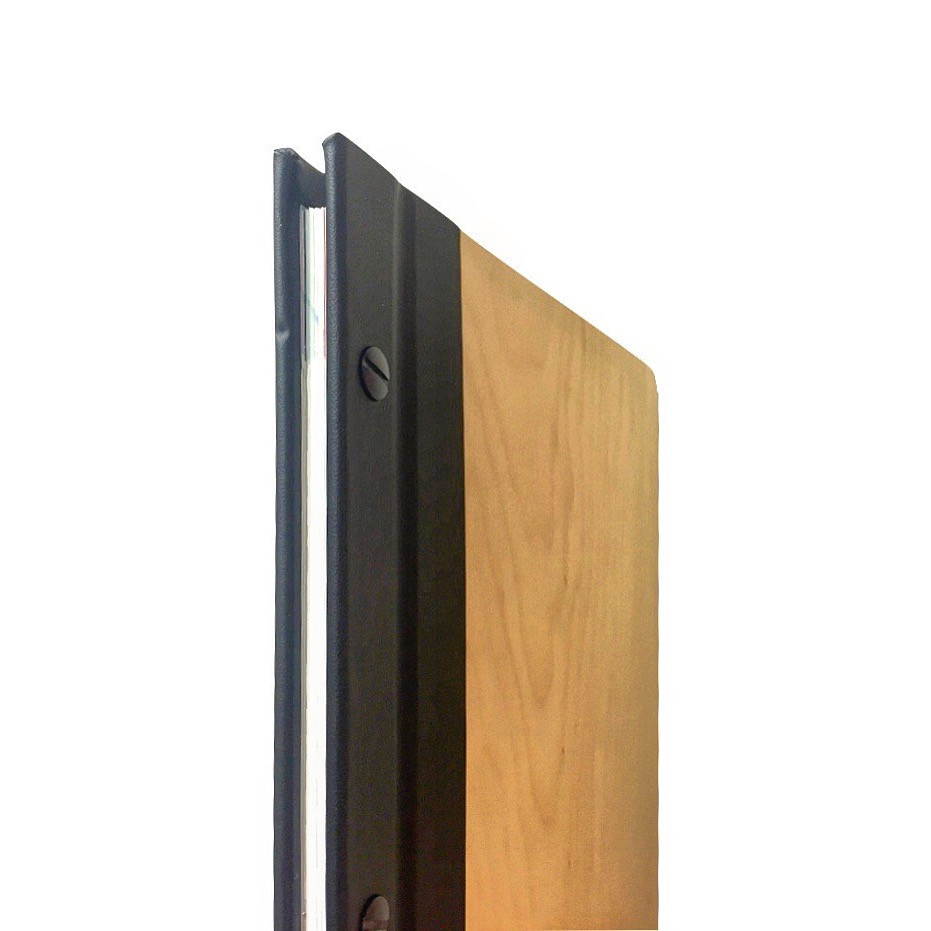 What do you think? Is $200 okay for this nutrition manual? Let us know in the comments below!