TinyOwl To Provide A Platform For Home Chefs And Food Start Ups
The market has been speckled by multiple food start-ups that aim at making ordering in, eating out (basically anything to do with restaurants) easy for us. And just when we thought that the fair could not have anymore stalls, we see the launch of a portal for portals on the horizon.
In a move to heat up competition with competitors like Zomato and Food Panda, mobile-based food service app, TinyOwl, is planning to set up a portal for food Internet start-ups and home chefs.
The move comes at a time when a slew of food ventures, such as Orios Venture Partners-backed Yumist and Kalaari Capital-funded Holachef, have emerged over the past 12 months with asset-light models and a promise to serve quality fare at affordable rates.
Speaking about the new development Harshvardhan Mandad, Co-Founder of TinyOwl stated that the platform will be up and running by December, 2015.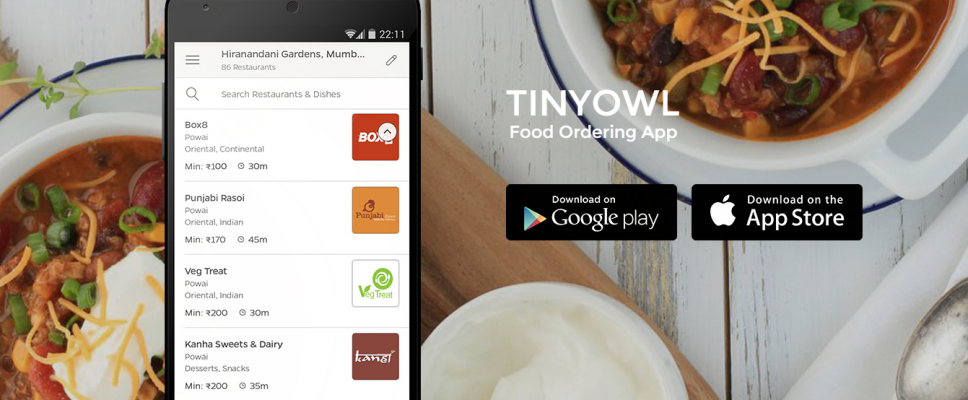 Services
The company is looking provide an abundance of new age tech services to the startups who have just laid their foundations into this highly competitive online food services sector. Tiny Owl will provide aid in the form of technology services to 'Internet first restaurants', or the ones, which are up, and running on prevalent delivery models.
The services include the ability to start their own websites and mobile apps among others. The Mumbai based TinyOwl is not charging any fee for listing of services on its platform.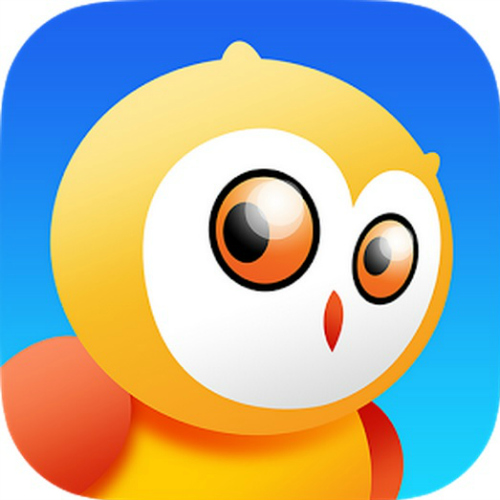 Targets
"We're hoping to have 500-plus internet-first restaurants listed with us over the next six months. We want them to integrate their technology with our operating systems and tech funsctions in order to provide a friction-less experience to consumers," Mandad said.
Tiny Owl is also aiming at a target of 100,000 orders in over 50 cities of the country each day, by the end of this year. The platform will look to catapult Tiny Owl into a leading food service aggregator by taking the example of already existing models used by e-commerce marketplaces like Shopo.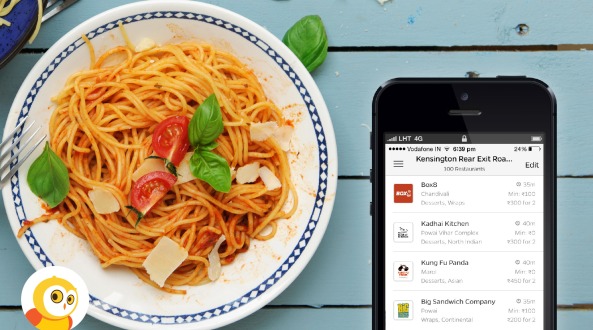 Pot Money
The startup, which has received funding of INR 120 crore from the likes of Matrix Partners India, Sequoia Capital and Nexus Venture Partners, will have to come out with new strategies to counter the market leader Zomato, which recently announced a massive 14 city expansion of its online ordering service, Zomato Order.
TinyOwl, which currently has over 10,000 conventional restaurants under its platform, is one among the many in the food services market, which is estimated to be worth $50 billion and is projected to be growing at a rate of 15-20% annually, with steady competition from the current market leaders Food Panda and Zomato.