TinMen, A Hyderabad Based Food Delivery Service Secures Angel Funding
What do you think about when you hear the words 'TinMen'? Most people would immediately think back to the Tin Man in The Wizard of Oz, right? Well, thanks to a couple of Hyderabadi entrepreneurs, you'll now also be thinking about food.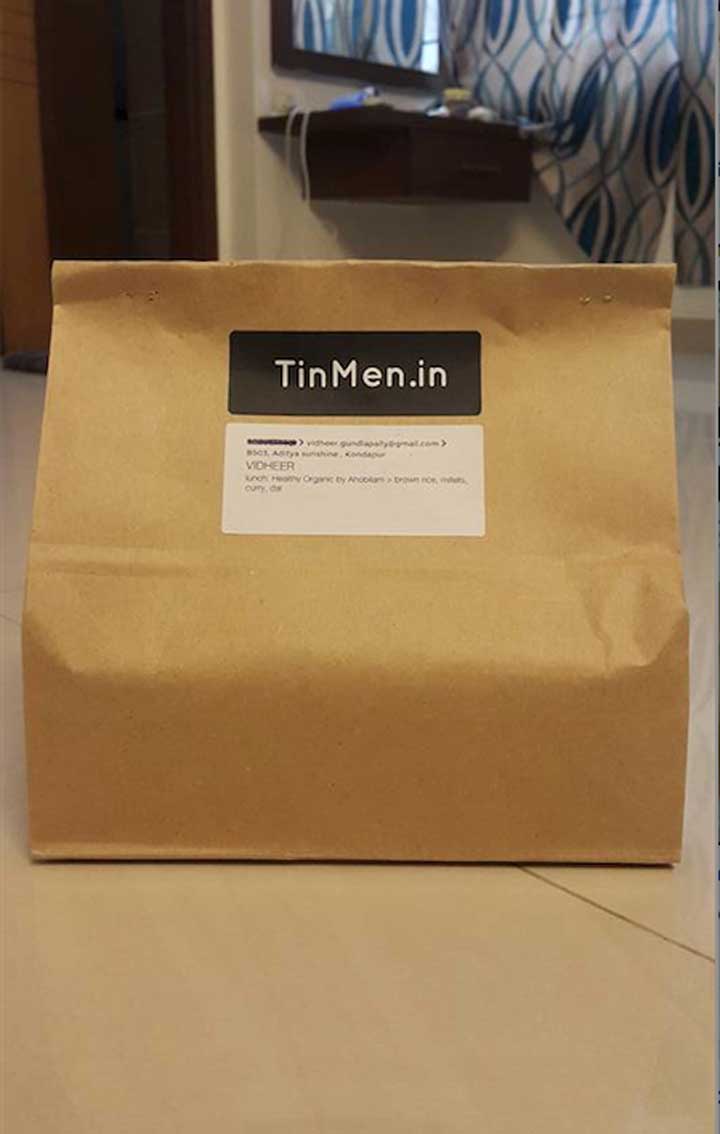 Launched in August 2015 by Mukesh Manda and Chaitanya Degala, TinMen is a Hyderabad-based food delivery service that just received angel funding from the Lead Angel Network.
All About TinMen
TinMen operates by aggregating dishes from a variety of local home chefs. It allows customers to tailor their own meal plans (i.e chose their lunches and dinners) at the beginning of each week through their app, so they won't have to worry about what to eat on a day to day basis.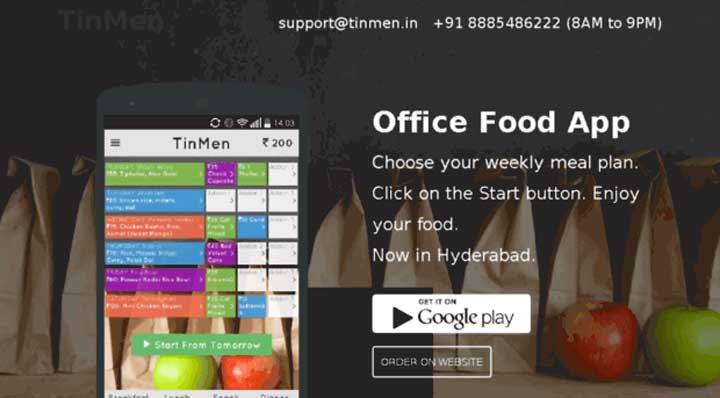 Aside from allowing customers to schedule meals, TinMen also differentiates itself with its low-cost meals – they start at Rs.50. Thanks to the advance scheduling, it is able to sort out its delivery logistics so that customers are not charged extra for deliveries.
The service also allows customers to use a TinMen 'wallet'; their meals will simply be charged from the wallet, and they'll only have to worry about payment options when the money in the wallet runs out.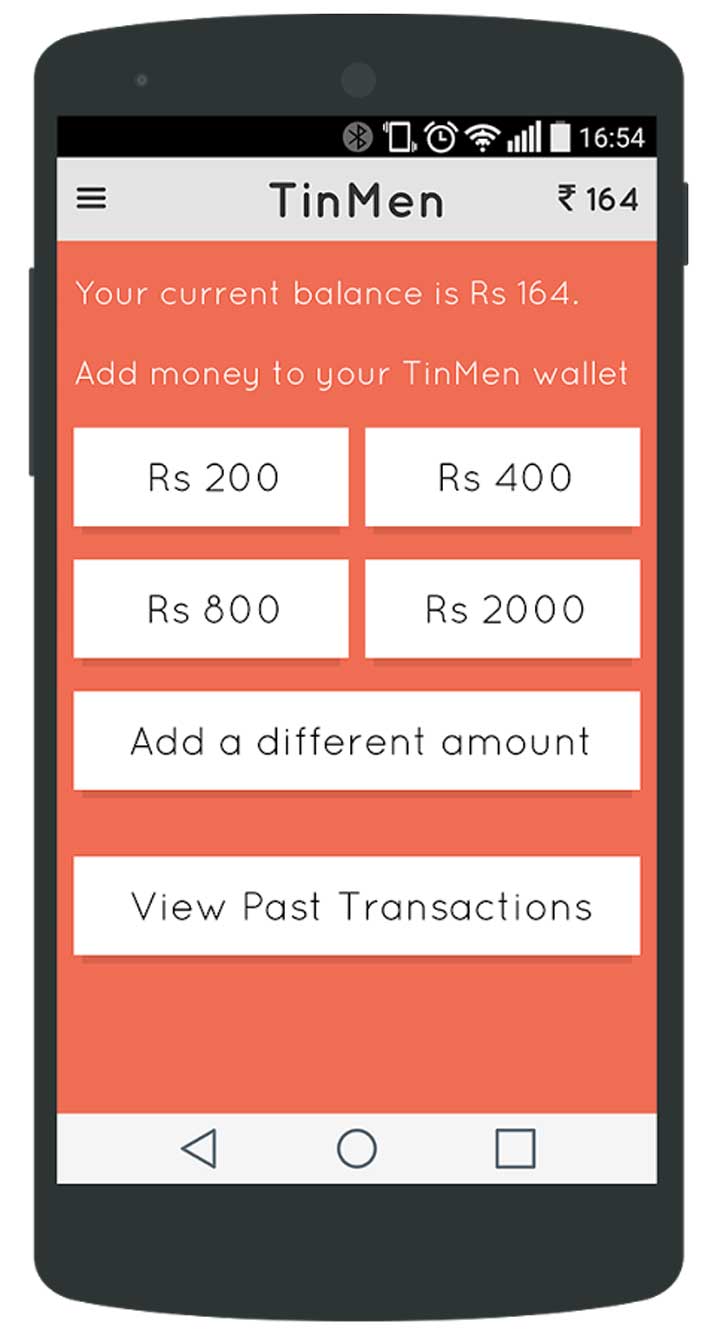 The Funding and the Future
At present, the service delivers approximately 8000 lunches per month in Hyderabad. Using this undisclosed amount of funding, TinMen plans to expand their reach in Hyderabad as well as to other Indian cities.