Times Food & Swiggy Have Picked Out Delhi's Best Delivery Restaurants
Eating out has been replaced to a huge extent by ordering in. And with food delivery services and digital media climbing the popularity ladder, the trend is only headed towards a rise. To acknowledge the presence (and rising acceptance) of food delivery, the 14th edition of the annual Times Food Awards in Delhi NCR witnessed the entry of a new category – The Swiggy Public Choice Awards for Delivery.
"Online food ordering and delivery has become an integral part of the food experience of Indians, and Swiggy has been instrumental in this change. The Swiggy Public Choice Awards for Delivery is a way for customers to show their love and recognition for their favourite restaurants," said Srivats TS, Vice President (Marketing) at Swiggy. "Big congratulations to the winners of the inaugural category of delivery awards at the Times Food Awards; where the public has voted those restaurants that have partnered with us to create a tremendously positive food and delivery experience for customers," he added.
Based on highest number of orders, Swiggy shortlisted the top three cuisines in Delhi NCR. For each cuisine the company nominated the top five highest performing restaurants/chain of restaurants. The top performers were chosen based on a combination of metrics including customer ratings on Swiggy, and other key performance parameters, which help measure the efficiency and promptness of the restaurant – directly affecting customer experience. And for the final round, Swiggy customers were invited to vote for their favourite restaurant from the nominations in each of the cuisine categories.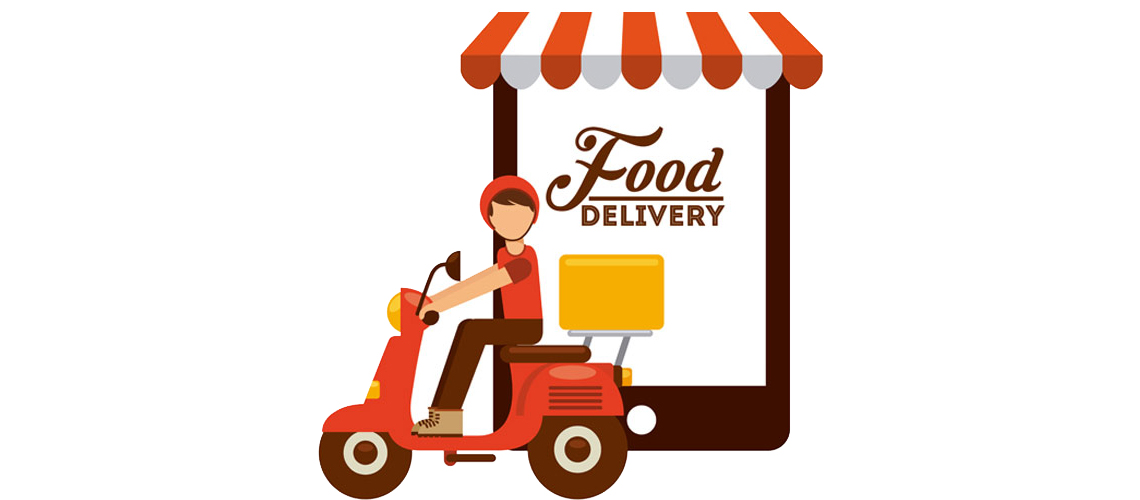 According to Siddhaarth Jalan, Business Head, The Times Food Guides & Awards "We also believe that great culinary experiences can be found across platforms and mediums, especially in the current context where food entrepreneurship is thriving, so this year, we've introduced new categories in keeping with changing industry trends. Acknowledging that bringing joy through food is a great skill in itself, these debut awards look for commitment, which is exactly what Swiggy stands for as well, making them the perfect partners for The Times Food & Nightlife Awards. While our critics have added Best Takeaway to their list, Swiggy's picked three Public Choice Award categories that everyone can vote for."
Based on this public survey, the best delivery restaurants across categories like – Best Indian Cuisine Restaurant, Best Asian Cuisine Restaurant and Best Dessert outlet in Delhi NCR were honored. And here are the winners of the prestigious honour:
Best Indian Cuisine Restaurant for Delivery- Pind Balluchi
Best Asian Cuisine Restaurant for Delivery- Berco's
Best Dessert/Sweets Place for Delivery- Om Sweets & Snacks
So, was your favourite food delivery player honoured this year? Let us know in the comments below!