Tiger Shroff Followed A Rigorous 'Superhero Diet' For Flying Jatt
Before launching into the crazy diet and workout of the cute star kid, Tiger Shroff, here's wishing him a very Happy Birthday! The actor turns 26 and it's also an uber special day for him as Shradda Kapoor today shared her upcoming flick Baaghi's poster on social media.
The movie stars Tiger also in the lead. And one look at this poster and we couldn't be happier about today, the day this gorgeous person was born.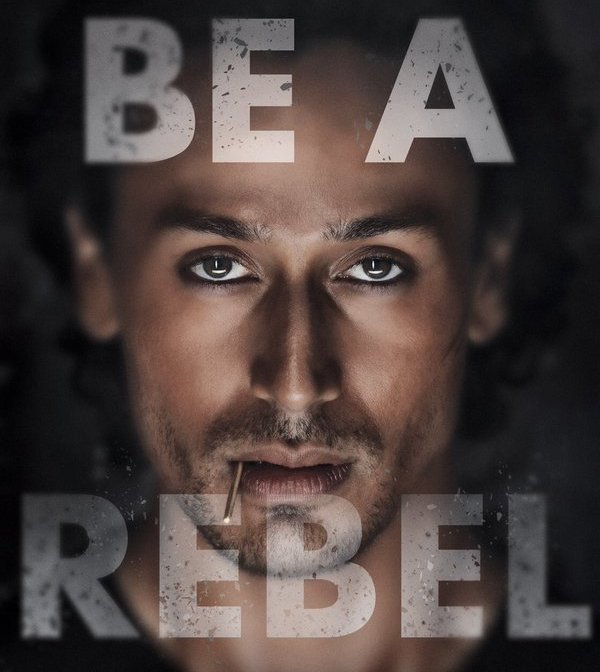 Superhero Shroff
Shroff, who has been seen bearing an enviable pack of abs on various occasions, has now taken up yet another challenge. Directed by Remo D'Souza, Shroff's next – A Flying Jatt – will see him playing a superhero. Like a literal tight jumpsuit and cape clad superhero.
Shroff has already started intense training for this movie and calls this the role of a lifetime. The young actor, who's known for his fitness and dancing skills, has started working on his physical transformation and diet.
The Superhero Diet
Nitesh Sharma, the actor's nutritional consultant, speaks of Tiger's 'superhero diet' regime and says, "Tiger is on a rotating carbohydrate diet. He fasts for 12 to 16 hours on a daily basis. His calorie intake is 1,600 per day, compared to 2,000 for a common man.
"His water intake is also being monitored. Besides his dancing rehearsals, gymnastics, martial arts, weight training and cardio, this diet is being incorporated. Tiger's superhero diet is quite harsh for his body mechanism, and he also has to fight his cravings everyday, which is not easy," he adds.
Definitely not easy becoming a superhero!