This Valentine, Spoil Your Loved Ones At Copacabana V3 with Some Amazing Offers!
When a day is not enough to celebrate Valentine's with your loved one, Celebrate the whole week. Copacabana V3 invites all you lovebirds to a week long celebration of Love that you won't want to miss!
Feast on a Curated Menu of some exotic dishes, while you enjoy some lovely soothing music to groove to, as well as a complimentary photo shoot to capture your special moment at the newest pub in town.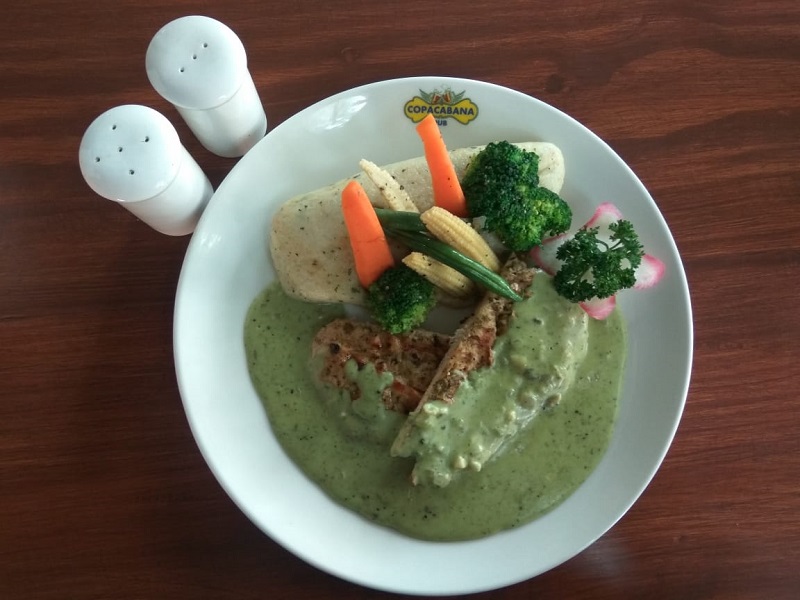 So, head to Copacabana V3 for a romantic shoot from 8:30 pm to 11:00 pm that you won't forget! But, that's not all they have in store. For all the gorgeous couples and lovely single ladies, your first drink starts at INR 14 only!
Date: 12th to 15th February 2019
Time: 12 pm onwards
Address: CopaCabana,18/1, Cambridge Road, Cambridge Layout, Ulsoor, Bangalore.
For Reservations: Call – +91 9739560520