This Sunday Brunch Alba Brings To You Rustic Home Food From Sicily
Enjoy your Sunday with the delicious aroma of freshly baked bread and pizzas at Alba, JW Marriott Hotel Bengaluru with the Sicilian Sunday Brunch.
Greatly influenced by the Greek, Spanish, French and Arab cuisines the the food presented in the Sicilian brunch will be a veritable melting pot of flavors, that you won't be able to resist!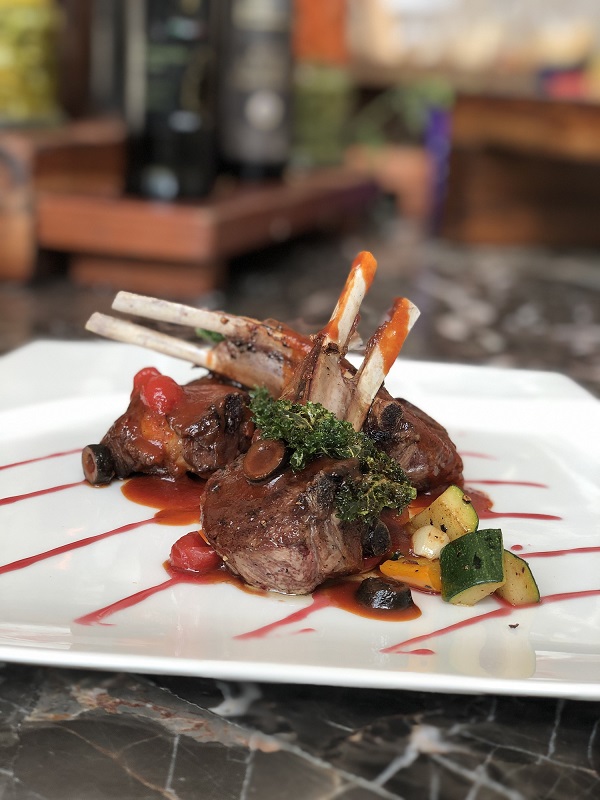 Specially curated by Chef Eliyaz and his team, the brunch would include some signature dishes like Salmon Carpaccio, Linguini Gamberoni, Palermo Garlic Snapper, Cassatta and Cannoli.
So, gather the gang and get Brunching at the Sicilian Sunday Brunch!
Date: Every Sunday
Venue: ALBA, Floor L1, JW Marriott Hotel Bengaluru
Timing: 12.30-3.30 P.M
For more information, call: +91 88849 44330