This Salman Khan Themed Eatery In Mumbai Offered Meals At Rs.1 To Celebrate Khan's Verdict
If you've been on the internet, watched the news, read the papers or even eavesdropped on train travellers' conversations yesterday you'll know that Bollywood superstar, Salman Khan was acquitted in the hit and run case that he had been facing since 2002. As a celebratory gesture, a restaurant on Carter Road, Bandra – Bhaijaanaz – served fully fledged meals for Rs.1 to all customers yesterday.
Celebrate with us @bhaijaanZ come in and enjoy with us and make your own bill… You decide what you have to pay for what we serve to you…

— Rrahul Narain Kanal (@Iamrahulkanal) December 10, 2015
As Salman Khan fans will know by its name, Bhaijaanaz is a tribute to the actor who is fondly known as 'Bhaijaan'. The restaurant was set up a couple of years ago by a group of Khan's fans who had, incidentally attended the same school as him.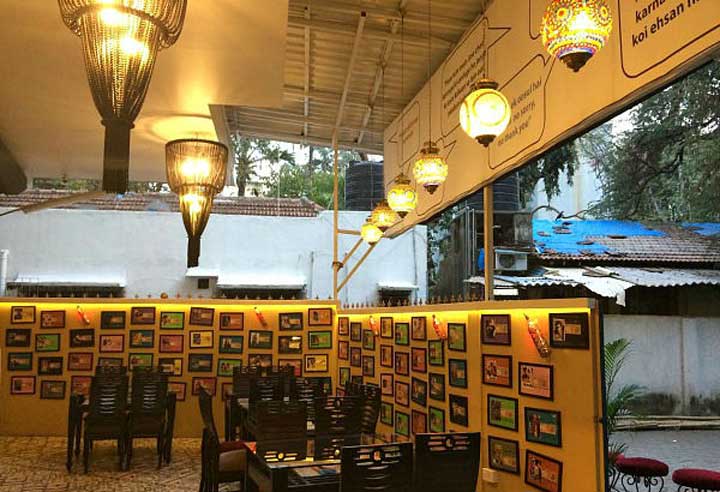 The entire restaurant sings of a Salman Khan theme; the walls are decorated with film posters from various movies and photographs of the actor while the menu is arranged according to names of famous films and songs he's starred in. For instance, the rice dishes come under 'chulbul chawal' while curries come under 'Jai Ho'.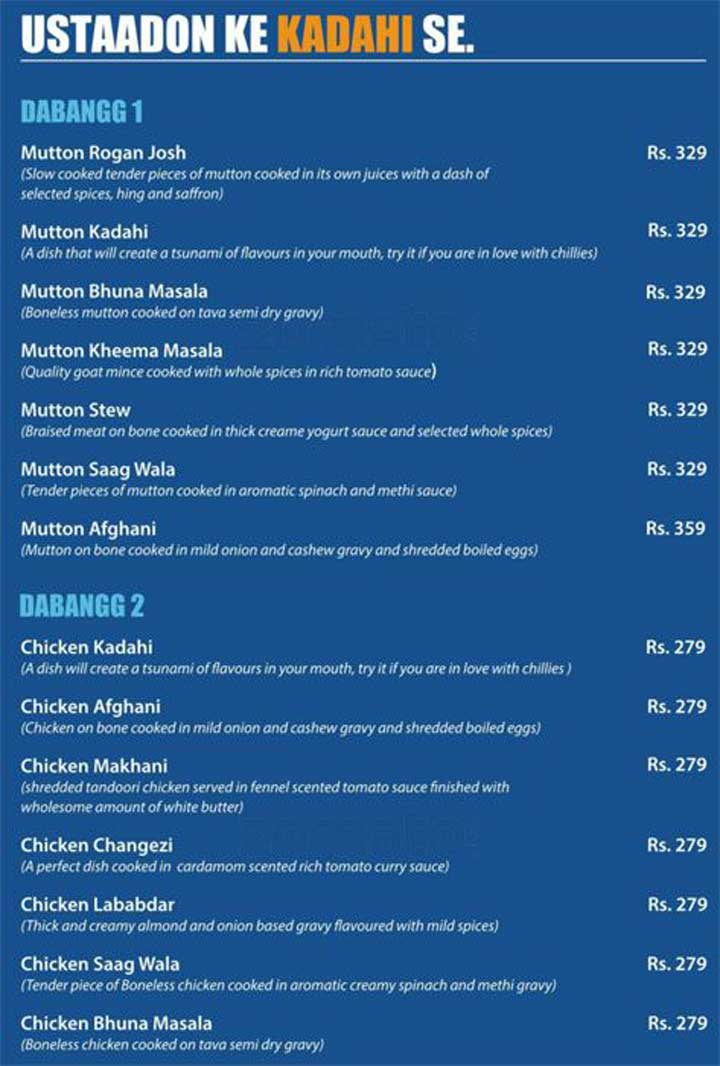 Back in May, when the actor was convicted for the hit and run case, the restaurant expressed its outrage by downing its shutters for a day and lamenting on Twitter. However, yesterday the restaurant offered a 'pay as per you wish deal', allowing customers to pay as little as Rs.1.
Some customers were delighted by the offer. Most diehard Salman Khan lovers, however, were crowded outside the court and then bursting crackers and singing outside his Bandra home.