These Three Legendary Street Stalls Turned Into Restaurants, Proving That Mumbai Really Is the City Of Dreams
They say that Mumbai is the city of dreams. The city where a pauper can become a rich man and an unknown can become a film star. In the same way, it's a city where a simple street stall can morph into a large restaurant and a street vendor can become a restaurateur. Here are three such stories!
Bachelorr's
Bachelorr's was set up in the early 1940's by Om Prakash Agarawal, who had run away from his home in Ghaziabad. He set up a stall on the road opposite Marine Drive, an ideal spot that allowed customers to take in a view of the sea and fresh sea air as they enjoyed Bachelorr's fare. Because he remained a bachelor for much of his time in Mumbai, Agarwal became known as 'Bramachari' to his customers – hence the name Bachelorr's.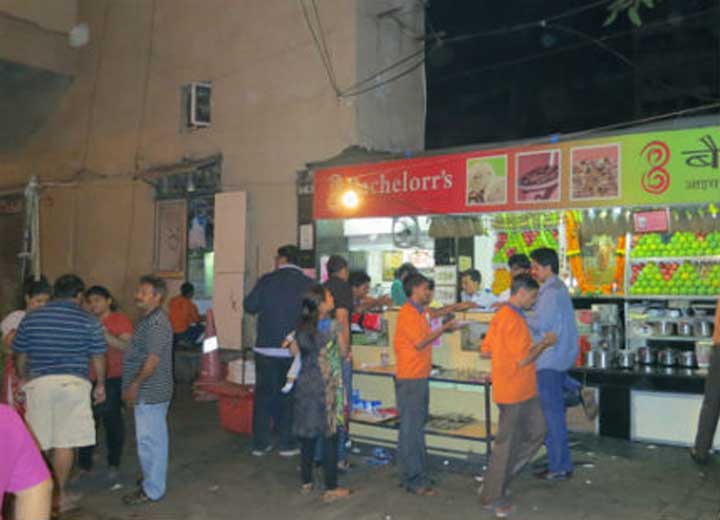 The stall quickly became popular for its fresh, delicious juices and ice creams and attracted college students, office goers and even film stars and industrialists by the droves. Even today, it's not uncommon to drive past the stall late at night and see (sometimes famous) customers sitting in their cars scarfing milkshakes.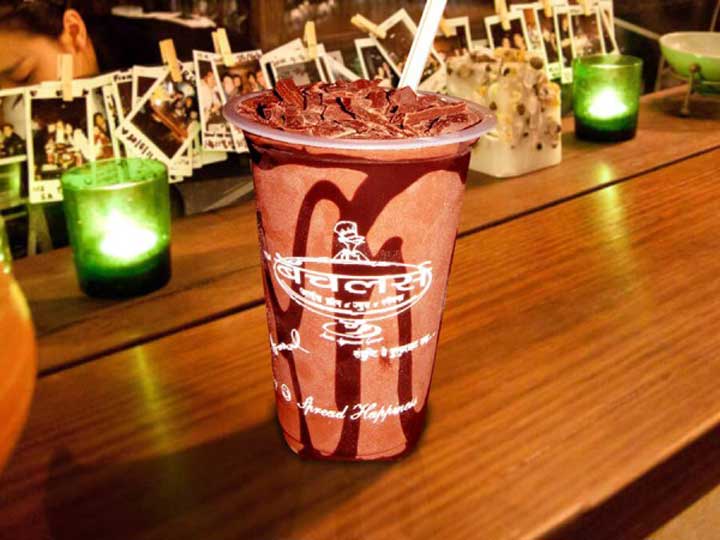 Recently, Bachelorr's opened a sit down restaurant near CST station with a focus on sandwiches, pizzas and other quick snacks.
Bademiya
In the 1940's, 12 year old Mohammed Yaseen arrive in Mumbai from a village in Uttar Pradesh. He earned paltry amounts of money cutting and supplying meat to hotels in the city and was finally given Rs.20 by Hazrat Fida Mohammed Adam Chisti, his religious teacher who wanted to reward Yaseen's devotion to a religious life.
Using that money, he set up a stall selling kebabs in Colaba. At first, the stall hosted very few patrons, but as time went on Mumbaikars began to frequent the stall more and more.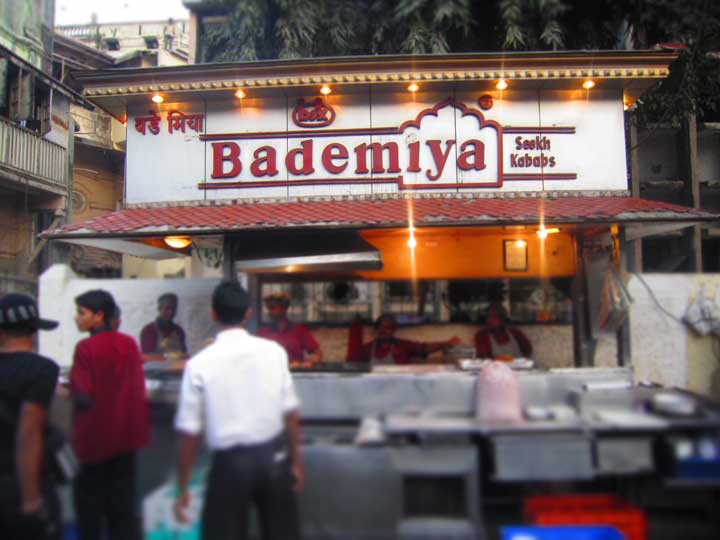 Over time, the stall became popular among the big wigs in Mumbai. Today, Bademiya is hemmed by Yaseen's sons who continue to serve exemplary kebabs and non-vegetarian fare to thousands of customers.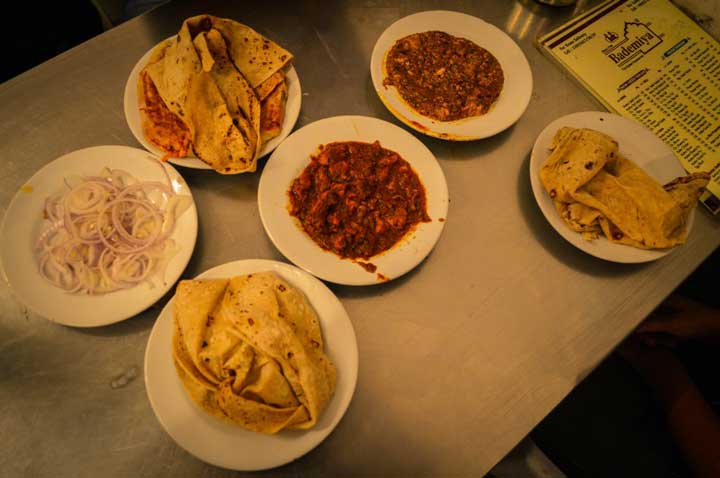 Bademiya has also set up a fine dining sit down restaurant in the Fort area of South Mumbai, which can be seen as a symbol of its success.
Vithal's Family Restaurant and Bar
Since 1875, Vithal Khadawala manned a chaat stall at Azad Maidan until 1939, when the British rulers cancelled any hawkers permits for the Maidan. He then moved to the CST station vicinity and continued dishing out a unique preparation of bhel with chana powder and khajor chutney.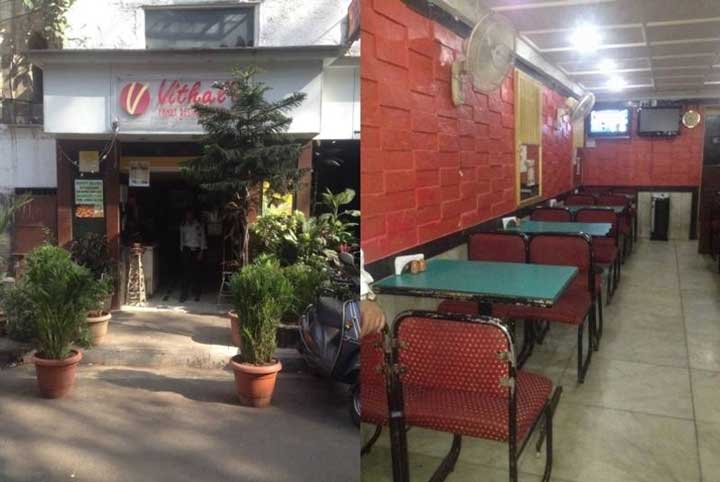 Today, Khadawala's chat stall is 'Vithal's Family Restaurant and Bar'; an eatery that is run by Khadawala's great grandson.