These Pictures Of Sandwiches Will Make You Drool
We have already expressed our admiration for sandwiches and what makes it so great. Sandwiches are the quintessential "anyone" food, in that anyone can cook it and enjoy it. Sandwiches are also the cause of many a debate with furor expressed over who invented which sandwich and the unrelenting arguments over the proper way to make a traditional sandwich.
Ultimately, sandwiches take on the identity and culture of the place it is served. In India, we have our own variation of a sandwich called the Vada Pav. Although it originated from Maharashtra, there are different variations of it served around the country which are equally as good. Sandwiches are also the ultimate working class food because of its low cost and simple ingredients. It is said to be one of the oldest preparations of food dating back to 70 BC.
We like to talk about sandwiches as much as the next guy but the best part of a sandwich is how it looks and tastes. No other website celebrates the same amount of love for sandwiches that we have quite like Scanwiches.
Scanwiches is ideated by John Chonko, a photographer and graphic designer whose love for it began very early. According to a tale for the romantics, his parents' first date was in a sandwich shop. Chonko has spent years traveling the streets of New York for perfect looking sandwiches and the result of which is Scanwiches. The website is filled with pictures of delectable sandwiches which looks like it is getting ready for some lucky soul to devour it. Be warned, these images could cause mental anguish for the hungry. We will not take any responsibility for you drooling over the keyboard.
Here are some of our favourites.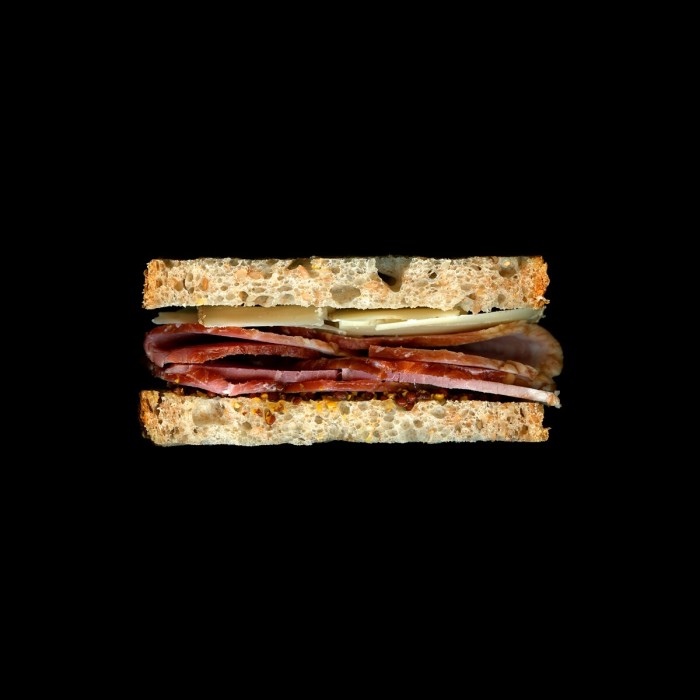 Ingredients: Ham, cheese, homemade Roman-style mustard on multi-grain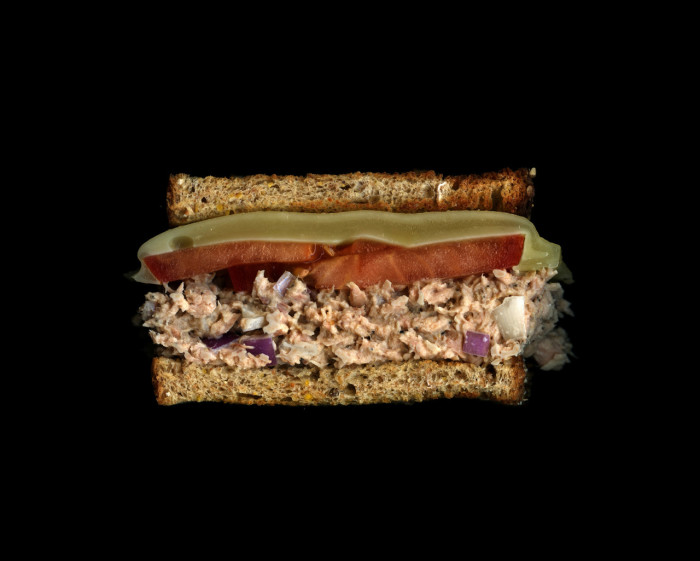 Ingredients: Tuna melt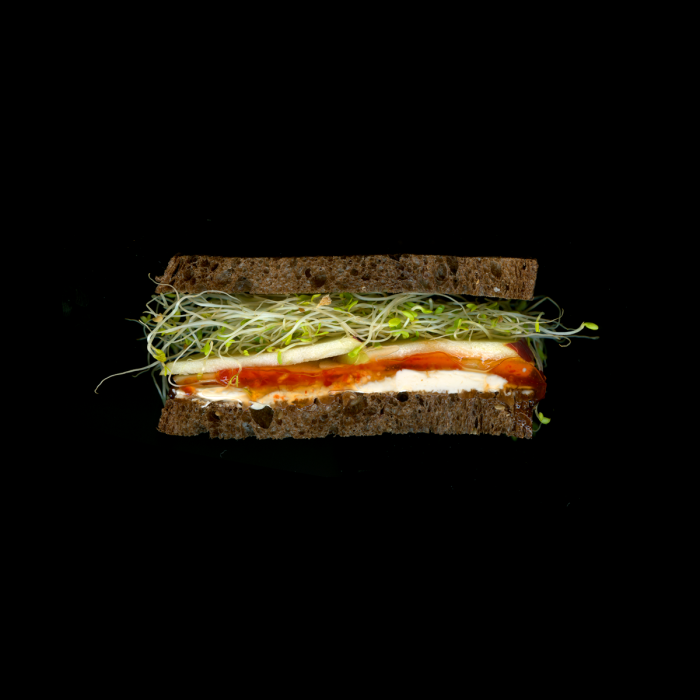 Ingredients: Cream cheese, pepper jelly, apples, sprouts, on pumpernickel bread