There's A Community Refrigerator In Versova Which Is Dishing Out Food To The Needy
We've been happy to report an increasing number of social initiatives in Mumbai that will help bring food to the needy recently. First, there was the start-up which developed technology to dehydrate produce that will sustain a community in non-harvest seasons. Then, there was the kitchen which supplies food to the underprivileged in Matunga for Rs.10.
Meanwhile, over in Versova Raju Ajmera and his wife installed a community refrigerator in January.
The Refrigerator Which Keeps Giving
The Ajmeras installed the refrigerator to celebrate their US-based son's 32nd birthday. "Our son is in the US and we miss him. On his birthday, my wife and I donated food on his behalf. We celebrated the occasion by giving back to society," said Ajmera to the Times Of India.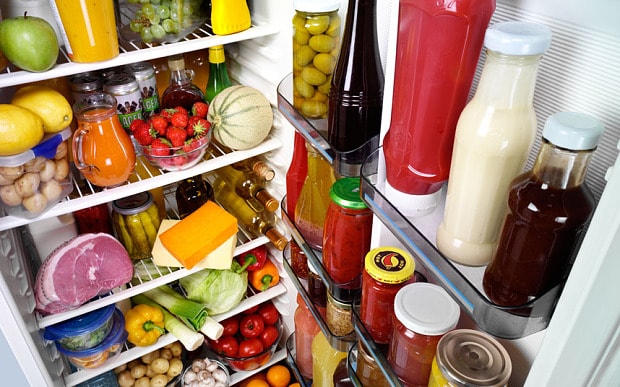 The refrigerator is constantly stocked with a variety of foods which the needy can take. It opens at 6:30 am and goes on until 11 at night.
Where Does The Food Come From?
Food comes from a range of sources. The Ajmeras put some foods in, but also get excess food from parties in the area and neighbourhood donations.
Additionally, those who can't donate food can make monetary donations which go to caterers who prepare staples like, rice, dal, rotis and vegetables and stock the fridge every day.
Some restaurants have also committed to do their part in stocking the fridge.
The fridge is near a place of worship and is monitored by CCTV cameras to see its not misused.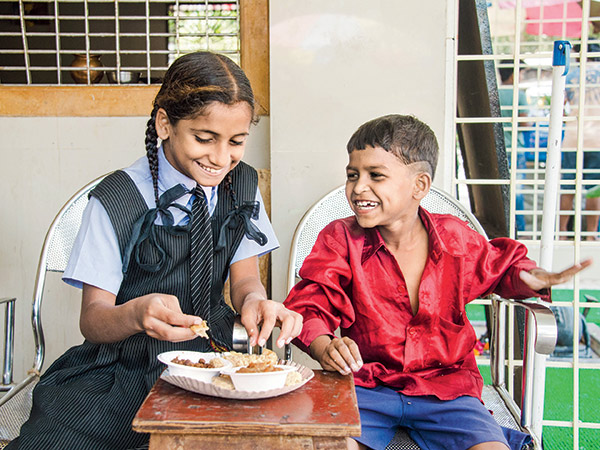 Gopal Hegde, president of the association set up to monitor the fridge said, "Often, senior citizens from middle or lower middle-class families pick up food from here. We have also seen rickshaw drivers, courier boys, and people working at small stalls picking up food from here. Their reason is that they get bored of eating the same kind of food every day. While we try our best, it is difficult to keep a tab on everybody."