There's A Beer Dedicated To Justin Trudeau & We Won't Mind A Pint
Canadian Prime Minister Justin Trudeau is known far and wide for being one of the most – or maybe the only – righteous, popular, as well as gorgeous political leaders in the on the planet. And I am not even a citizen of his country! Point being, it's social figures like Trudeau who garner a massive amount of fan following and odes dedicated to them. The most recent homage comes from a Ukrainian brewery.
A Political Pint
As part of its 'political series', Ukraine-based beer company 'Pravda' has launched a new beer that draws inspiration from the Canadian politician. Christened 'Trudeau', the brew stands for more things than one. For starters, it is "not a merely cool and delectable" but also aims at spreading a good message.
According to its website, Pravda wants to commemorate "people or events that strongly influence political processes throughout the world and Ukraine in particular" and therefore honour the Prime Minister and Canada's foreign minister Chrystia Freeland's support for Ukraine against Russia.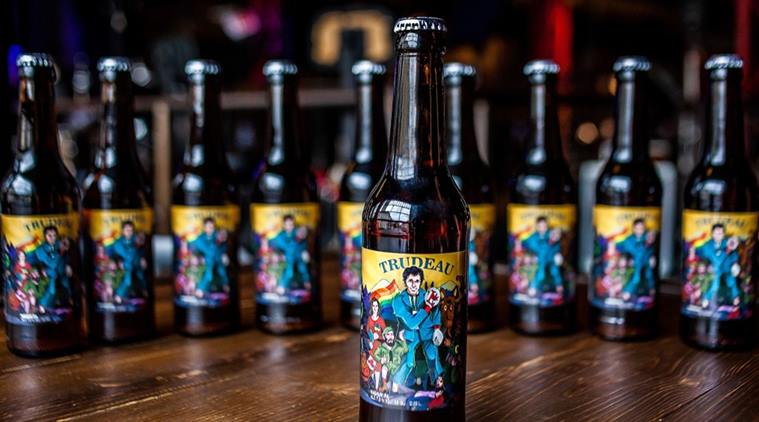 Image Source: Pravda Beer
The idea of being a tribute to Trudeau, carries over to the design of the beer's label as well, which features a gleeful Trudeau in a turquoise ensemble complete with boxing gloves and a vibrant pair of socks. He is accompanied by everything and everyone that is synonymous with the Minister's governance like marijuana, Freeland, the Canadian national flag, Fidel Castro.
"Trudeau is known for his sympathy for coloured socks & marijuana, in addition to supporting the struggle for women's rights, and the LGBT movement," the website added.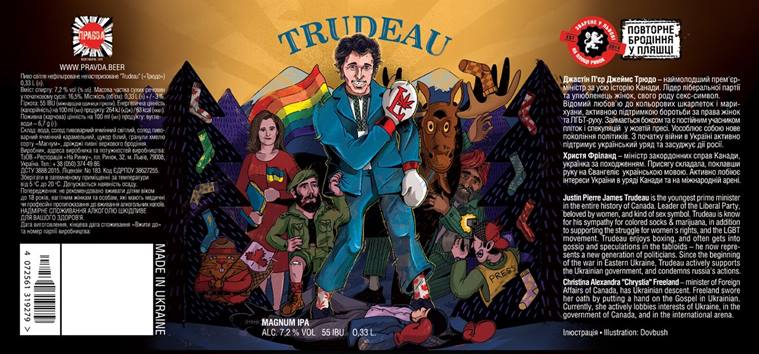 Image Source: Pravda Beer
All that's nice and good, but here's what we also really want to know – what does the beer taste like? The brew, a "magnum IPA", with Barley light, barley caramel malt would be perfect to pair it with cheese and white meat, the website said.
This is not the first time that Pravda has dedicated one of its brews to a popular figure. The brand has been associated with beers dedicated to German Chancellor Angela Merkel. It also plans to launch new drinks that will be a tribute to US President Donald Trump, Barrack Obama, and Russian President Vladimir Putin.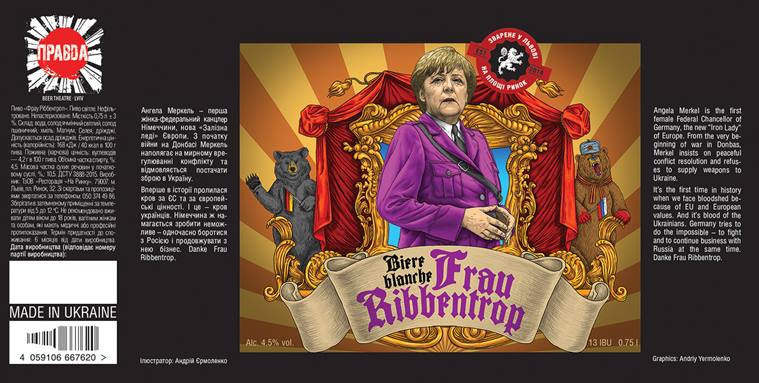 Image Source: Pravda Beer