There Will Soon Be A Bollywood Remake Of Jon Favreau's 'Chef'!
Bollywood fans, foodies and lovers of the acclaimed 2014 movie 'Chef' listen up! Word on the street is that very soon Chef will be remade as a Bollywood movie starring our very own Saif Ali Khan.
What's Chef All About?
Chef is an American film written, produced, directed by and starring Jon Favreau who plays a chef who quits his unfulfilling job in a Los Angeles restaurant and sets up his own food truck that traverses across multiple cities. In the process, the chef heals his relationship with his ex-wife and son.
The film was well received and earned about $45 million in box offices across the States.
Bollywood Dons The Chef's Hat
Abundantia, a venture of Vikram Malhotra, the former CEO of Vicom18Motion Pictures bought the remake rights for Chef from Favreau's Fairview Entertainment.
"Ever since I first saw Chef, I knew that this film had to be made in India," said Malhotra. "Charming relationships, a feel-good story and a unique journey of self-discovery make Chef the ideal film to bring alive in an Indian context."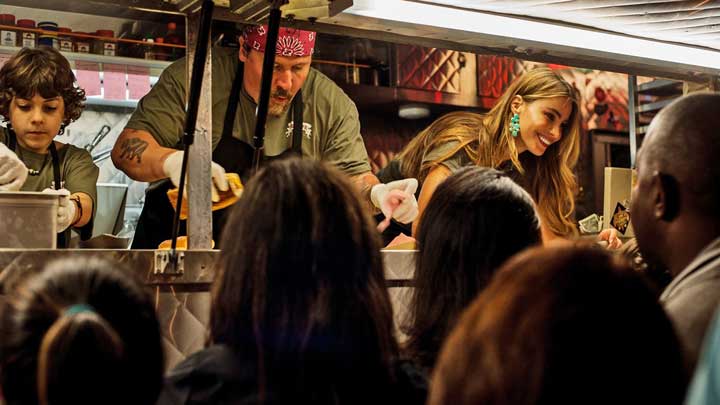 Meanwhile, Favreau commented ""I'm excited to see how this personal film translates to the Indian culture. The themes of food, music and family should resonate well."
Saif Ali Khan is rumoured to already be on board to play the main role. However, a director is yet to be decided.