The World Of Chocolate Opens Up At Jus' Trufs In Bengaluru
Those delicious bars of chocolate that you frequently pick up on your way back home never seems to stay for too long in your fridge, does it? Let's admit it, everyone is obsessed with the wondrous creation that is chocolate and we tend to indulge in it more often than we care to mention. Ever wonder what goes on behind the scenes during the making of those sinful things? You don't have to wonder any longer because for the first time in India, Jus' Trufs in Bengaluru will be taking your through an entire day filled with delicious chocolatey anecdotes along with plenty of chocolates to boot.
Learn From The Best
Jus' Trufs, the famous chocolatier and cafe in Bengaluru, invites anyone with even a slight inclination of chocolate obsession to be part of their exclusive chocolate tour. You will get a first-hand experience of chocolate making and you can pickup a few pieces of knowledge from their master chocolatiers during the course of the day. You can also get a sneak peak at what exactly goes on behind the scenes at Jus' Trufs and how they prepare their delicious and mouth-watering chocolate delicacies.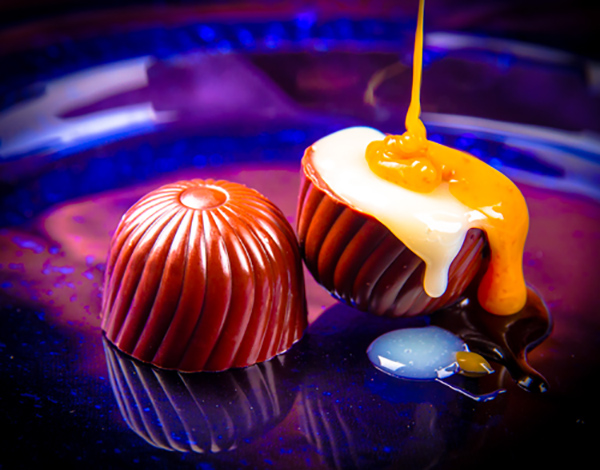 The Art Of Chocolate Making
During the tour, you can get your hands dirty by making your own variation of truffles or any chocolate dish that your heart desires. The experienced chocolatiers from Jus' Trufs will give you a personal demo in making Belgian truffles along with taking you through the step of tempering fine chocolate. The materials and the ingredients required will all be provided as part of the tour.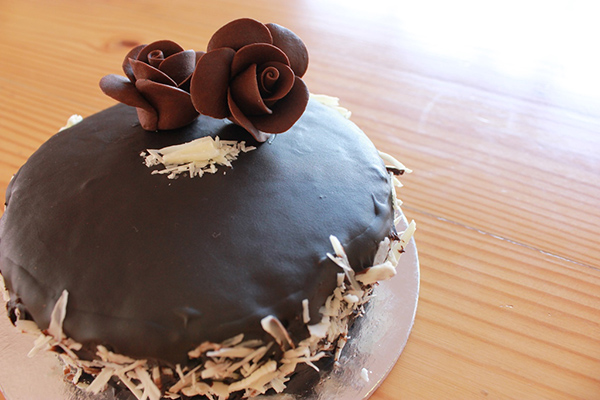 The Deets
Jus Truf's Chocolate Tour will take place at their Jakkur outlet every Saturday from 3:00pm to 5:00pm. The passes for the event will run you about INR 2100 and you can get tickets through Bookmyshow.com. Participate in this one of a kind chocolate making workshop and let us know about the different tricks and tips that you picked up during it.