The Ultimate Guide to the Perfect Sour Cream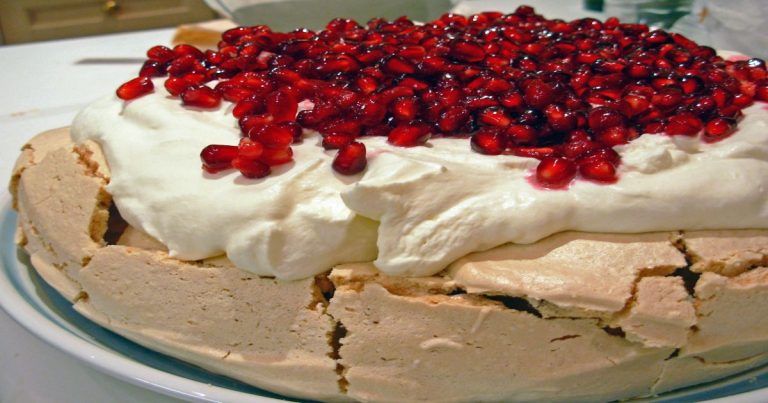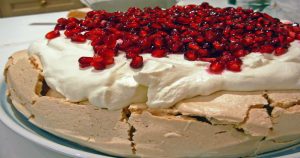 Sour cream is very often used across Europe and other countries especially in Mexico, splendidly poured over the nachos and into tacos, a lip smacking and deliciously oozy experience. Sour cream is a very enriching ingredient, for salads and in dips too. It is used as a thickening agent in dishes to add that extra flavor of the sweetness of the cream and the sharp tinge of the acerbic vinegar balance the flavor. It rounds off the taste to a balance and complements the rice, bread or pasta that is served alongside. Sour cream is available in stores with a good shelf life, but it might just cost a lot more than it savors! A trick up your sleeve… so just don't worry too much let not the price nor the hunger or even the gourmet craving you have be dampened. Make it yourself…here goes.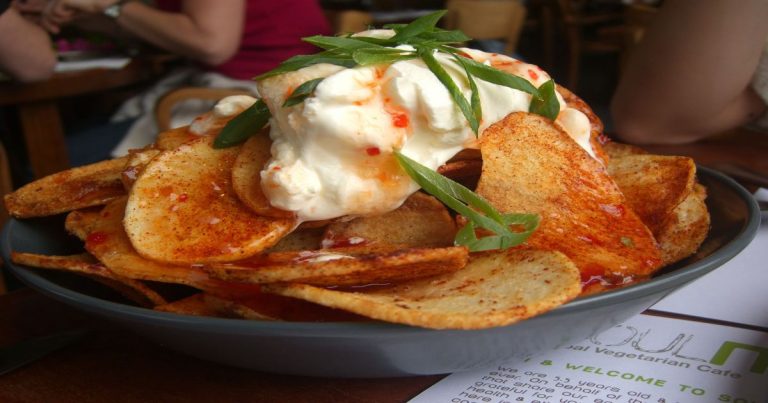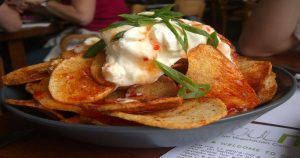 Ingredients:
1/4 cup Milk
1 cup double cream
¾ teaspoon of vinegar or apple vinegar
Method:
Mix the milk and vinegar together in a jar and give it a good shake. Allow a ten minute stand, for the milk and vinegar to culture. Add the double cream to the fermented mixture of milk and vinegar. Let this mixture sit overnight. Refrigerate and use it within two days. Easy daisy! That is how simple it is.
Nutritional Facts:
Calories;113 per serving
Calories from Fat 104
Total Fat 11.6g18%
Saturated Fat 7.2g36%
Cholesterol 43mg14%
Sodium 18mg1%
Potassium 45mg1%
Carbohydrates 1.5g0%
Dietary Fiber 0.0g0%
Sugars 0.8g
Protein 1.1g
Vitamin A 9% · Vitamin C 0%
Calcium 4% · Iron 0%
Commercially sour cream is available with a lower fat content.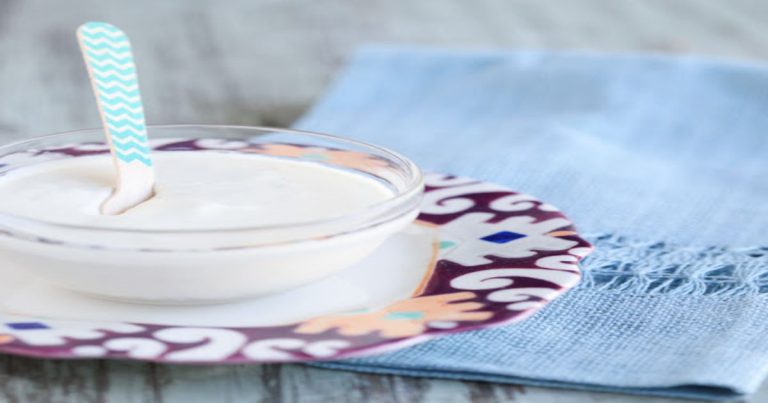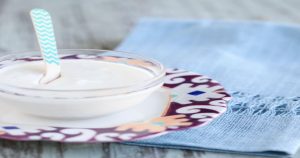 Ingredients:
1 cup low fat cream
1 cup of low fat Ricotta cheese
1 cup of low fat yogurt
!/2 a lemon juice.
Method:
Give it a good stir and refrigerate.

Nutritional Facts:

Calories 50 per serving
Calories from Fat 27
Total Fat 3.0g5%
Saturated Fat 1.9g9%
Cholesterol 5mg2%
Sodium 59mg2%
Potassium 0mg0%
Carbohydrates 3.5g1%
Dietary Fiber 0.0g0%
Sugars 2.9g
Protein 2.8g
Vitamin A 1% · Vitamin C 2%
Calcium 15% · Iron 1%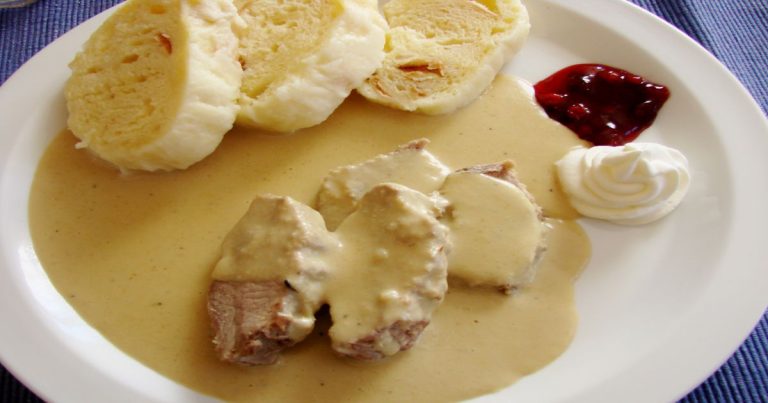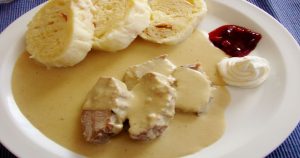 Sour cream should be briskly mixed with a wooden spoon before ladling it into a dish or a bowl for that smooth silky look. But more importantly it is very versatile in its use. Sour cream can be used as a dip by itself, to be eaten with freshly cut vegetables, like carrot, cucumber and celery sticks. It would be a nice change to have it with bread sticks too.
Sour cream is used as a filling in almost all of Mexican food. The Europeans use it in their Stroganoff and other dishes to thicken the gravy and add that tangy flavor to the dish. When sour cream is added to a dish it enhances the glaze of the dish and the required fullness. Therefore the quantity of the flour can be effectively reduced and thereby flavor enhanced and the weight-watchers can enjoy an indulgence with the waist intact.