The Owner Of Iconic Irani Restaurant Britannia Passes Away At 87
The senior partner of Britannia, Meherwan Kohinoor passed away yesterday at the age of 87. He was known to be a friendly face at the entrance of the iconic Irani restaurant who greeted his customers, took the orders at times and even told tales about his childhood days spent in Iran.
Britannia Owner Passes Away
Just two years ago, Kohinoor's brother had appeared in the news for being able to meet the Duke and Duchess of Cambridge Prince William and Kate Middleton. The restaurant was a popular place since the British colonisation in India and was even used as an office by the British officers for a certain time reports the Free Press Journal. The passing away of Meherwan Kohinoor has come as a sad news to many patrons of Mumbai who frequented Britannia. Kohinoor is survived by his wife, a son and a daughter and two grandsons.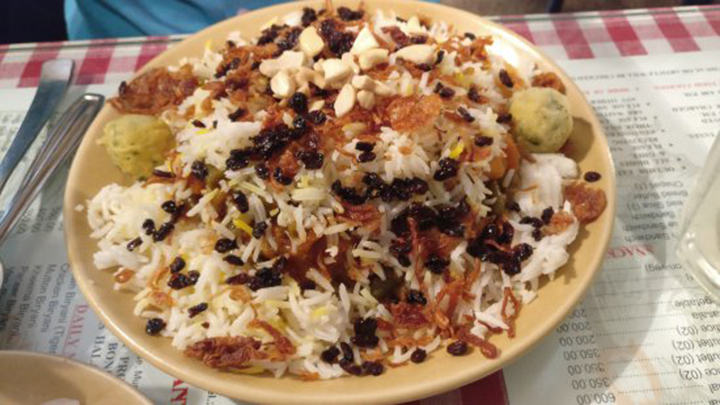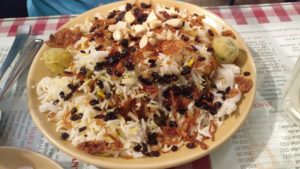 "Very sad news. We relished the food at Britannia so very much," said Ruumi Daruwalla, a patron at Britannia to the Free Press Journal. "I especially loved the sali boti. Uncle was a warm, always smiling and a gentle soul. He made every customer feel at home. We love you uncle and will miss you too. I met him at Britannia a few weeks back and he looked healthy. May his soul rest in peace."
"Sad to hear this! Such a wonderful gentleman who would always greet all customers and go around all the tables. May his soul find the right place in heaven," said Farida Bharucha, another parton while talking to the publication. "Uncle was a lovely man who made all his patrons feel very welcome. He especially enjoyed entertaining the western tourists and was a firm fan of the British Royal Family," said Neville Vapiwala.
Cover Image: First Post
In-article Image: TripAdvisor