The Mangalorean Sytle Ghee Roast Lamb Chops at Philtre
Research is the primary ingredient that Philtre has added to their menu's every single dish. One of the most fascinating dishes to involve the research is Lamb Chops. What goes into the chops to make them the perfect pieces for your to swallow and melt away in the taste? The chops are cooked in Mangalorean style with the freshly ground masala that adds flavors to the recipe and is served along with garlic pickle cream. They retain the taste of the meat by cooking the tender chops to perfection with the spices & coconut. The side cream is to give it a good balance of sweet & tangy, tingling your taste buds all the way.
If they've done justice in painting the picture, why aren't you appreciating the art yet? Walk into Philtre today and get lost in a world, with Ghee Roast Lamb Chops, while they melt away in your mouth!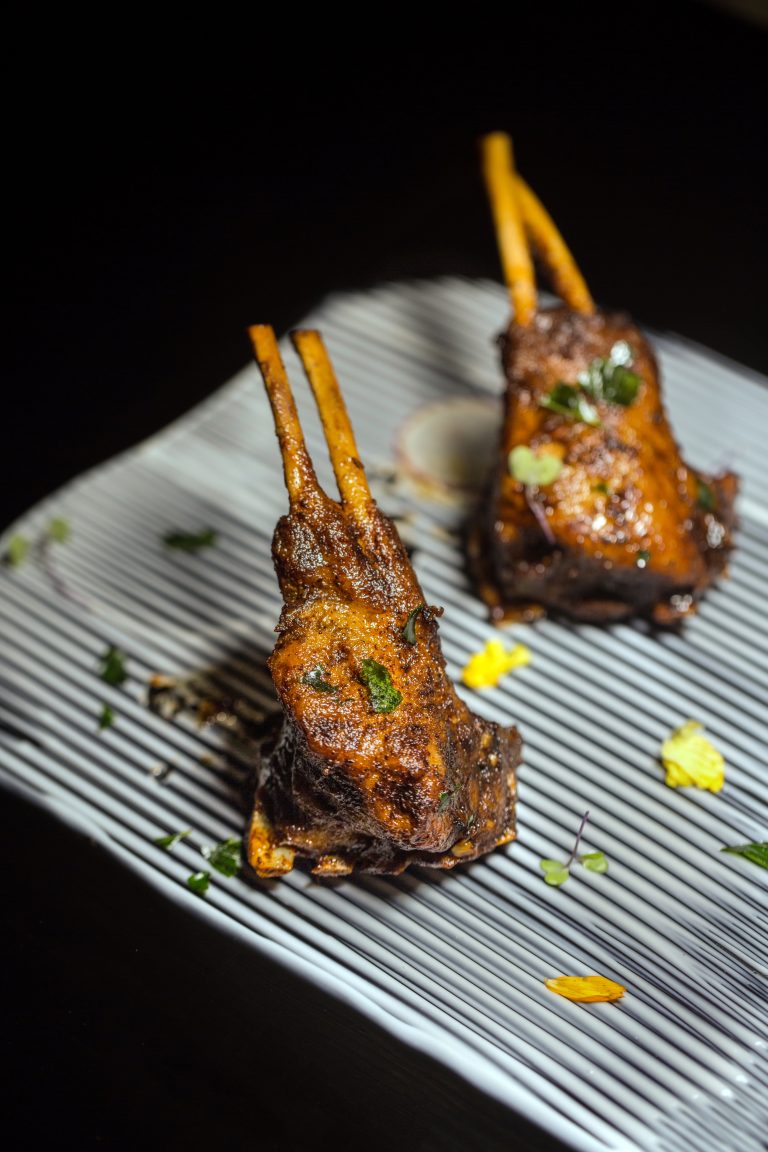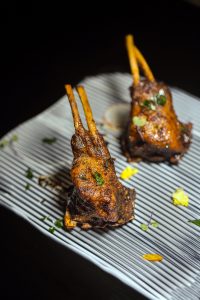 Address: Philtre- The Bistro, SCO 40, 1st Floor & Terrace, Sector 29
Timings: 12 noon- 12 midnight
Cost: Rs 645 plus taxes
For reservations: 95993 83708, 95993 83707