The Iconic Rooftop Restaurant Koyla In Mumbai Has Not Completely Shut
Koyla, a popular rooftop restaurant in the Colaba area of Mumbai, was demolished in February under the allegation that they did not have proper documents. This is one of the many restaurants in the city that have been shut down or demolished after the Kamala Mills Fire fire last year.
Koyla Still Functional
The restaurant was not permitted to cook food and serve hookah on the rooftop according to the report last February and now according to a new report by Mumbai Mirror, the restaurant seems to be serving food. "It has no fire NOC from my department," said Chief fire officer, P S Rahangdale to Mumbai Mirror. "Koyla has to comply with certain conditions and the major condition is the external evacuation staircase which they don't have. After compliance of the same, the final fire NOC will be issued. Unless they fulfill the conditions, the medical health officer cannot issue a licence."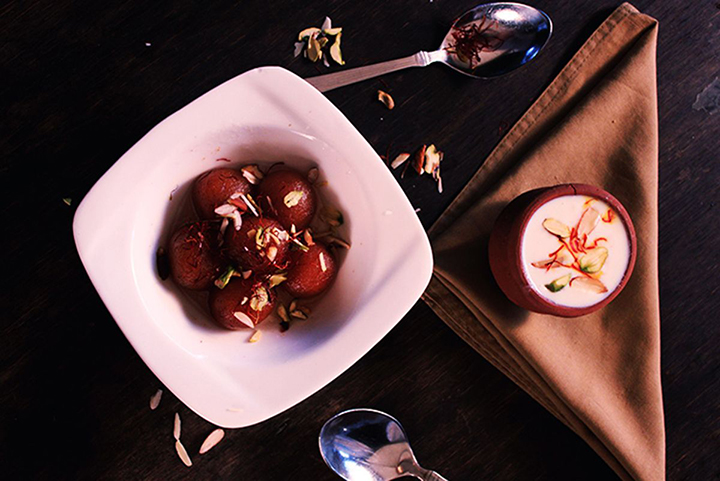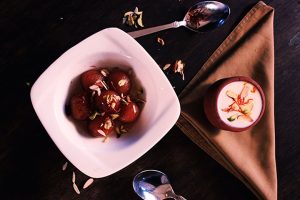 "We are in the process of issuing a licence for the rooftop restaurant in Koyla," said Kiran Dighavkar, assistant commissioner of A ward told Mumbai Mirror. "As per the information I have received, the fire officer has given permission and issued a fire NOC. But they cannot operate a restaurant on the rooftop till the process is complete," he added.
The Owner's Perspective
The publication also got in touch with the owner Farhan Azmi and he said, "You think we are operating the rooftop restaurant without a licence? This is so insulting. I will take the BMC to court. I can produce the documents. After four months of torture, after paying taxes to the government, there is a terrible misunderstanding. I have applied under the new rooftop policy. I have the chief fire officer's NOC but I have been told not to share the previous one. I was the first party ever in the country to get the rooftop licence and Johny Joseph gave that to me. My licence was to be issued 18 days back. But due to IT issues in the BMC it is getting delayed. I have paid Rs 6.11 lakh as a deposit to use the free area on top, without cooking and without serving hookah. Why have they charged me this bomb then? I am paying the BMC again and again."
Image Source: Koyla Ethnic Cuisine