The Excise Department Wants To Go Digital But Excise Staffers Aren't Onboard
It's the age of technology, and everyone wants to go digital, including the Excise Department. However, they have an unusual obstacle standing in their way – their own employees. Field staffers are attempting to stonewall the digitization of the renewal of liquor licenses but excise commissioner Munish Moudgil is a man on a mission.
Technology To Curb Corruption
Corruption has often contributed to the reason why the Excise Department hasn't performed as efficiently as it could have in the past. With the liquor licence renewal coming up on July 1st, Munish Moudgil has transferred hundreds of officials who are insistent on going back to their original postings.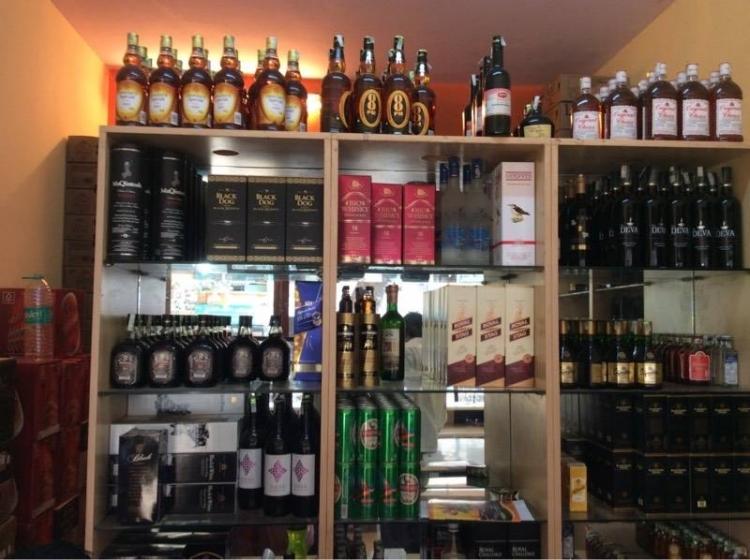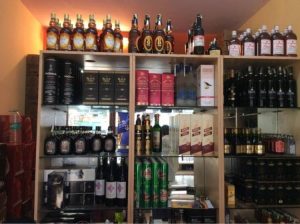 Now, Moudgil plans on implementing an online licence renewal system for liquor shops in Karnataka on June 16th. "Officials and licensees maintain a cosy relationship which leads to rampant illegalities during licence renewal. I want to break this," Moudgil said.
"We have developed a software which makes renewal system time-bound. An official cannot hold on to a renewal application for more than a week," Moudgil said. Also, the department has, for the first time, listed out 33 types of violations and the kind of action they would invite.
However, pubs and liquor shops are skeptical, Bengaluru Nagara Zilla Madya Vyaparigala Sangha president Lokesh said the online renewal system may not stop corruption and harassment in the renewal process. "Officials would continue to take bribe, if not during renewal, may be later," he said. With the failure of the BBMP to successfully implement the online renewal of trade licences, it remains to be seen if the Excise Department will have a happier ending.