The Coffee Estates Of India Providing Us With Our Daily Dose Of Coffee
The wonders of coffee know no bounds for people living in India. It is the daily beverage that gets us going and helps us work through our morning blues. There is nothing better than a hot cup of coffee in the morning and we do it quite often, considering the enormous market for coffee in India.
Although there are several coffee lovers in the country, there is a distinct need to appreciate the local flavours in midst of international chains taking over over our coffee drinking experience. The beautiful and breathtaking coffee estates in India provide us with the most delicious and localised beverages.
Here are a few of the coffee estates in India to visit to show appreciation for the beauty and enjoy a fresh cup of coffee.
1. Araku
A hill station in the the Vishakapatnam district of Andhra Pradesh, it is the home of the premium "Araku Emerald" brand of coffee which sells internationally. Araku Valley Coffee House located here is one of the more famous coffee estates in the country.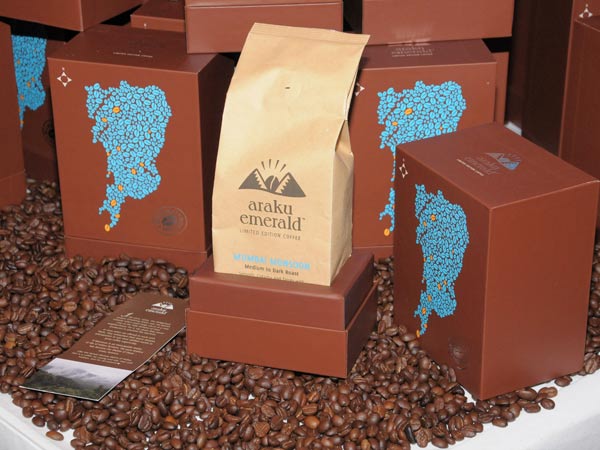 2. Coorg
Located in the state of Karnataka, this beautiful hill station is the home to Tata Coffee Plantation trails and the Orange County coffee estates. The popular tourist spot could attribute its development from the revenue generated by its famous coffee, making it one of the richest districts in India.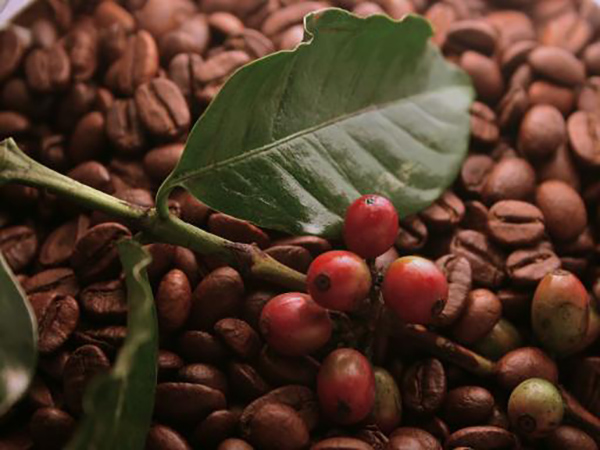 3. Yercaud
The hill station located in Tamil Nadu has quite possibly one of the best coffee forests in India. It is said that the earliest of the coffee plants in Yercaud were bought from Africa. Yercaud is also famous for MSP Coffee P Limited Coffee Estate , India's first eco-friendly coffee plantation.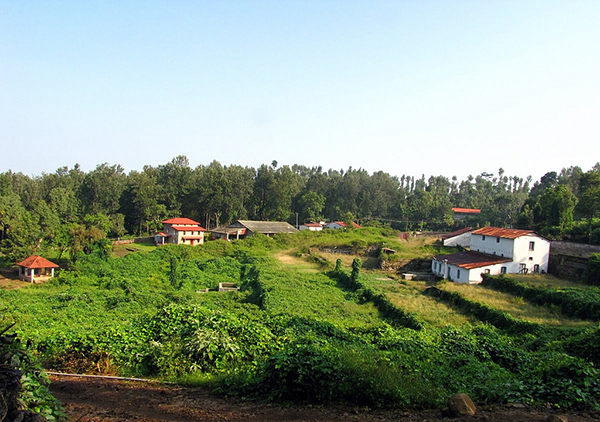 4. Chikmagalur
Chikamagalur is famous for being the first place coffee was introduced over 350 years ago. The famous hill station located in Karnataka has several coffee estates, and you can get a first hand experience of the beautiful estates at Coffee Bean Home Stay and Halli Berry Coffee Cottages.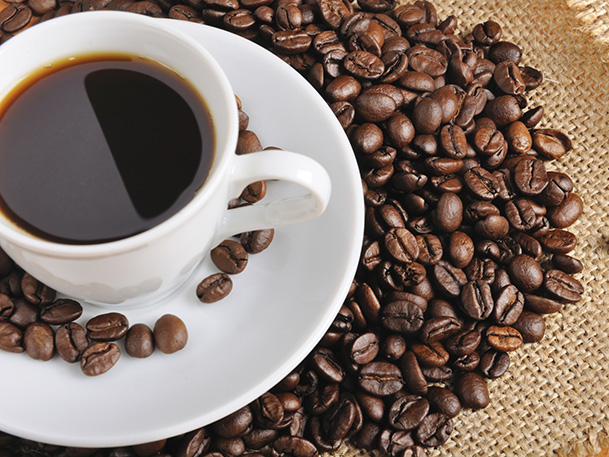 5. Daringibadi
A popular hill station in Odisha, Daringibadi is considered the 'Kashmir of Odisha'. Daringibadi is famous for its breathtaking valleys and coffee gardens. There are two coffee plantations in Daringibadi which are maintained by the soil conservation/forest department.